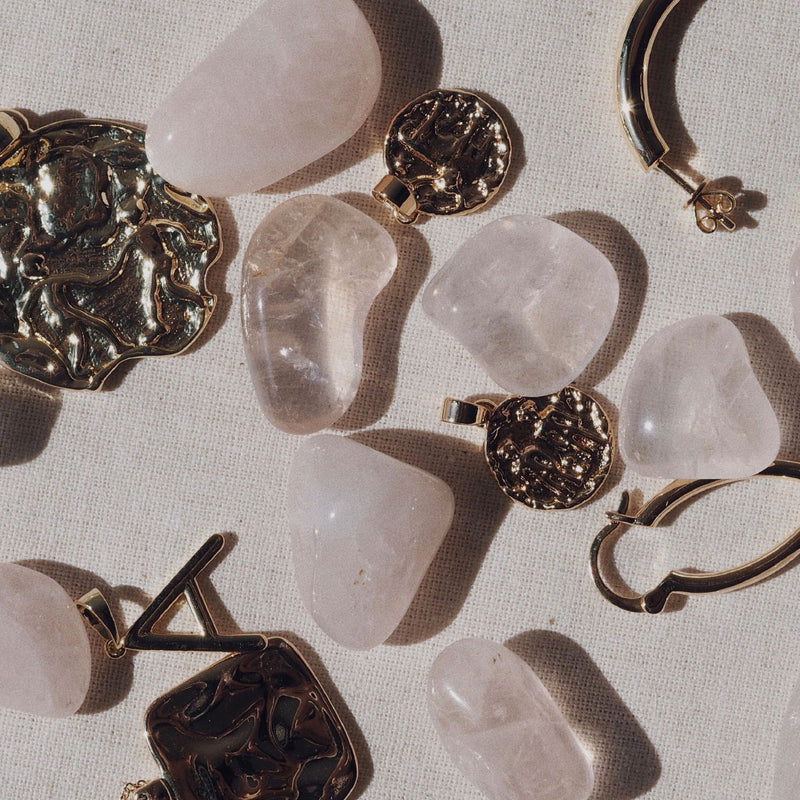 Team YCL's Crystal Guide
"I have been working with citrine stones for 7 years now & have had one on my desk ever since I started YCL."

Fab's Pick — Citrine
A beautiful stone for manifesting small goals and intentions, or your wildest dreams.

How to Use
I love to write an affirmation on some paper and place this under my citrine crystal. You could use affirmations such as: I am open to receiving, my body is healthy & well, or an exact goal you would like to manifest into reality.

Fab's Tip
Place a clear quartz or white topaz stone next to your citrine to heighten the crystal's intensity.