Holiday Sale is Here: Up to 60% OFF!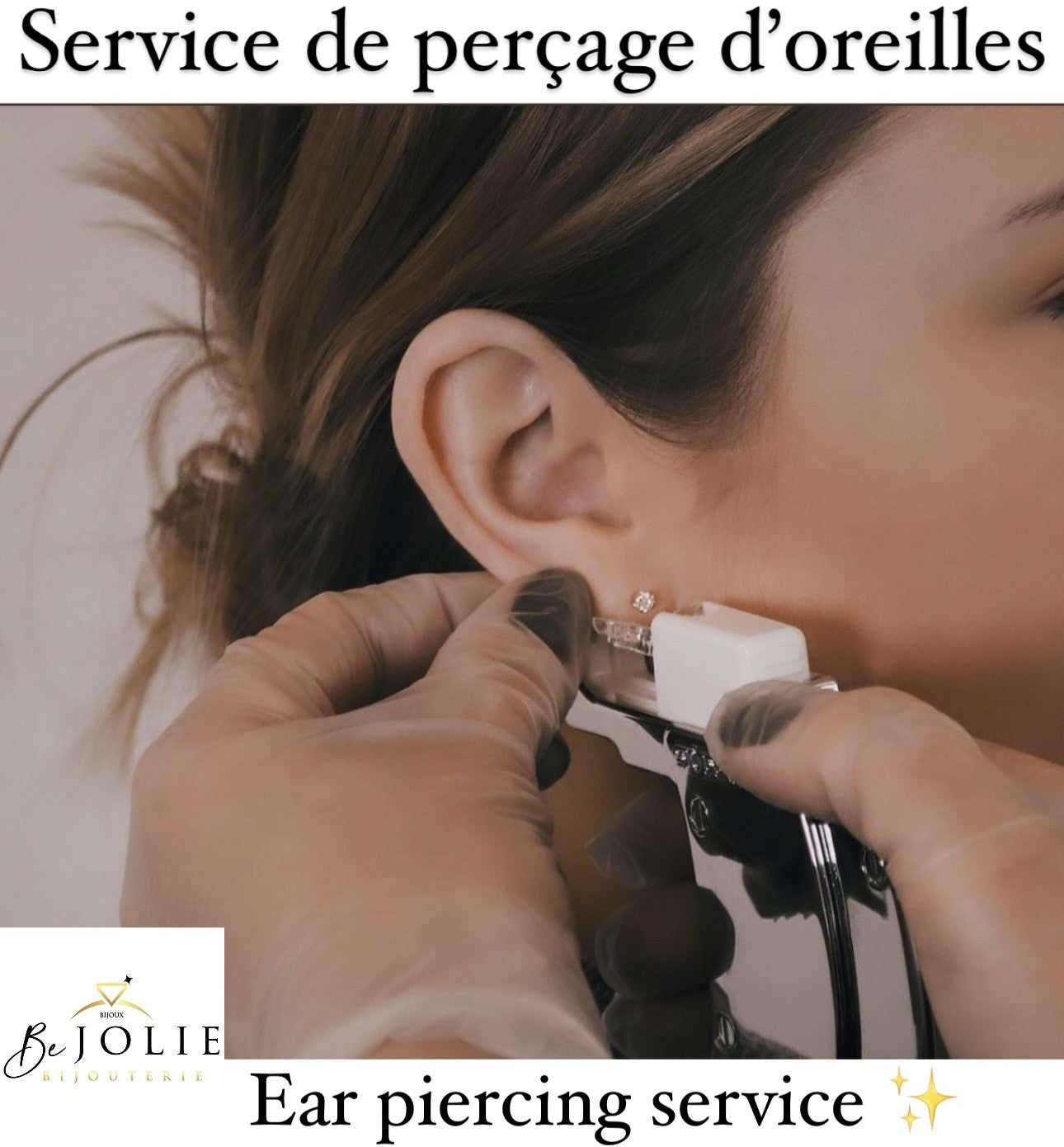 In Store
Ear Piercing
We offer ear piercing for children and adults through our store. Our associates are adequately trained to ensure safe drilling. Safety and sterilization are our main priority. Contact us to make an appointment now. Walk in are available also.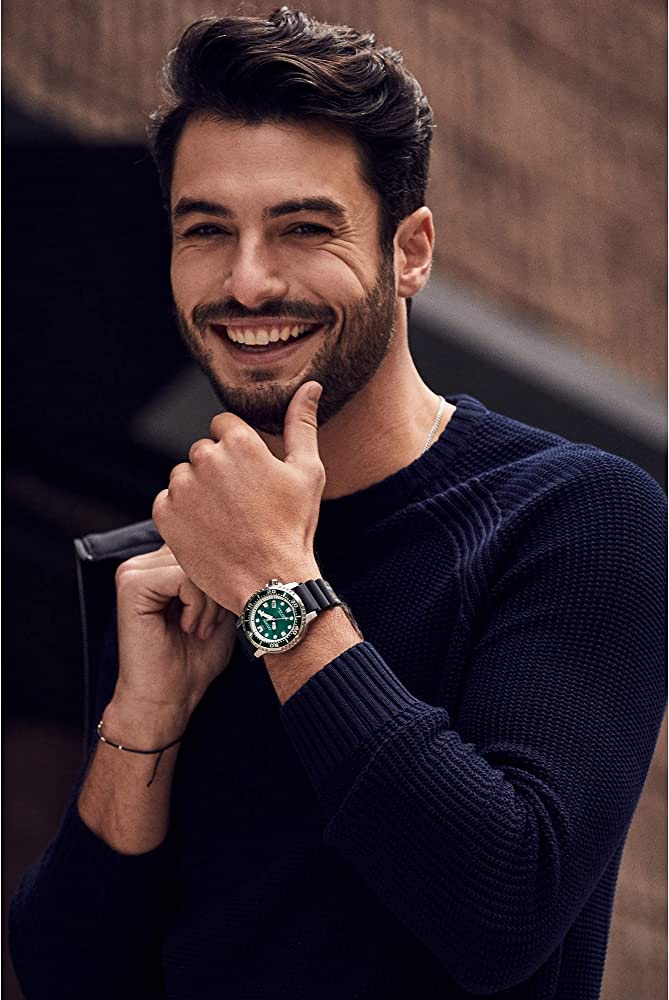 MENS JEWELRY
The more the merrier
Be Jolie offers a wide range of gold jewelry items including rings, bracelets, chains, necklaces, and earrings, mostly made in-house in Montreal, Canada
Offering you the best of the best
BE JOLIE
Based in Montreal, Canada, we specialize in designing exquisite diamond engagement rings using lab-grown and natural diamonds that are both ethical and affordable. Along with our custom jewelry services and comprehensive jewelry repair, we offer personalized name necklaces with a variety of design options. Whether you're looking for a classic font or a more modern style, we have a range of designs to choose from to make your personalized necklace truly unique.