Holiday Sale is Here: Up to 60% OFF!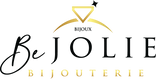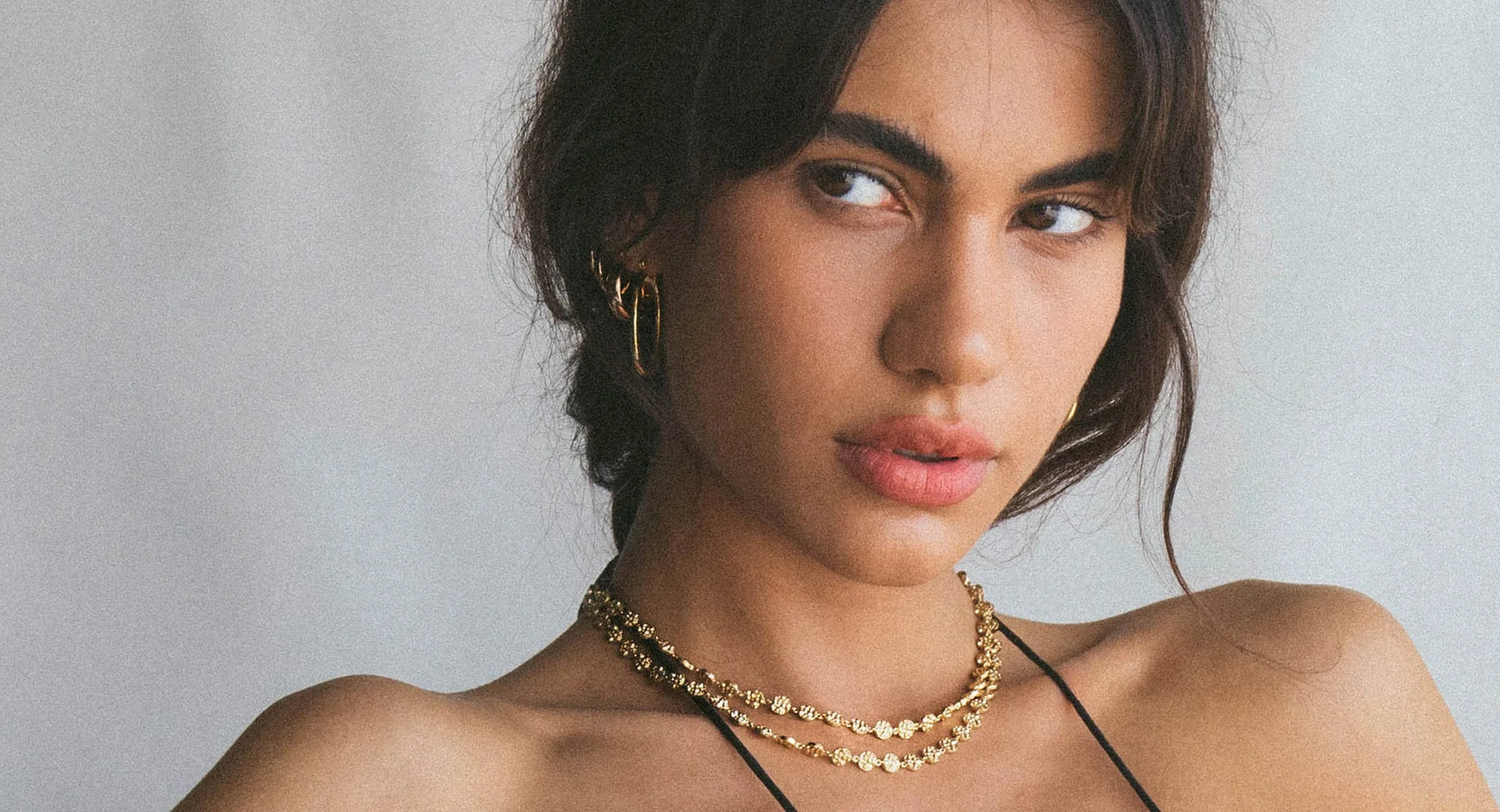 FAQ
Custom Creations:
We will take your idea and bring it to life with a 3D modelling software. Afterwards, a wax and mold will be created, Your model will be casted in the precious metal of your choice. Depending on the design, stone setting and assembly will be done by hand. 
The final cleaning and polishing will be done by hand also to ensure a high quality finish.​
Sizing:
"Received my necklace, but is too tight, can I send it to get extended?" 
You can return the necklace to our shop, extending a chain is not a solid repair to do. We will replace the chain with a new one for a $50.00 to $80 difference depending on the length difference. You will be responsible for paying for your own shipping costs for returning your item. Shipping costs are non-refundable.  We send you a custom invoice that includes the extra chain plus the return charges.
Please mail  it 4747 boul Metropolitain Est, St-Leonard, QC, H1R 0C1. (RETURN LABEL ISN'T COVERED). 
Please keep in mind, the full process can take 2-3 weeks once we receive your modified order, adjust it and reship it (at your cost).​
Order cancellations:
If you cancel your order within 12 hours, you will receive a refund. However, after 12 hours you're subject to up to a 50% restocking fee based on the materials of the piece and the amount of work that's been done. If the item has been shipped out, you will have to return it at your expense, Be Jolie does not cover return label. All custom creations are not eligible for return. ​​
Duty Tax
All shipments sent outside of Canada might apply ​duty tax, we cannot be held responsible for duty taxes. If client refuses shipment due to duty tax, Be Jolie will refund item once received and sent shipping and return shipping will be deducted from reimbursement total.
Returns & Refunds
All items on the  Be Jolie website are brand new and have gone through a quality control inspection.
If you are not satisfied with your purchase, CONTACT US by email within 48h of arrival date, email BEFORE RETURNING at return@bejolie.ca. Be Jolie accepts exchanges within a 10 calendar day period (which begins once your order has been received) provided the item has not been worn or damaged and must be returned in its original packaging.
If you receive a refund, the cost of shipping will be deducted from your refund.​

Return shipping costs on all returns are at the expense of the client. 

Depending on where you live, the time it may take for your exchanged product to reach you, may vary.

Be Jolie is not responsible for items damaged or lost in transit. We do NOT refund shipping charges on return items.

If you are shipping an item over $100, you should consider using a trackable shipping service or purchasing shipping insurance. We don't guarantee that we will receive your returned item.

All custom creations, engraved items and 3D crystal cubes are not exchangeable nor refundable, they are final sale.
Be Jolie's team strives for top customer service and wants all customers to be satisfied with their purchase. However, as custom creations are handmade to order, outside of repairs and issuing a claim for defect, we do not accept returns. If your piece has been received damaged or is defective please email us at info@bejolie.ca for a repair authorization within 24 hours from receiving your order. Custom pieces/personalized pieces cannot be returned unless the item is damaged or we made a mistake. (ex: custom creations, name necklace, engraving etc.)
ENGRAVING:
We will not be held accountable for any spelling mistakes unless the error was made on our end.​
How Do I Place An Order with photo engraving?
Once you proceeded with your purchase, e-mail us photo at info@bejolie.ca and insert your order # in subject. 
​What happens to my pictures and imprints?
Be Jolie respects the privacy of their clients. All photos/imprints/engravings are deleted as soon as the order has been shipped.
Be Jolie  does not keep any personal information or images on record. 
From time to time, Be Jolie may photograph a personalized item for display on Facebook, Twitter or the website.
If you do not wish to have your item displayed on the website, please send the request for your item to not be displayed to bijoux@bejolie.ca 
Your Acknowledgement
By placing an order with Be Jolie as either a parent, legal guardian, friend (s) or the same person who appears in the photo provided, you are consenting Be Jolie to use the image for engraving/etching and agree to allow Be Jolie full rights to use your name or the name of your child(s), pets, picture, photo, at their discretion on all known and currently listed media platforms without limitation or compensation.​
As a customer of Be Jolie you understand that while Be Jolie takes reasonable preventive measures, you recognize  Be Jolie  cannot control the actions of others, and if that should occur,  Be Jolie is not responsible for the copying, reproduction, downloading, transmission, and / or the display of items by a third party on another website and / or any place on the Internet . 
Upon placing an order with  Be Jolie you are entering into an agreement  to release and discharge the company completely and its affiliates, directors, officers, employees , agents and representatives all claims, demands, damages, actions or causes of action whatsoever, including , without limitation, any claim based on copyright or counterfeit trademark, the infringement of moral rights, invasion of privacy, publicity, personality, and / or defamation, and / or any breach of your representations and warranties hereunder, that you, your heirs, executors or administrators may have to respect of, or relating to the use of elements . You do not have the right to cancel or interfere with the enjoyment of the rights you have granted. You waive any moral rights you may have in connection with the items you provided to Be Jolie in order to complete your purchase. You also agree that  Be Jolie  will not be obliged to use elements or display and / or distribute any material that is created using these elements.