Cyber Monday Sale is Here: Up to 60% OFF!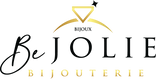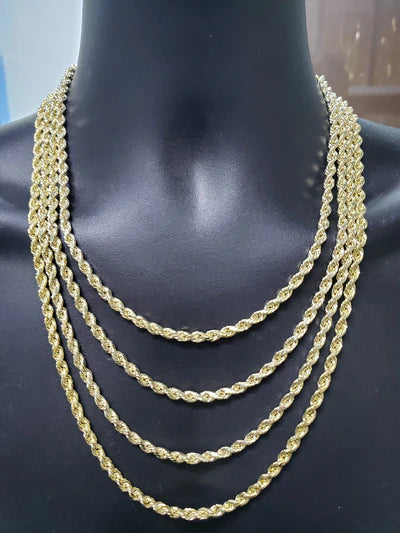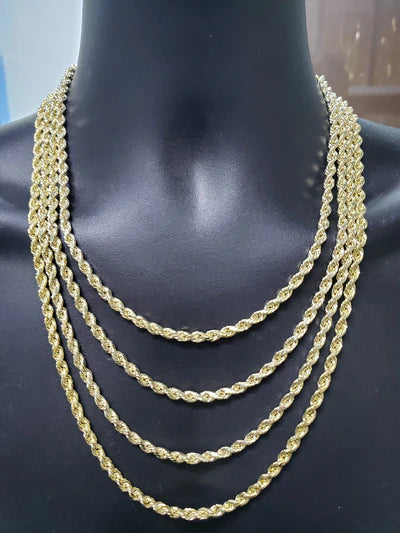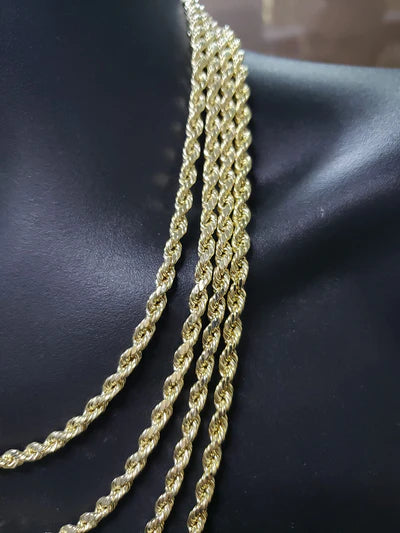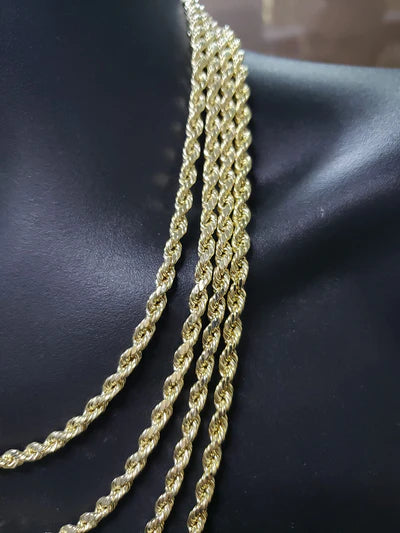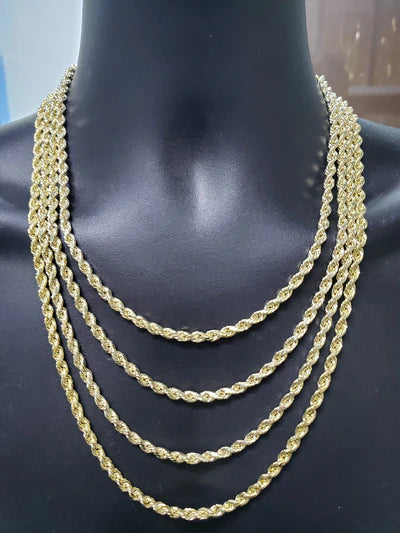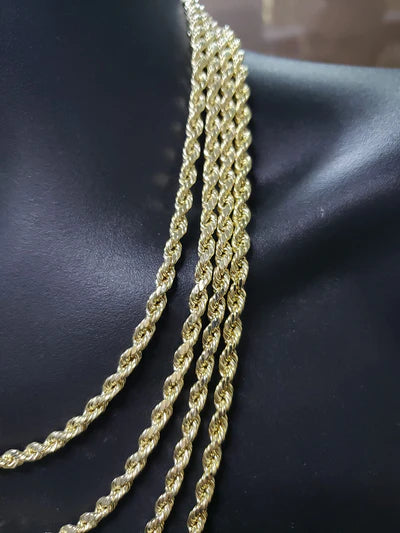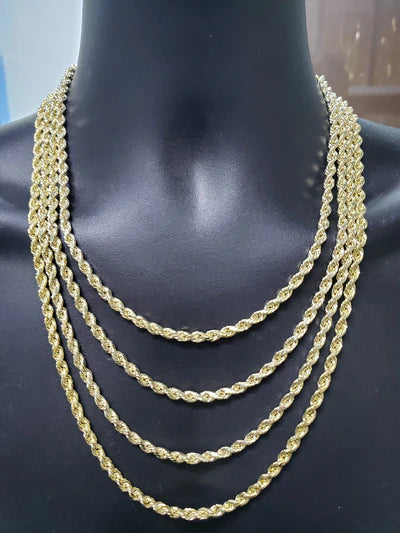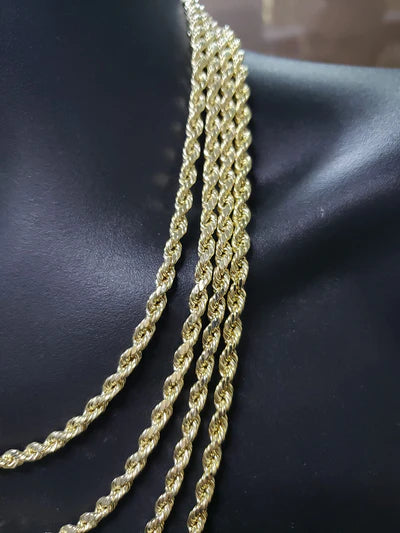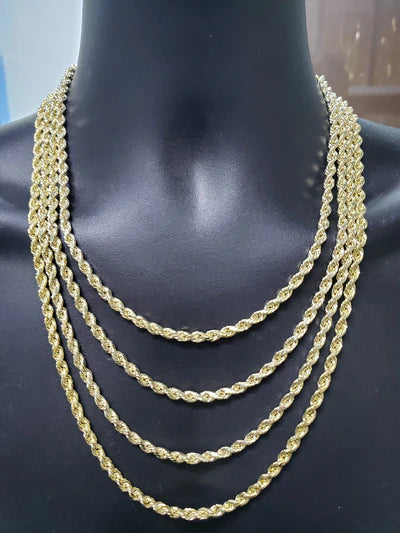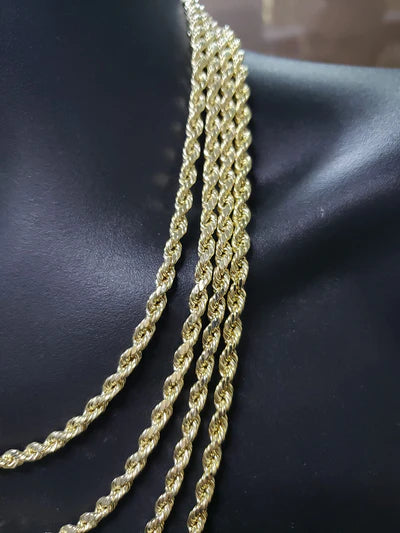 5MM 10K Diamond Cut Rope Chain
"Absolutely love Bejolie! Excellent service and products!" Alex M.
Description:
Enhance your look with this stunning 5MM 10K diamond cut rope chain. Fashioned with an eye-catching diamond cut design & crafted of 10K gold, this chain is sure to become a favorite. Feel confident & beautiful when you wear it!
Material: 10K yellow gold 

Type: hallow
Width: 5mm
Gold weight:
18'':  8.5g
20'':  9g
22'': 10g
24'': 11g
26'': 11.6g
28": 12.1g 
10% off at checkout 

we offer in house jewelry repair service, contact us for more info.
(All measurements are approximate)
Some items are custom made and can be picked up after 7-10 Business Days
4747 BOUL METROPOLITAIN EST
MONTREAL, QUEBEC H1R 0C1
BIJOUX@BEJOLIE.CA | TEL.514.852.3788
OPENING HOURS
MONDAY 12:00 6:00
TUE TO FRI 10:30 - 18:00
SATURDAY 10:30 - 17:00
* LOCAL PICK-UP AVAILABLE
This item is shipped within 1-3 business days. if not available creation is 7 business days.
If you are dissatisfied with an item, you can request a return through email at return@bejolie.ca. For eligibility all tags and box must remain as received, you have up to 10 calendar days from the time you receive your item(s) to initiate a return. Customer is responsible for return label fee's.