Holiday Sale is Here: Up to 60% OFF!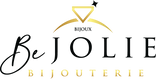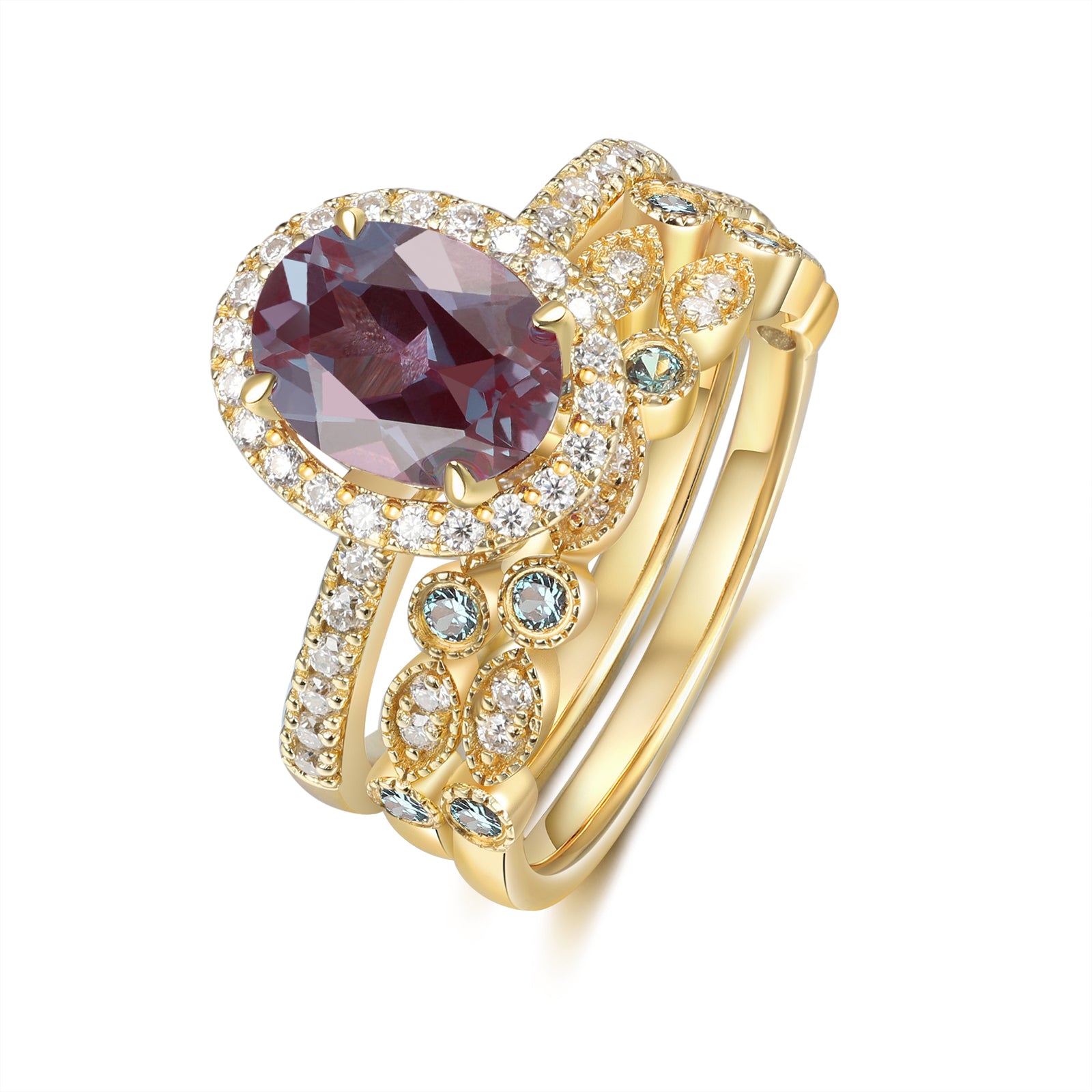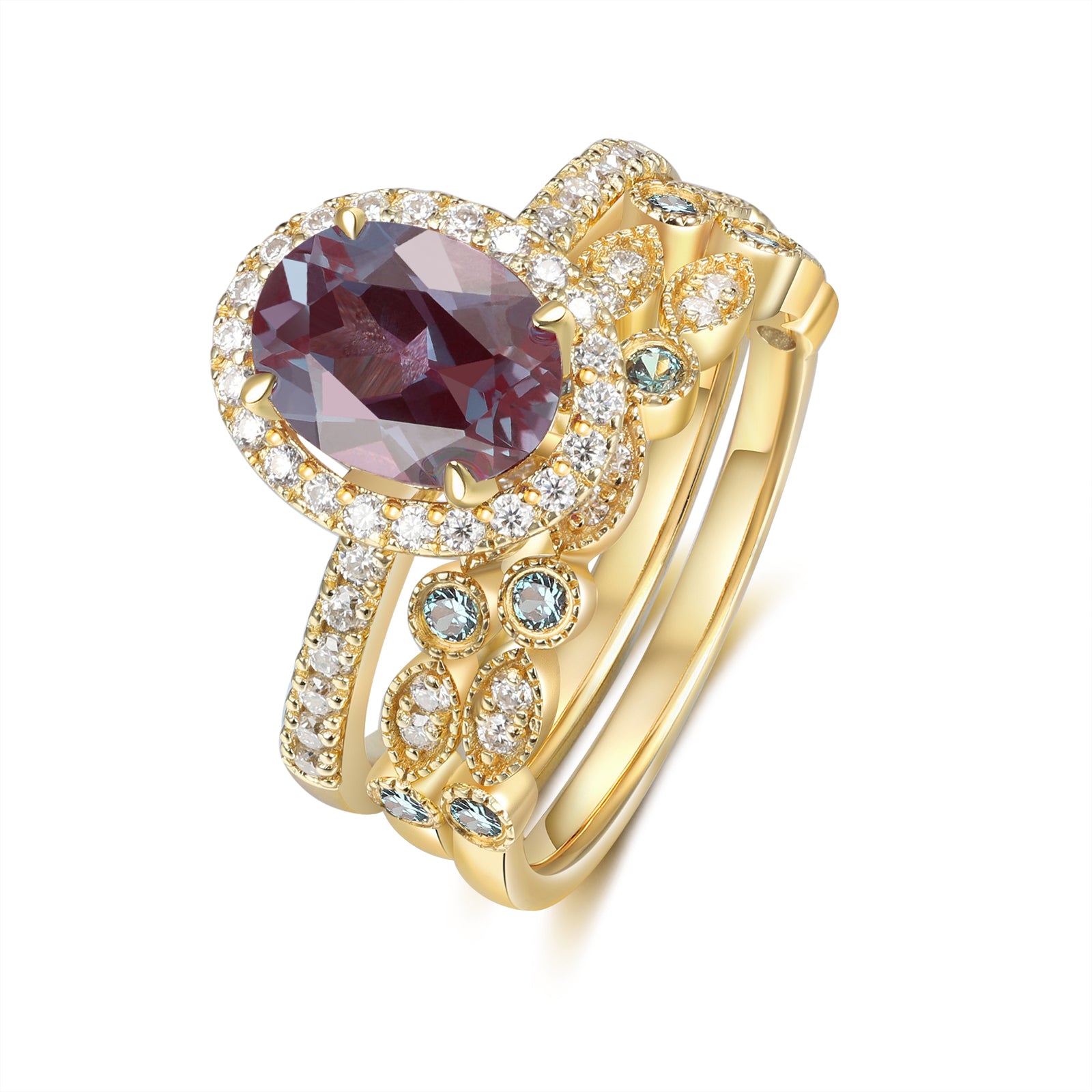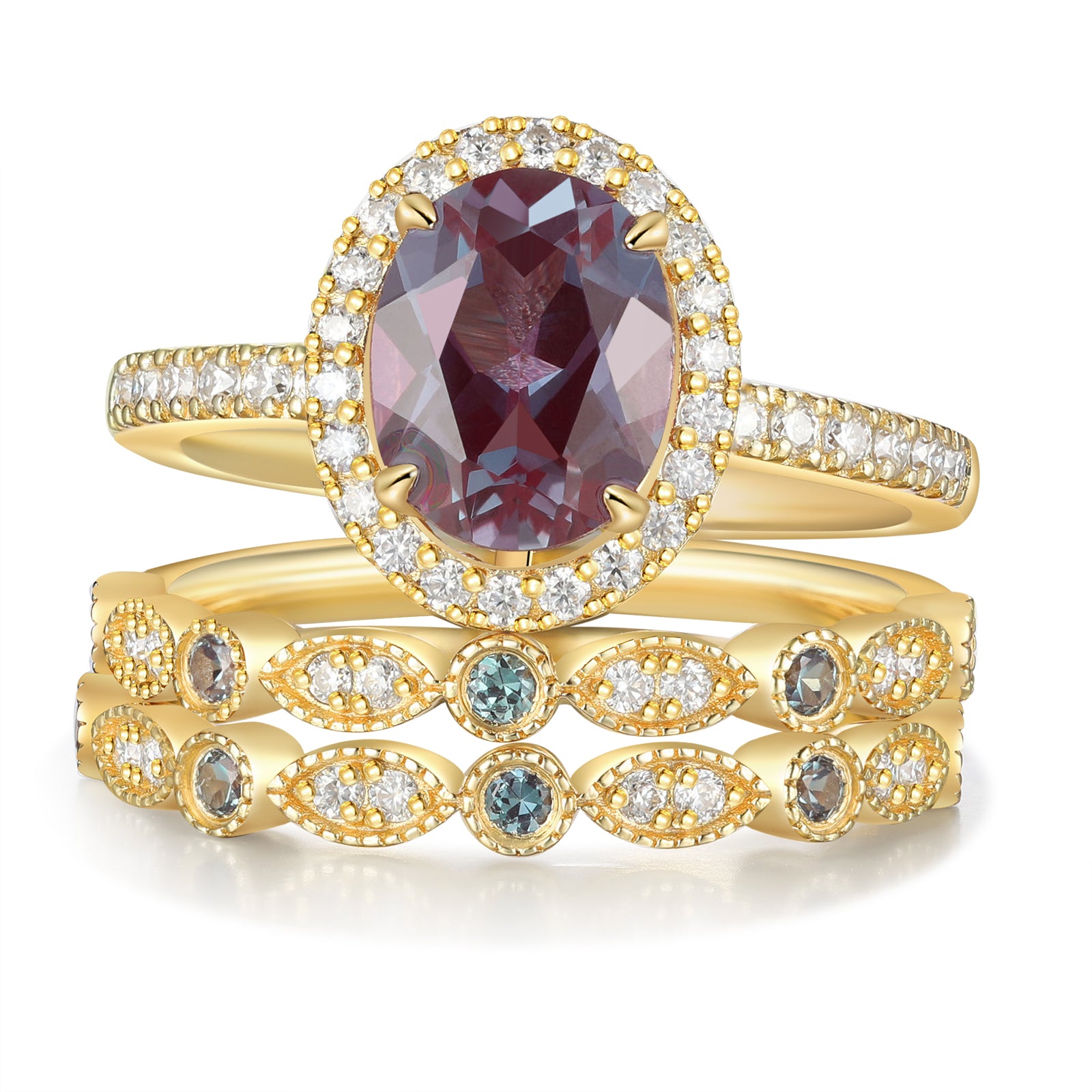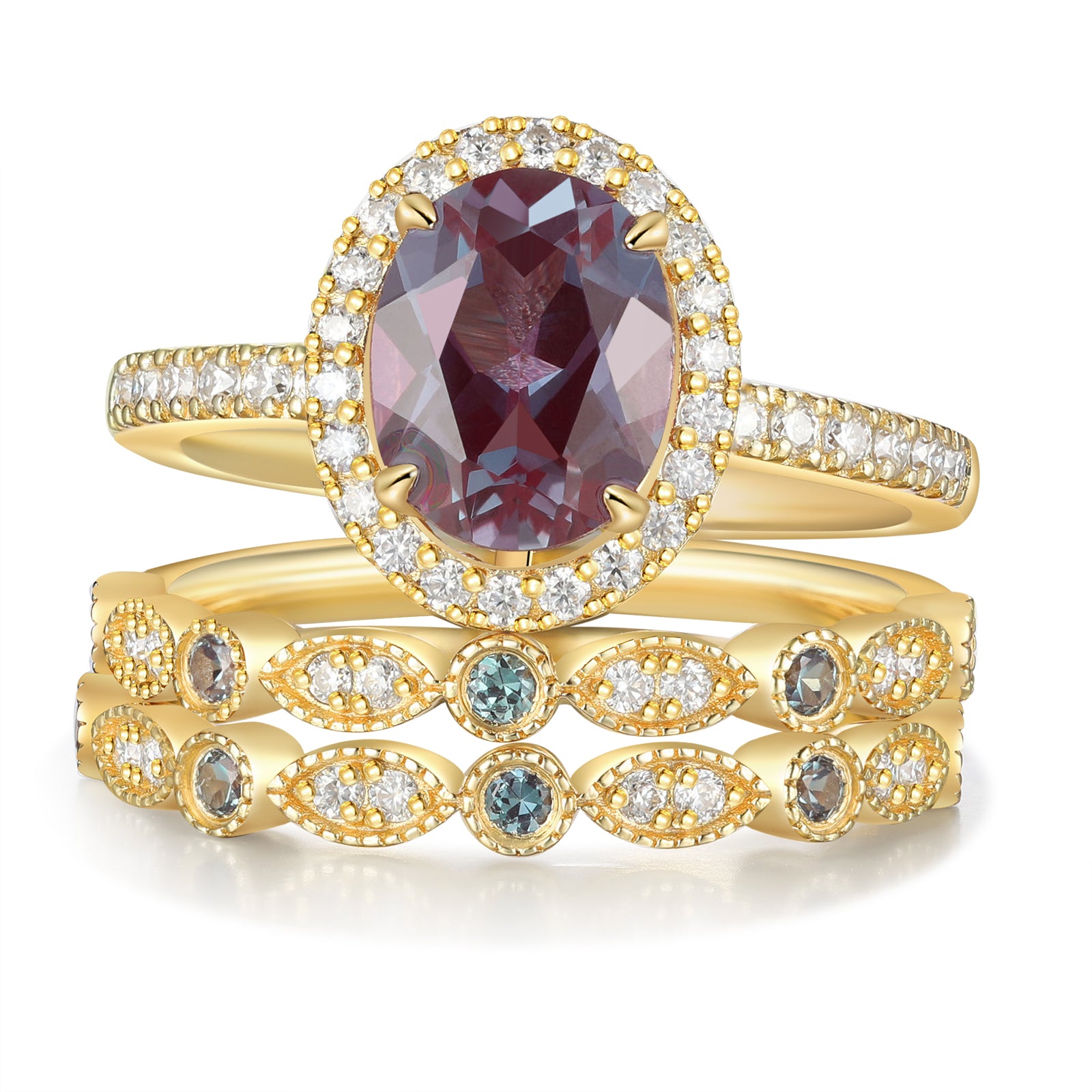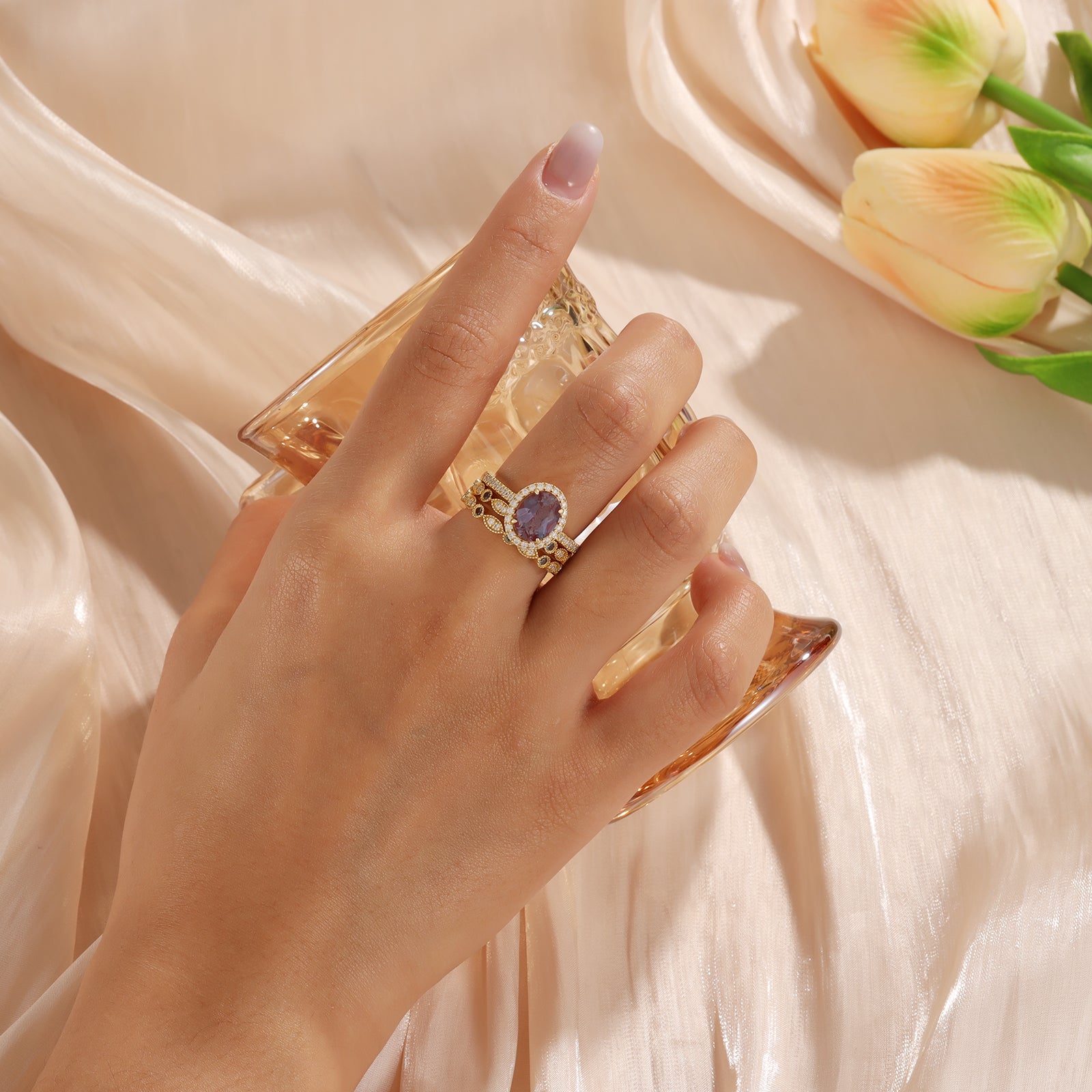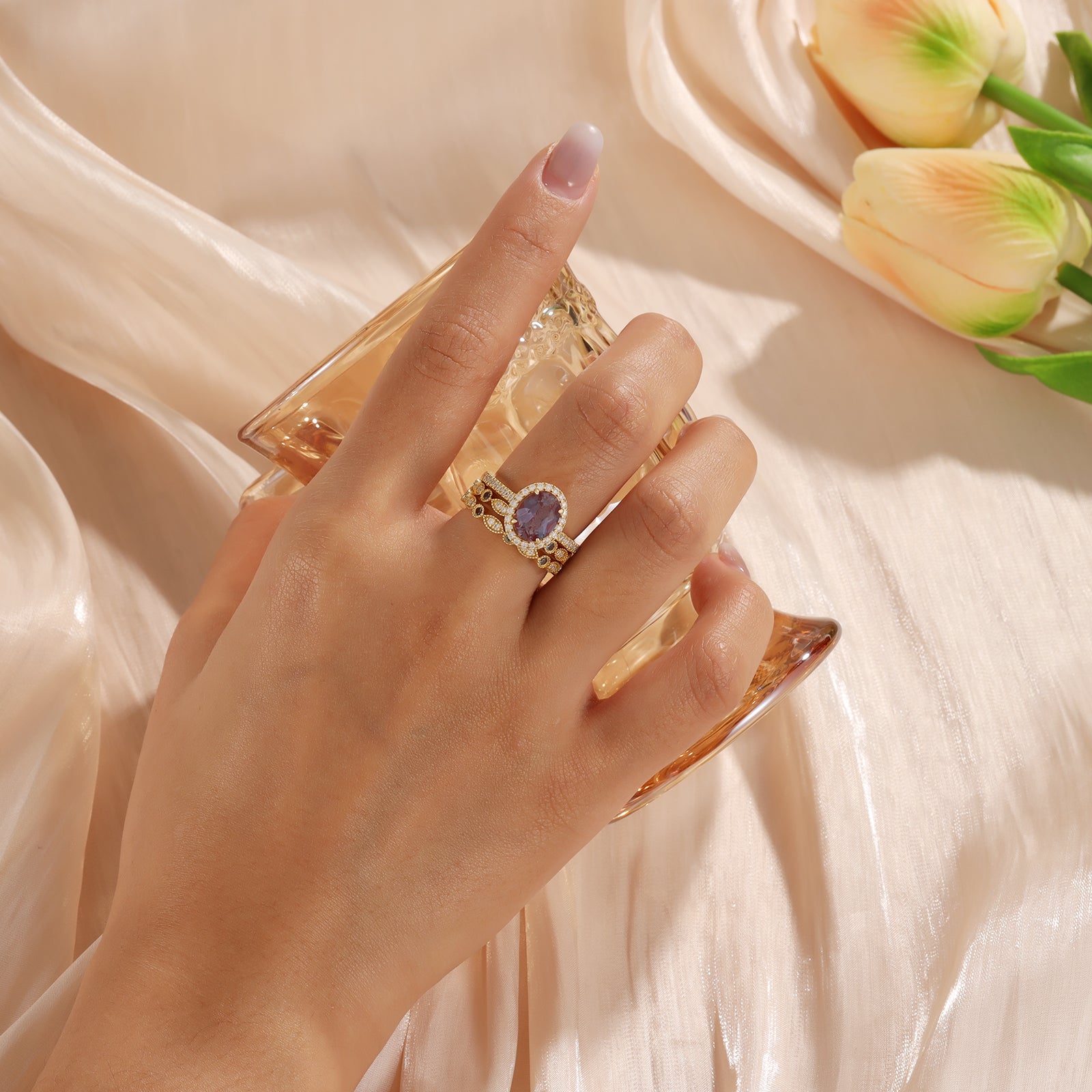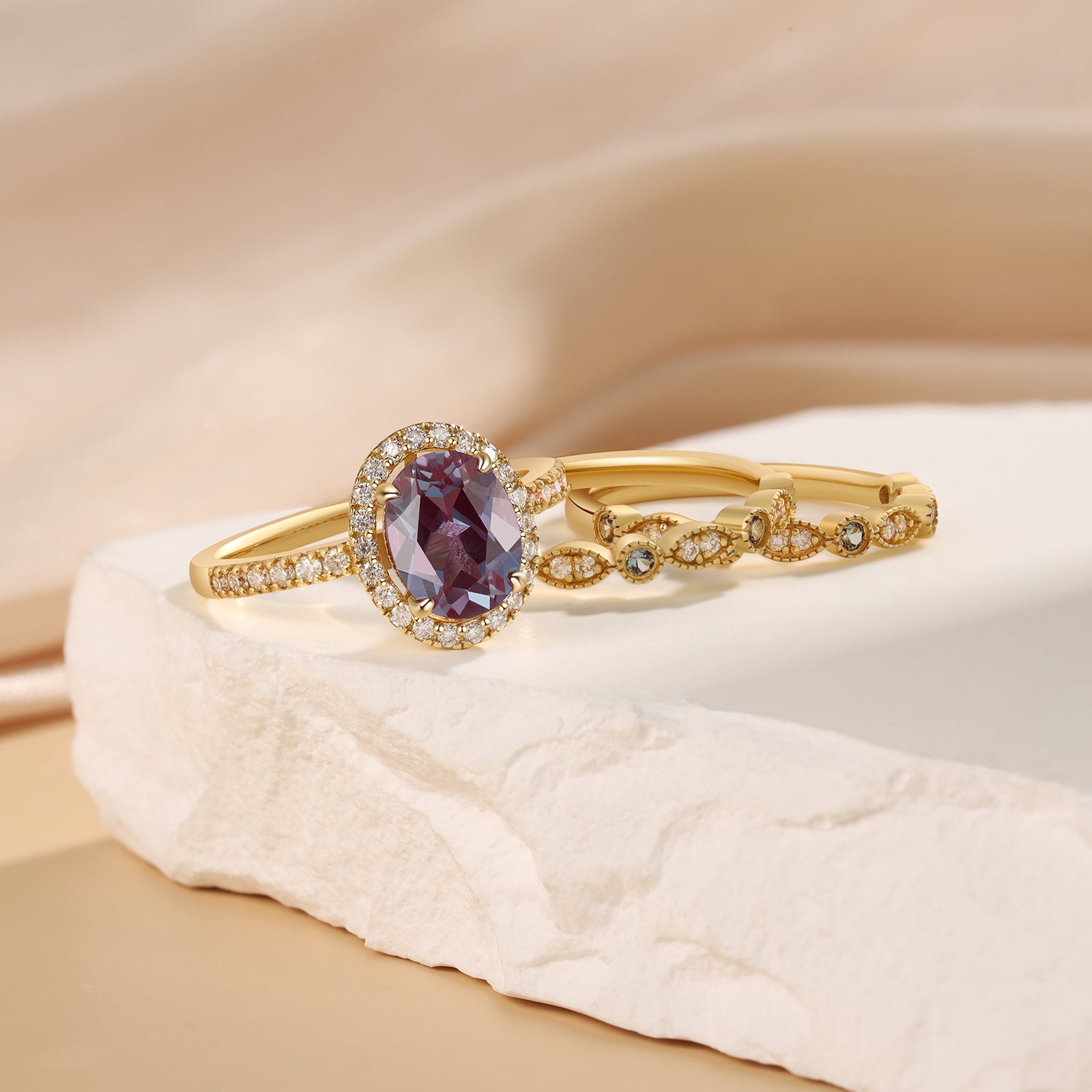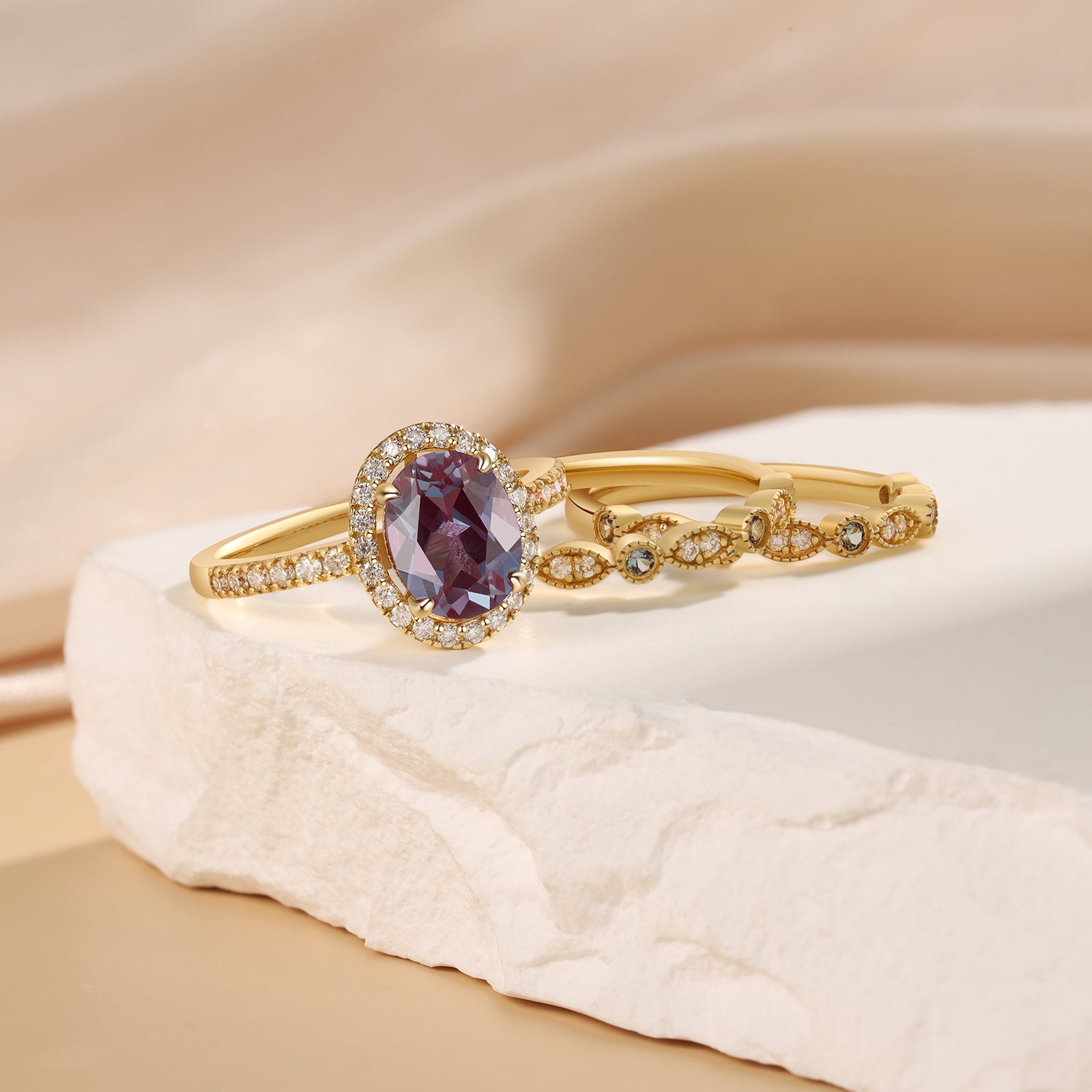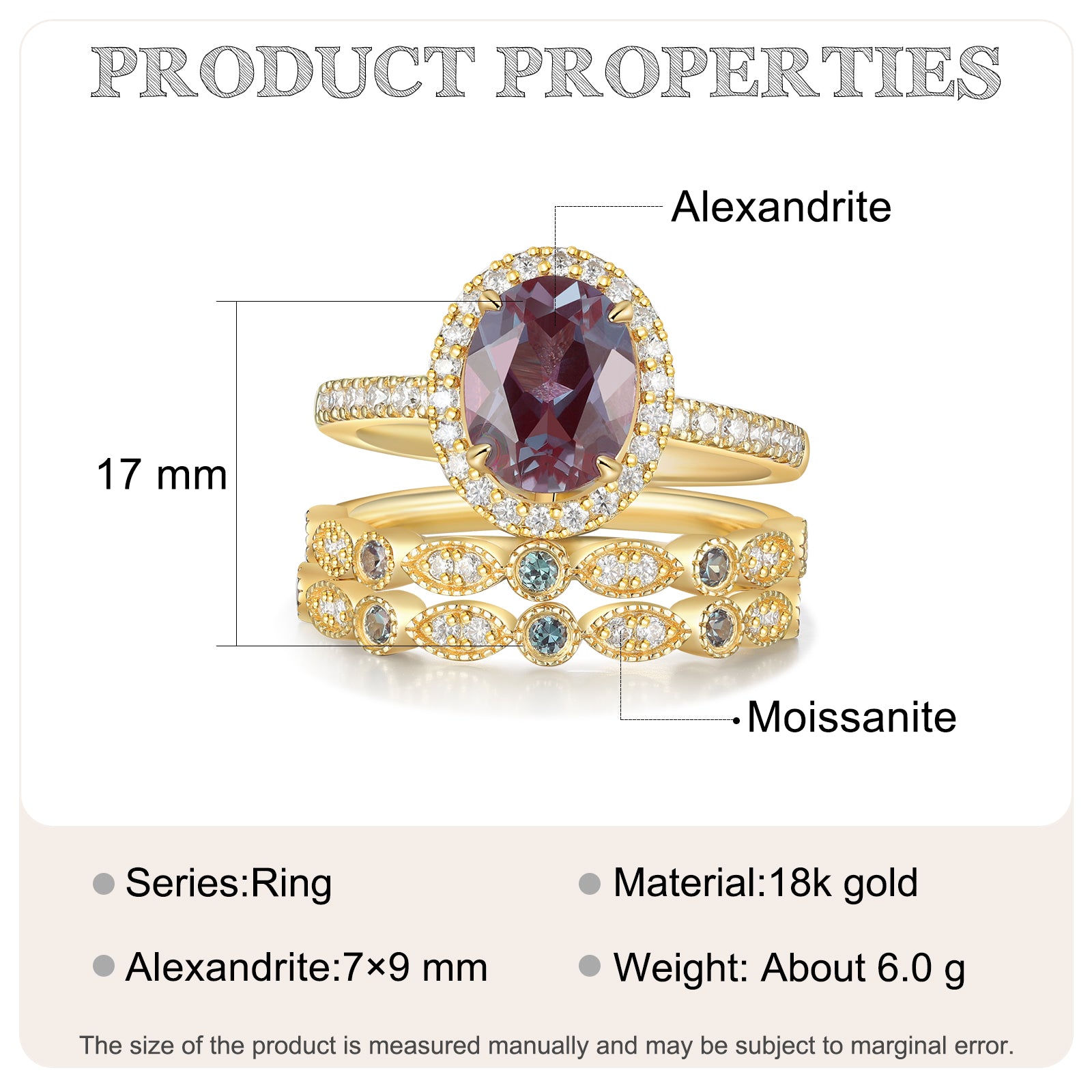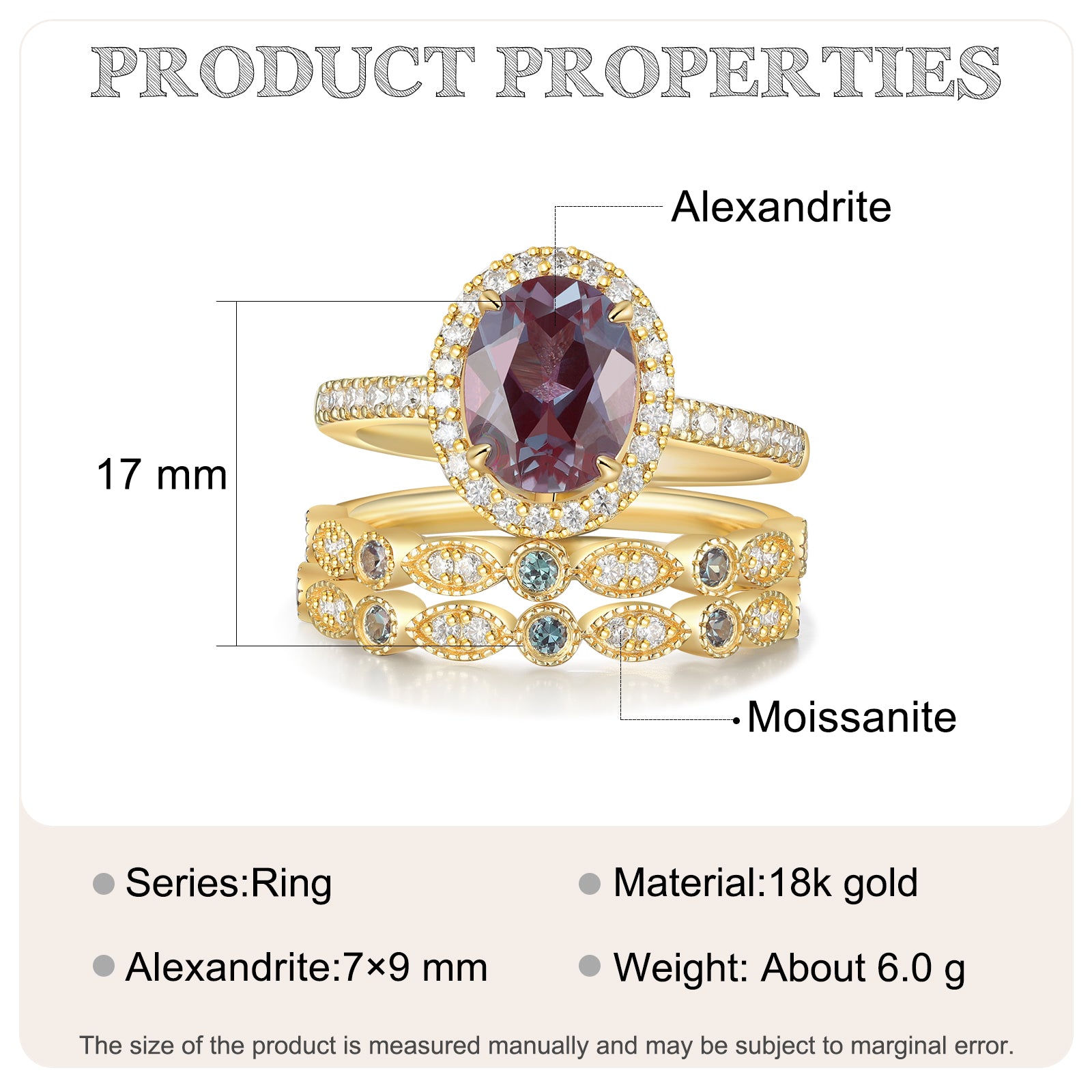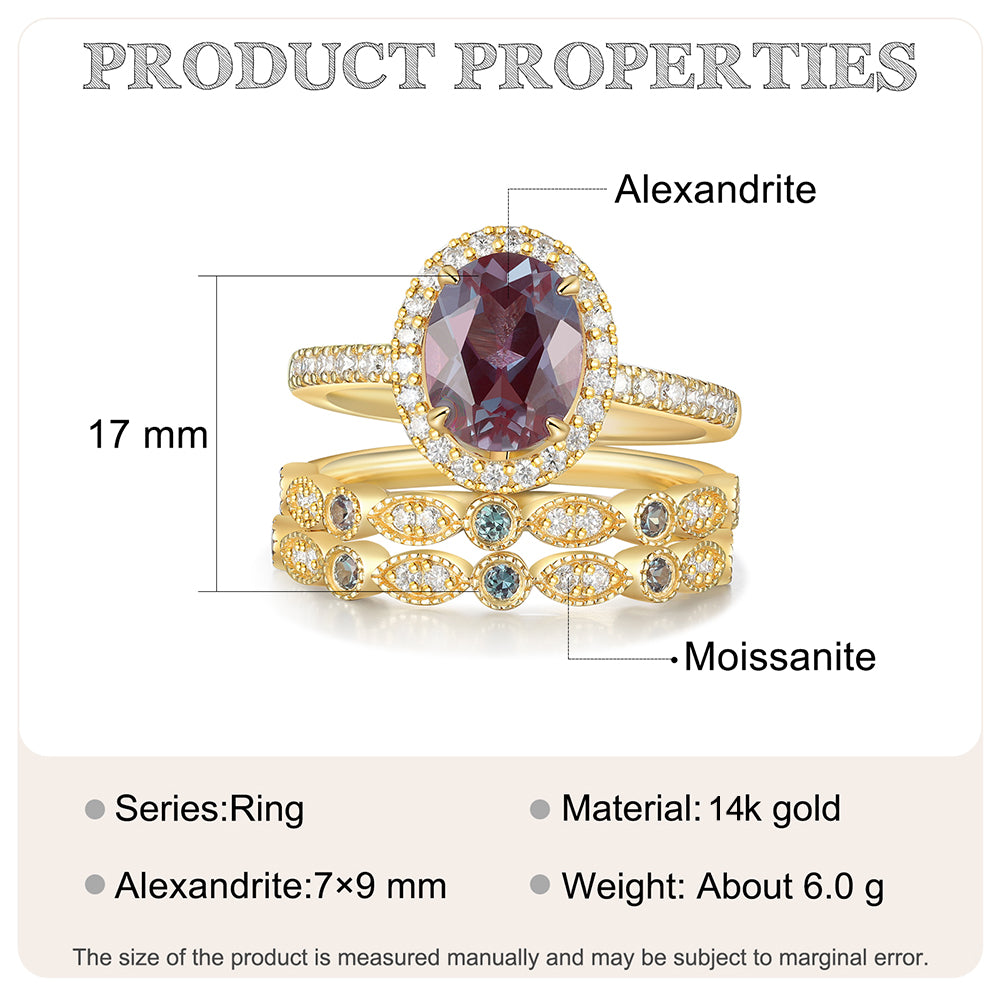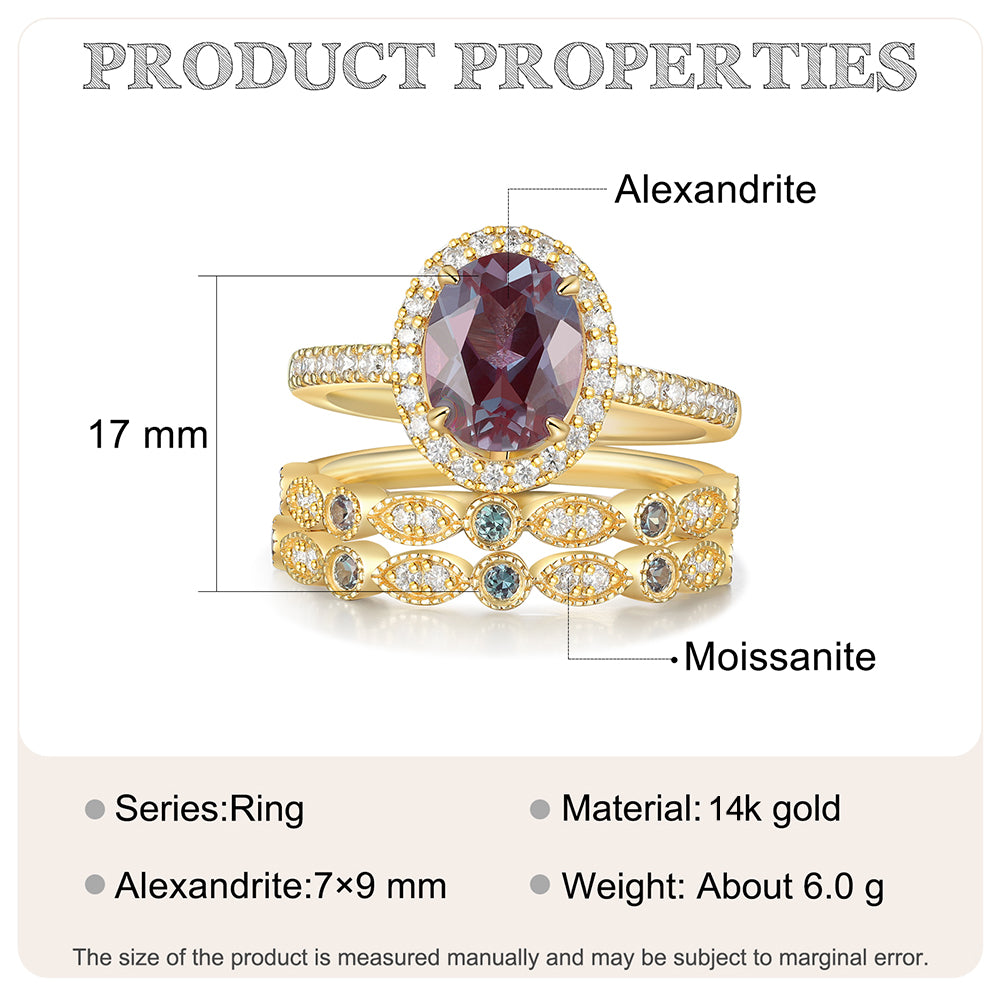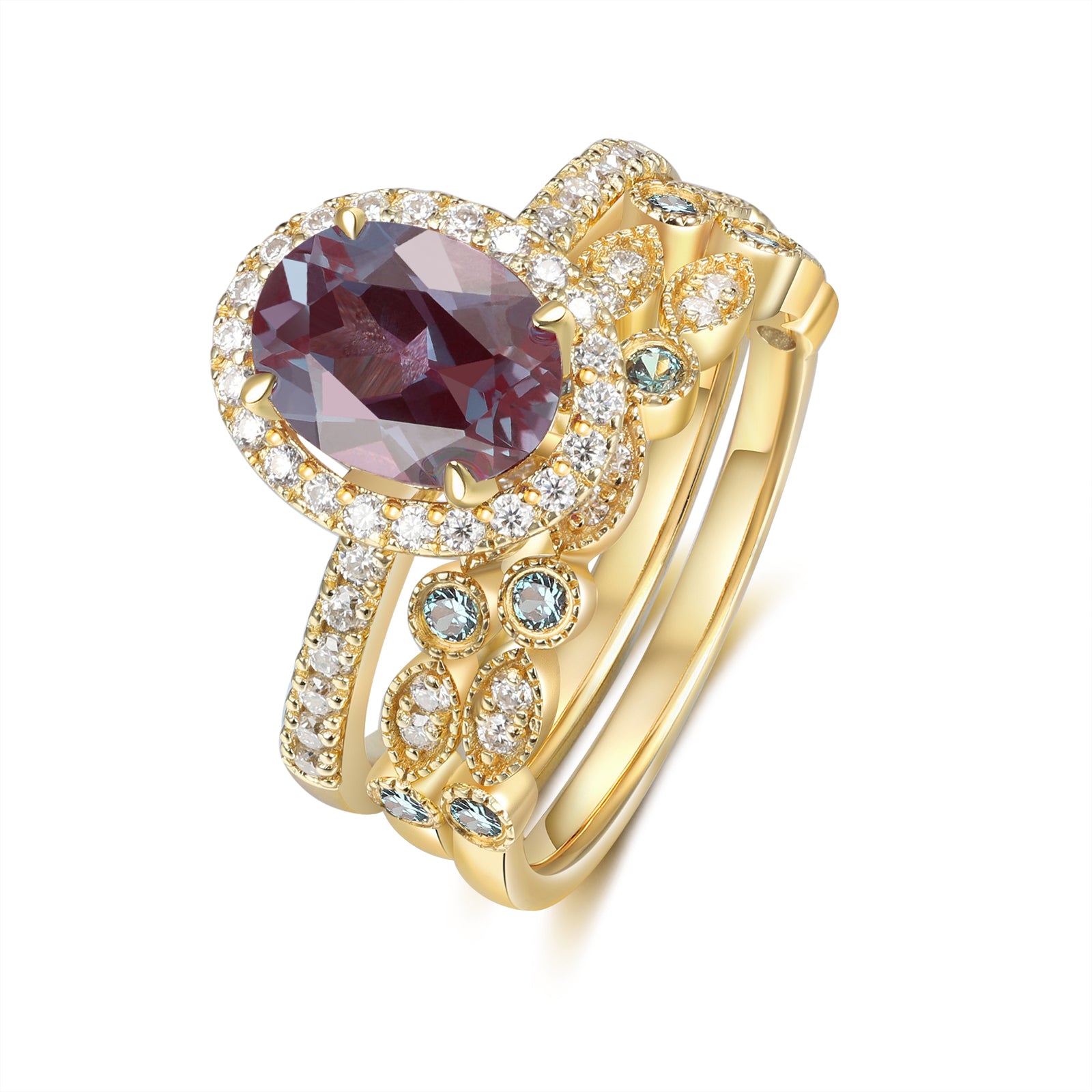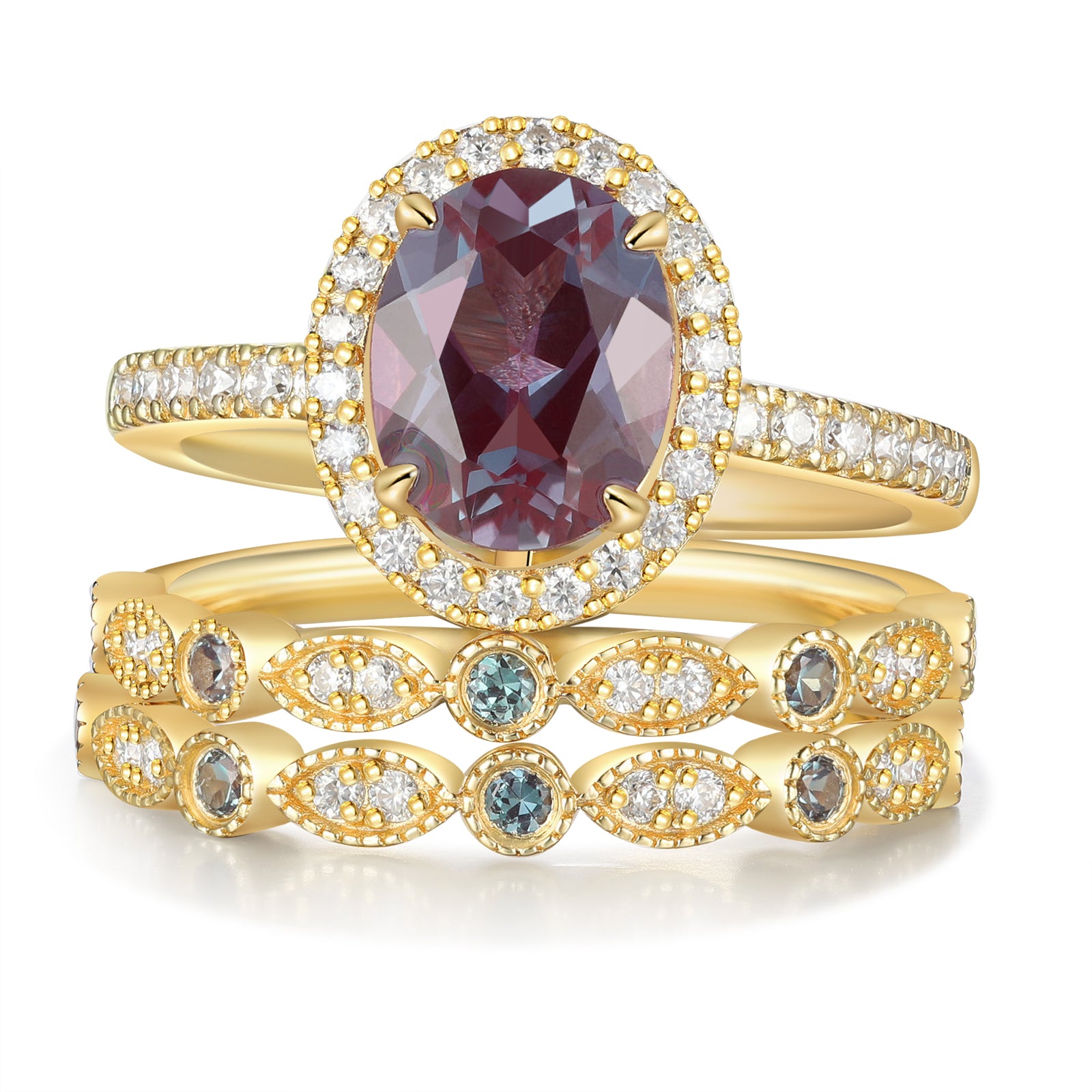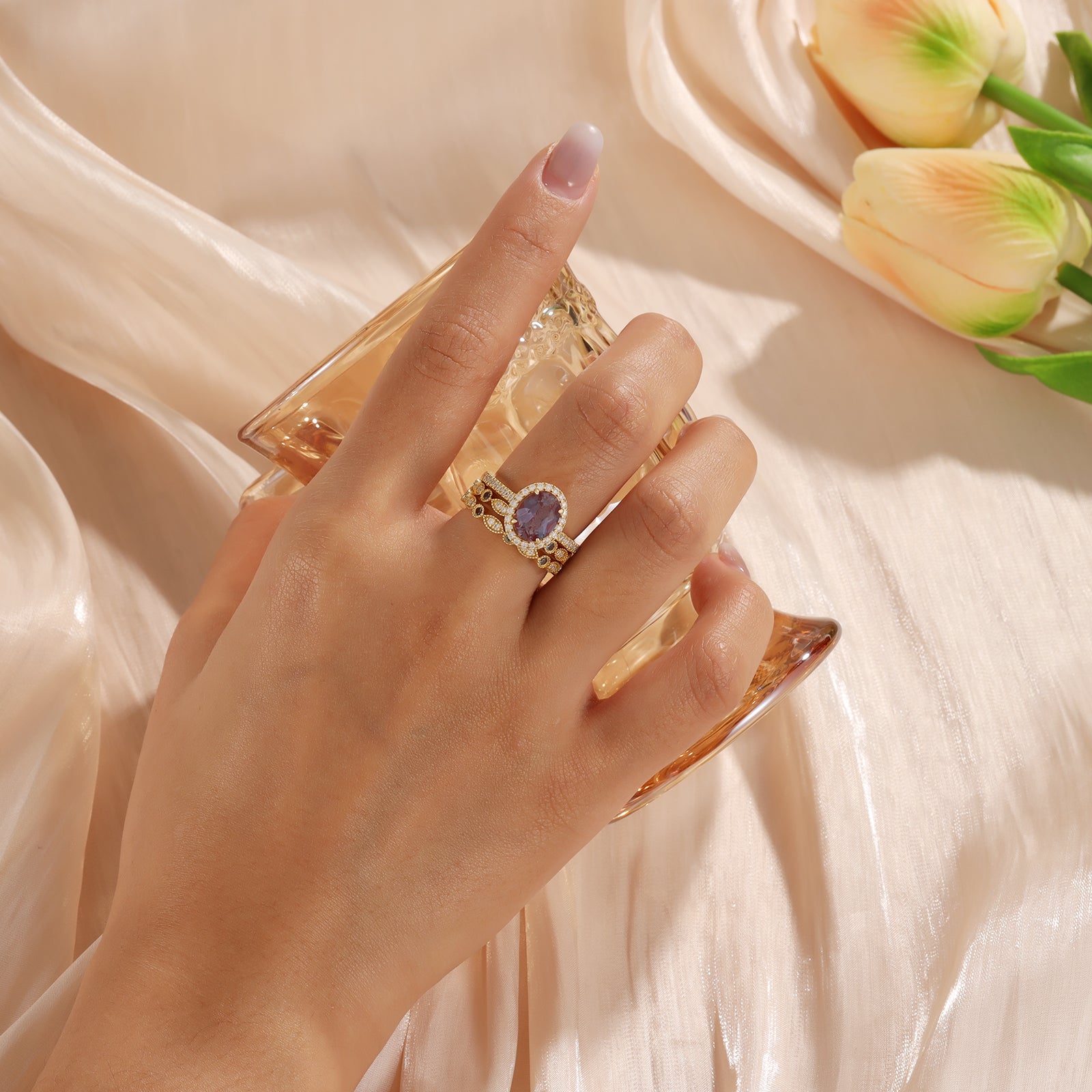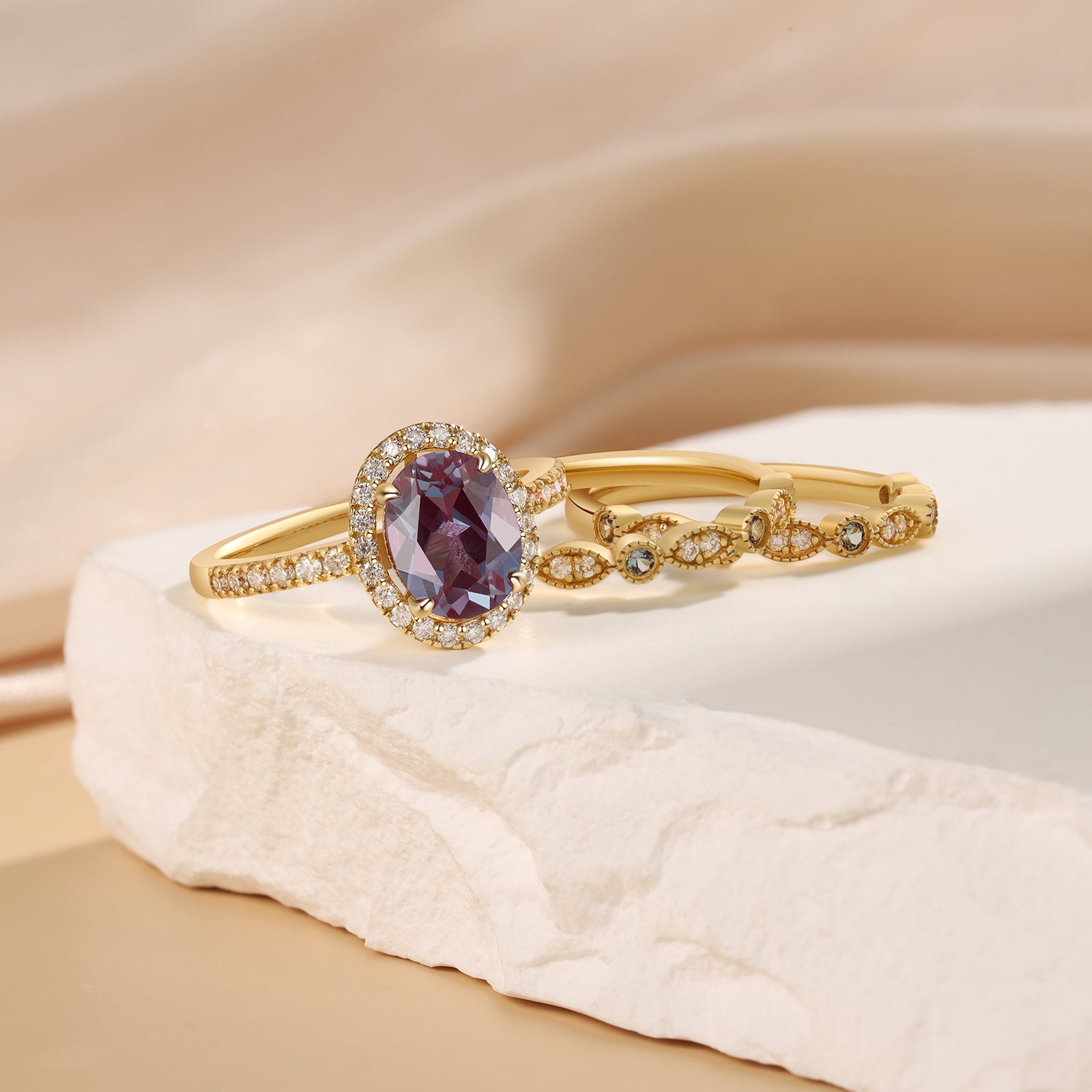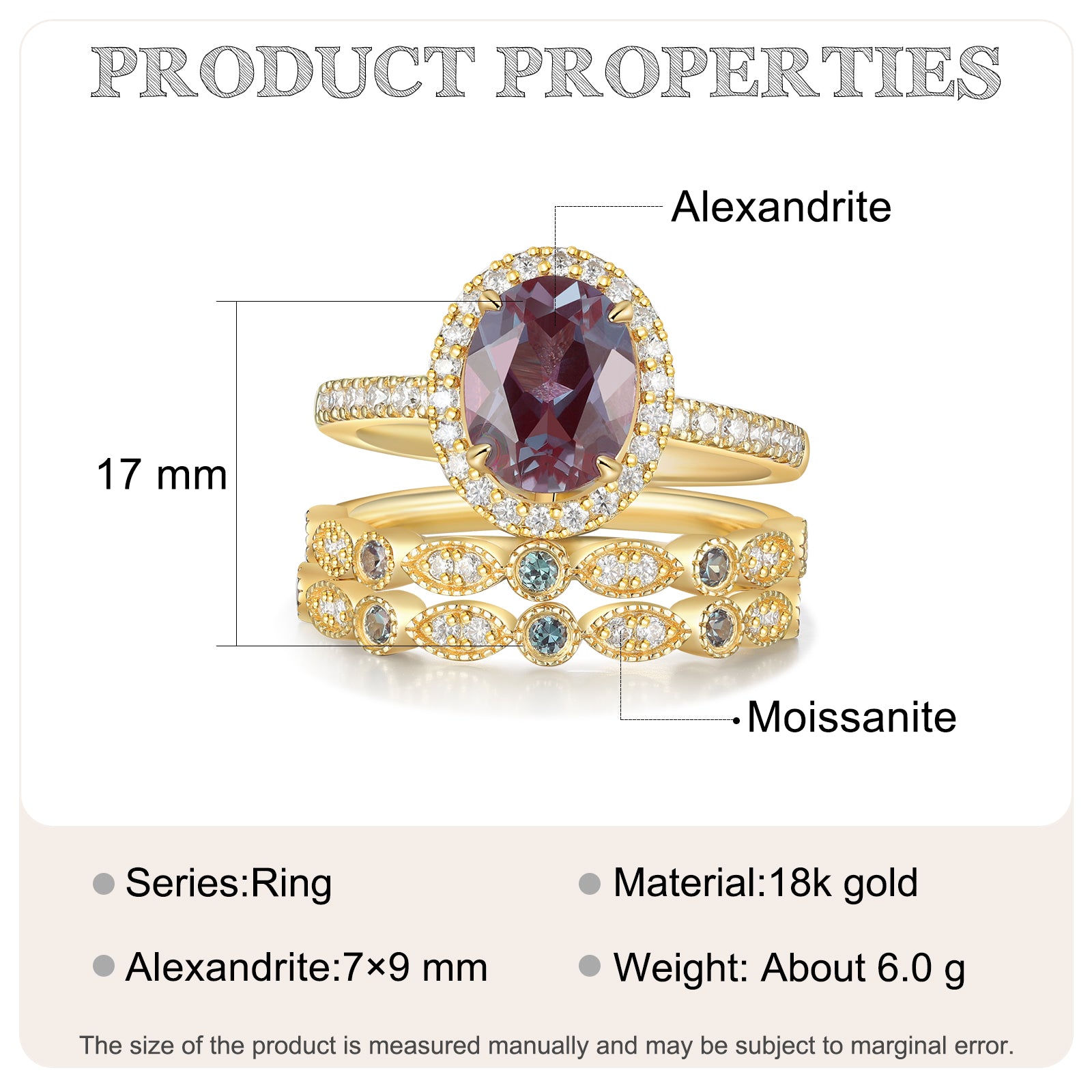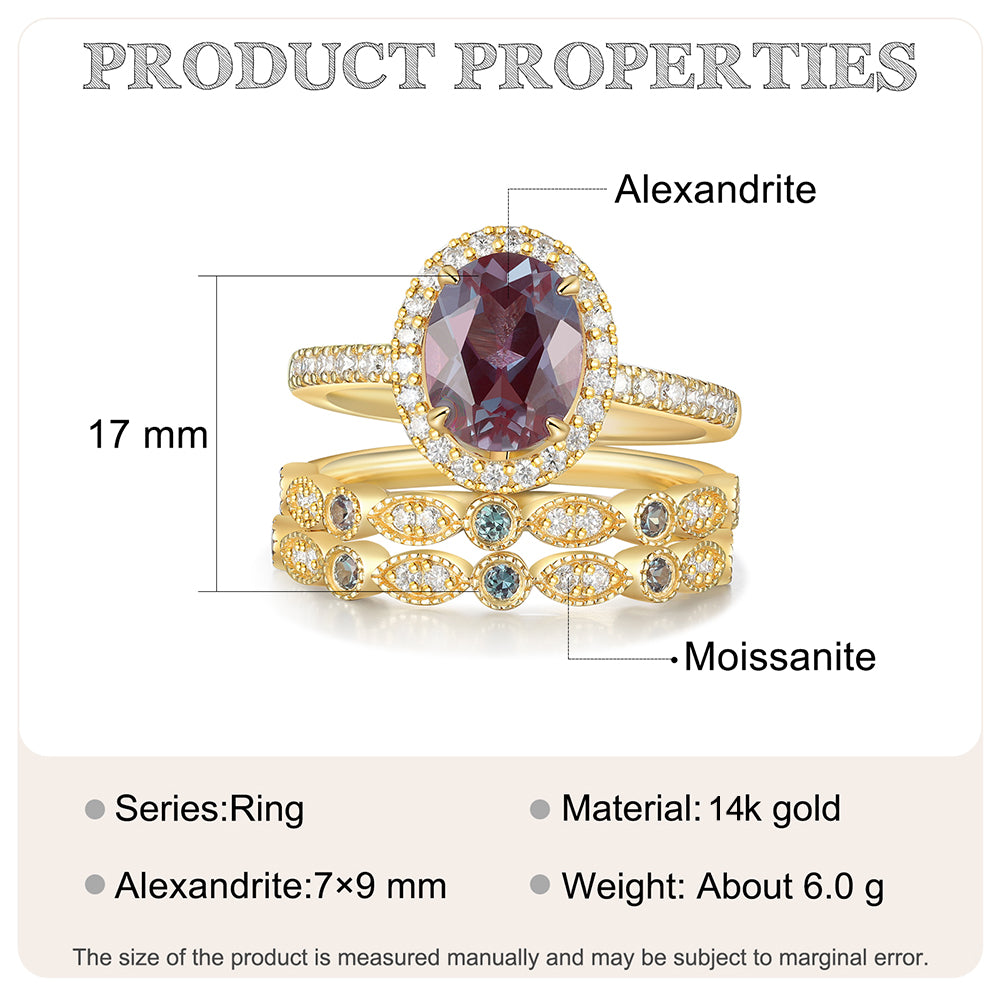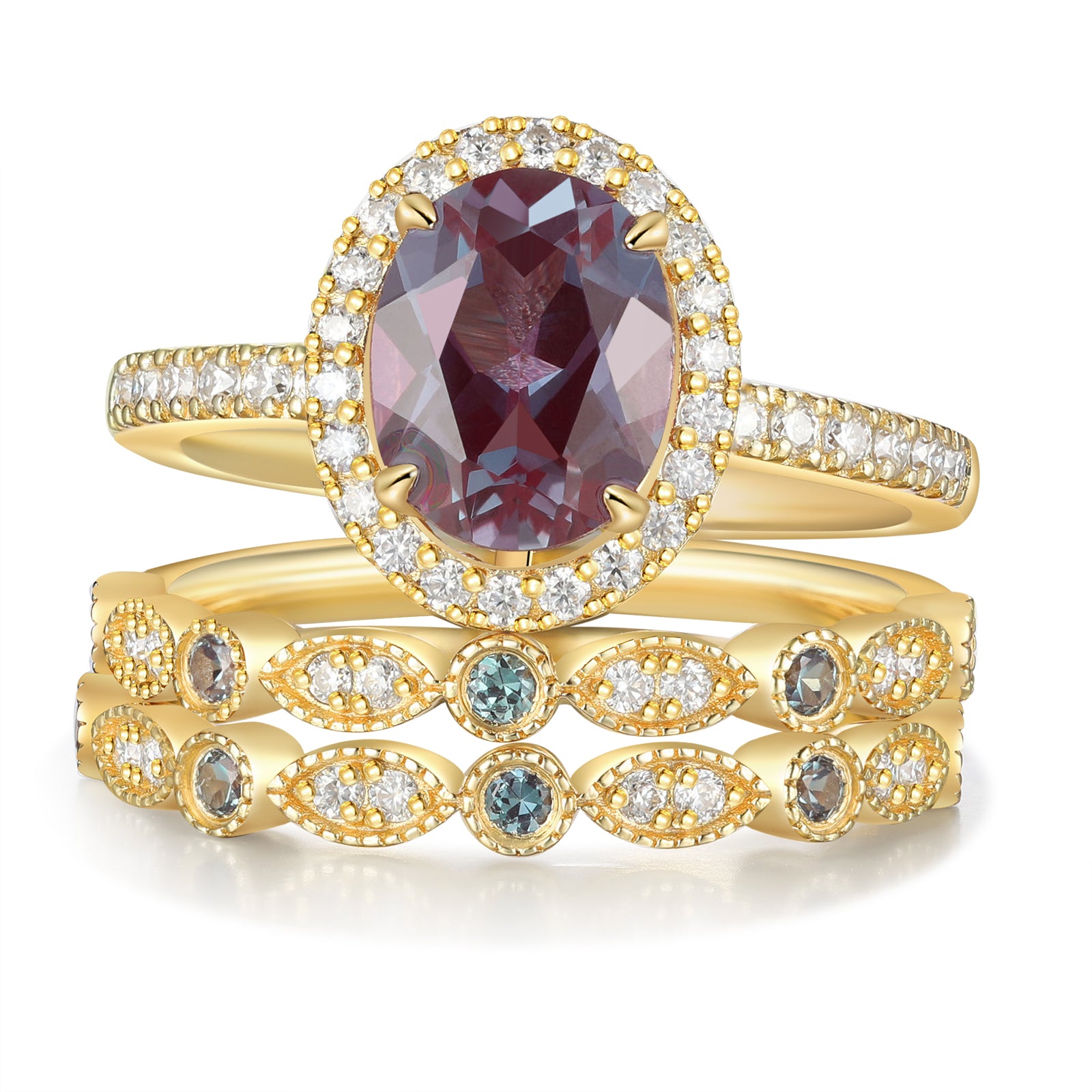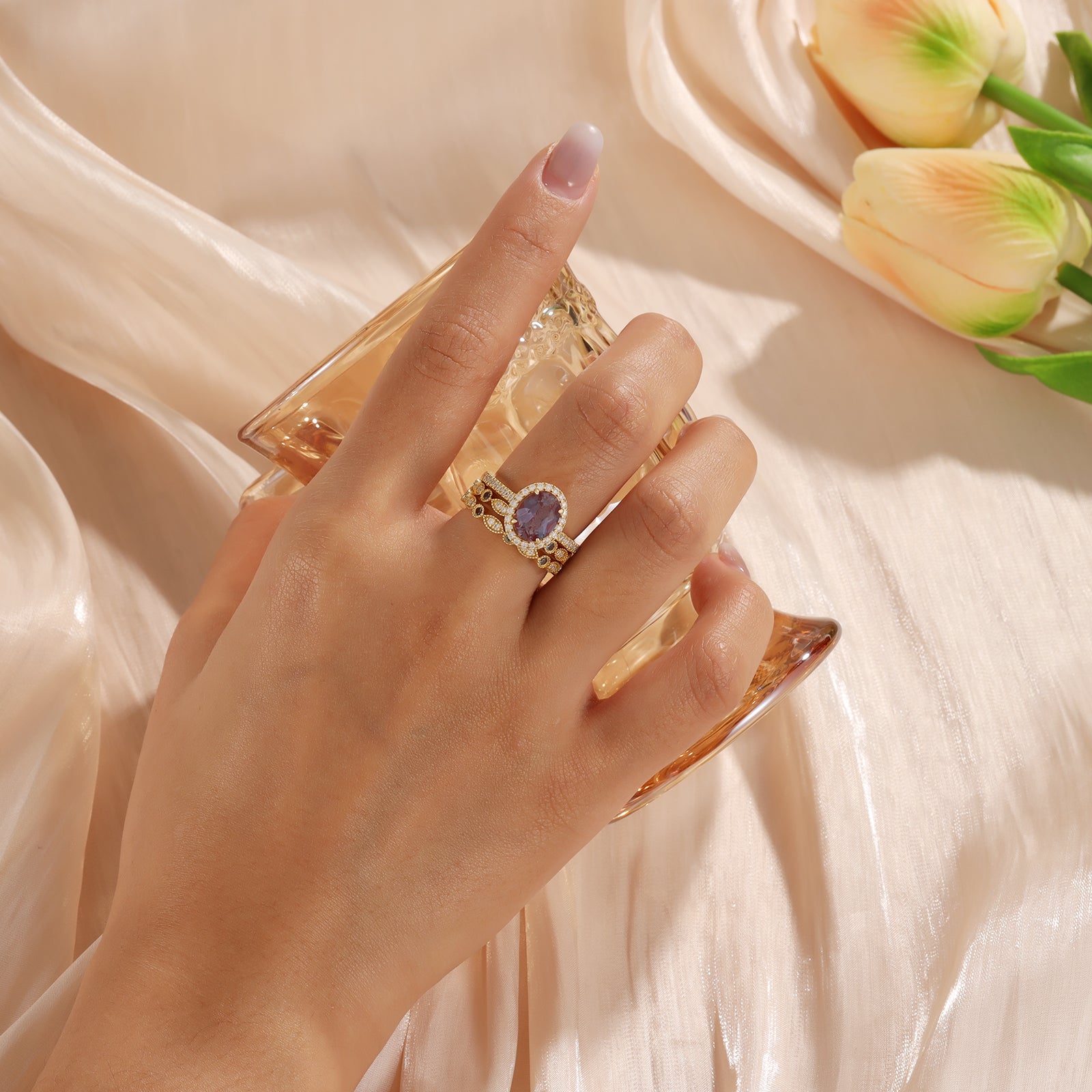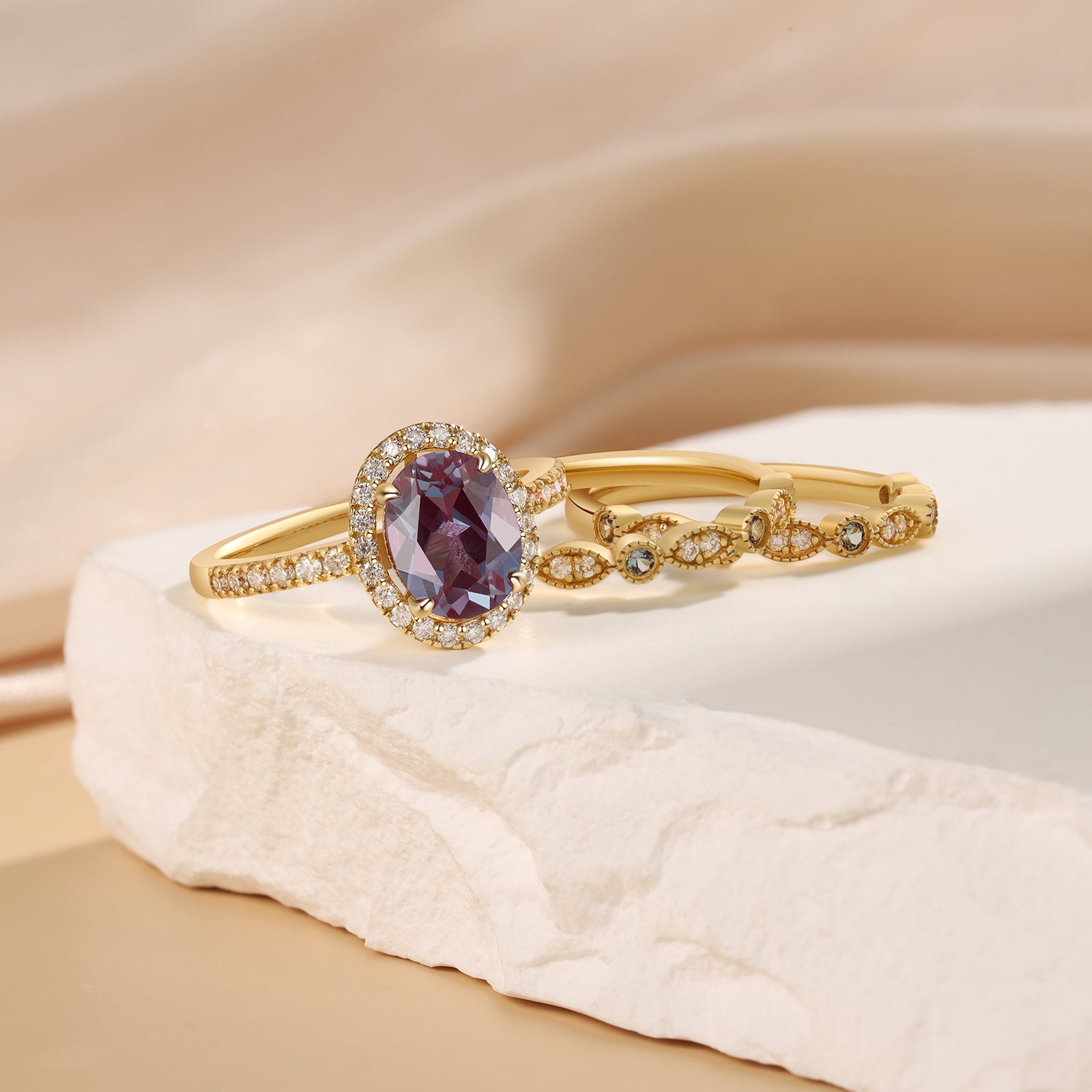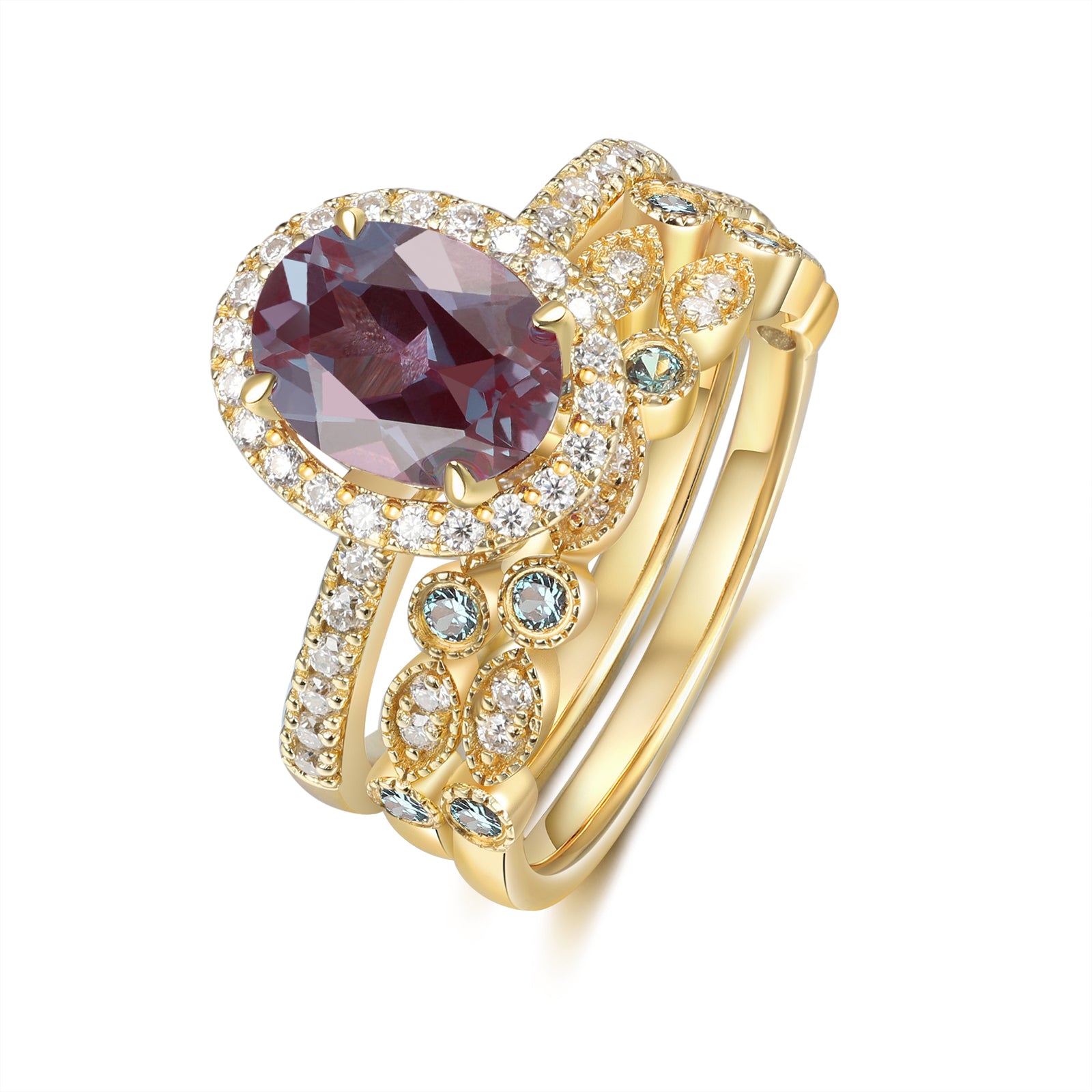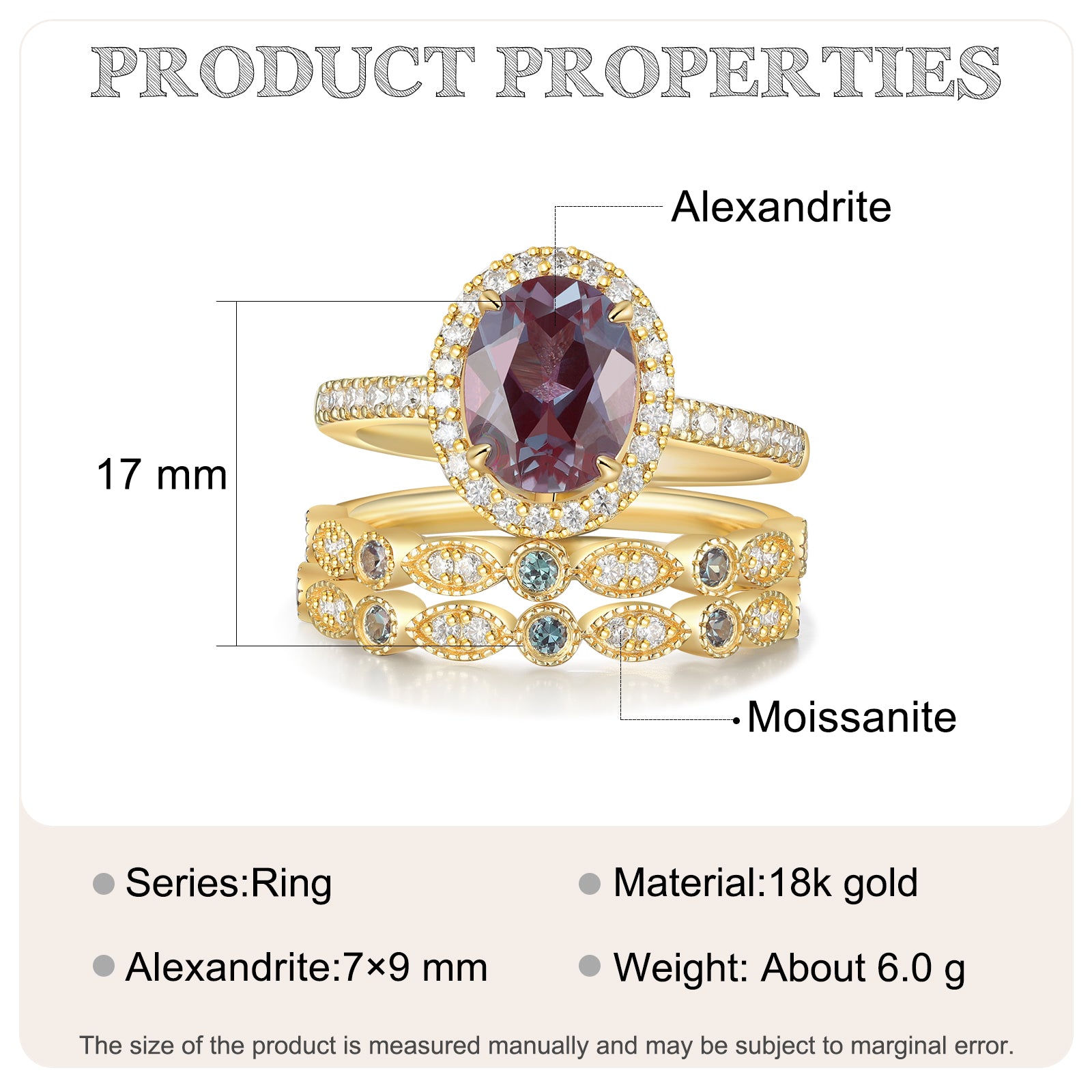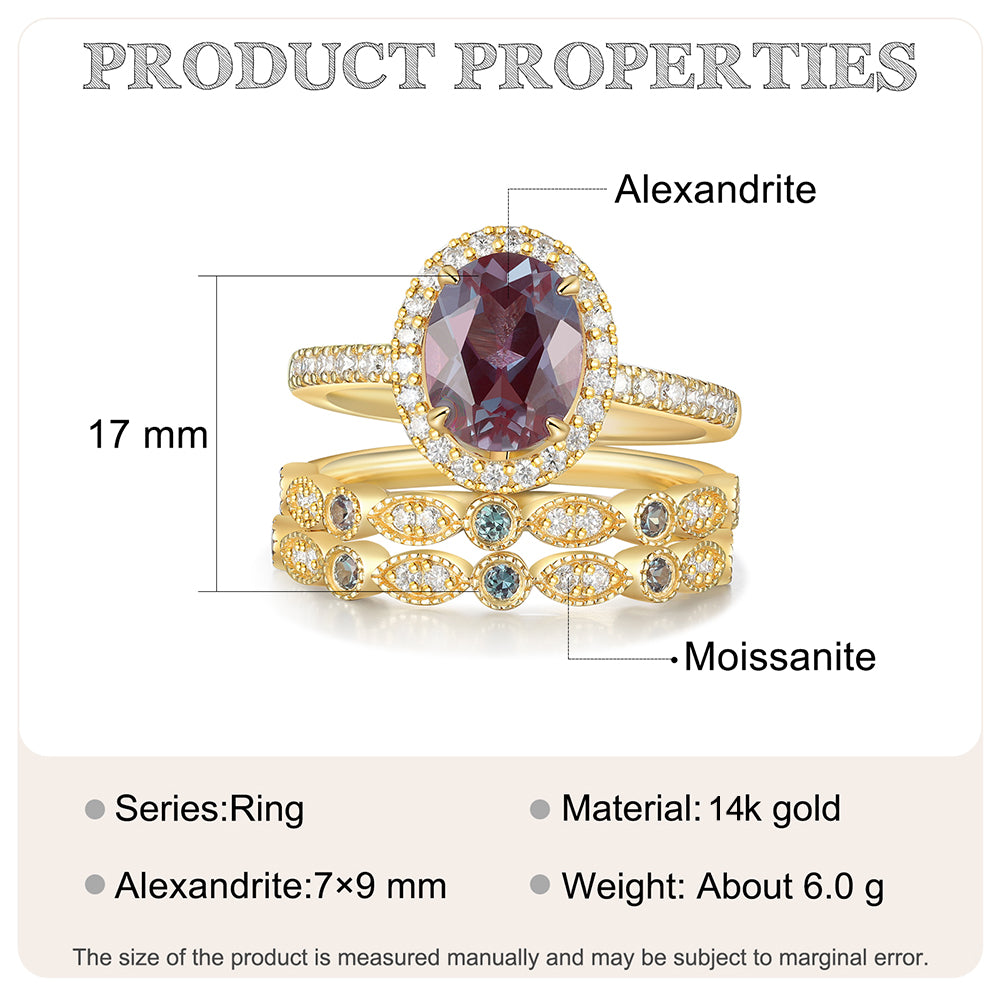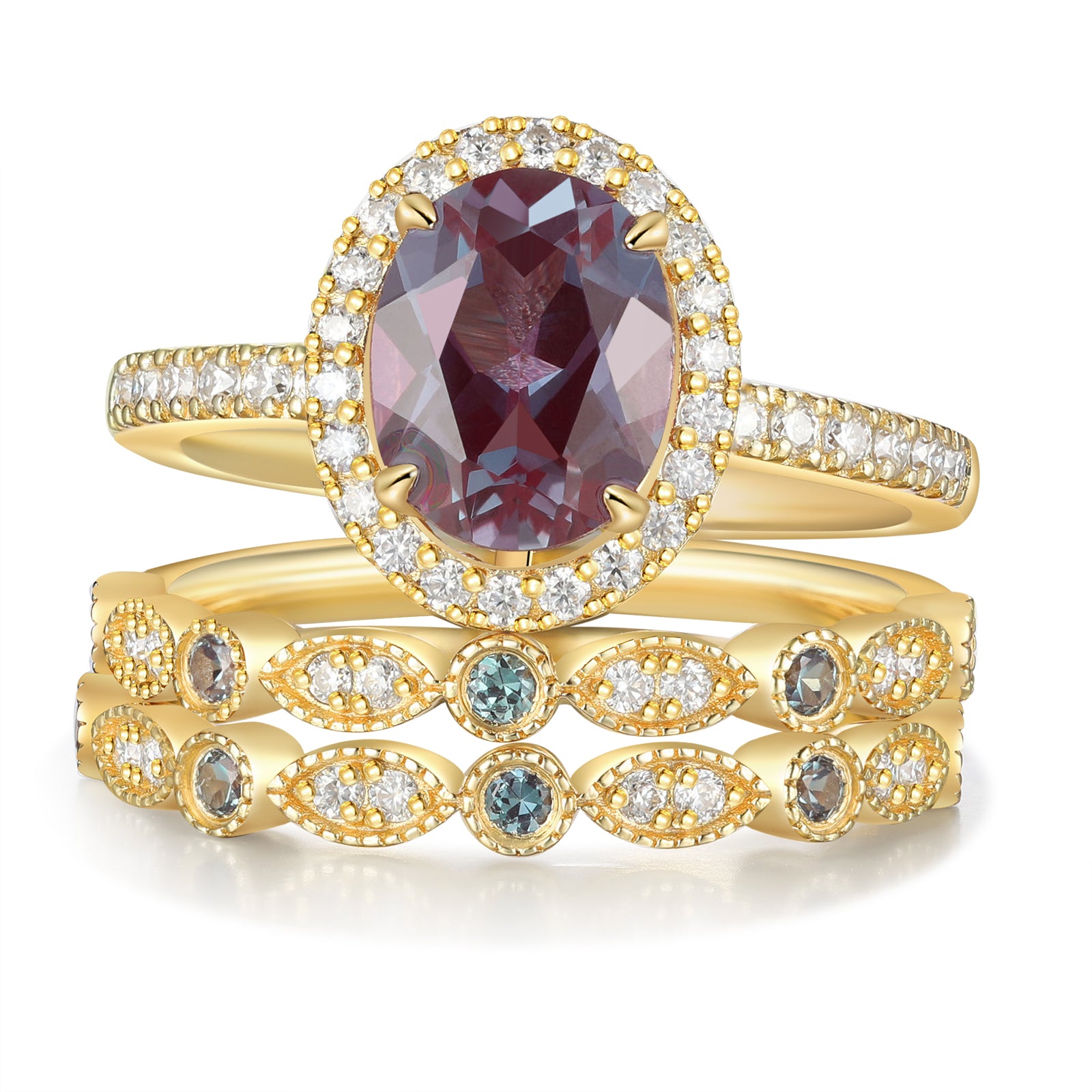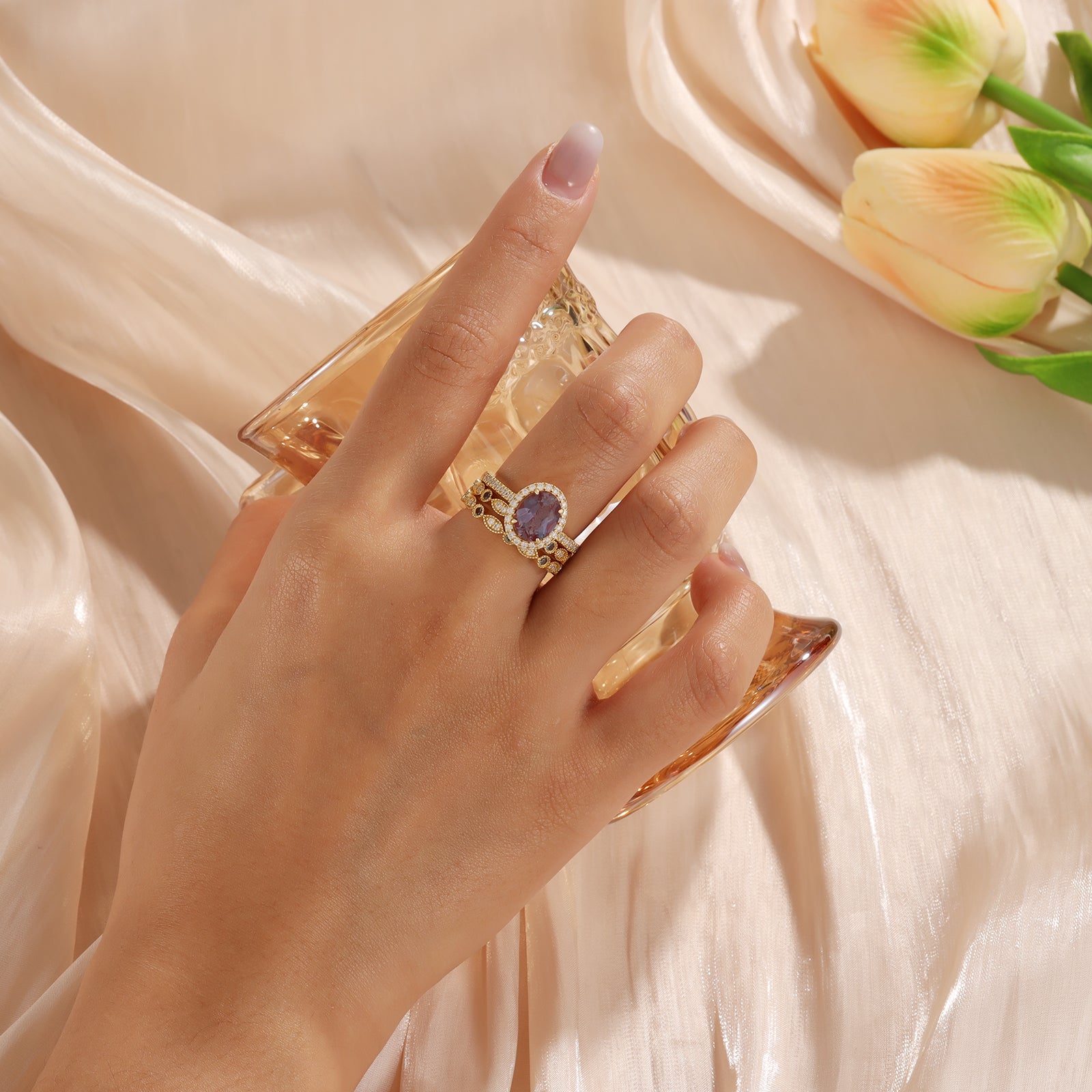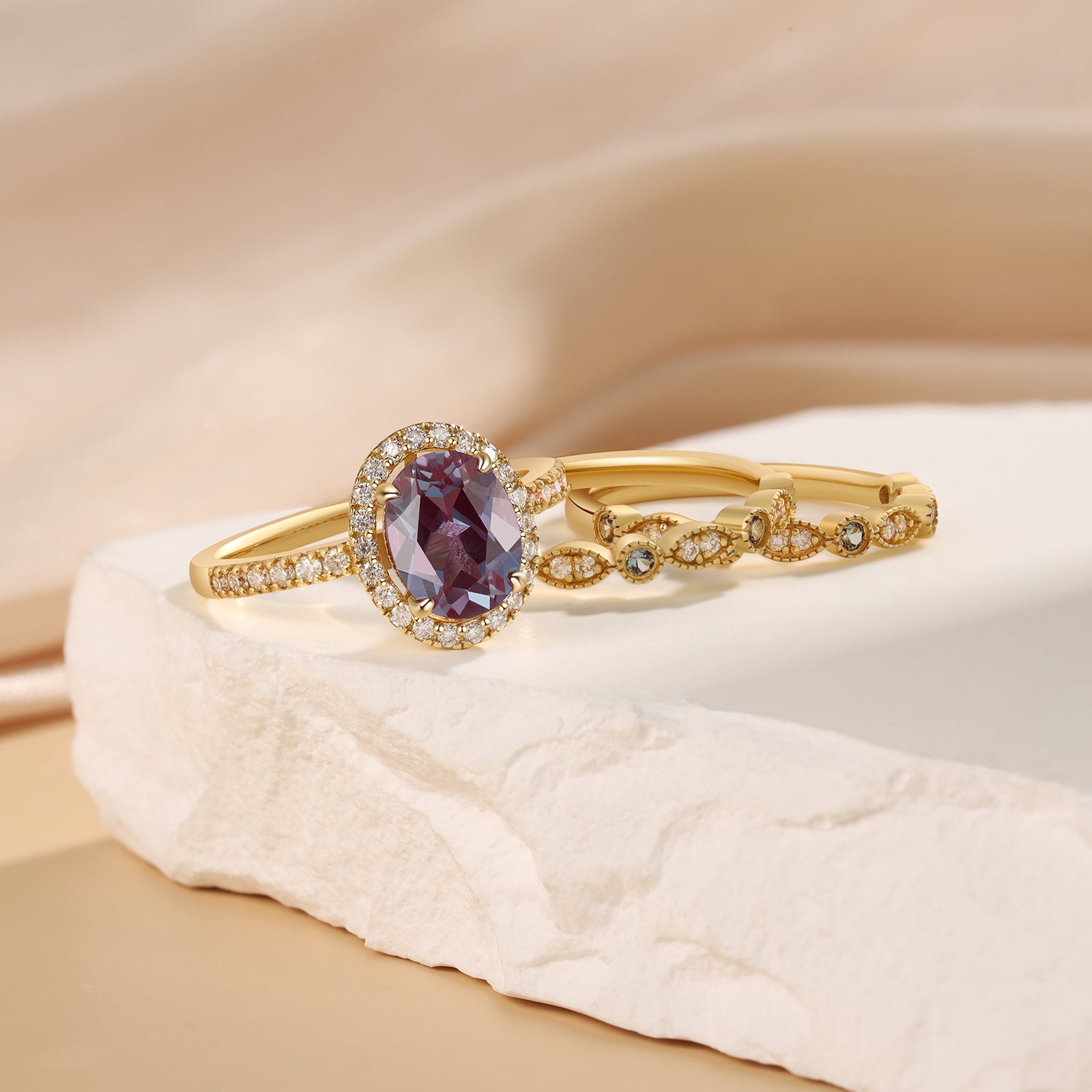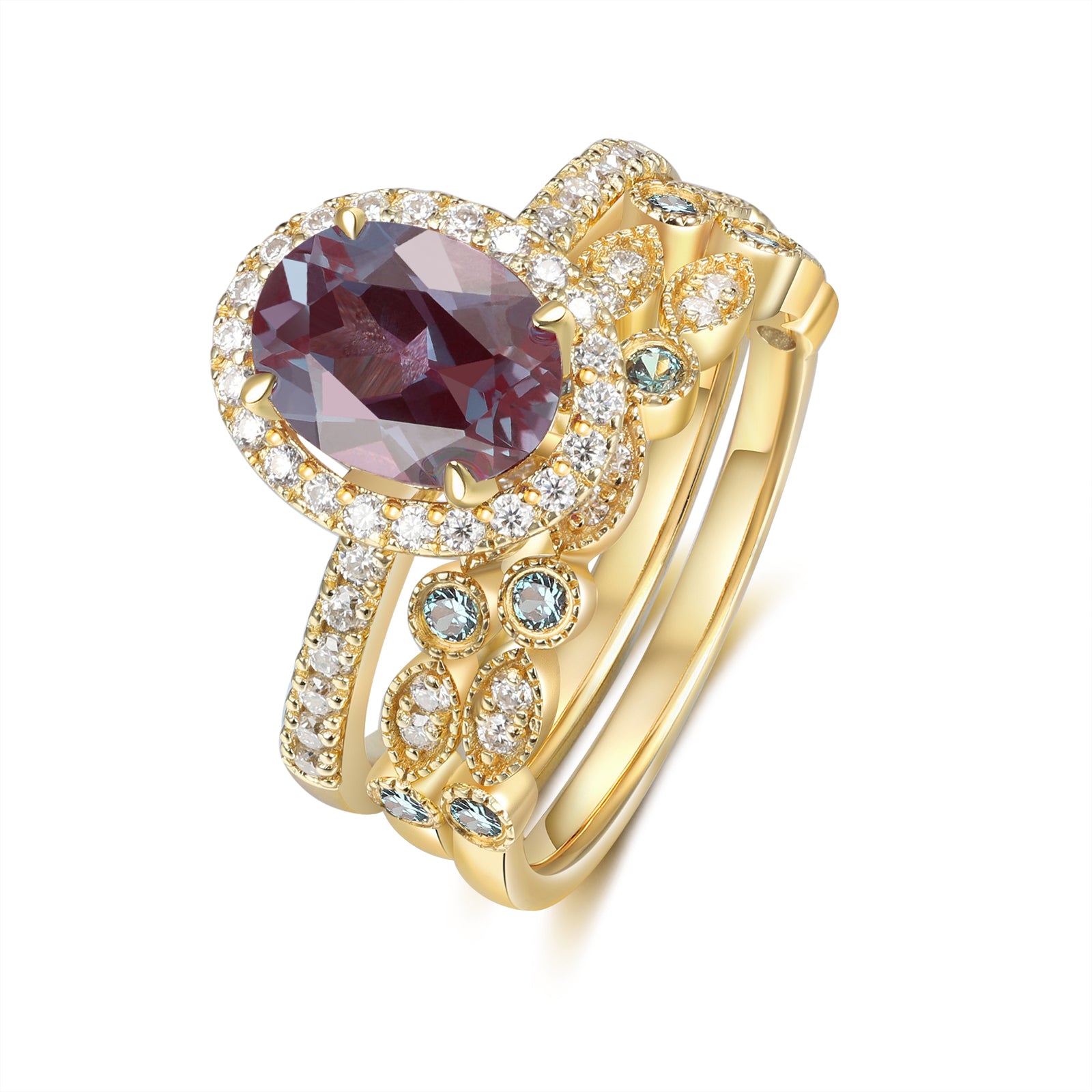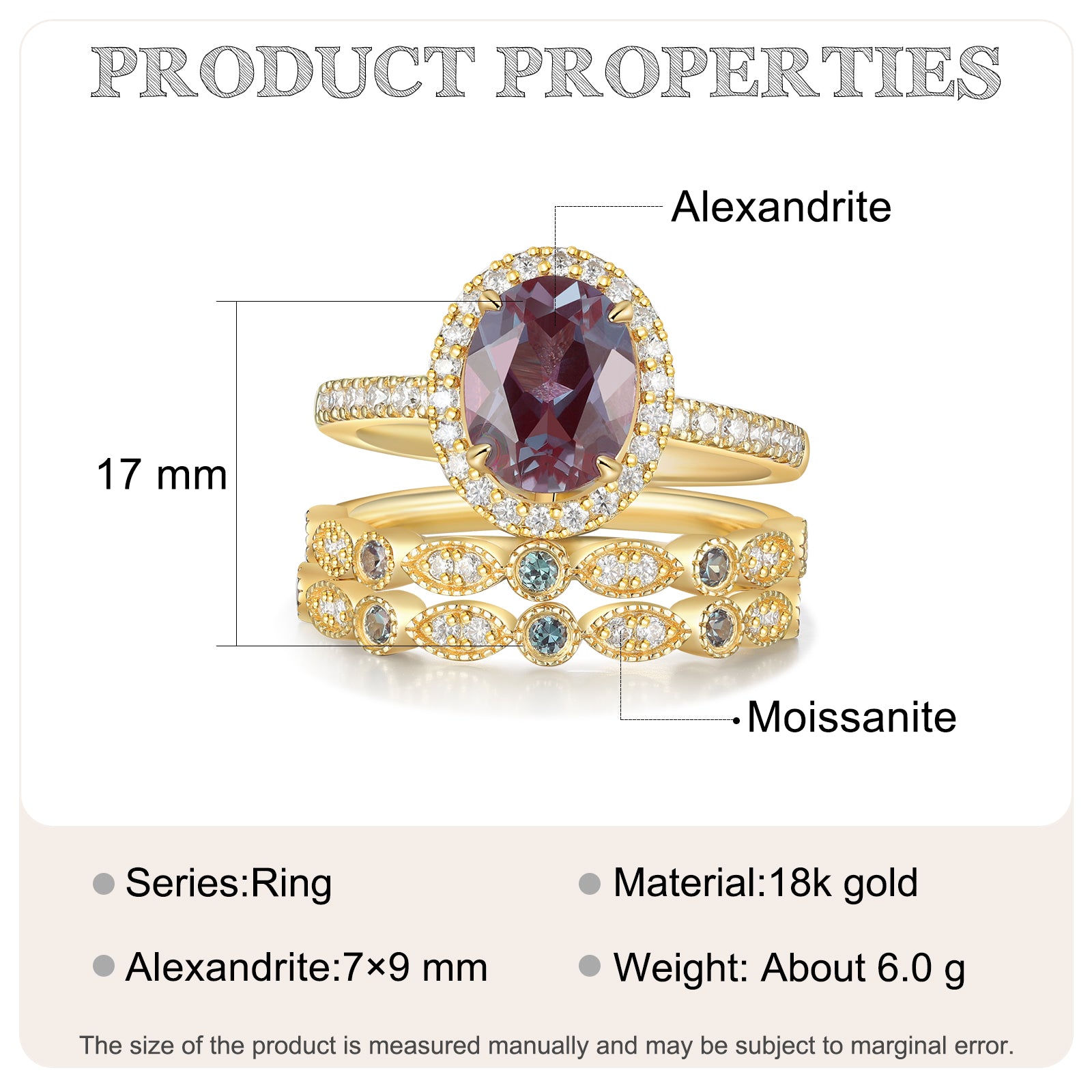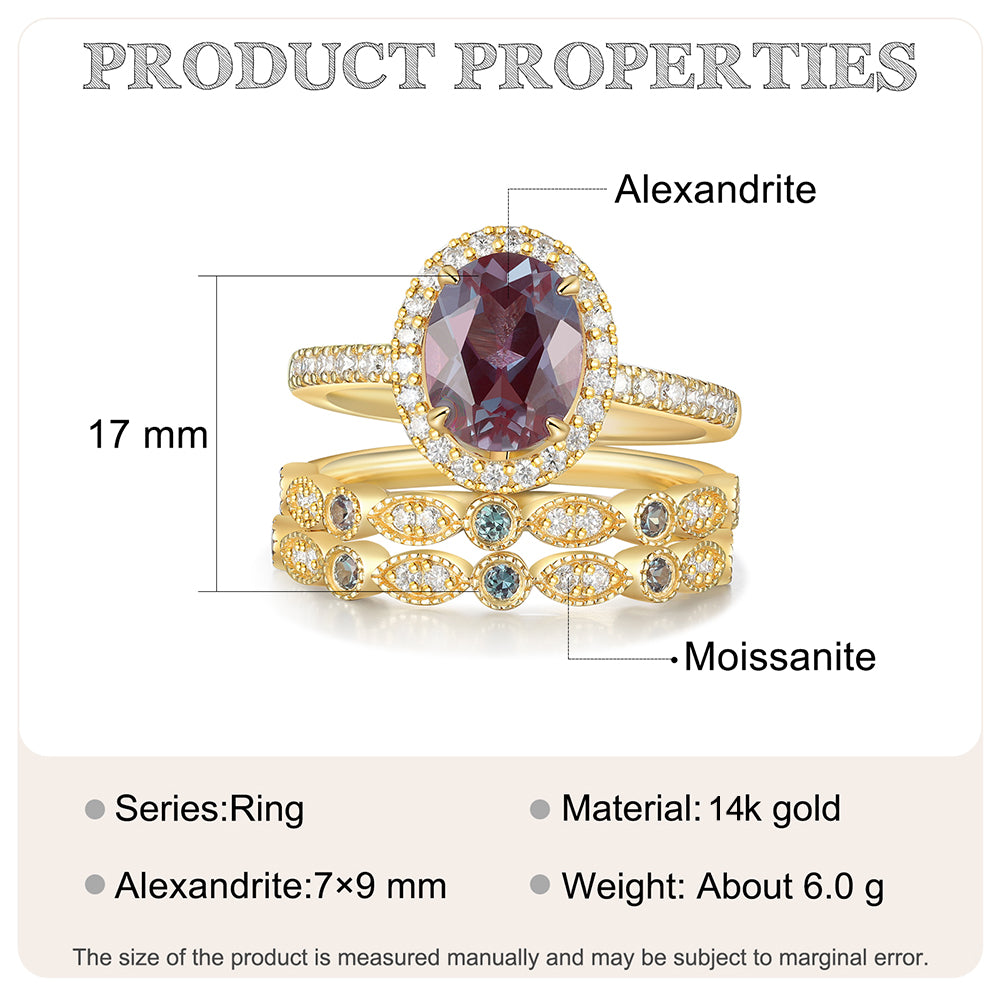 Alexandrite Ring 14 & 18K Gold
"Absolutely love Bejolie! Excellent service and products!" Alex M.
Description:
Material: Available in 18k or 14K Gold - Alexandrite and Moissanite stones.

A unique crystal structure and combination of elements allow this gemstone to display an optical, color-changing effect. From daylight to candlelight, this remarkable color-changing gem shifts in hue when shimmering in different lighting. The most fascinating fact about this gemstone is that it exhibits a drastic color change when viewed under daylight or fluorescent light versus incandescent light. The rarest and most sought after Alexandrite's change color from an emerald green to a raspberry red
WHAT IS MOISSANITE? Moissanite is a diamond simulant made of silicon carbide. A diamond simulant is a stone that has a similar appearance to a diamond but is not a real diamond. It is very difficult to tell apart a diamond & moissanite, making moissanite a common diamond alternative. 

Some items are custom made and can be picked up after 7-10 Business Days
4747 BOUL METROPOLITAIN EST
MONTREAL, QUEBEC H1R 0C1
BIJOUX@BEJOLIE.CA | TEL.514.852.3788
OPENING HOURS
MONDAY 12:00 6:00
TUE TO FRI 10:30 - 18:00
SATURDAY 10:30 - 17:00
* LOCAL PICK-UP AVAILABLE
This ring is available online only. This order is created and then shipped within 10 - 14 business days.

There's a 35% restocking fee in case or return. Return shipping labels are not covered by Be Jolie, customer is fully responsible for return label fee's and must be with tracking number.