Cyber Monday Sale is Here: Up to 60% OFF!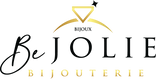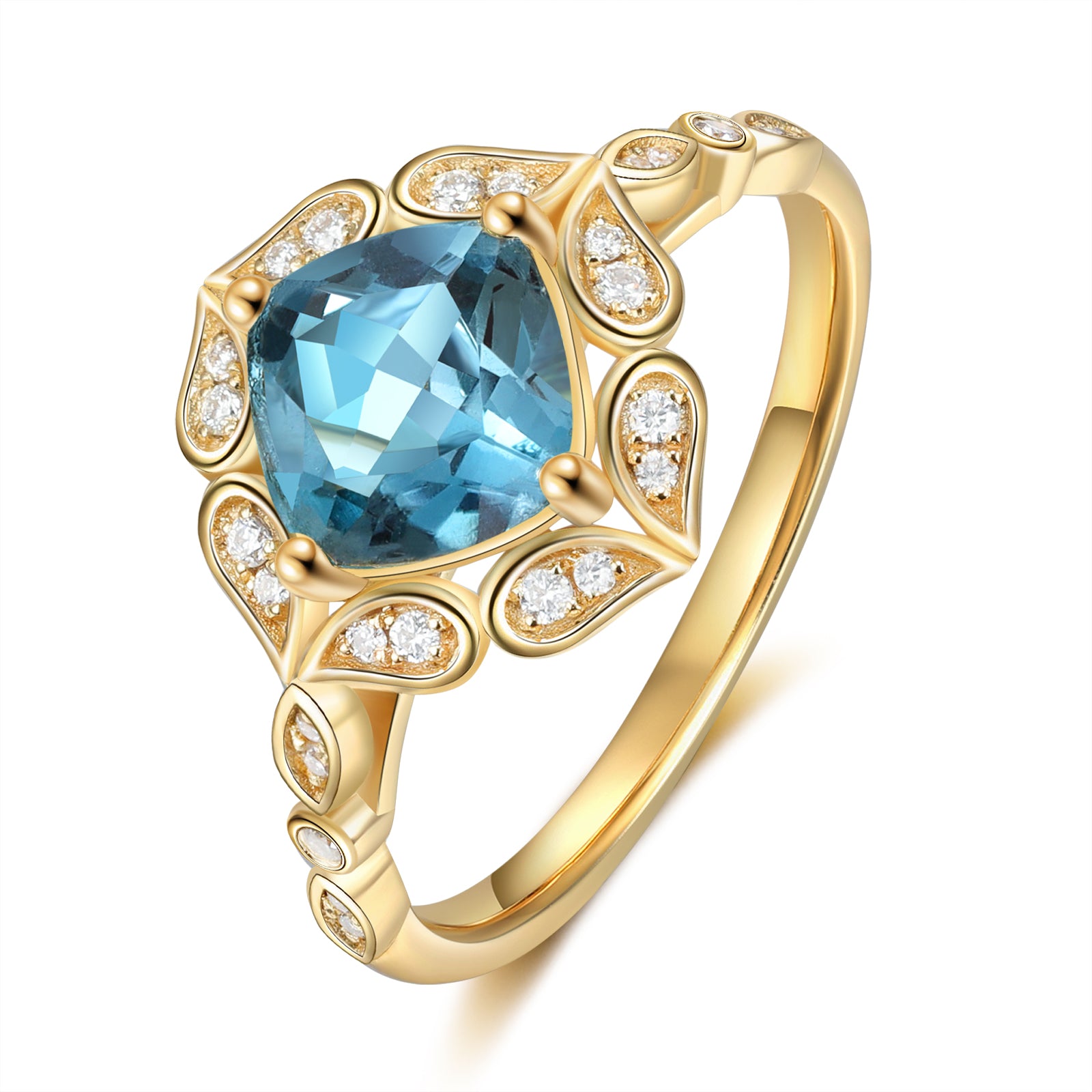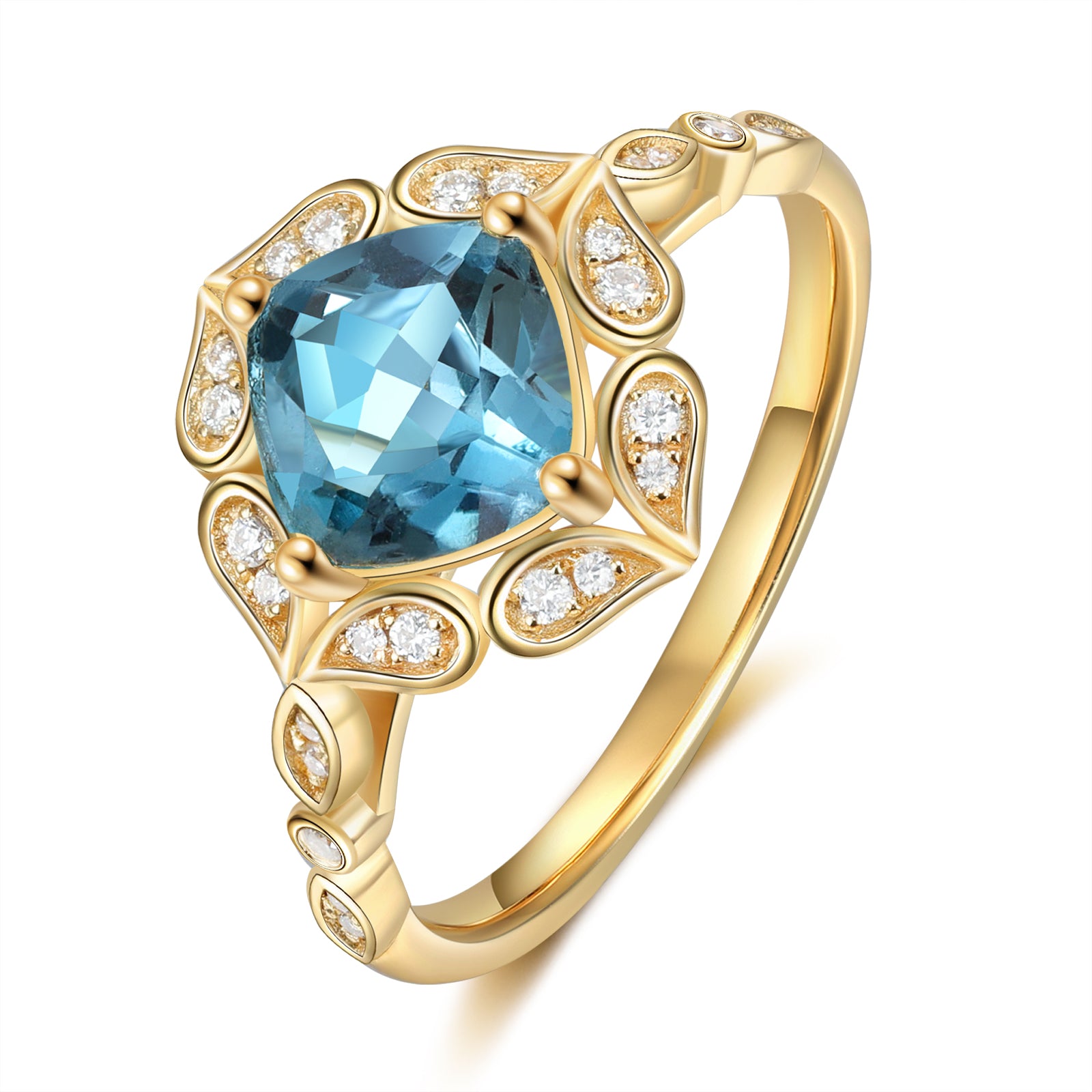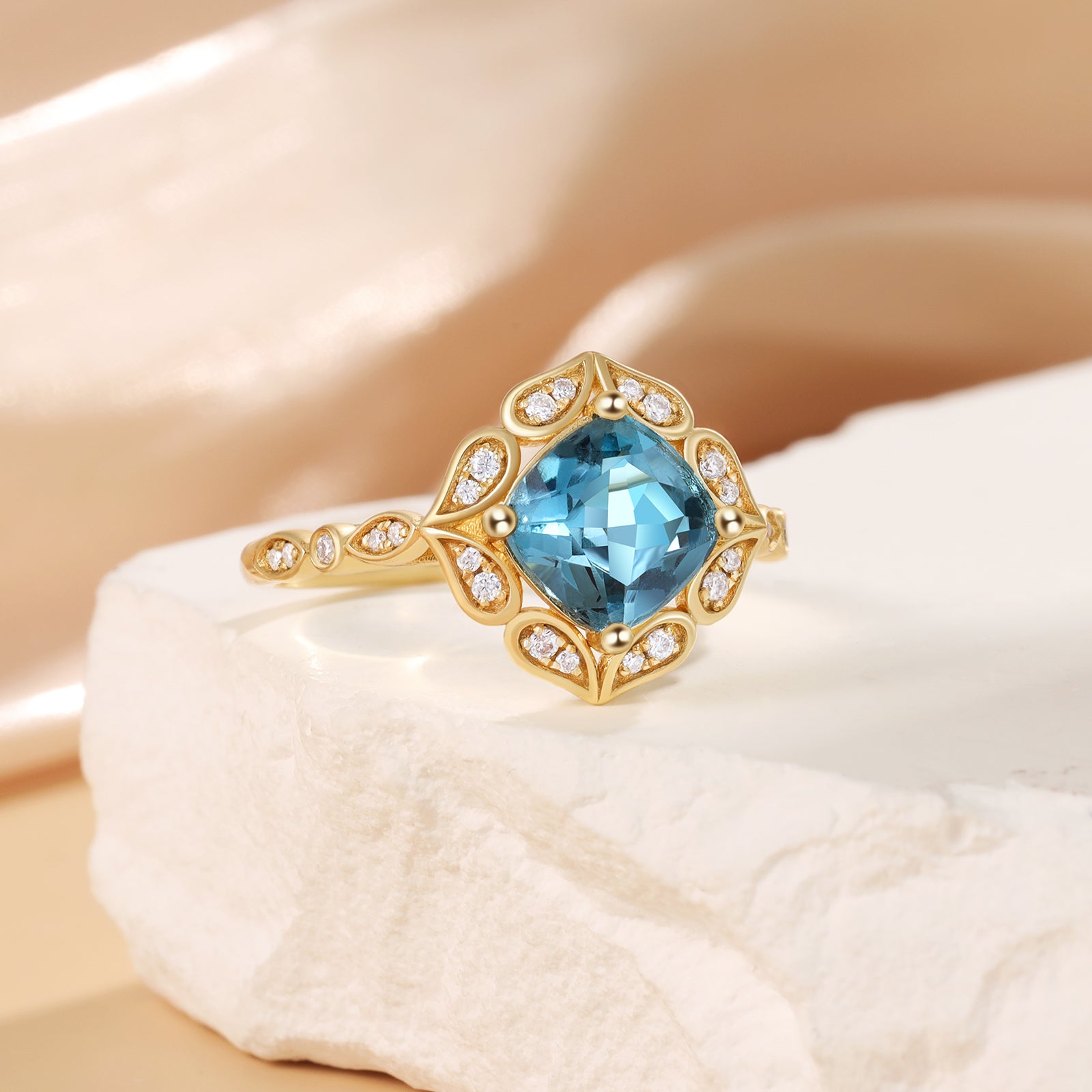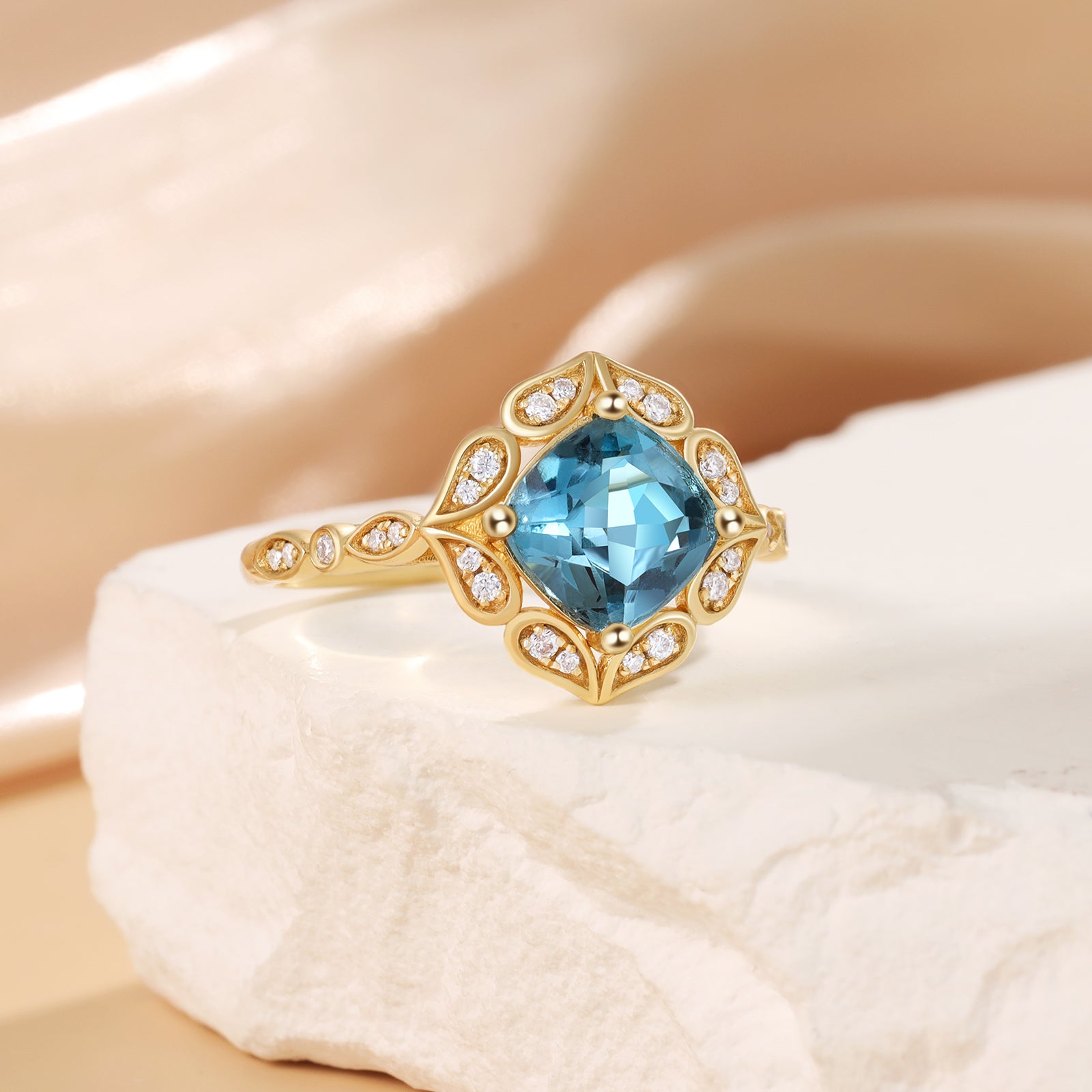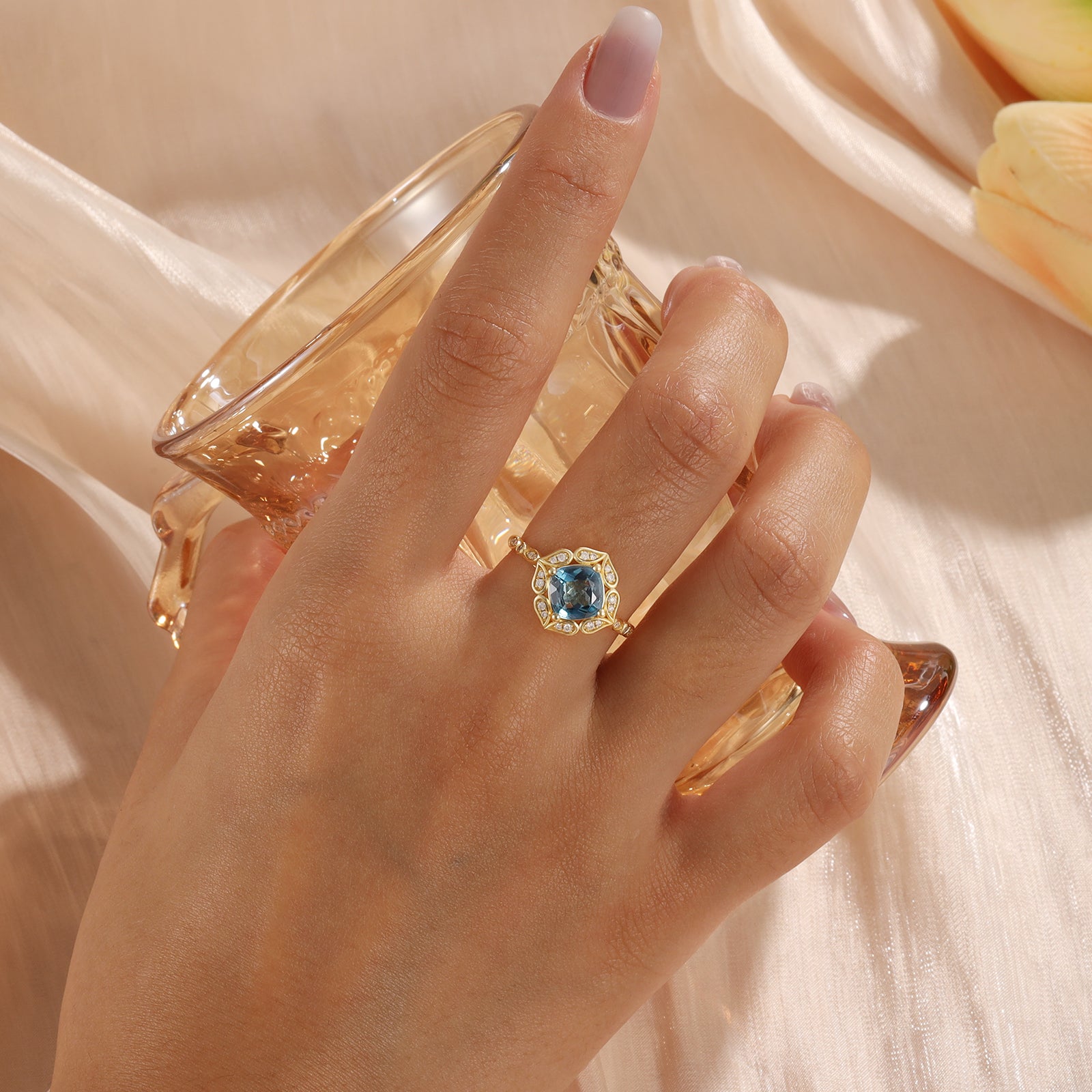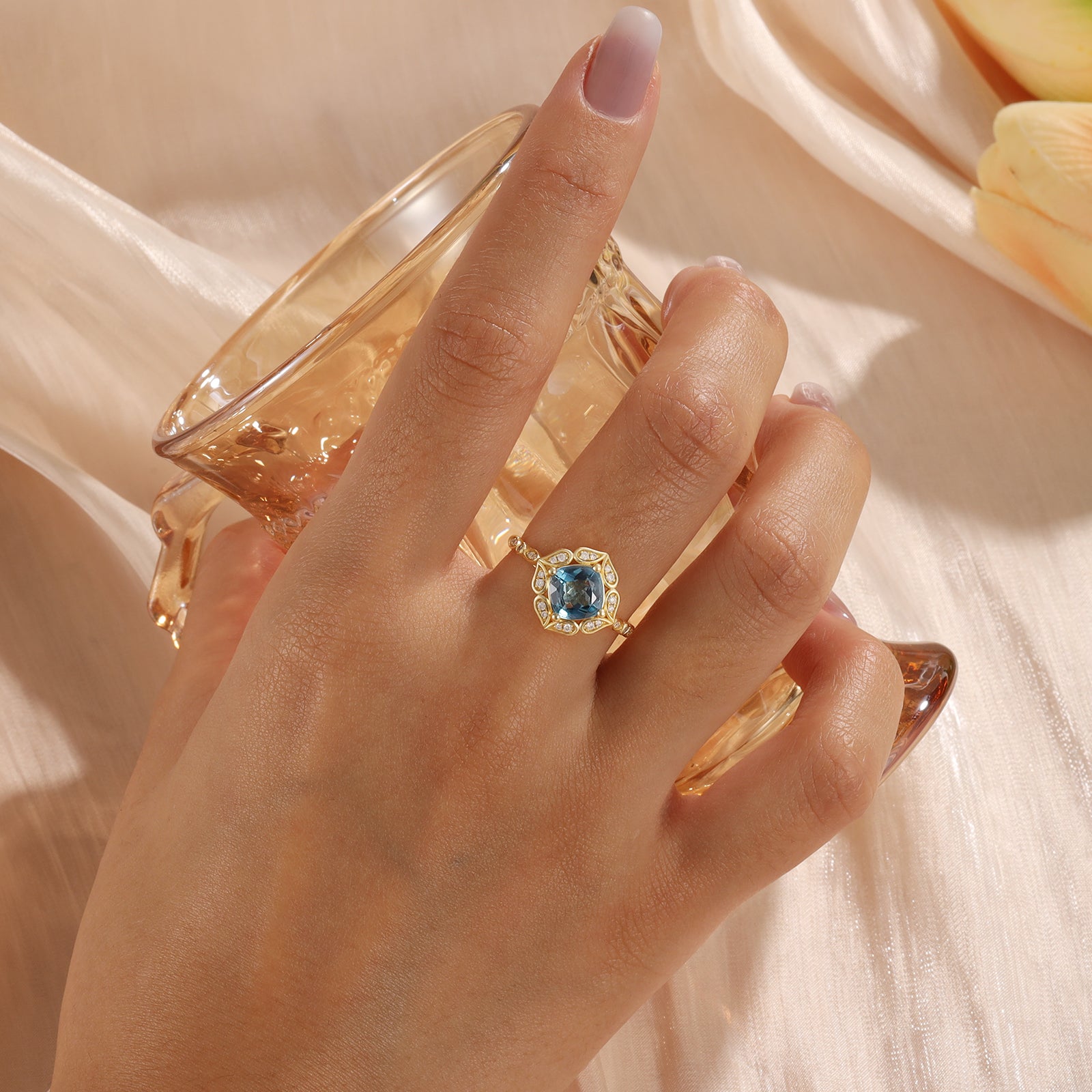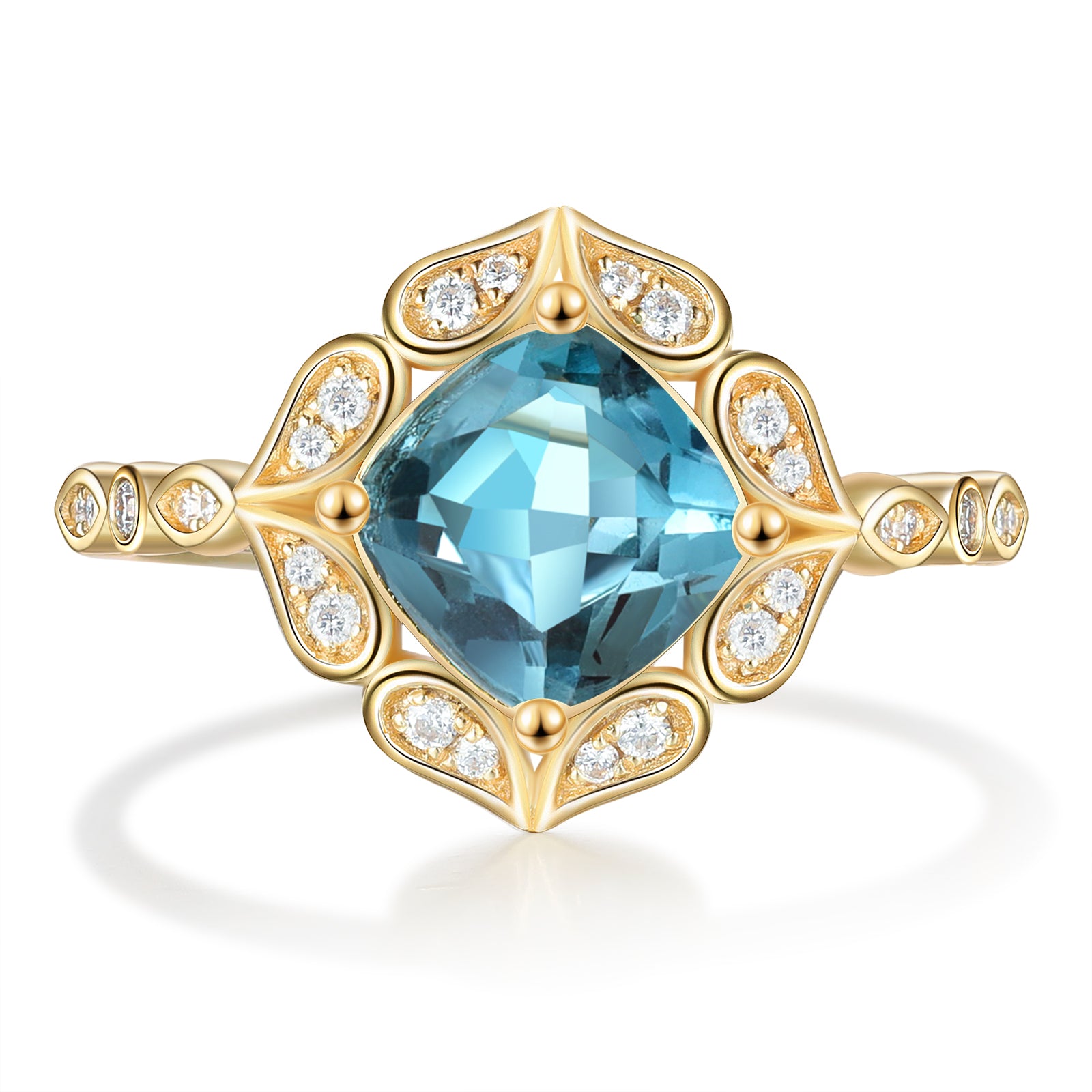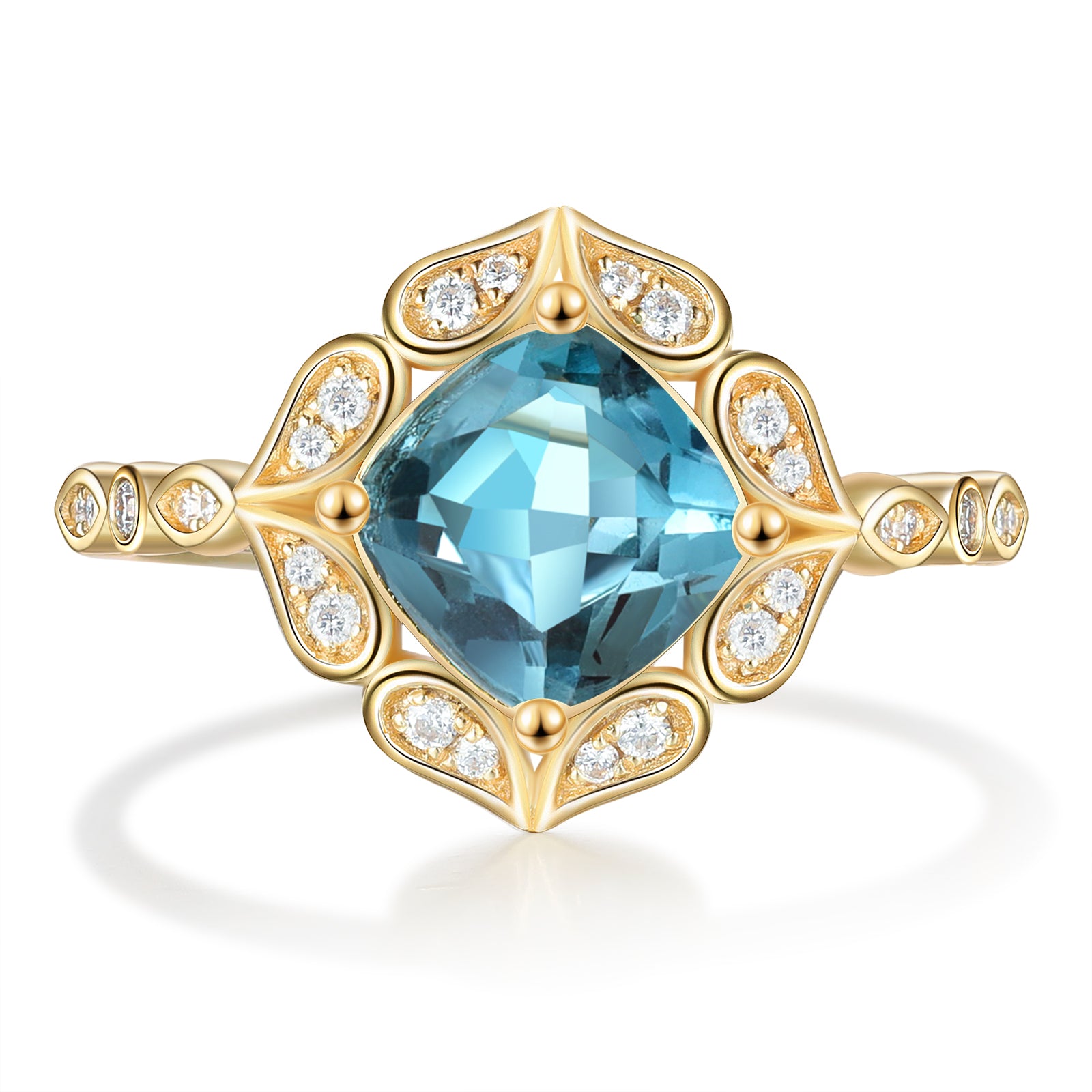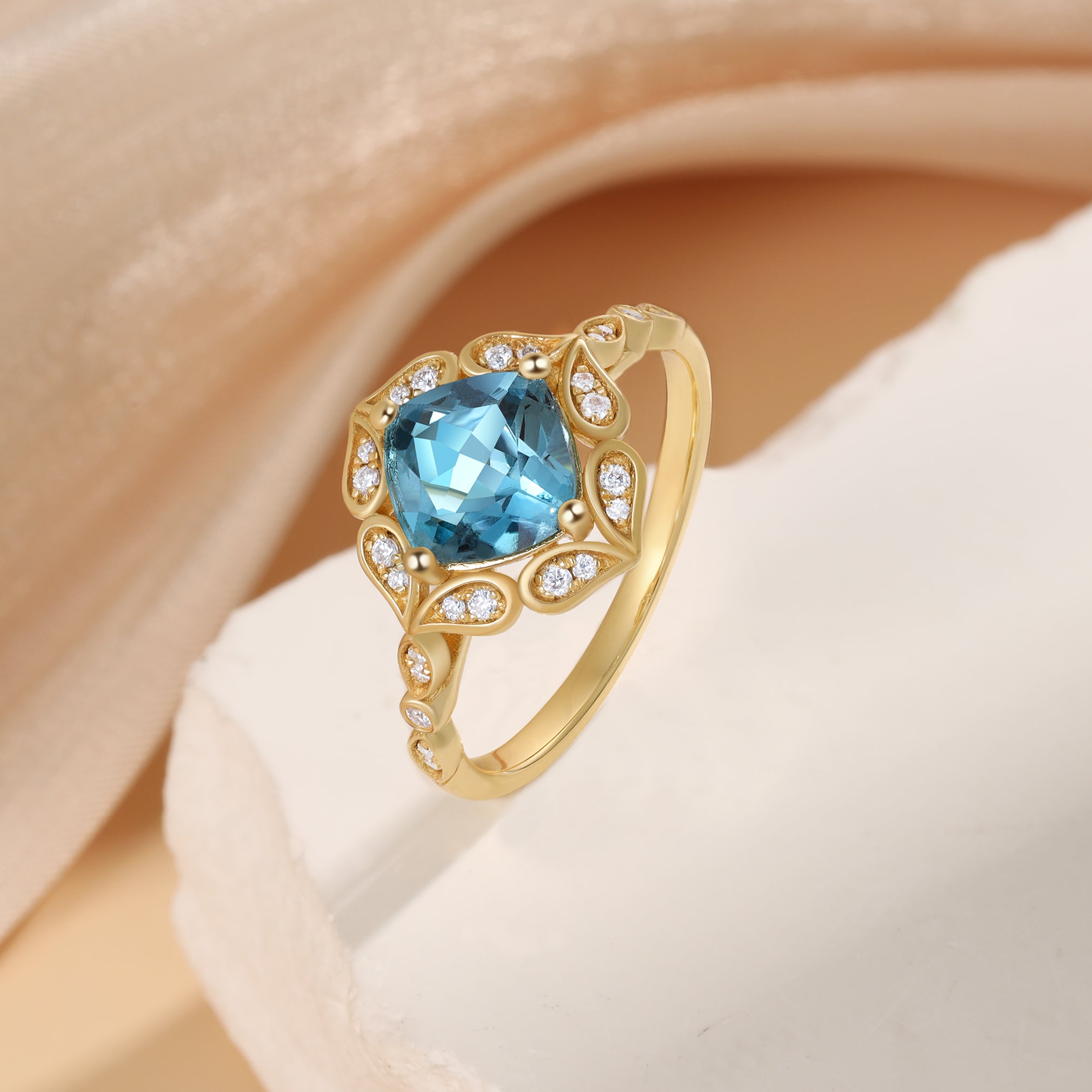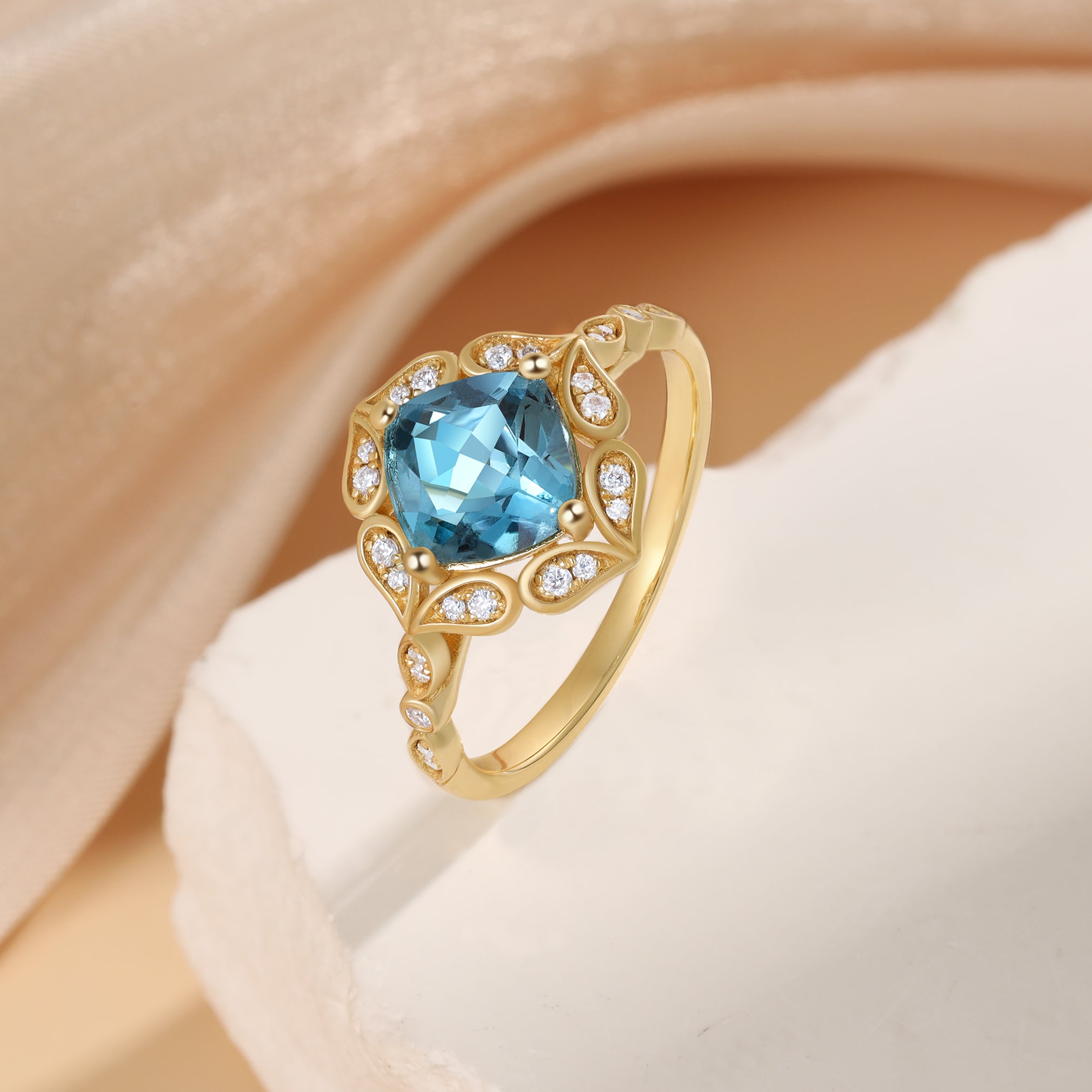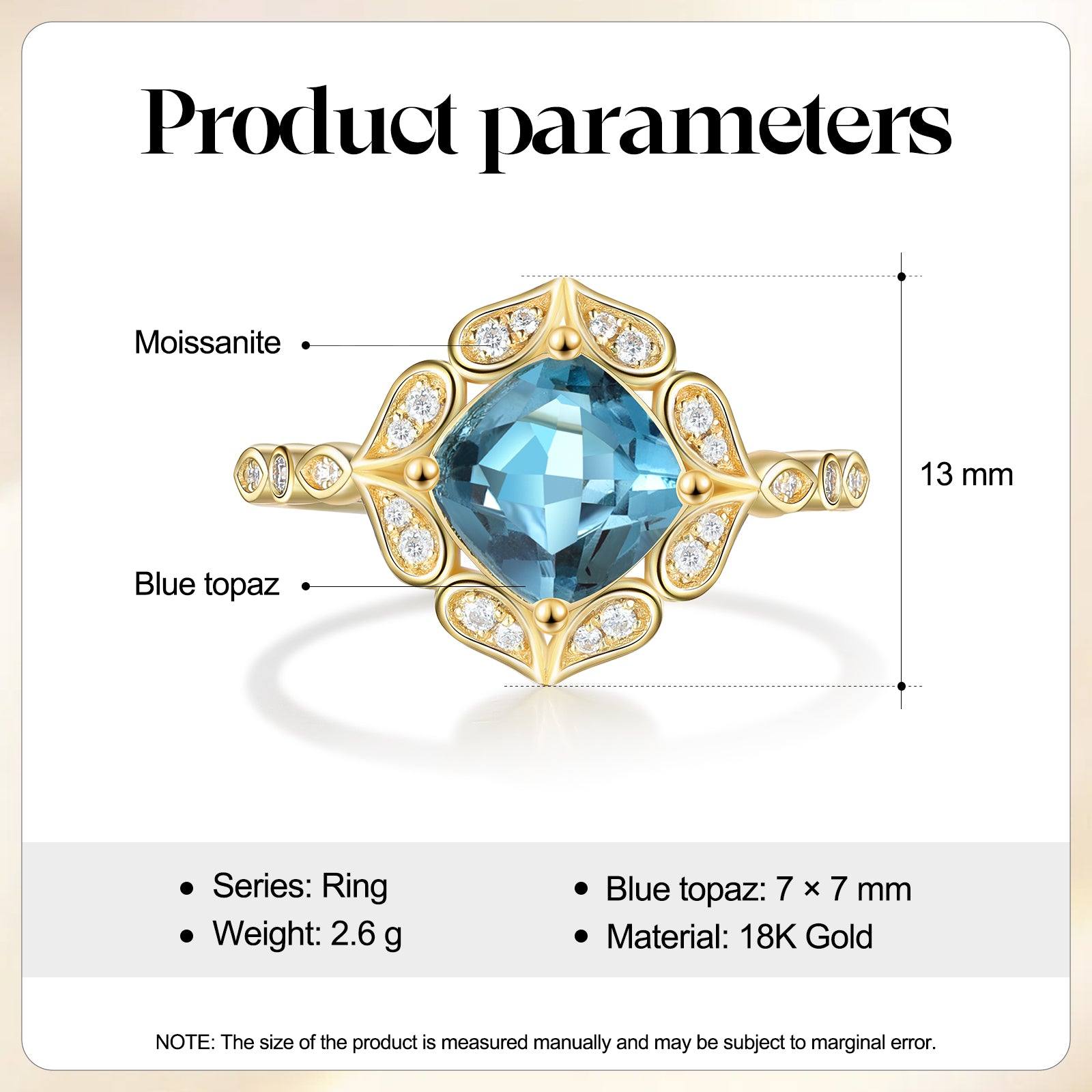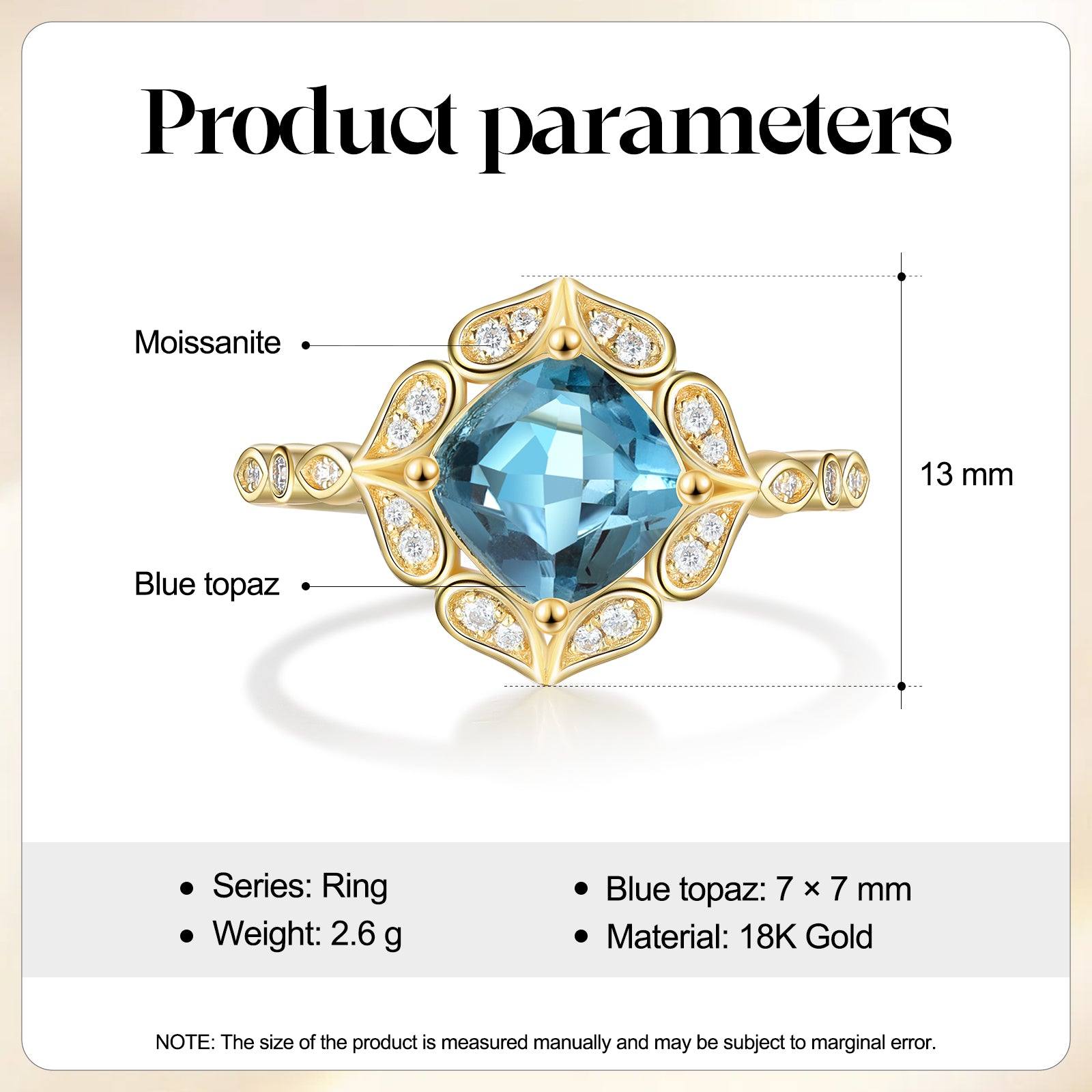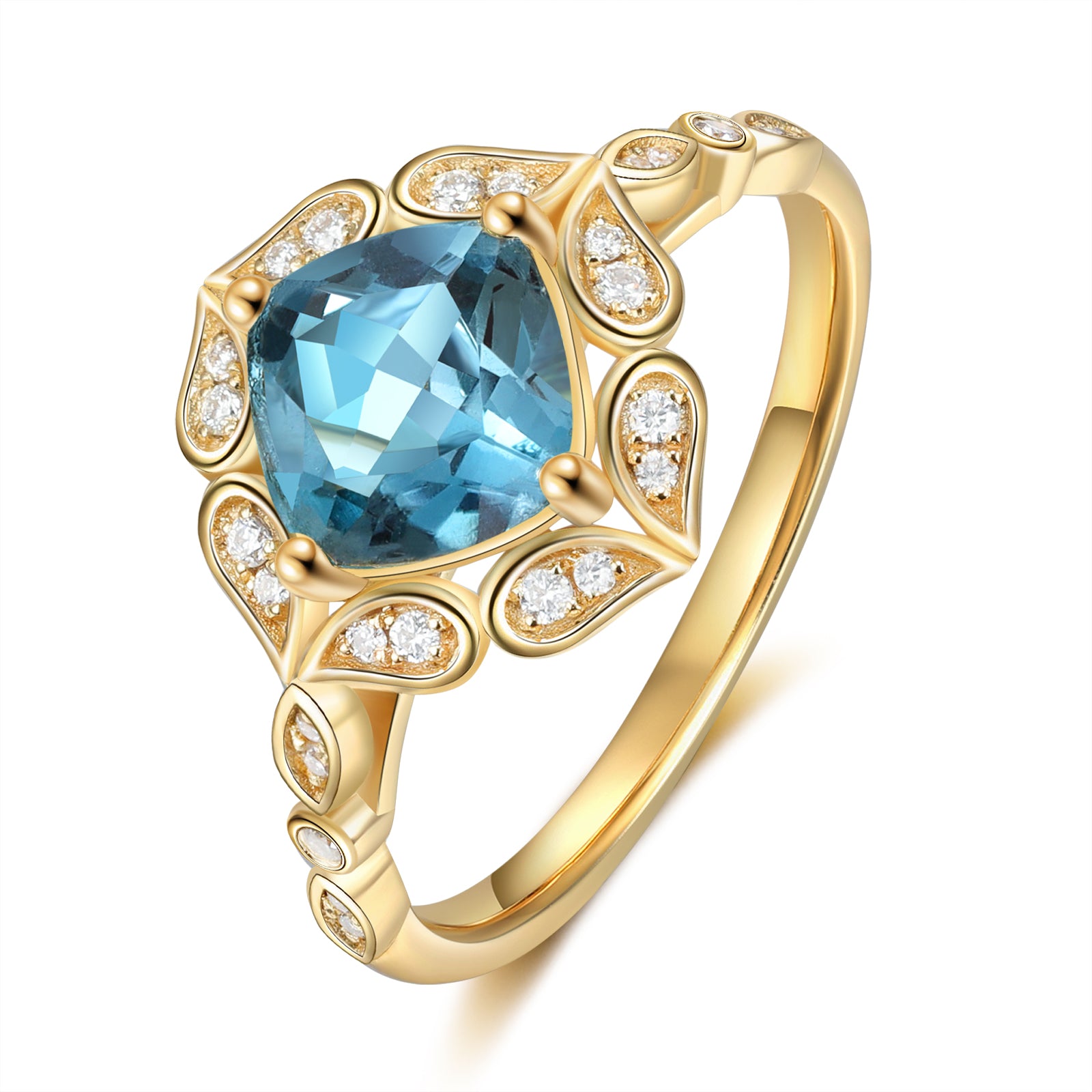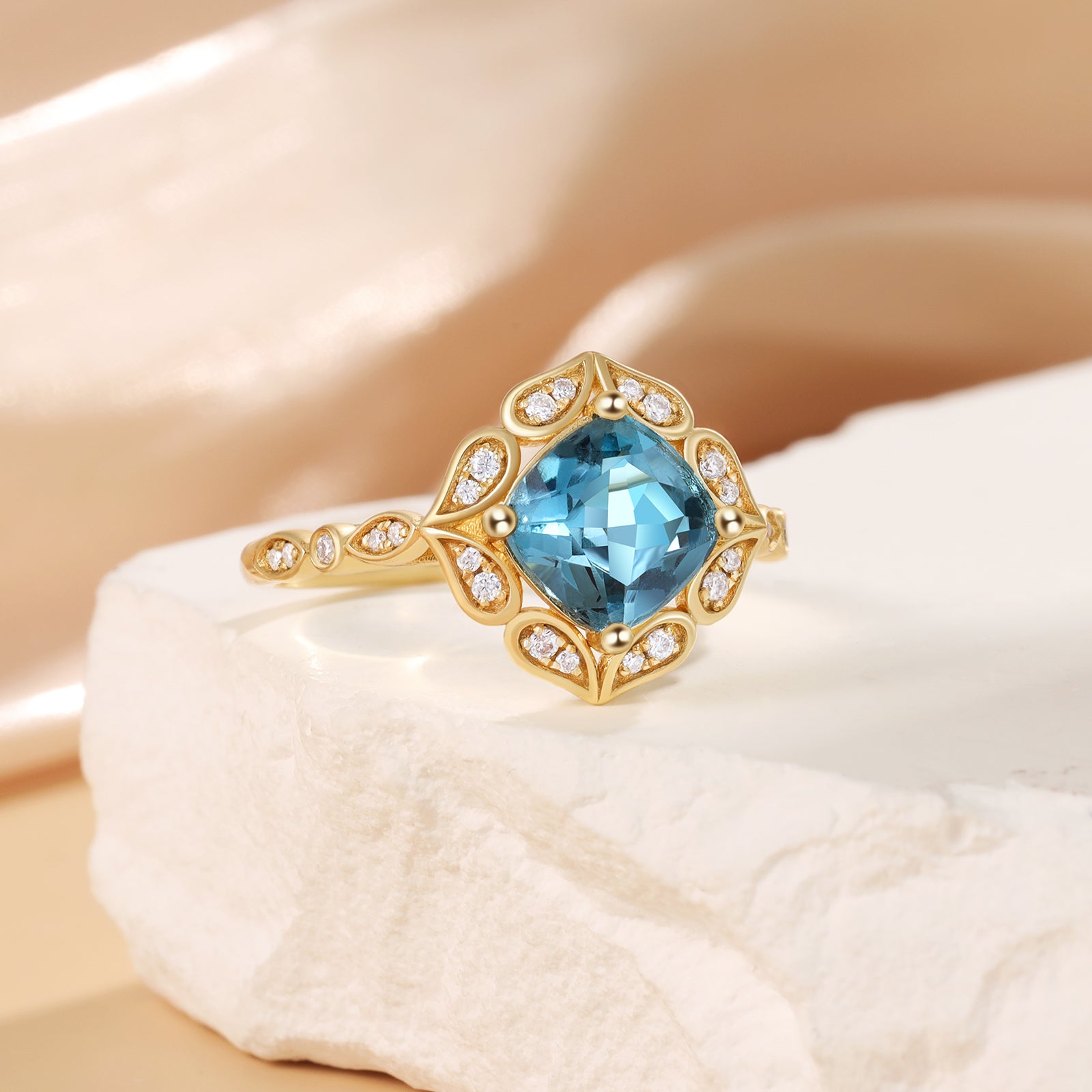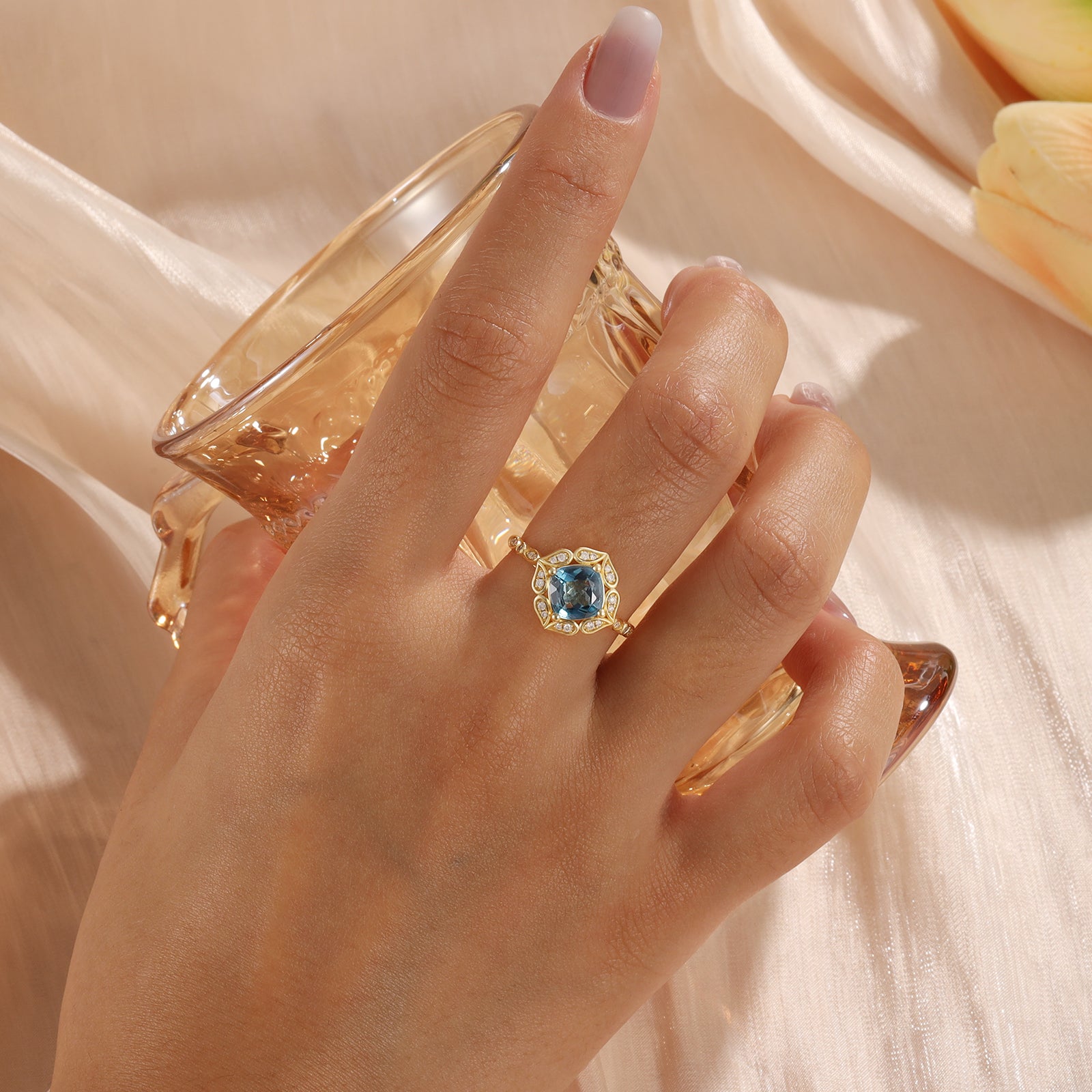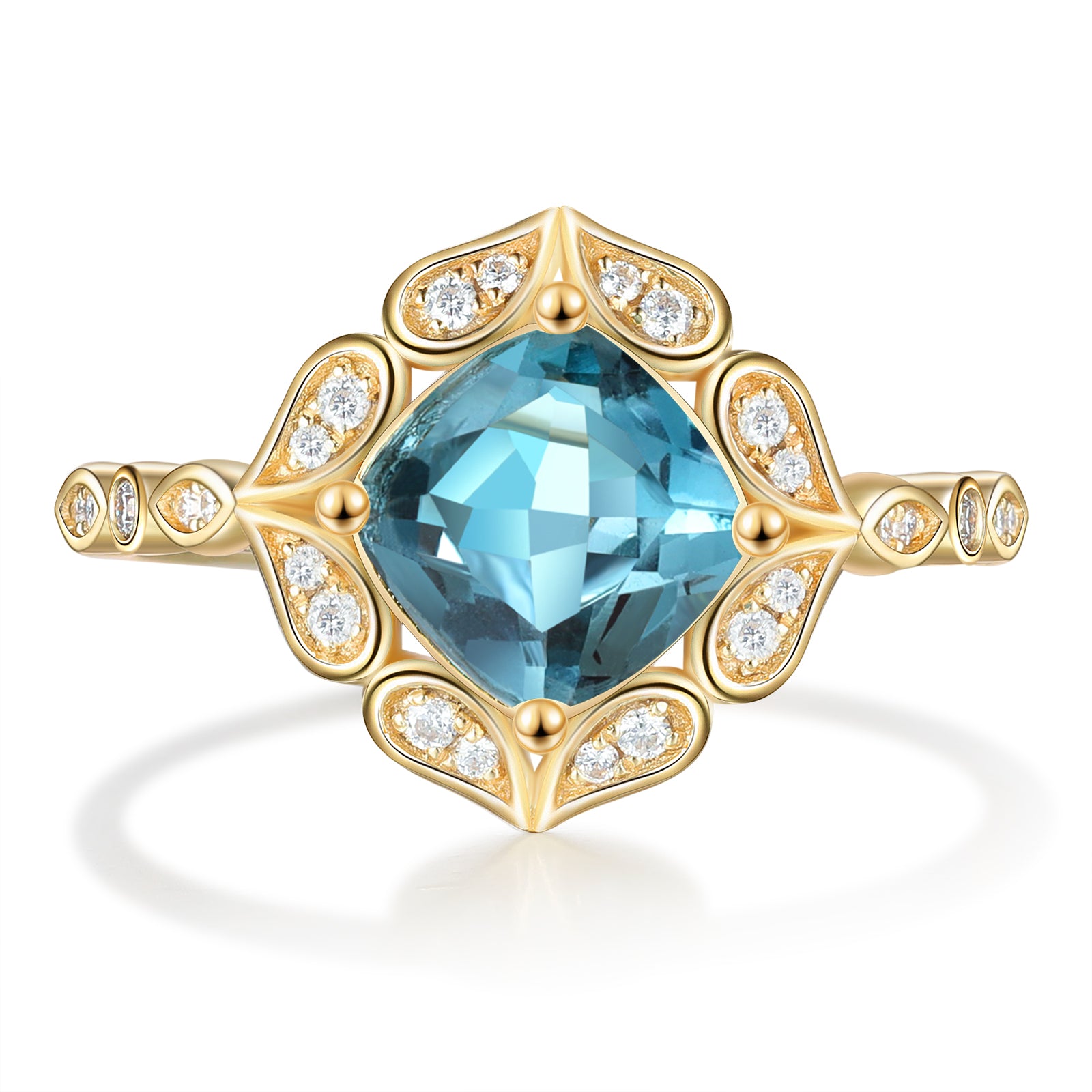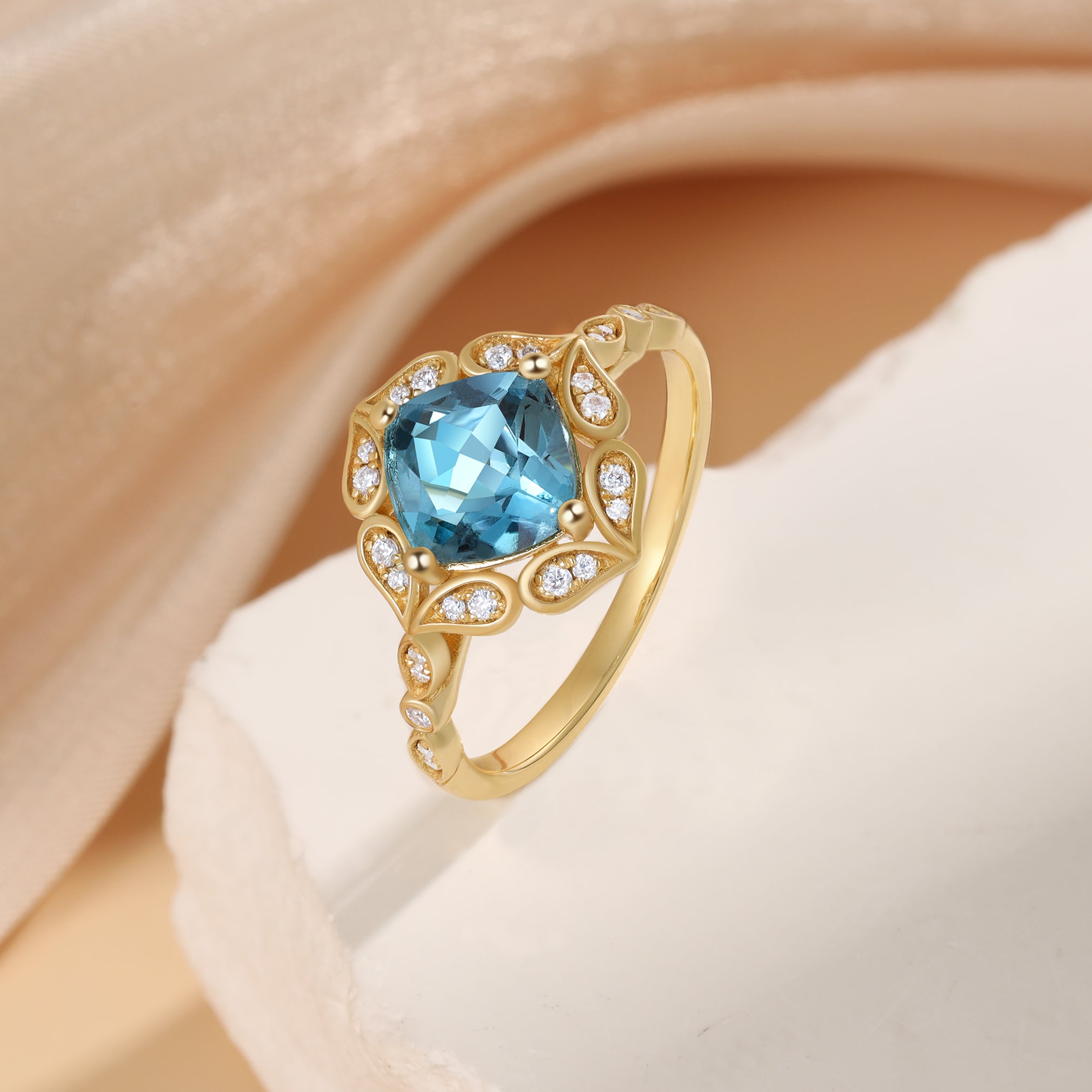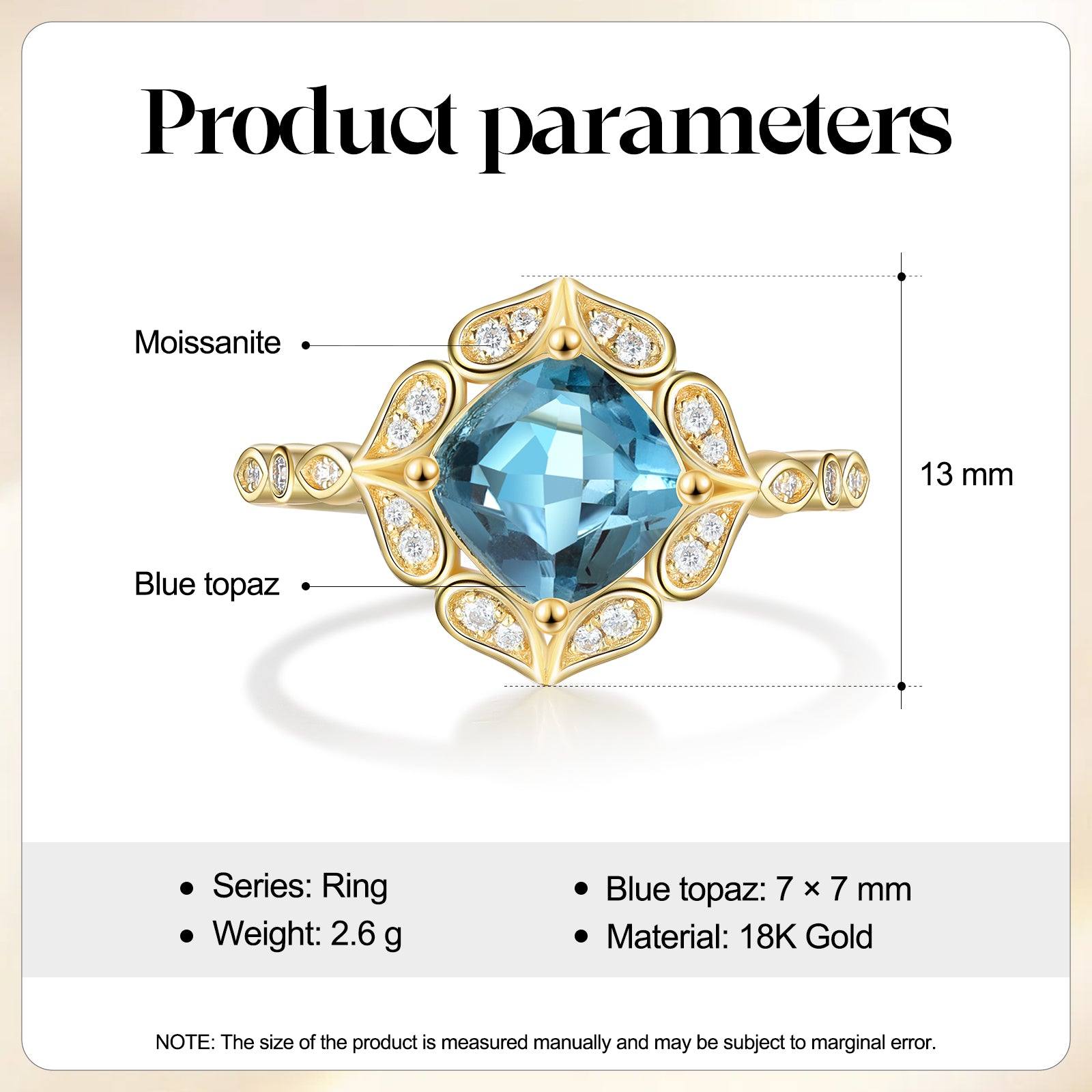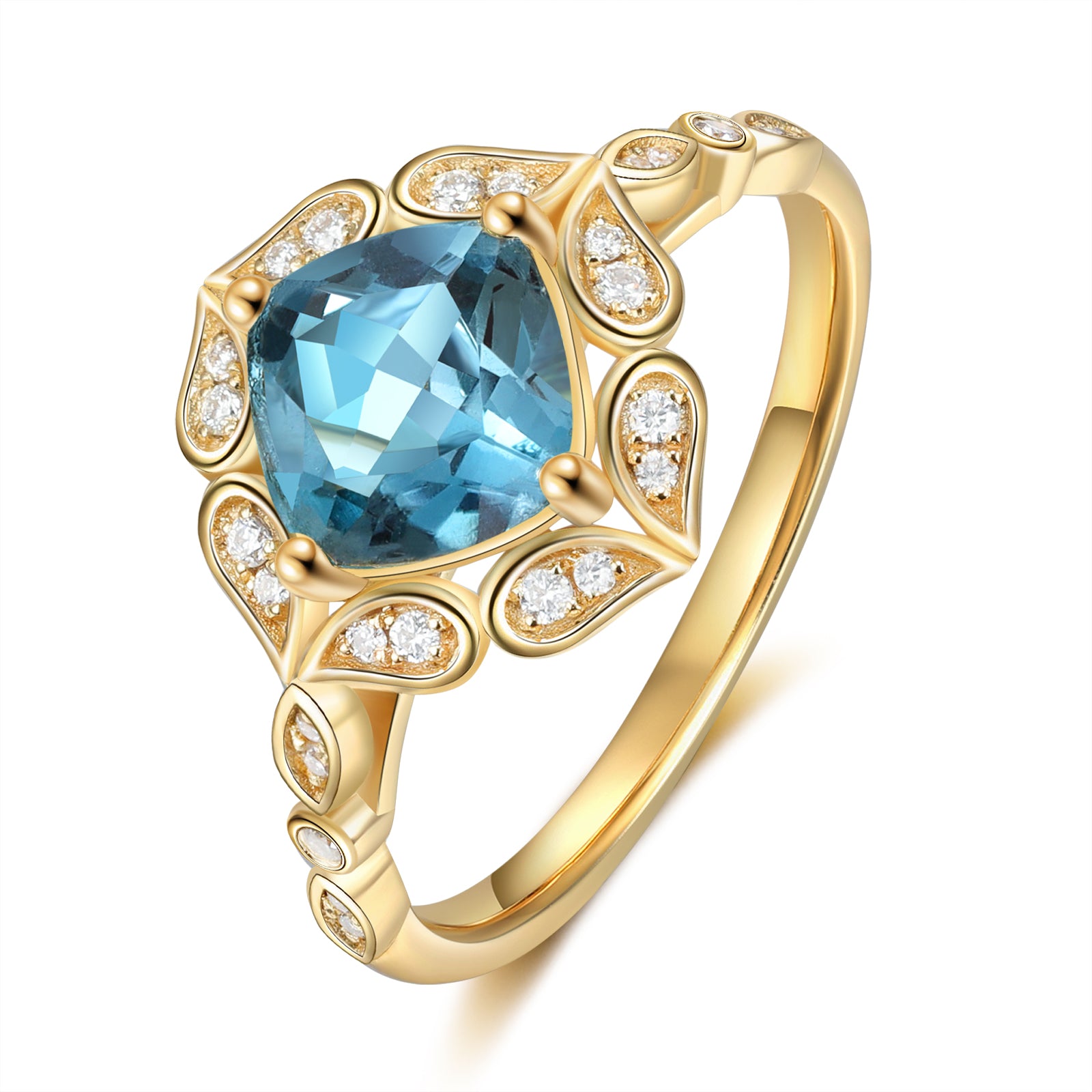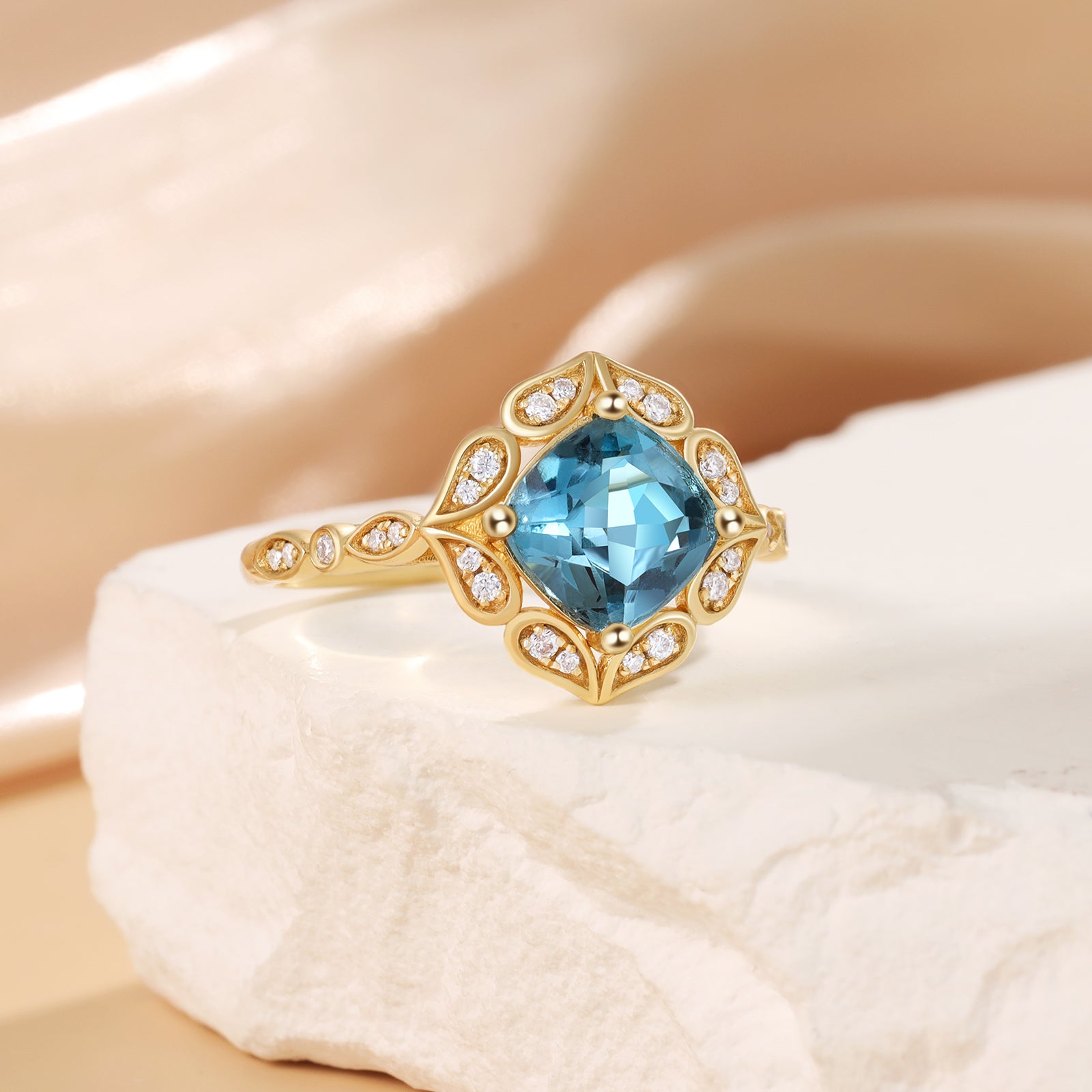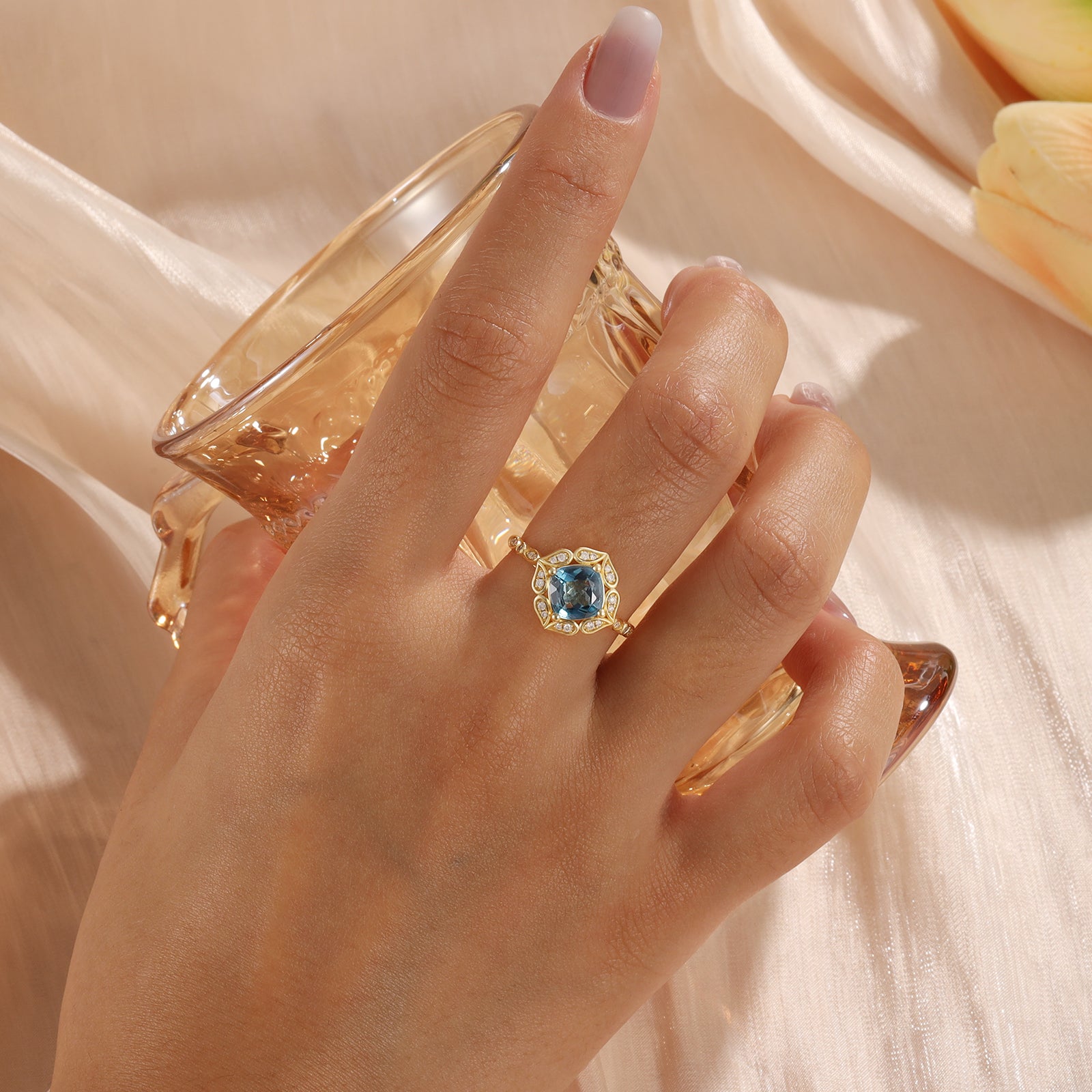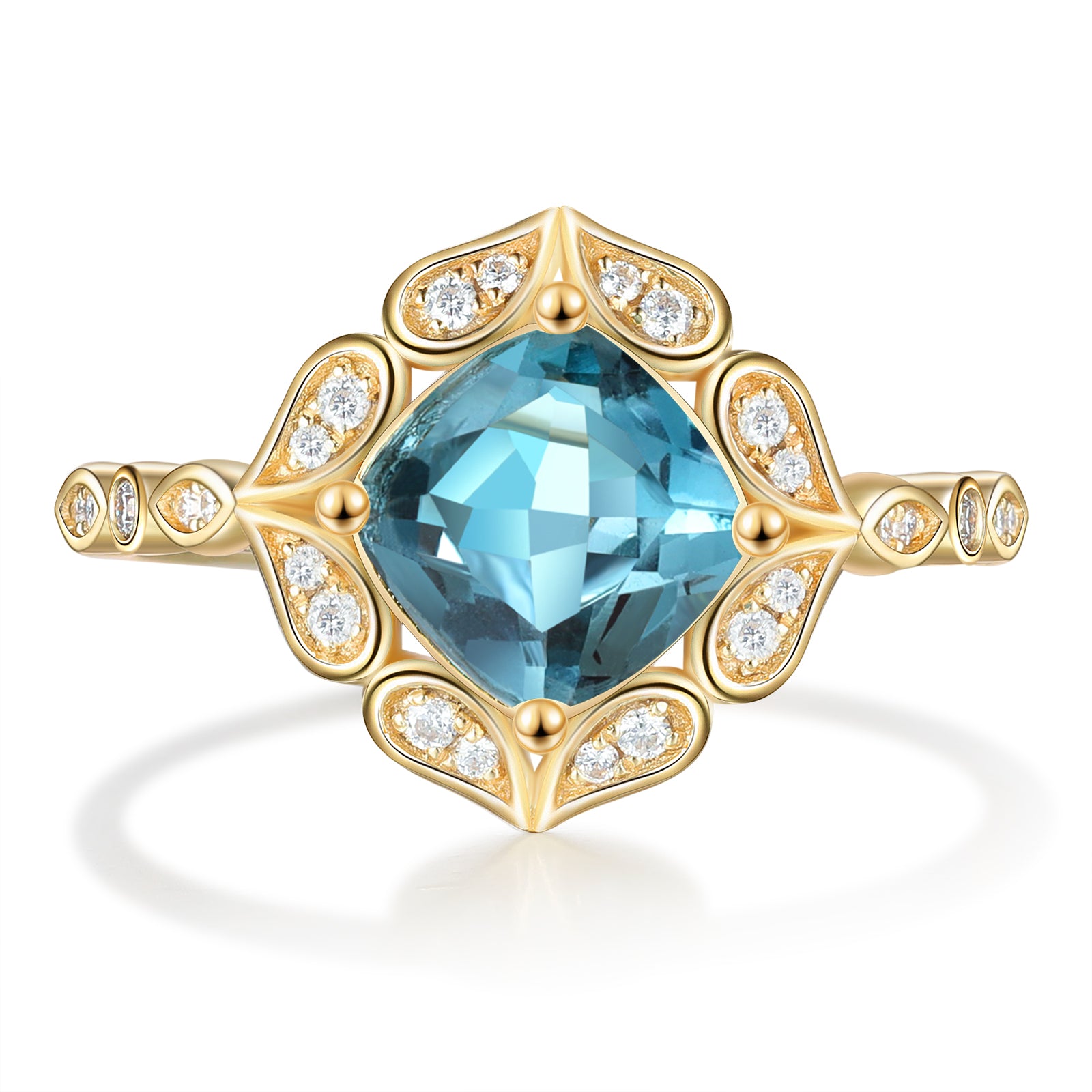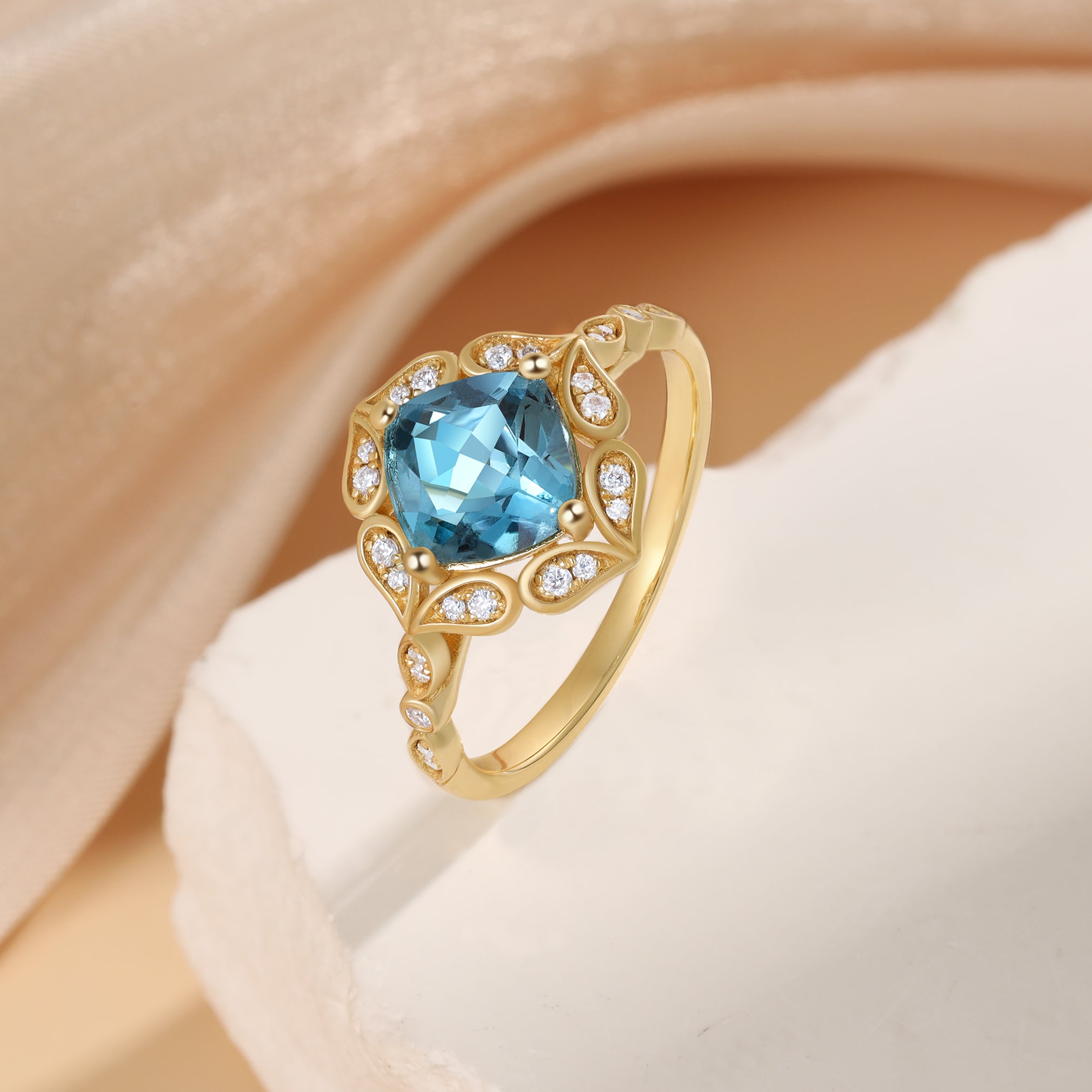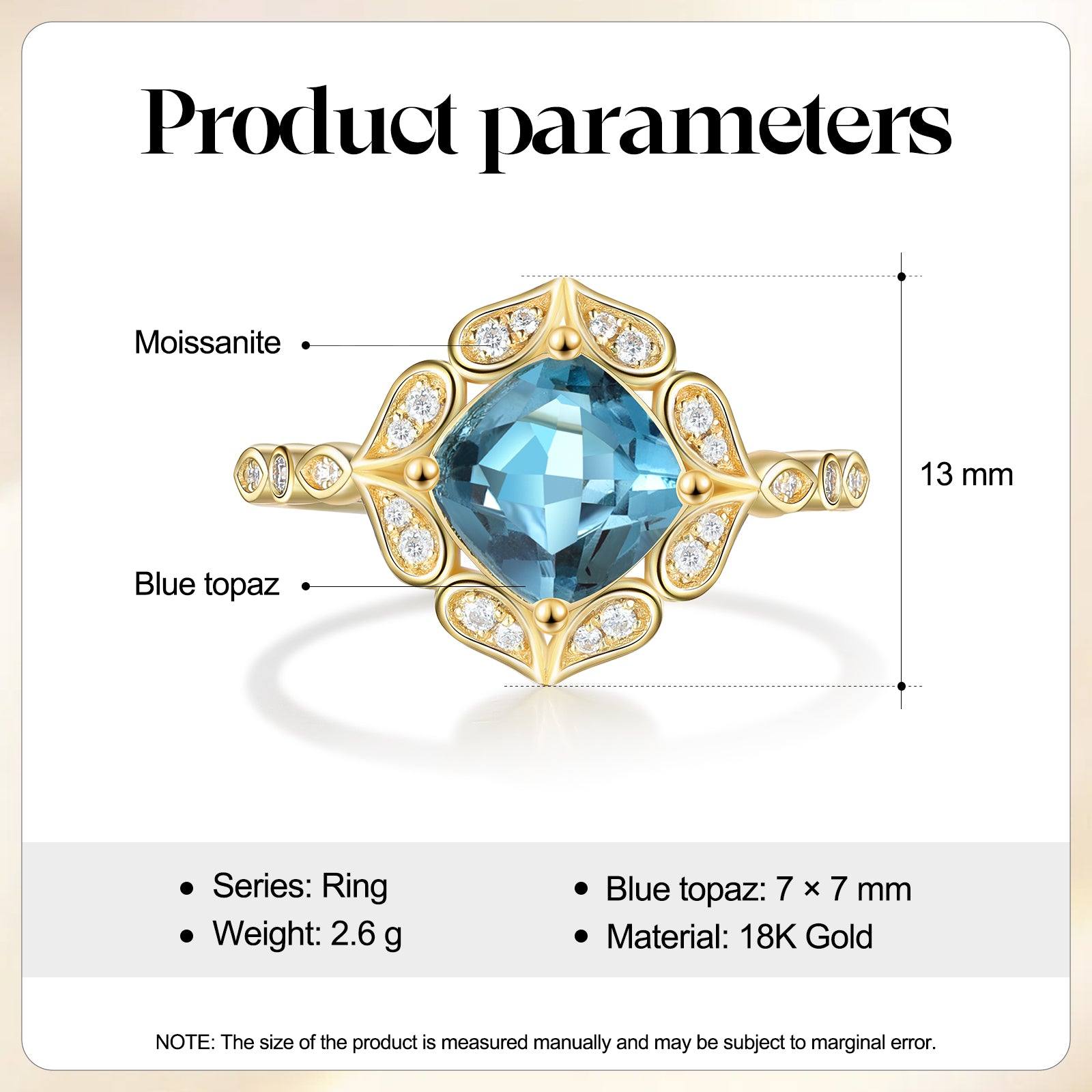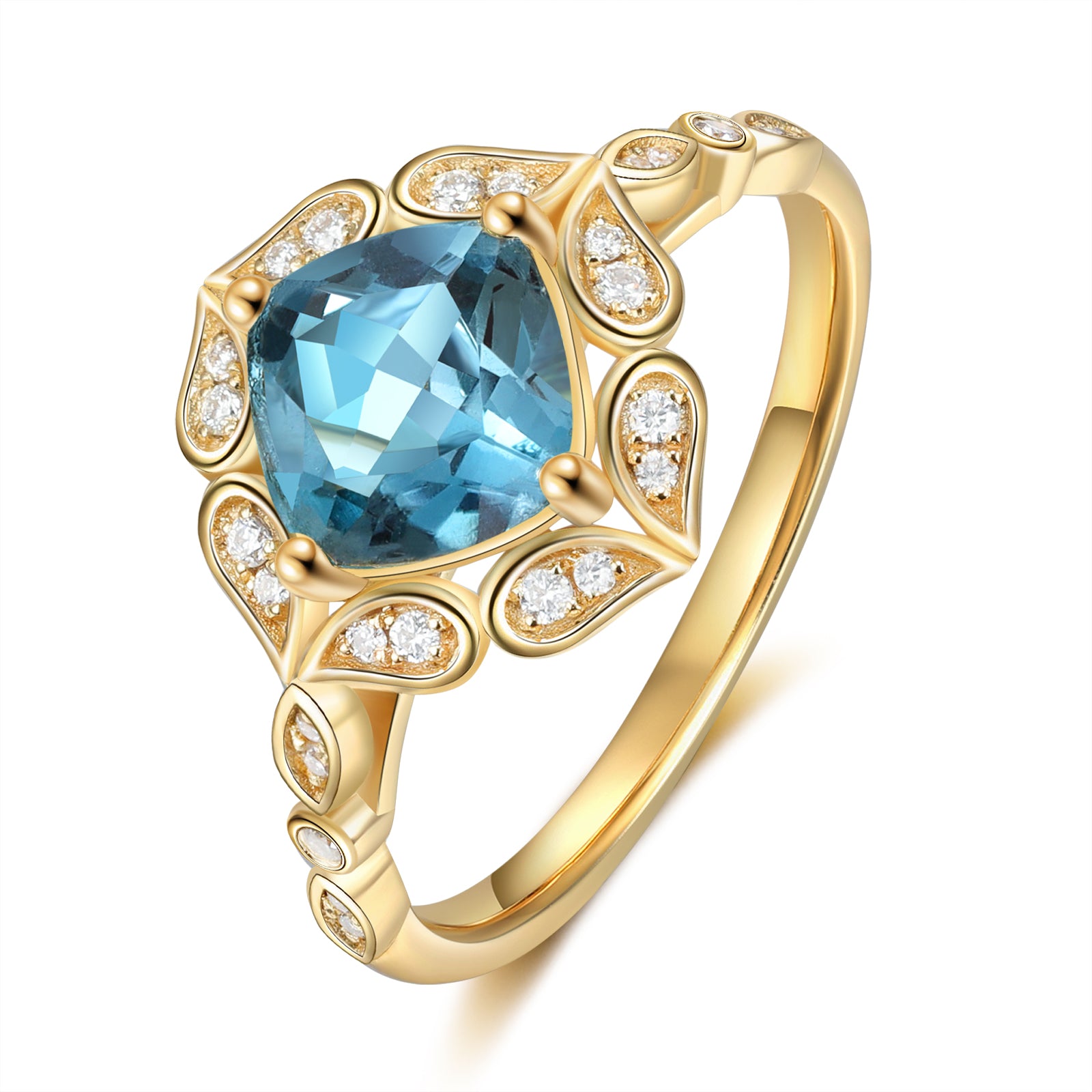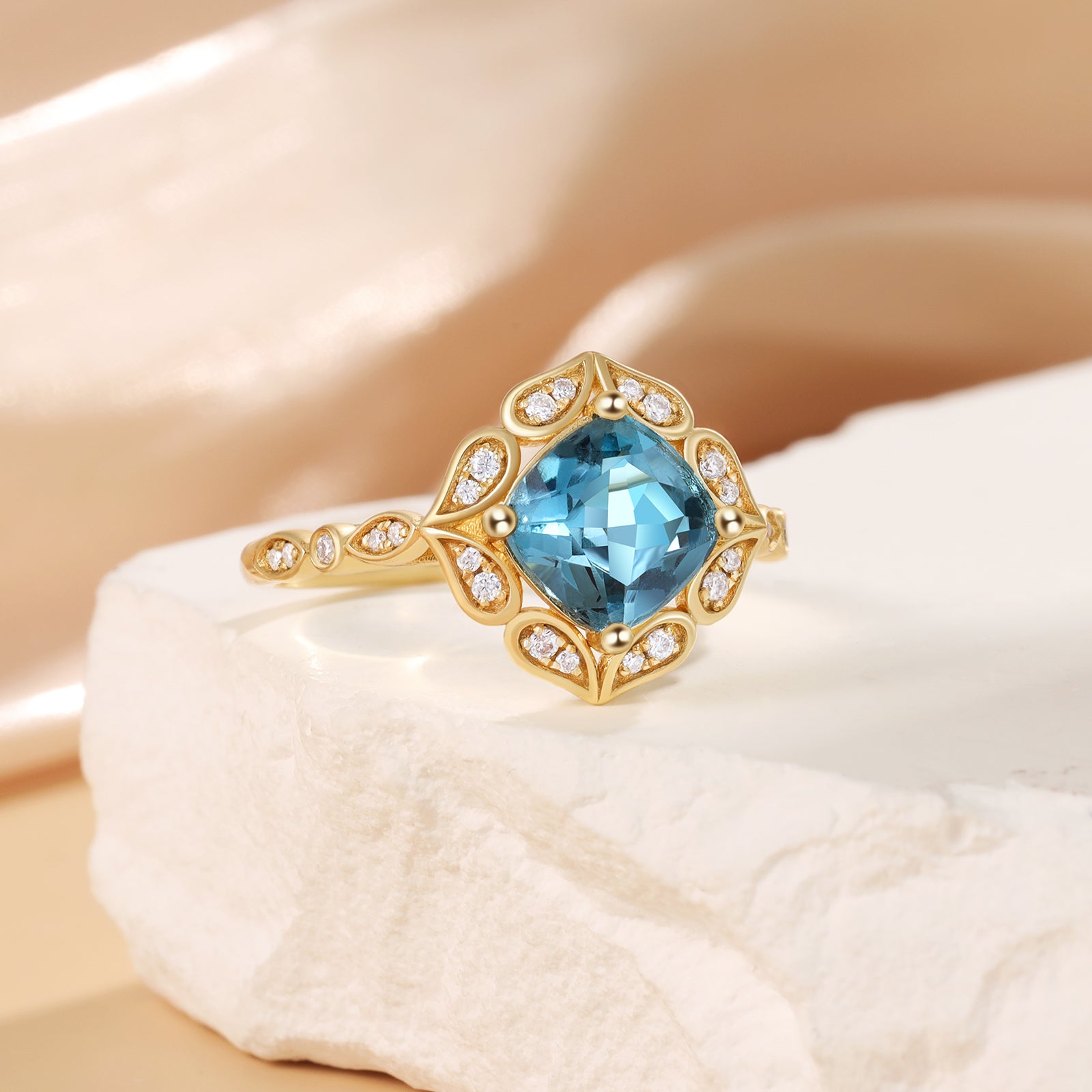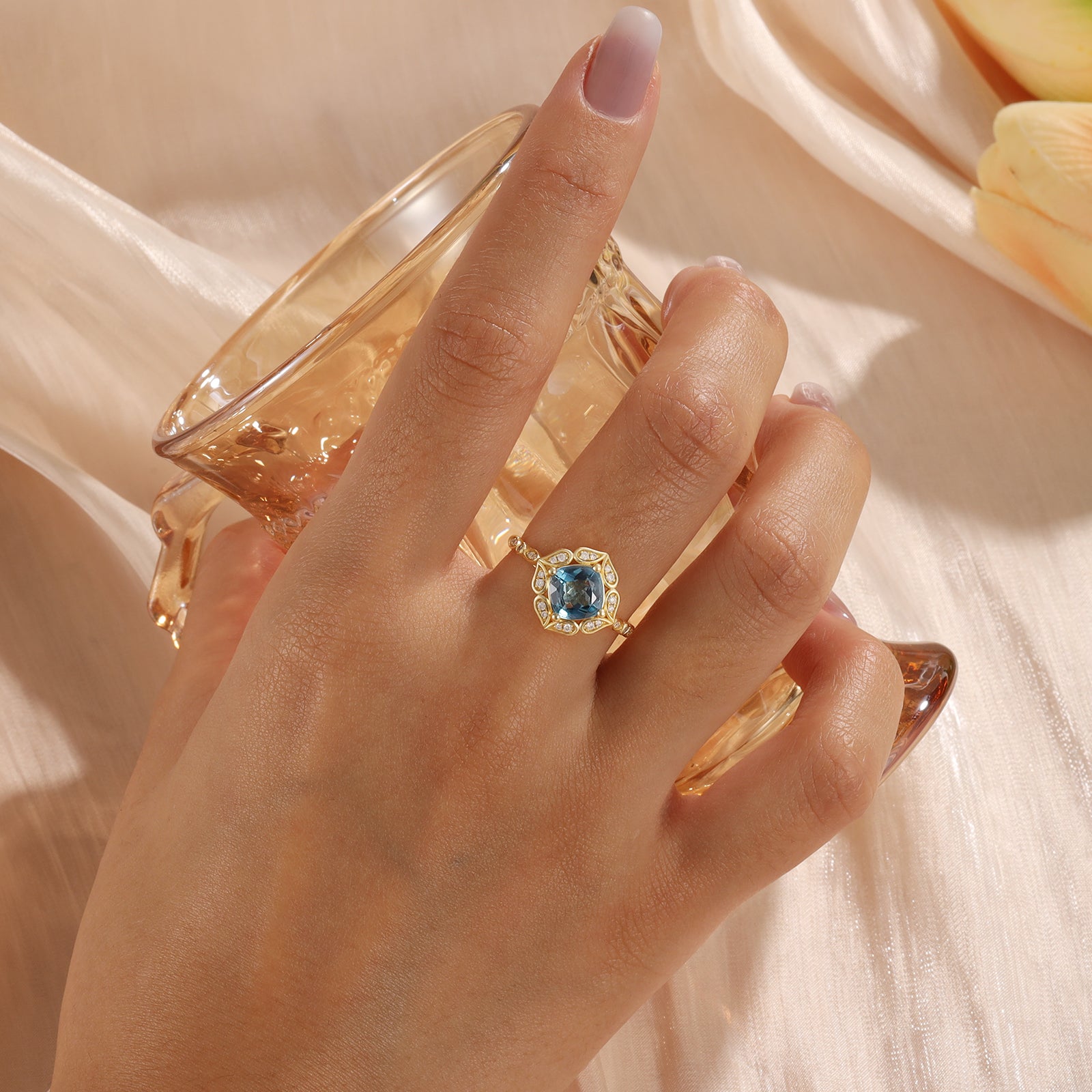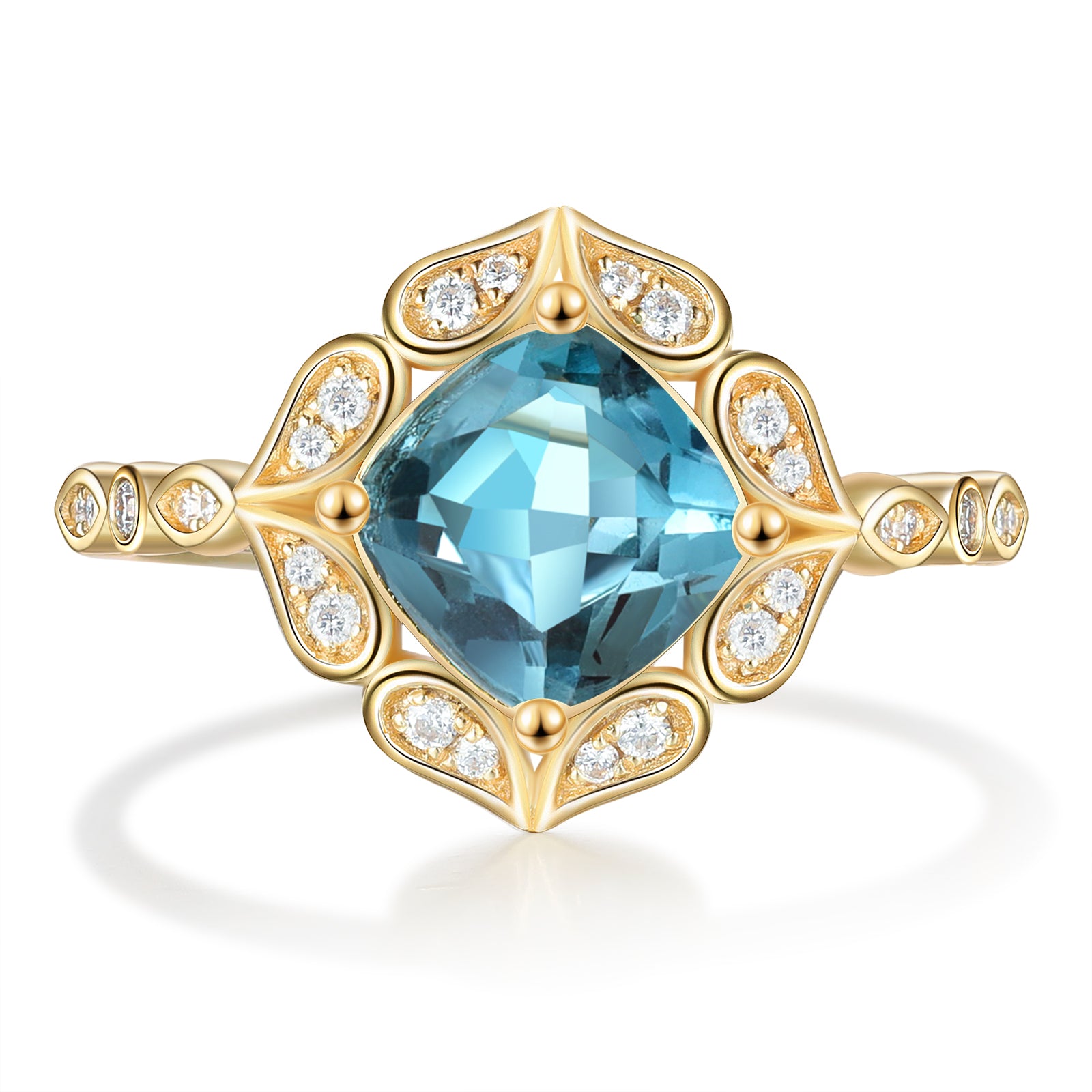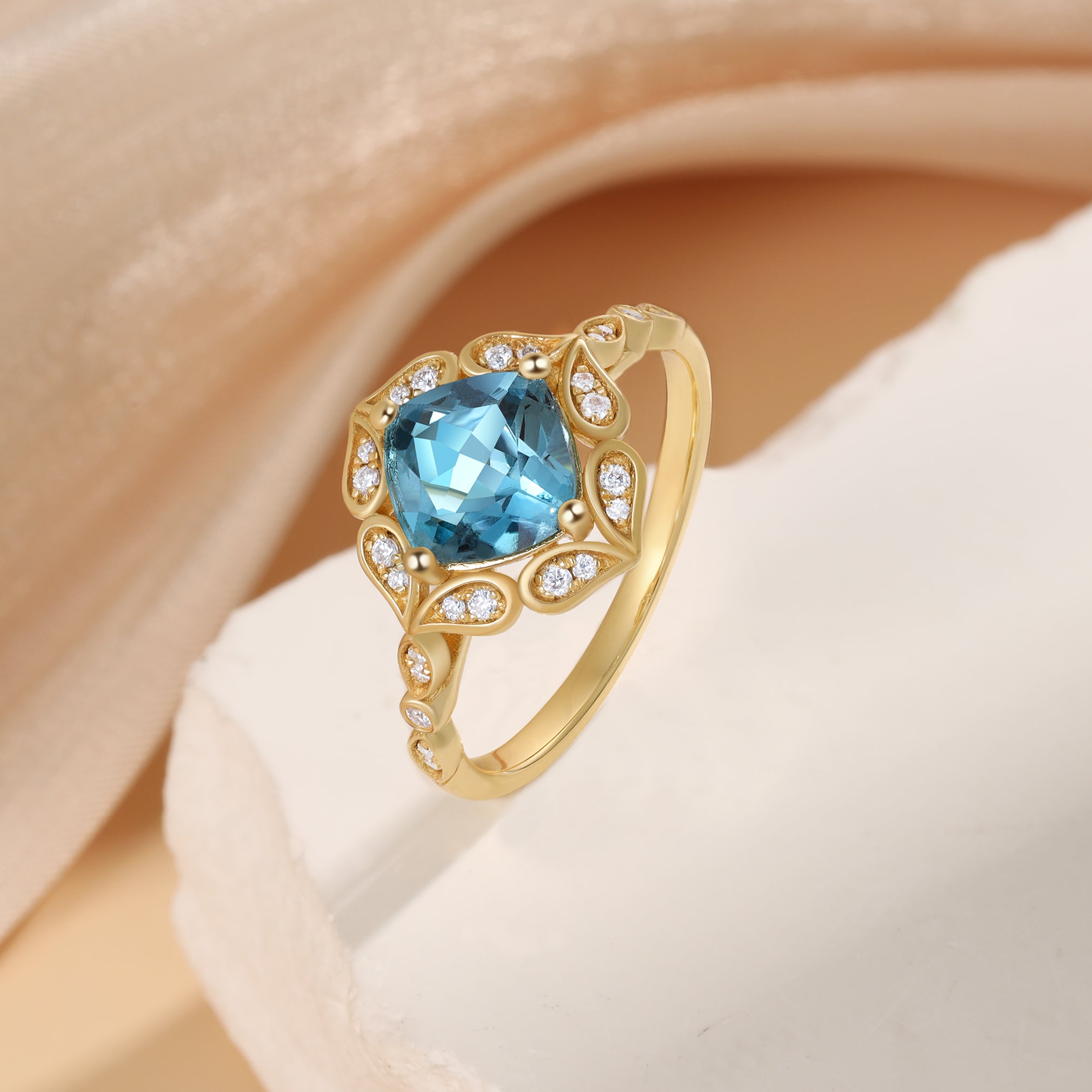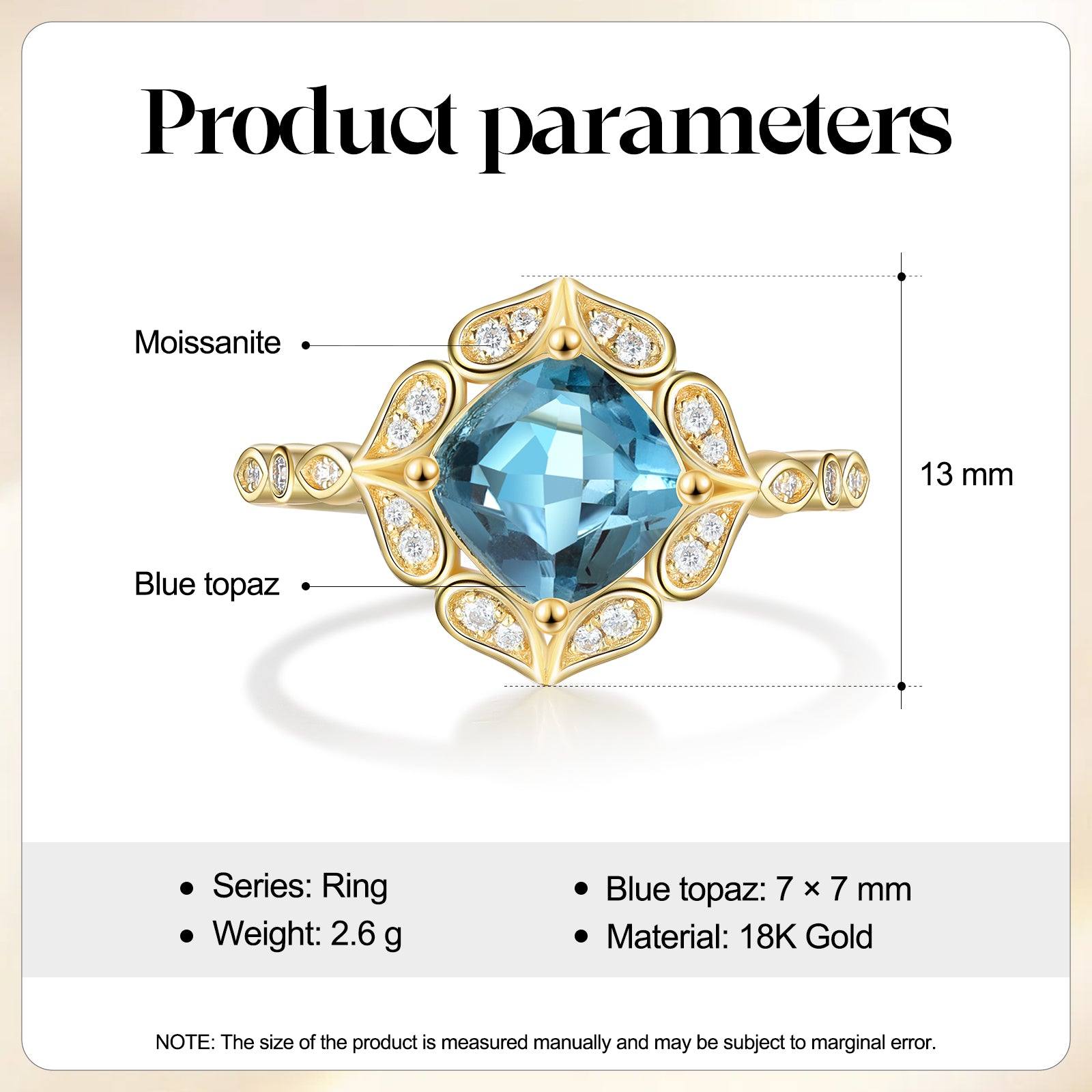 Blue Topaz Gold Ring
"Absolutely love Bejolie! Excellent service and products!" Alex M.
Description:
Each ring is handcrafted with care and attention to detail, ensuring that your ring will be as unique and special as you are. The smooth, polished band is sturdy and durable, while the combination of blue topaz and moissanite white stones creates a captivating contrast. 
Some items are custom made and can be picked up after 7-10 Business Days
4747 BOUL METROPOLITAIN EST
MONTREAL, QUEBEC H1R 0C1
BIJOUX@BEJOLIE.CA | TEL.514.852.3788
OPENING HOURS
MONDAY 12:00 6:00
TUE TO FRI 10:30 - 18:00
SATURDAY 10:30 - 17:00
* LOCAL PICK-UP AVAILABLE
This order is created and then shipped within 10 - 14 business days.
There's a 35% restocking fee in case or return. Return shipping labels are not covered by Be Jolie, customer is fully responsible for return label fee's and must be with tracking number.