THANKSGIVING DAY SALE 10% Off on All Orders + Free Shipping over $200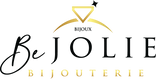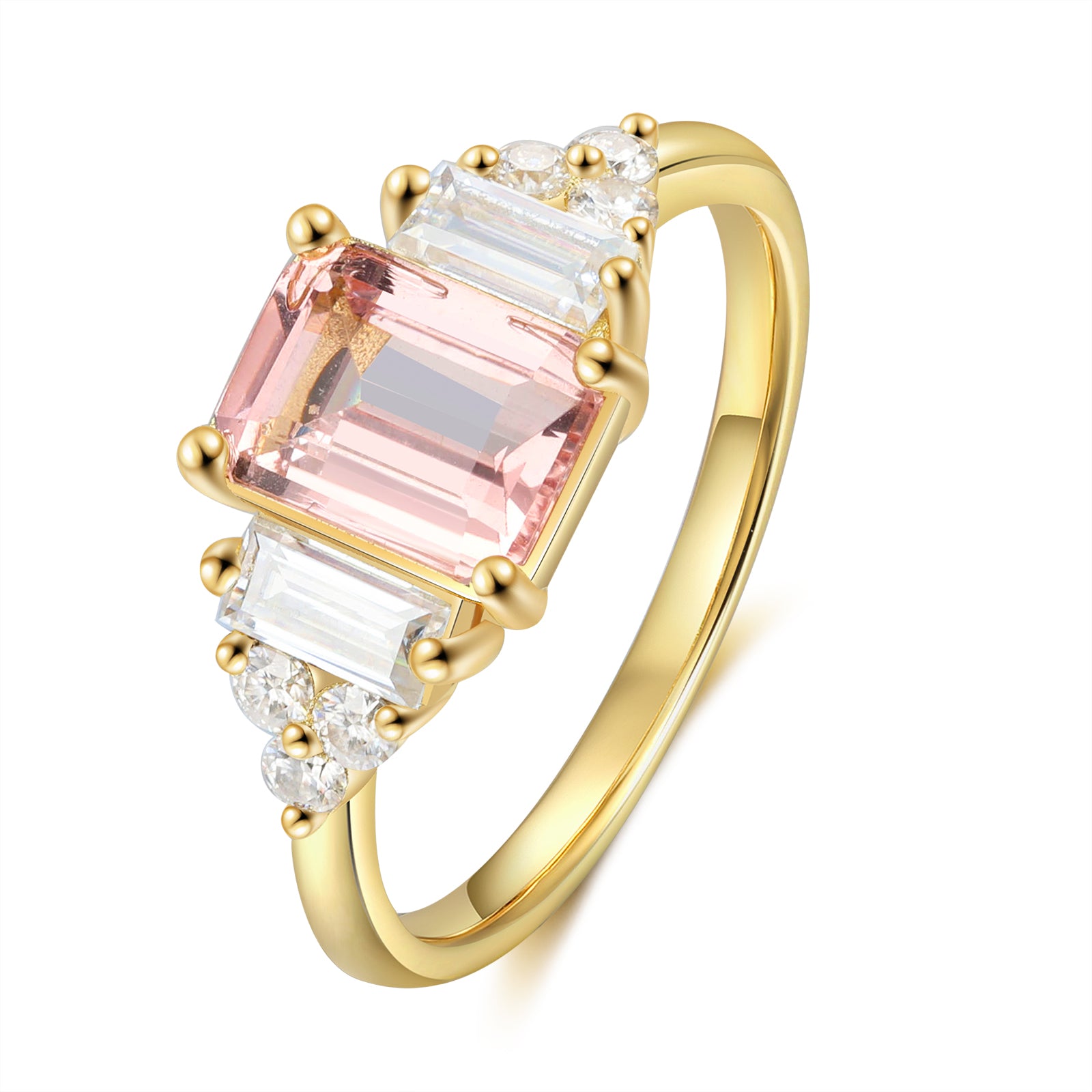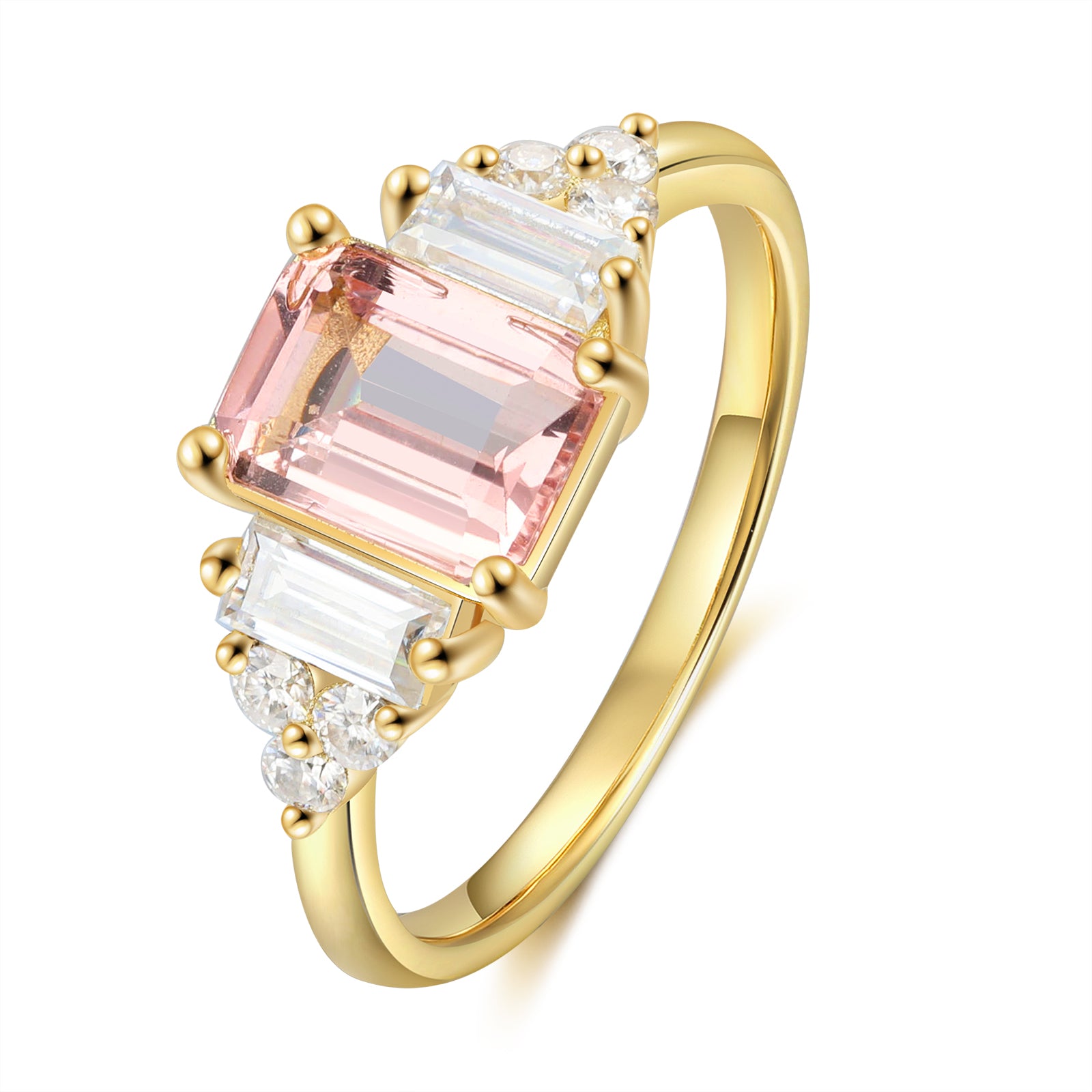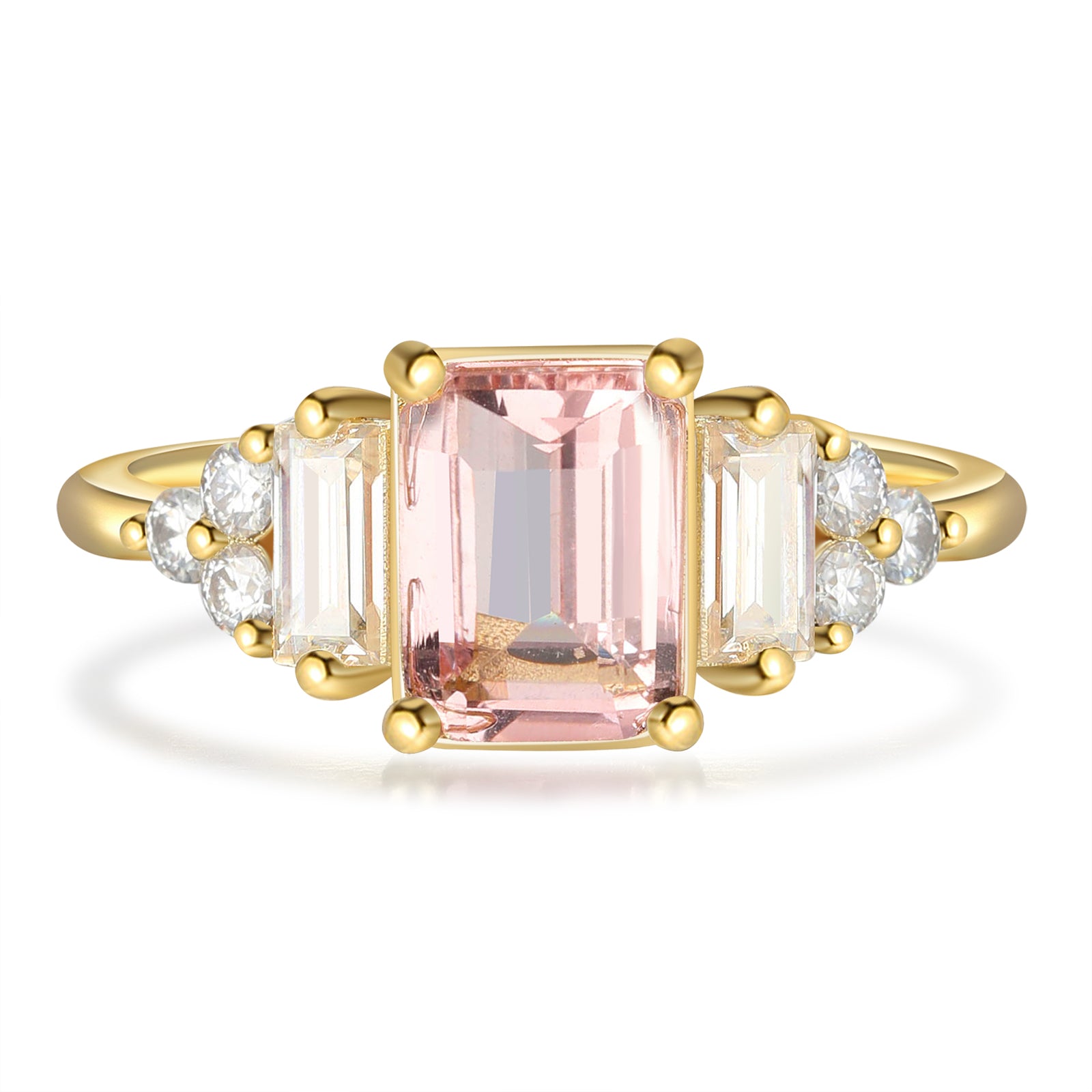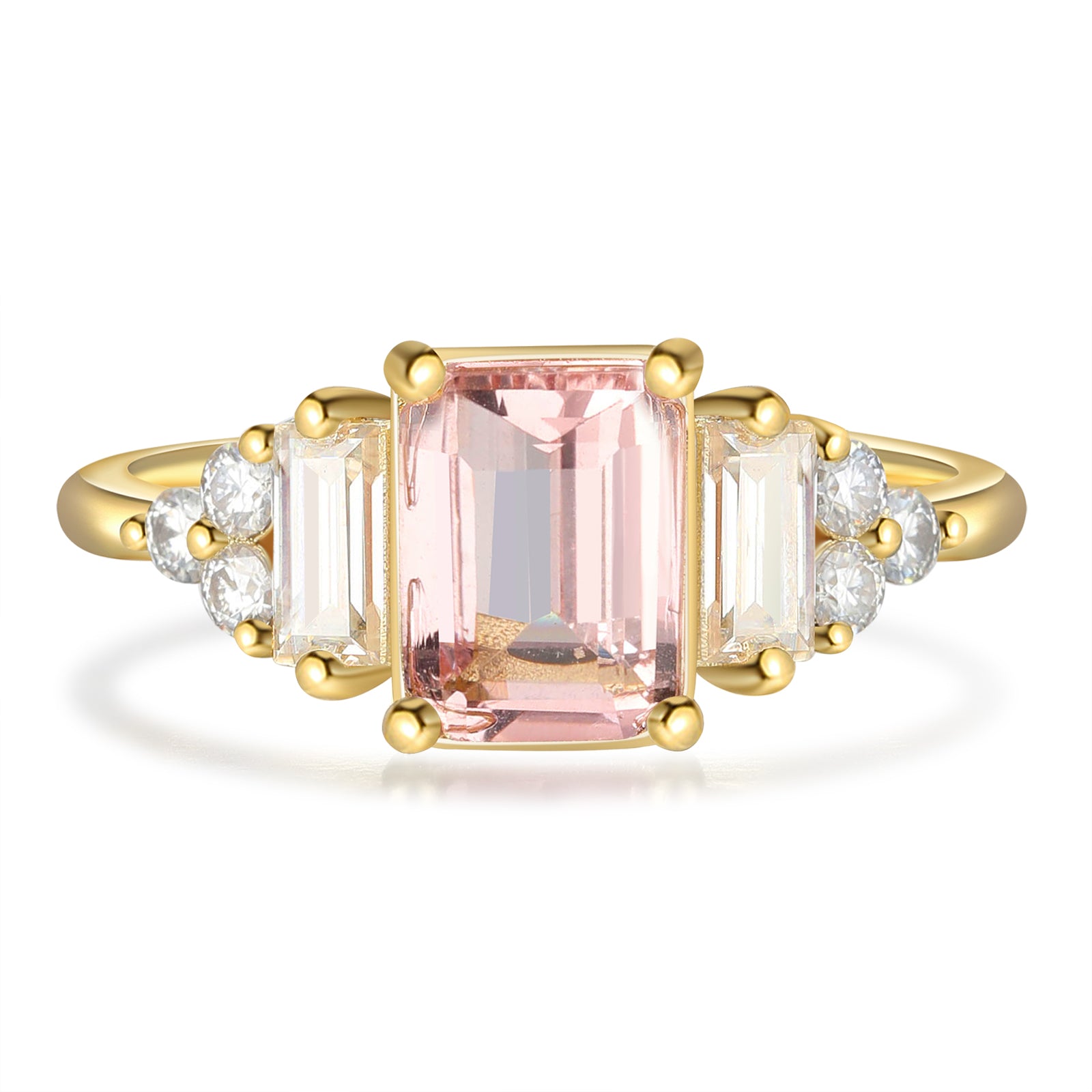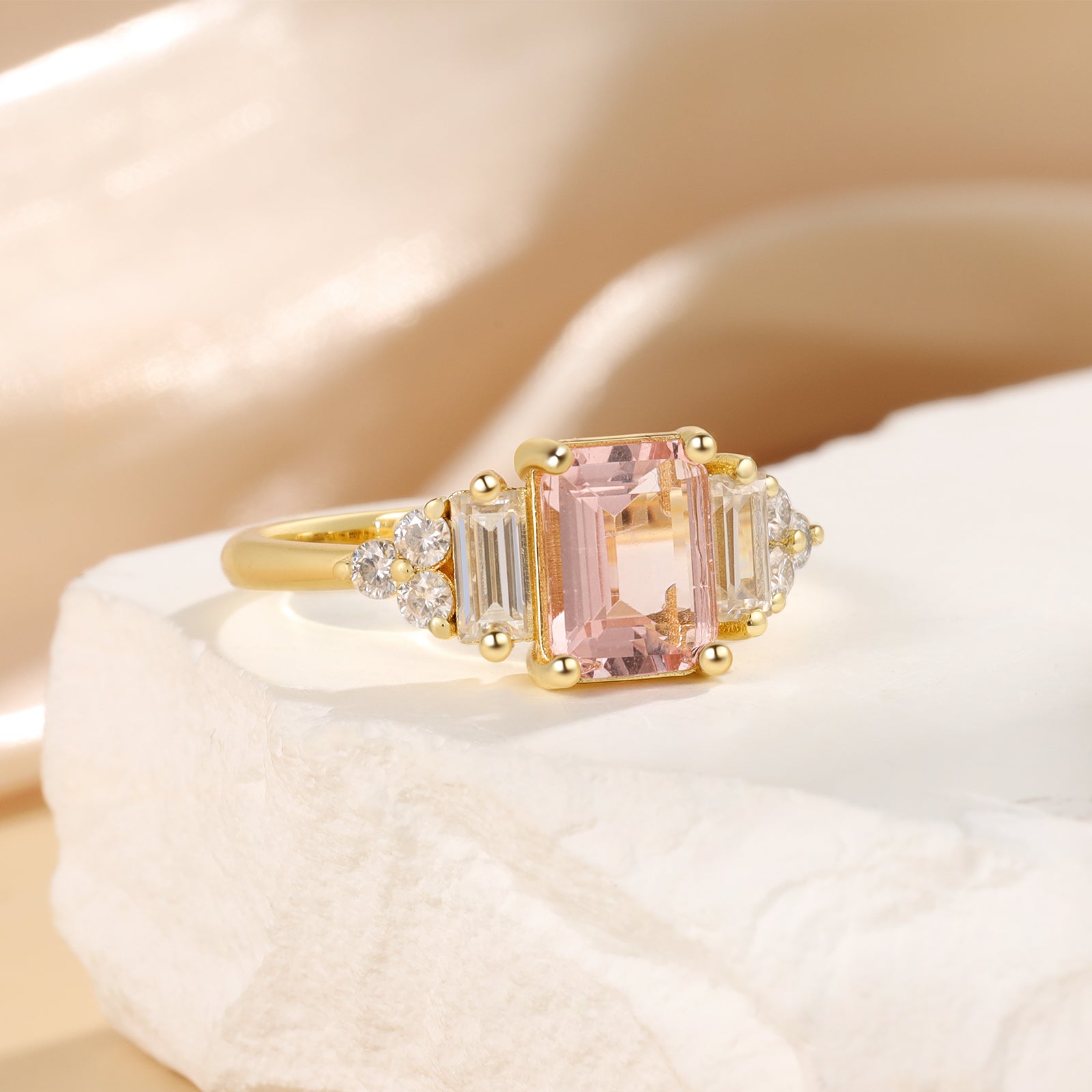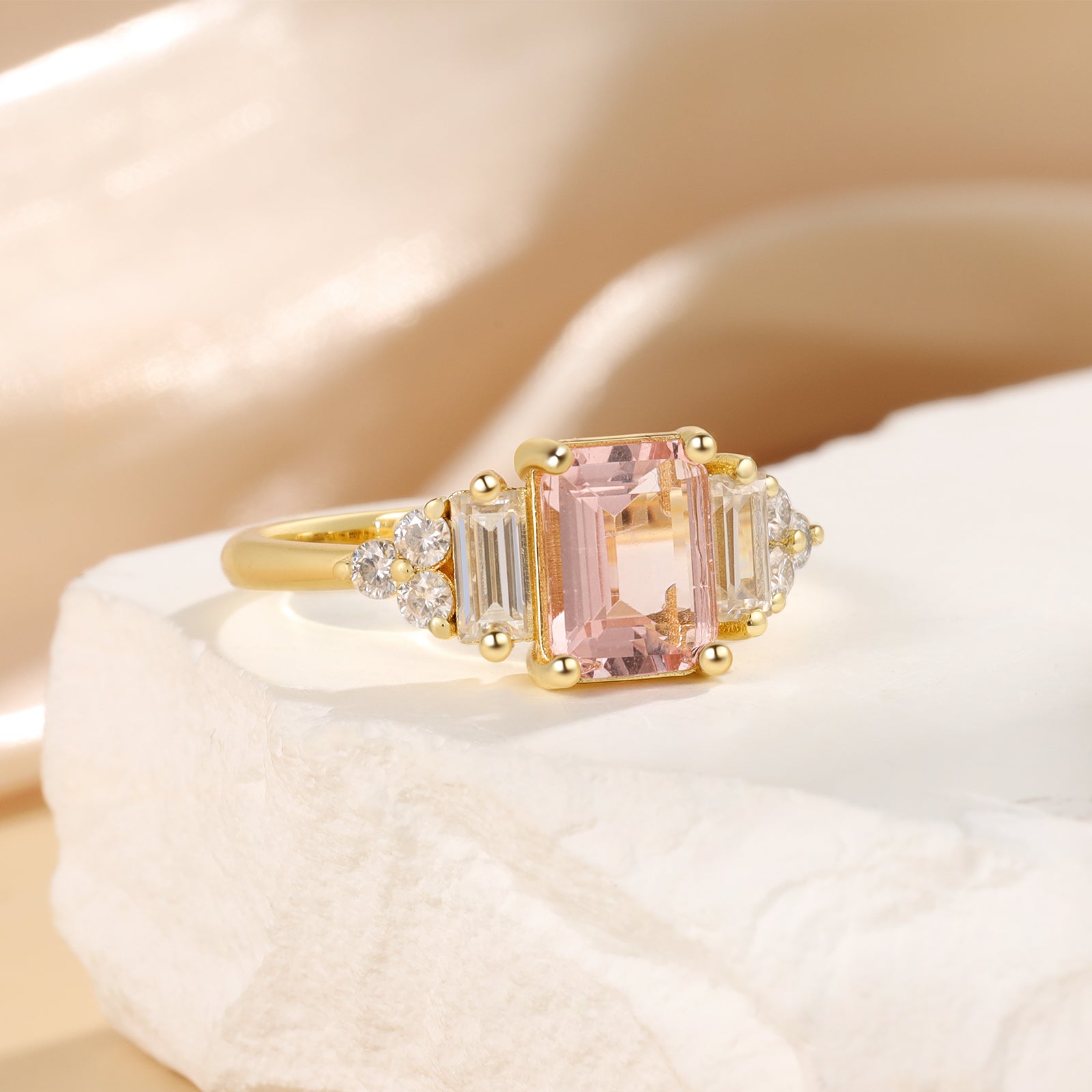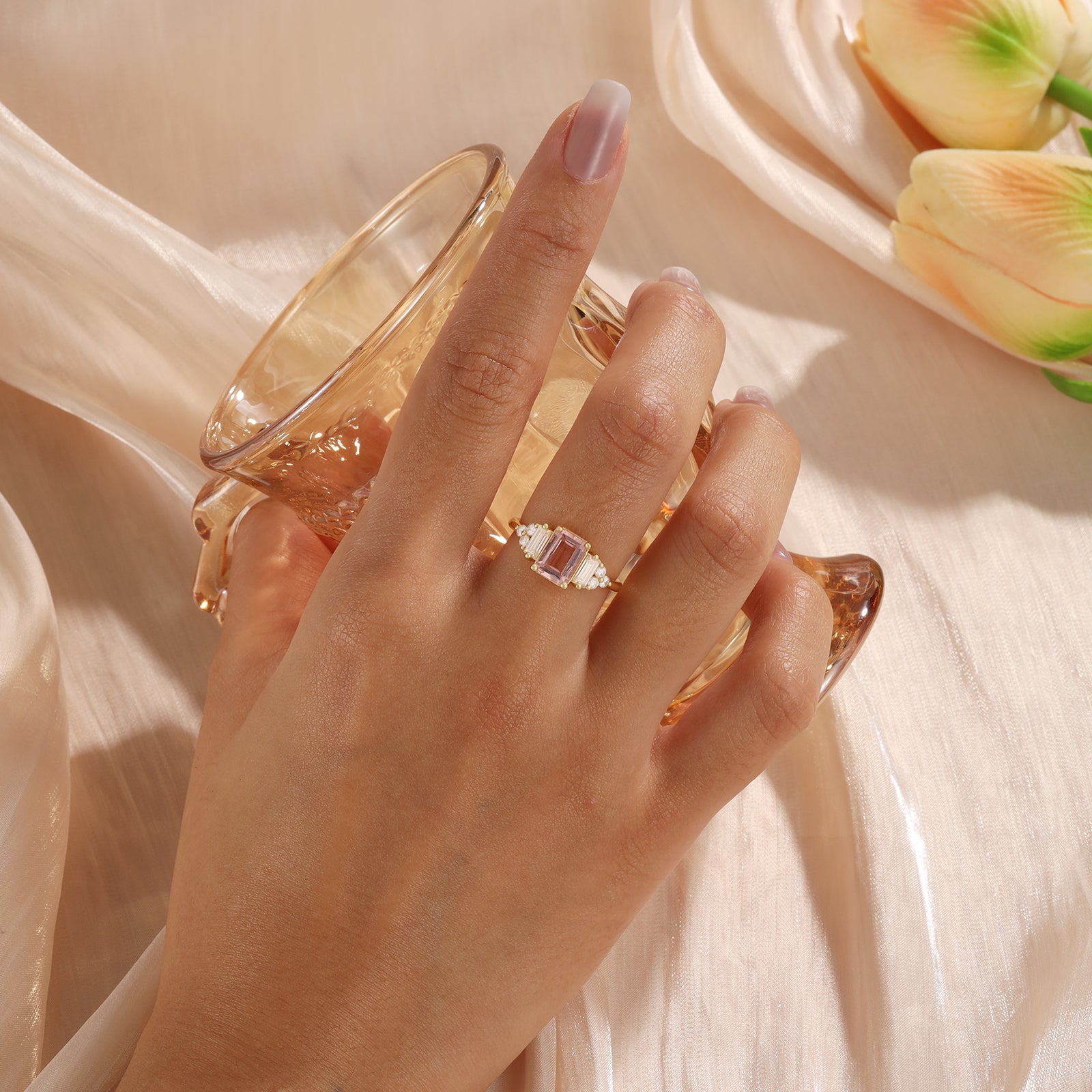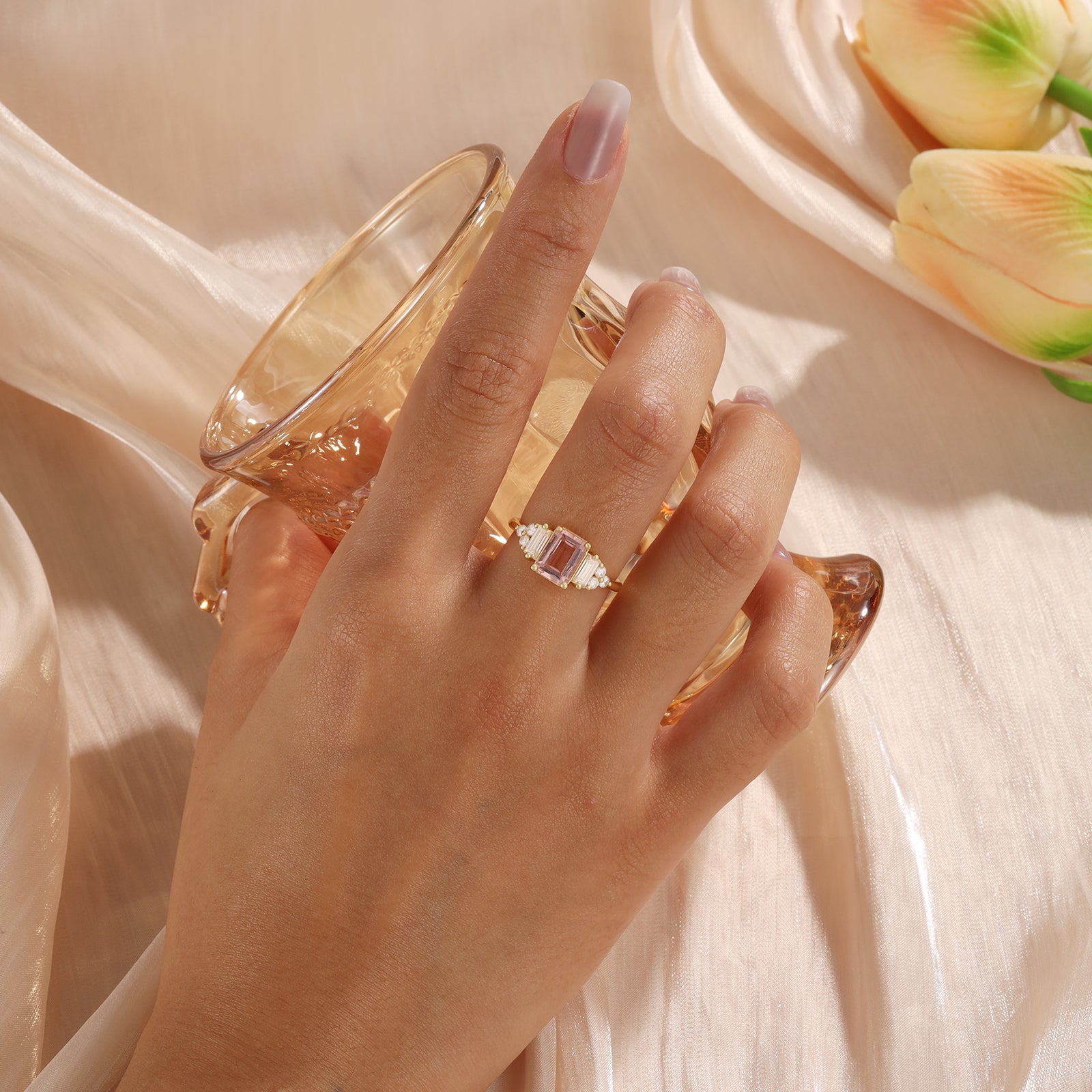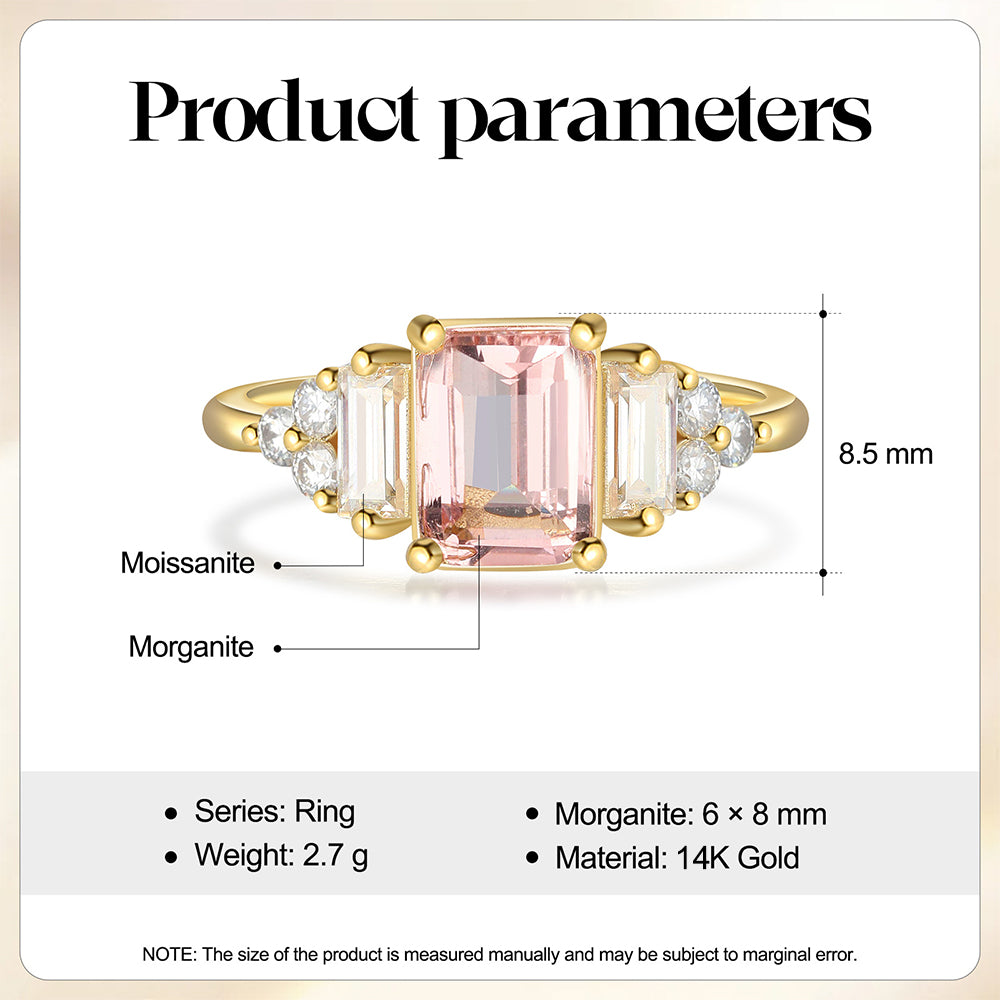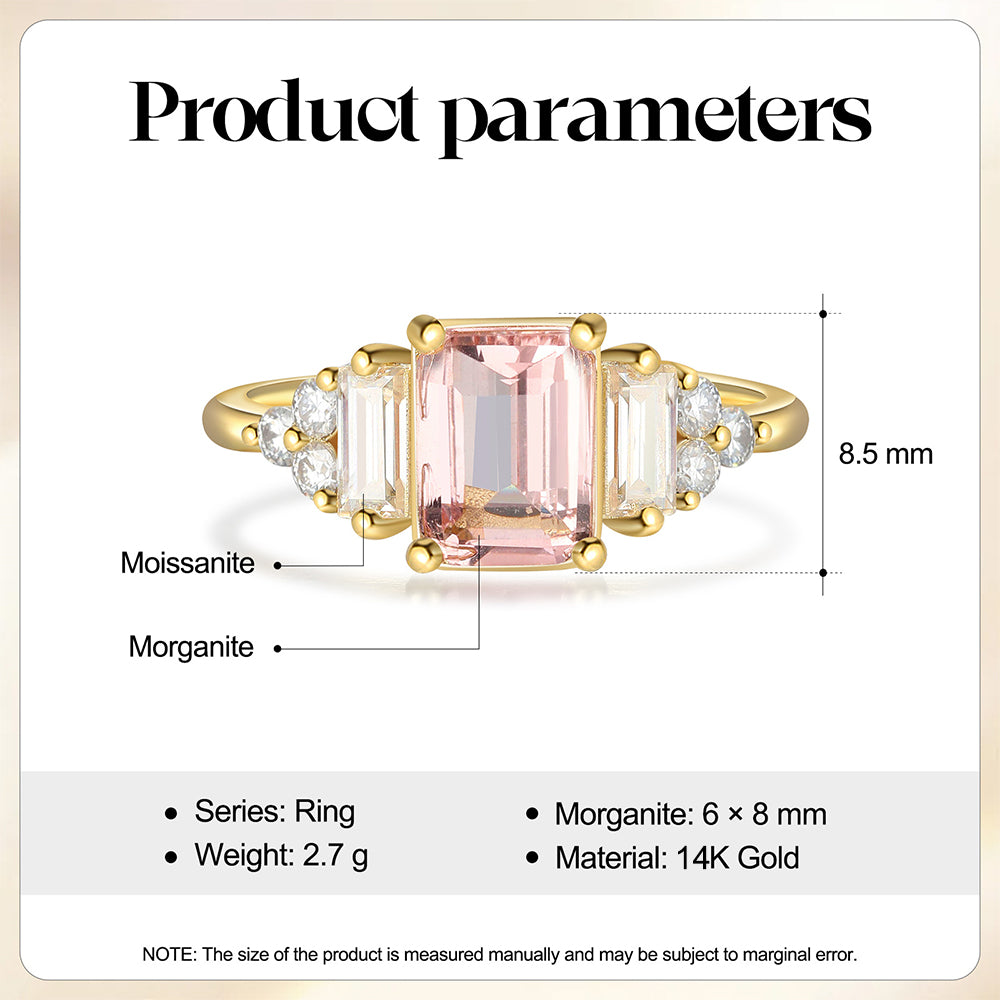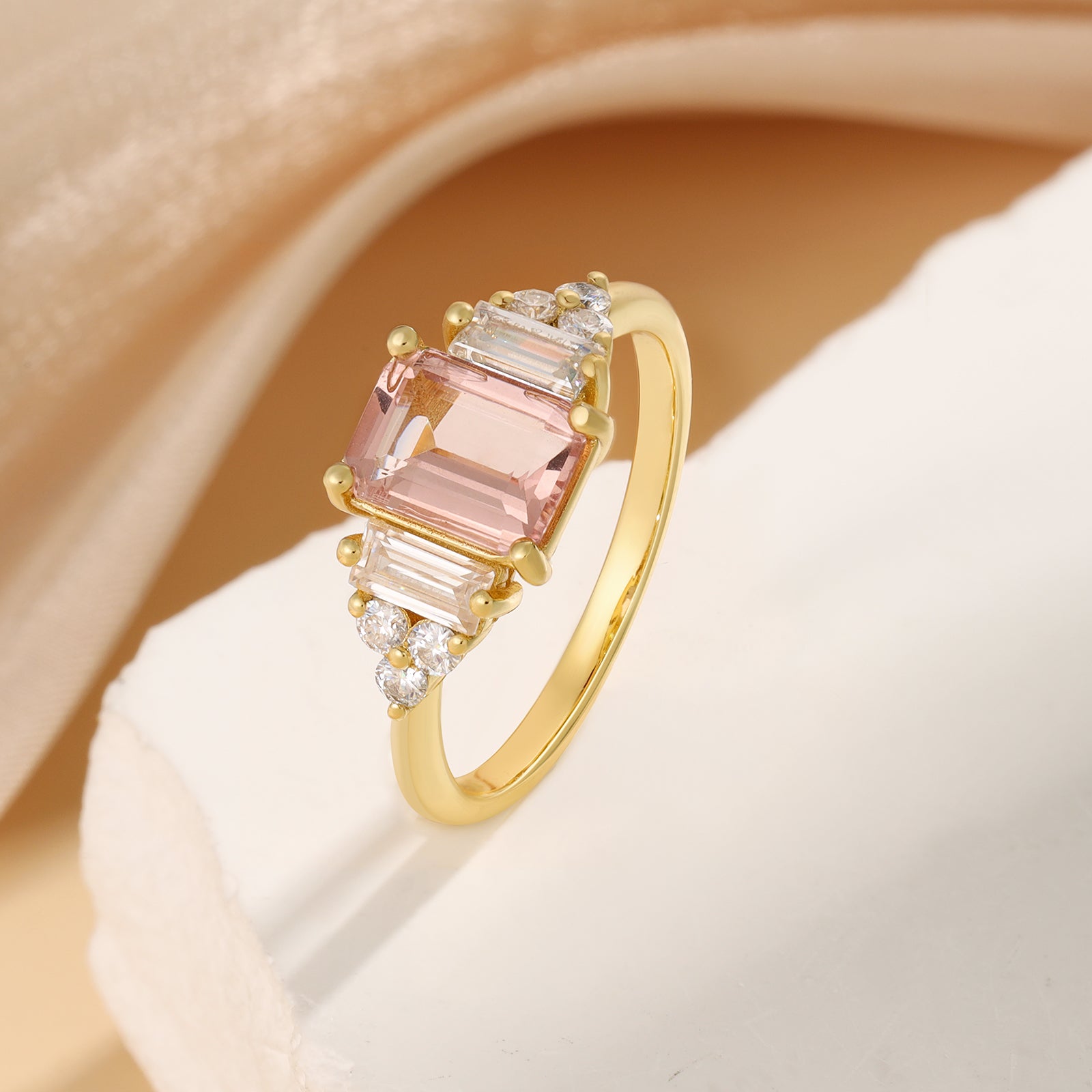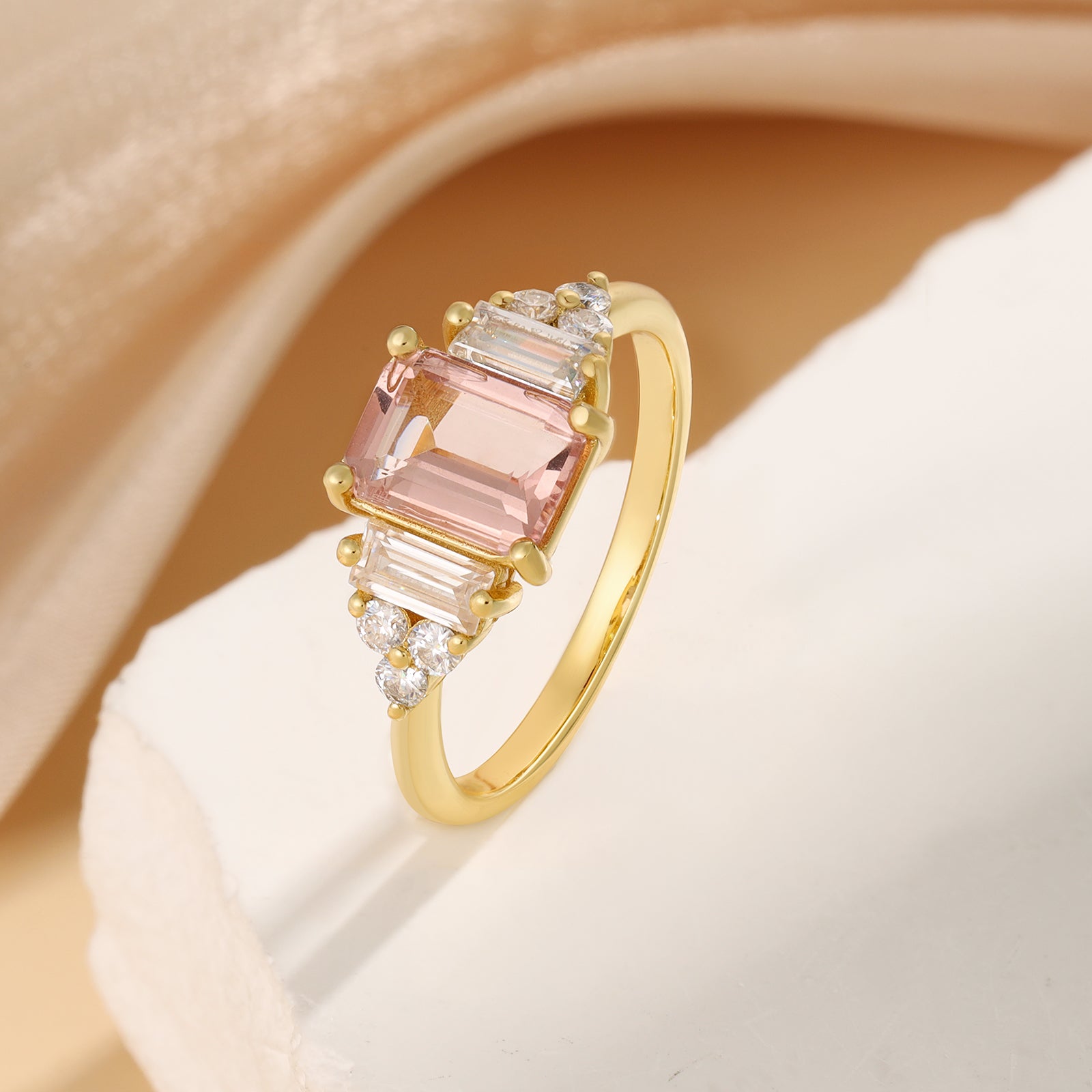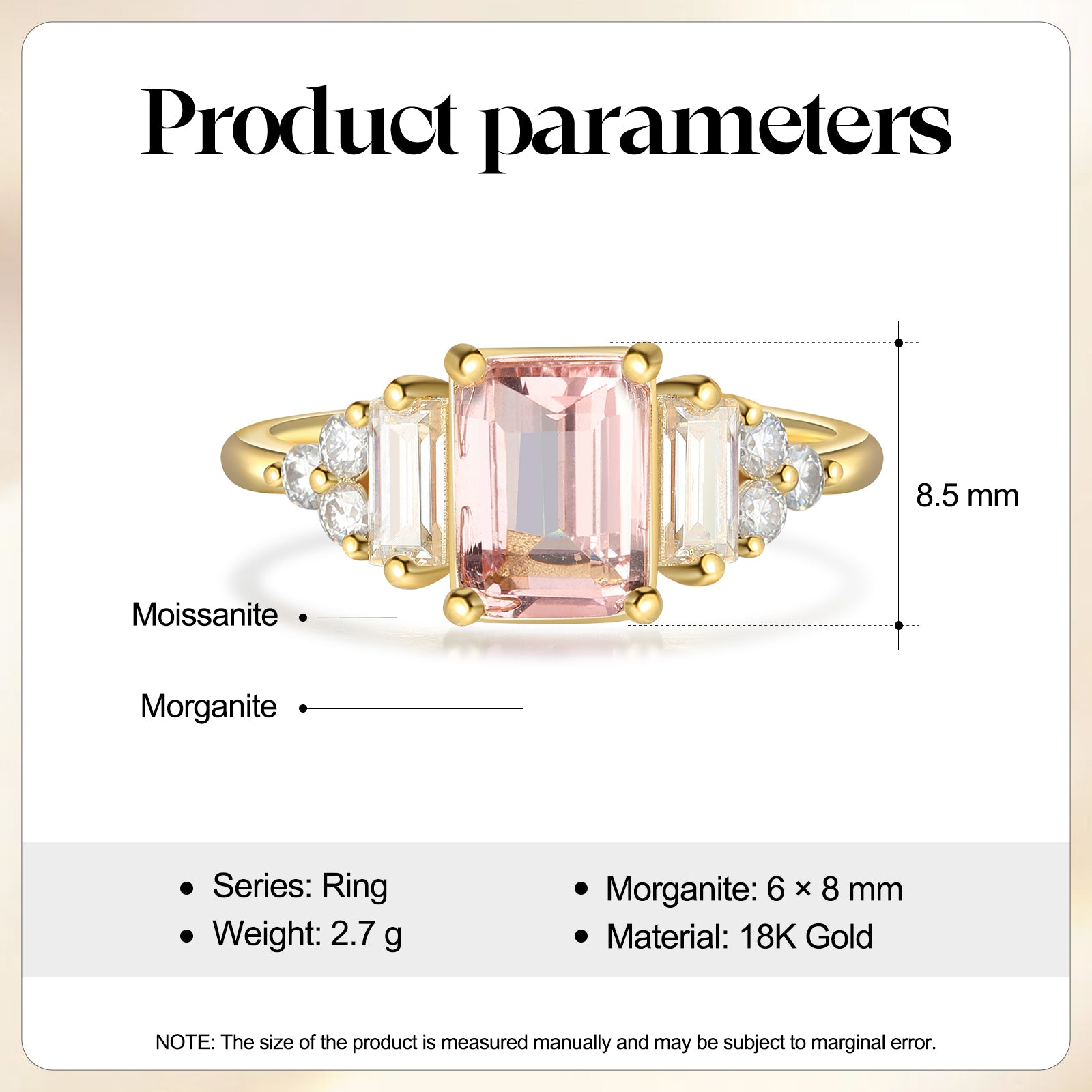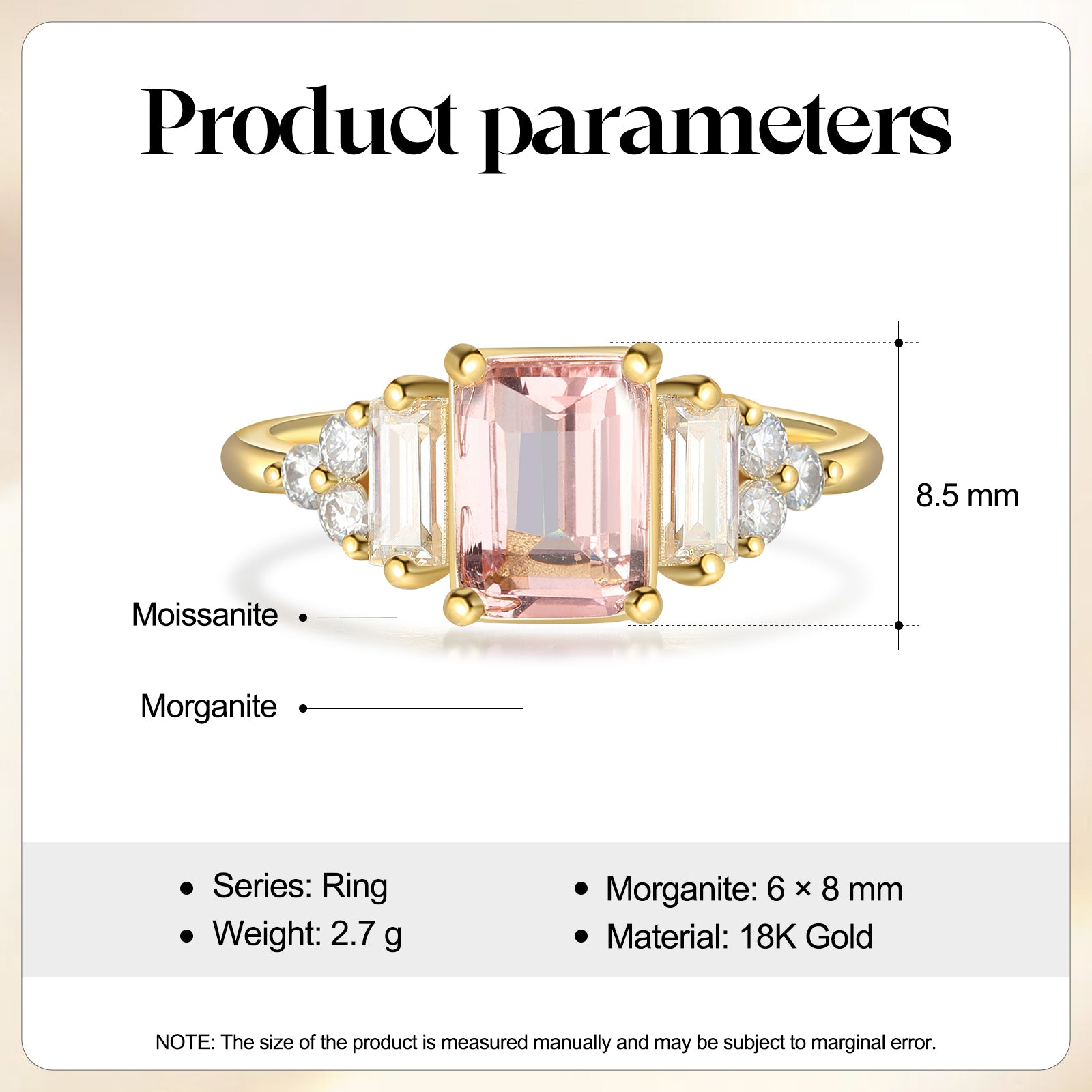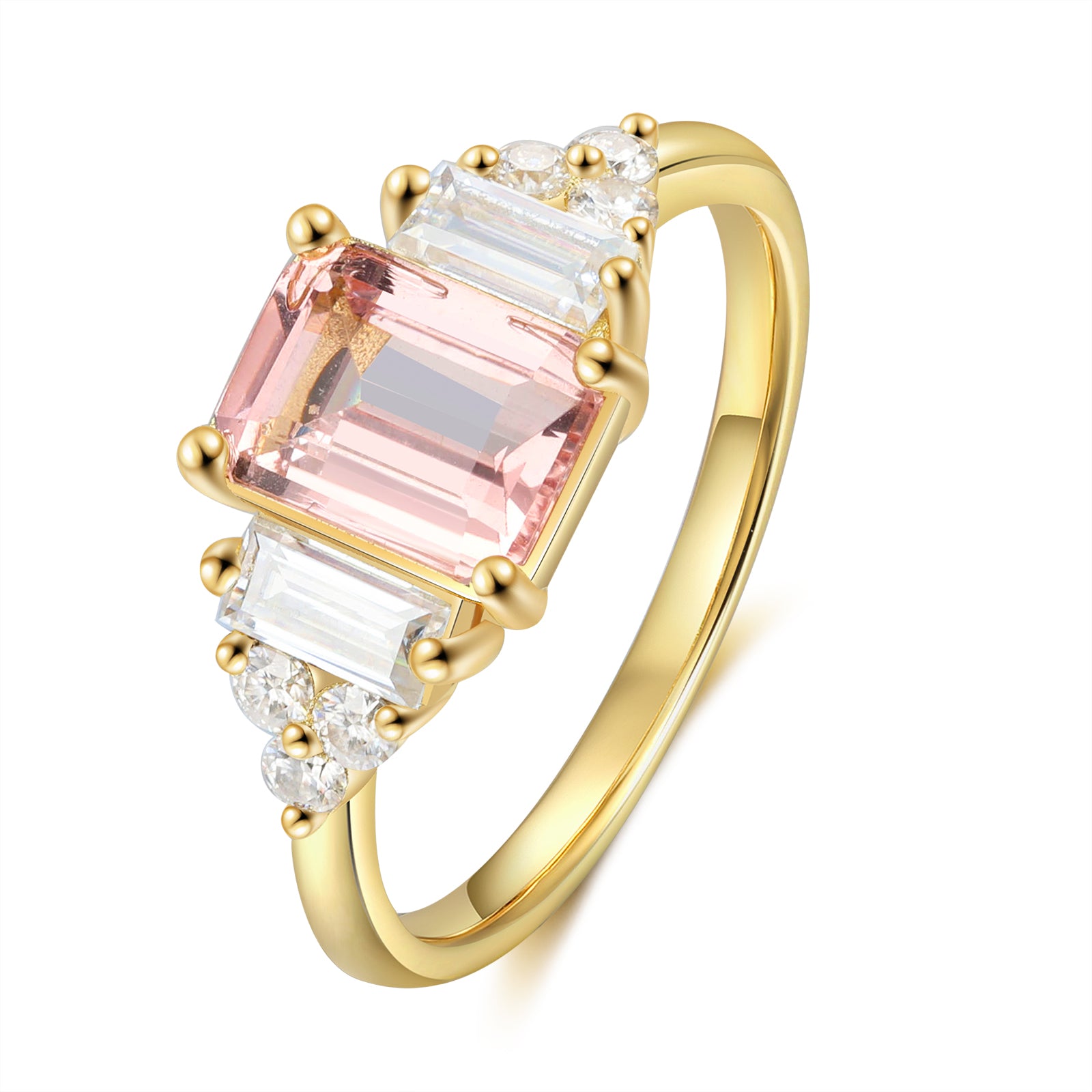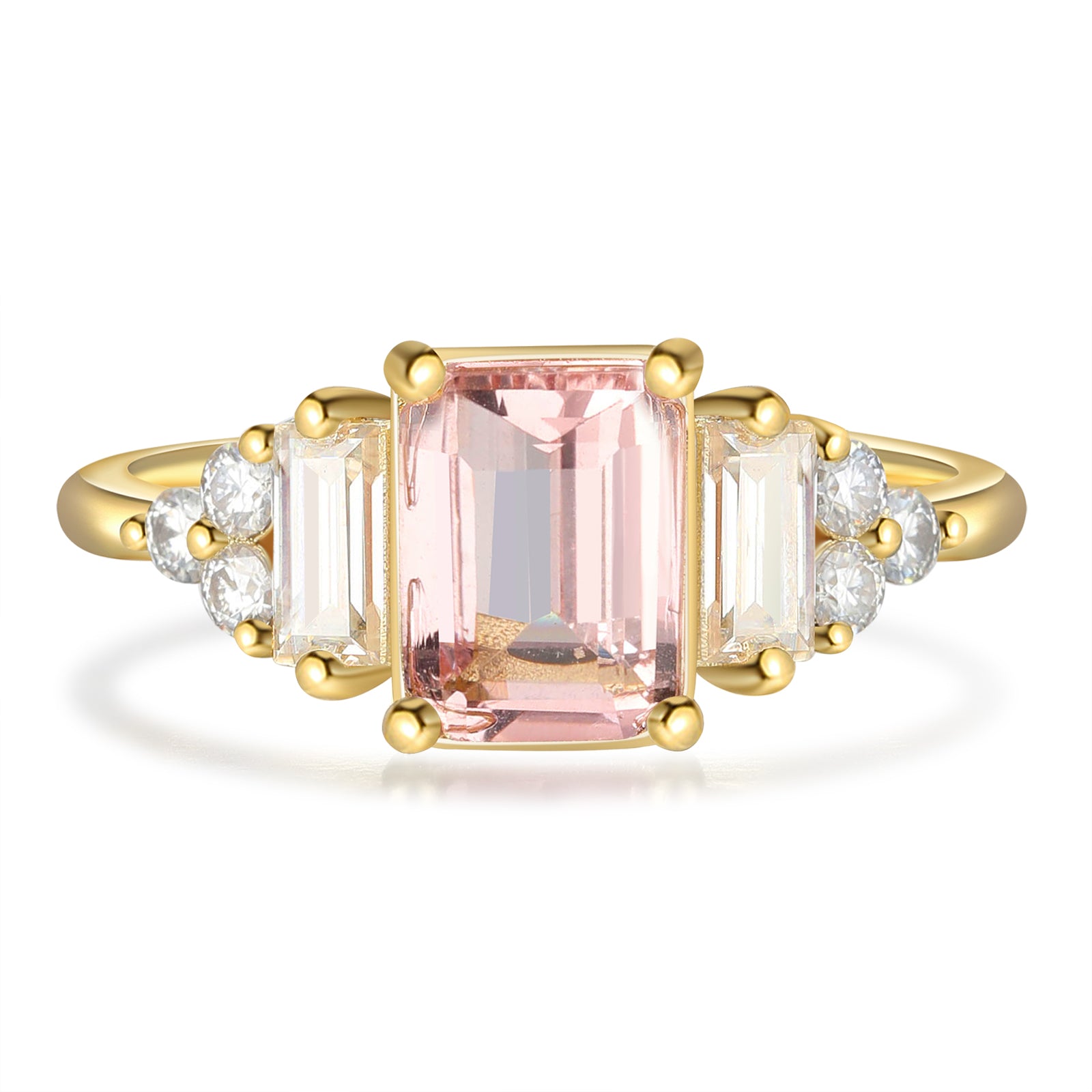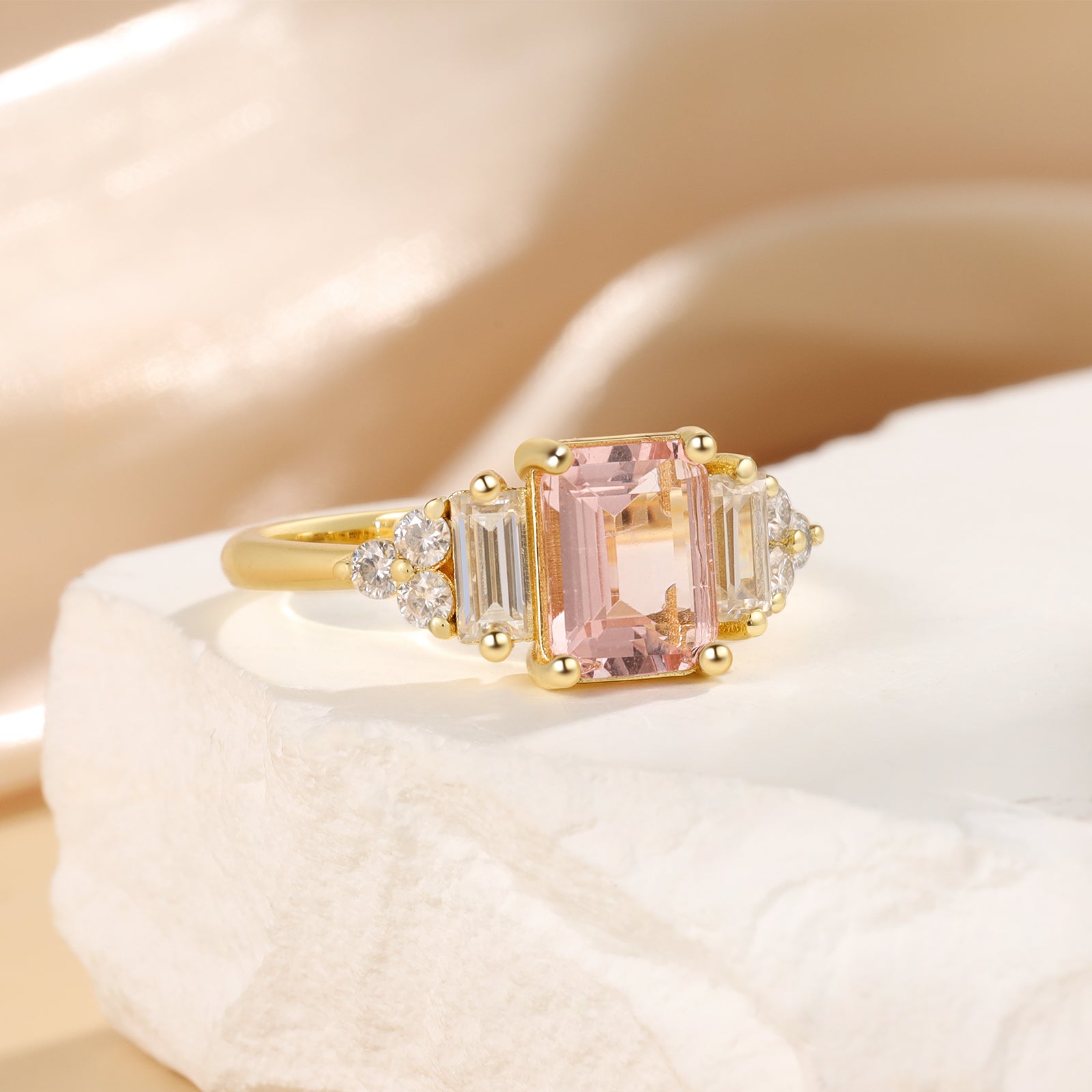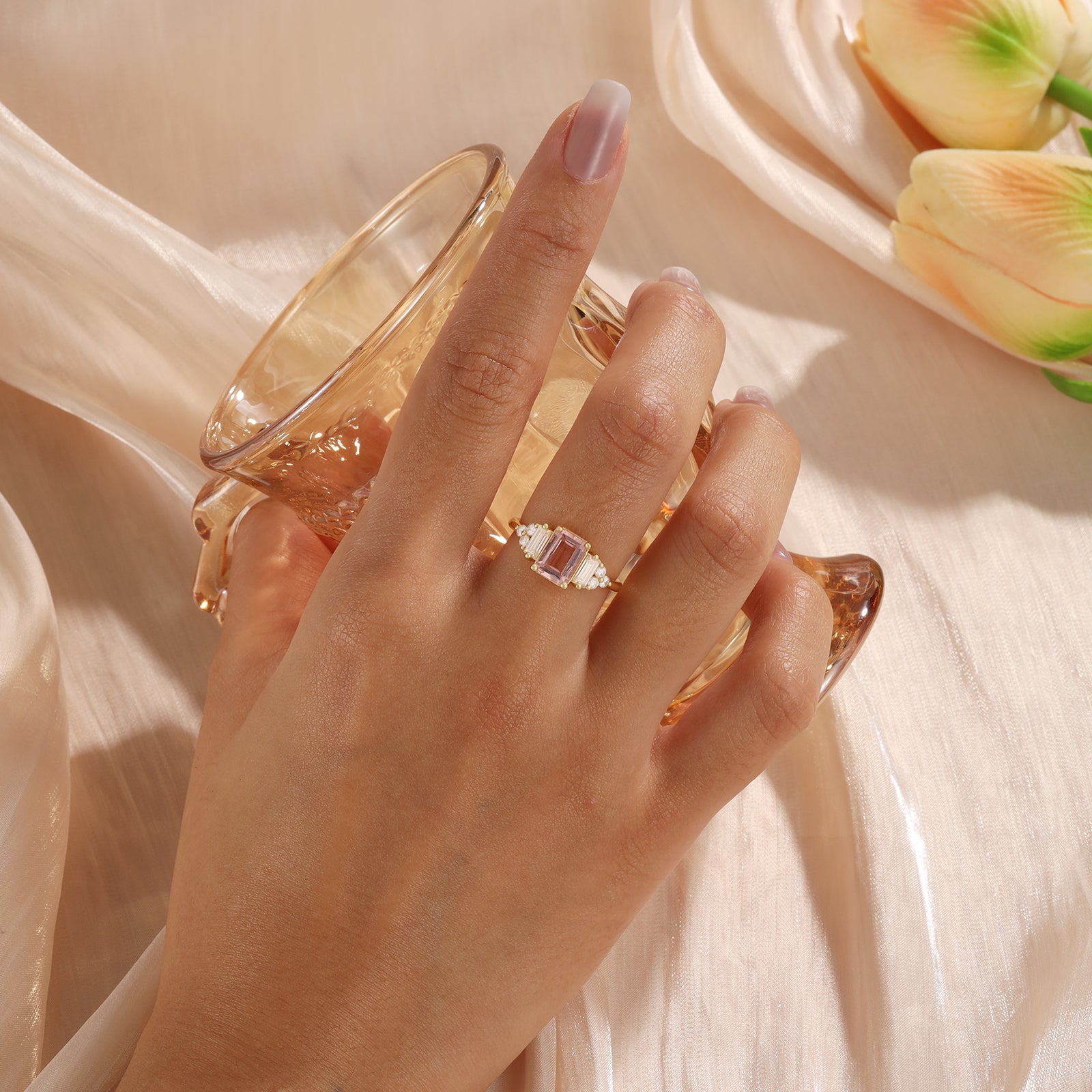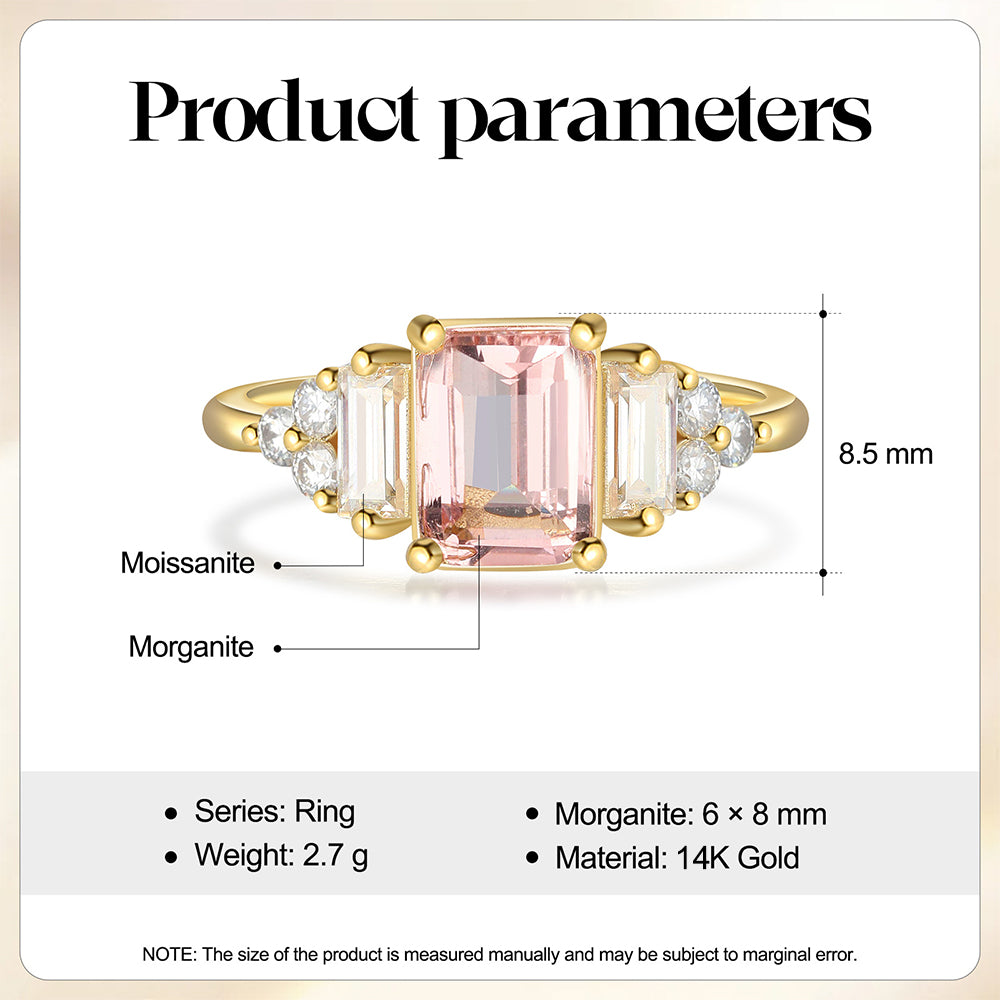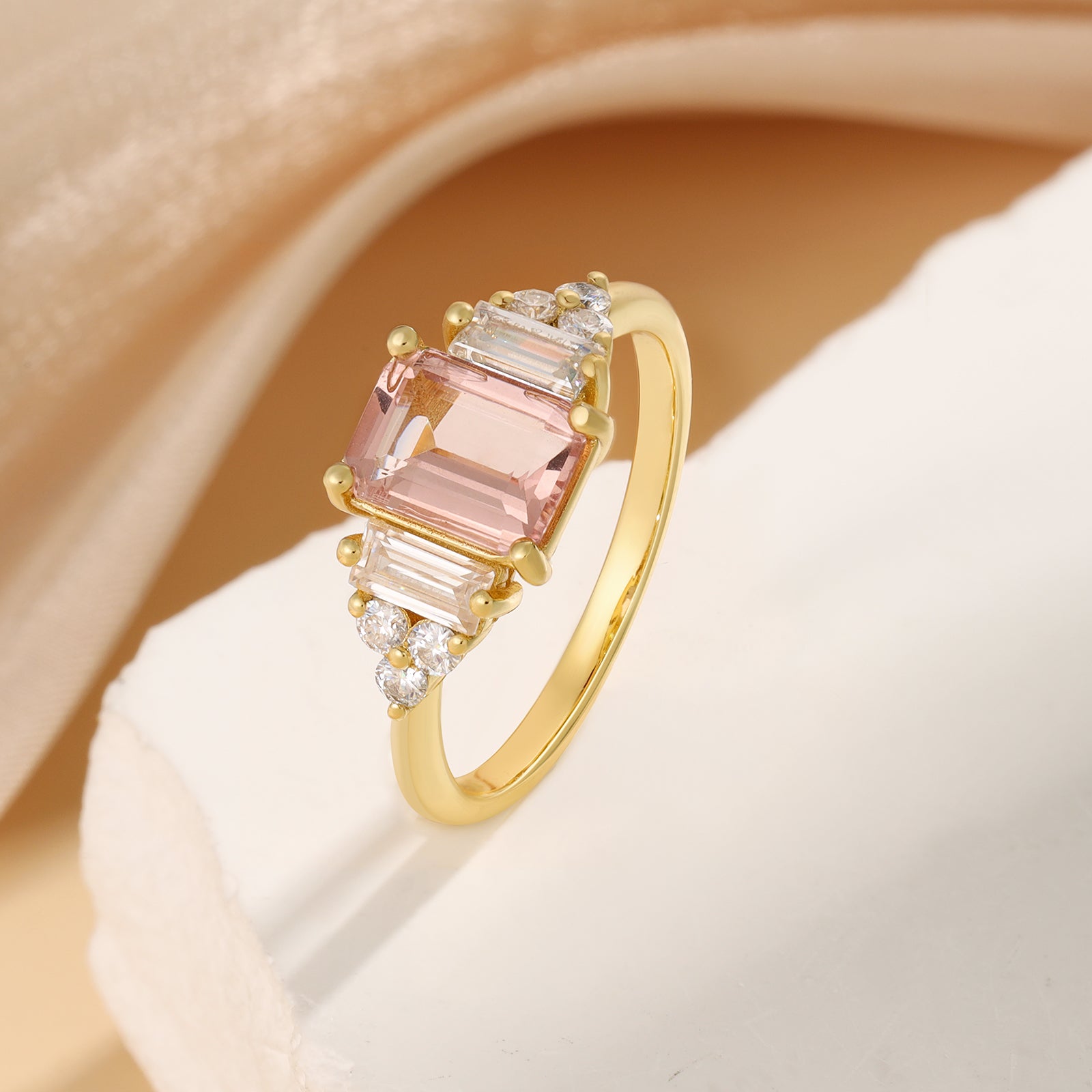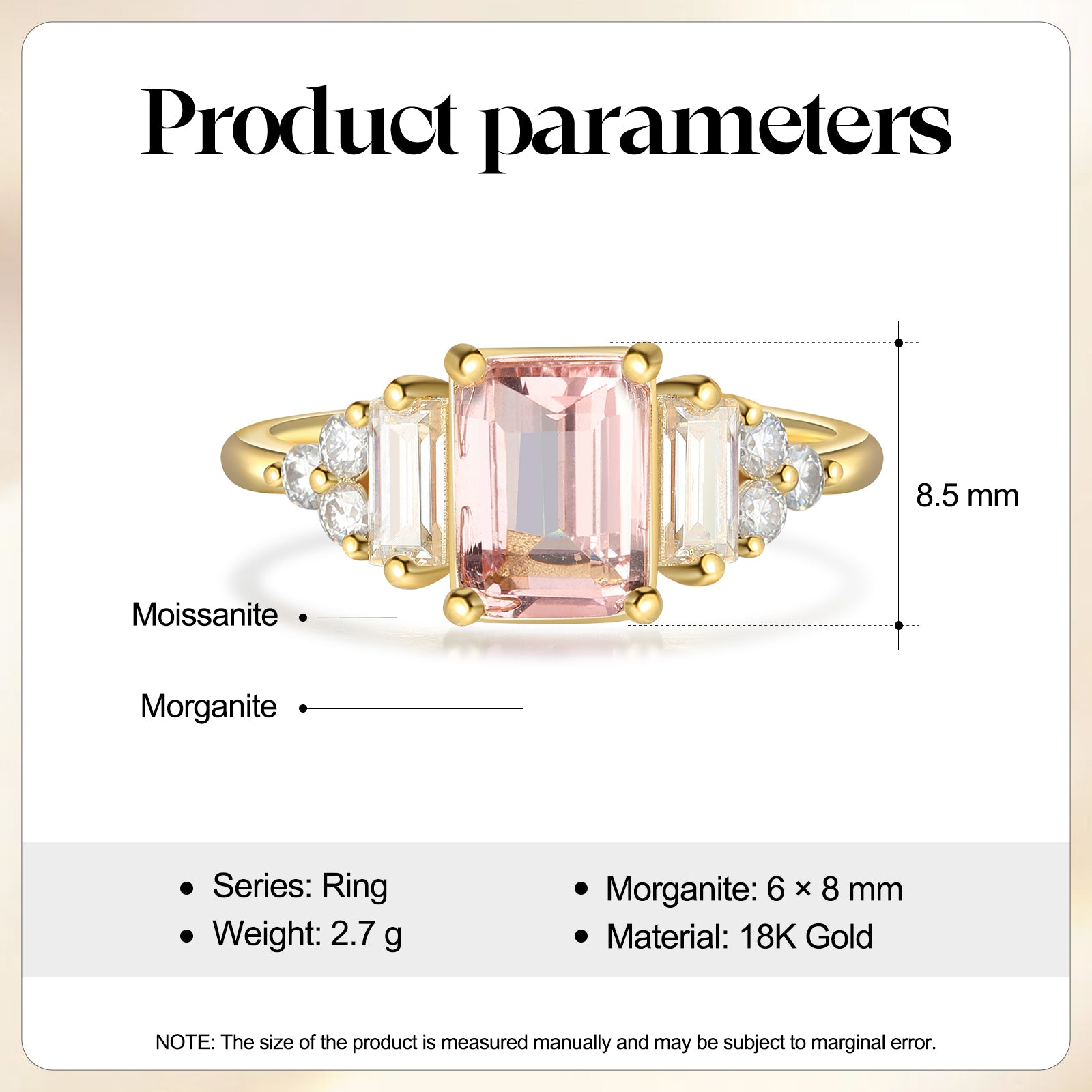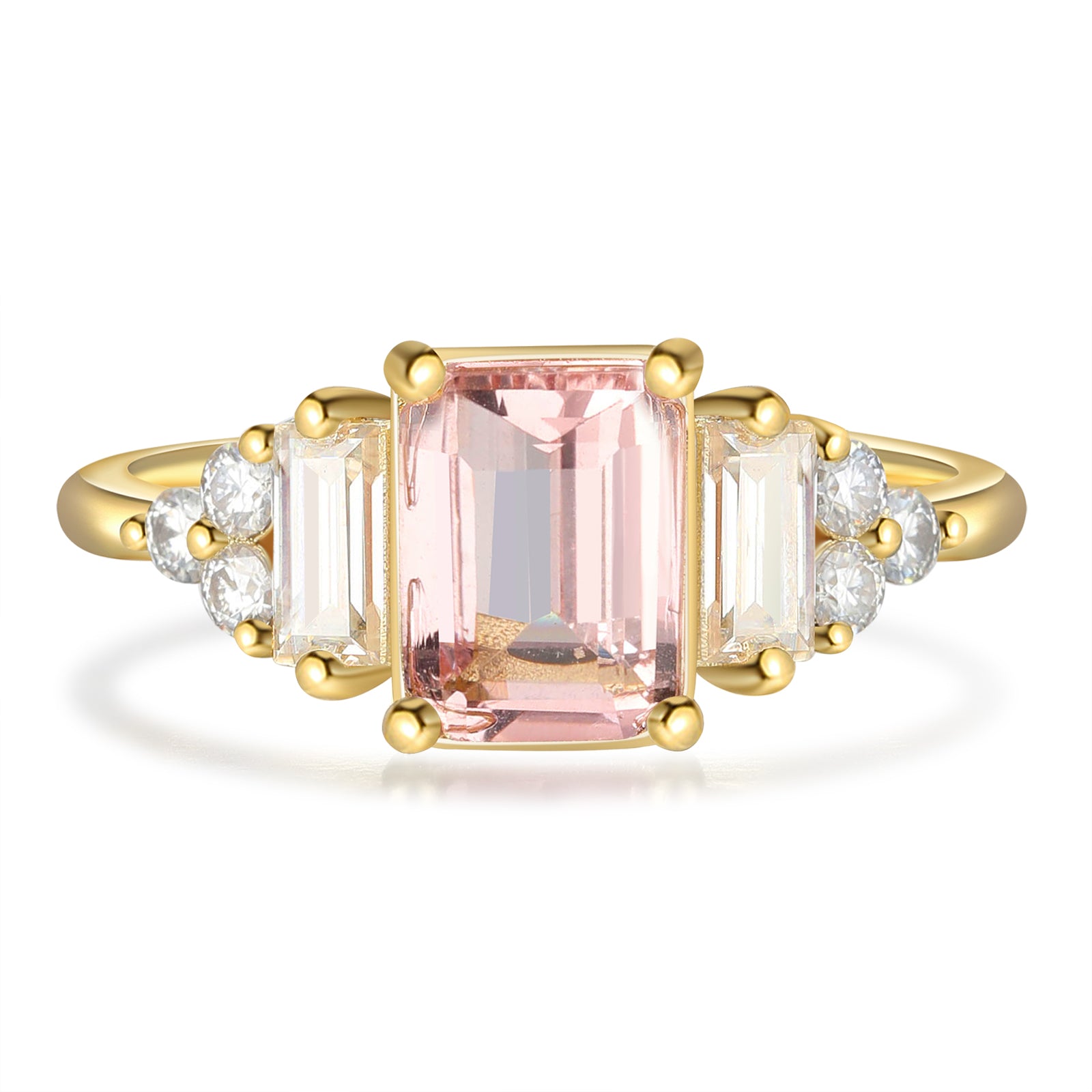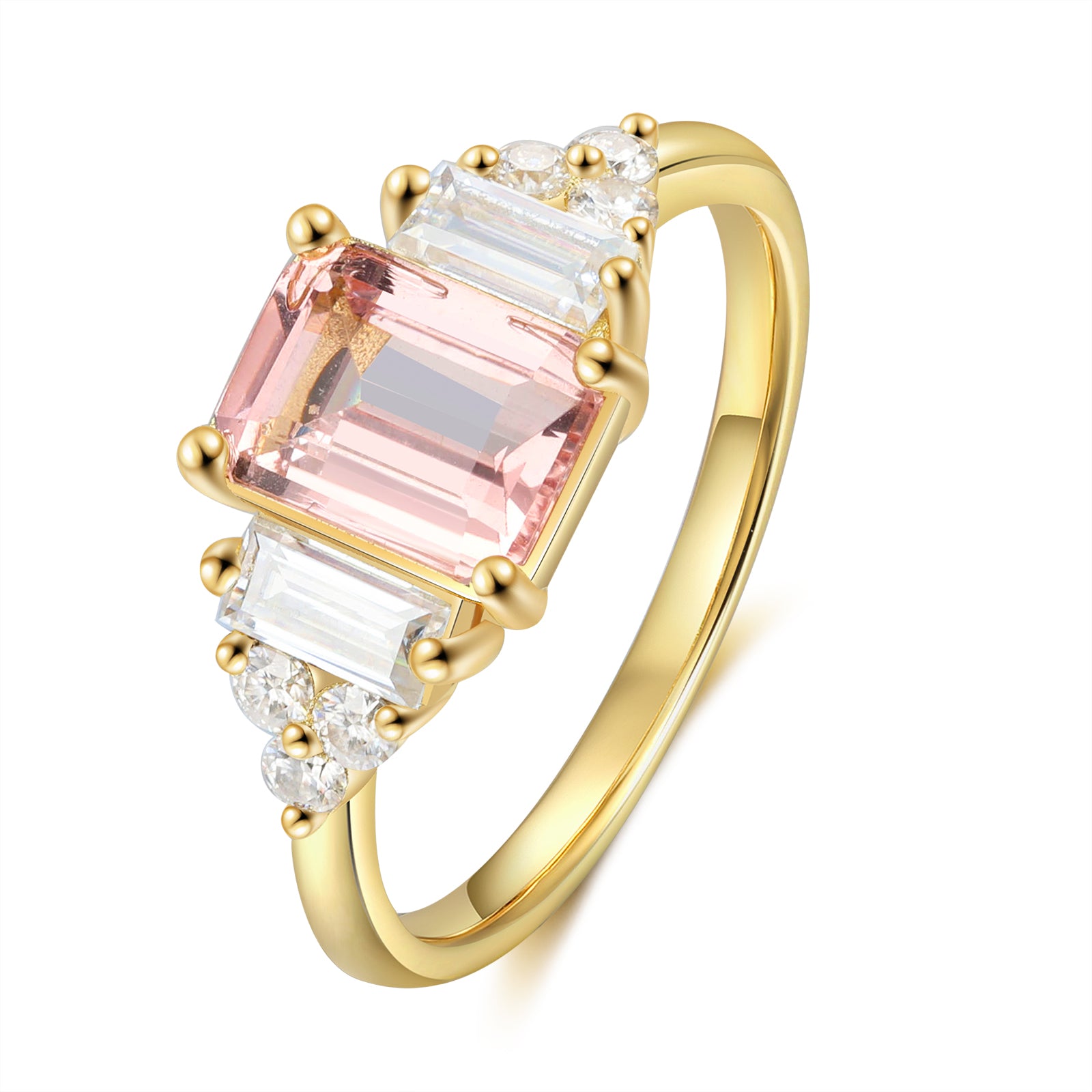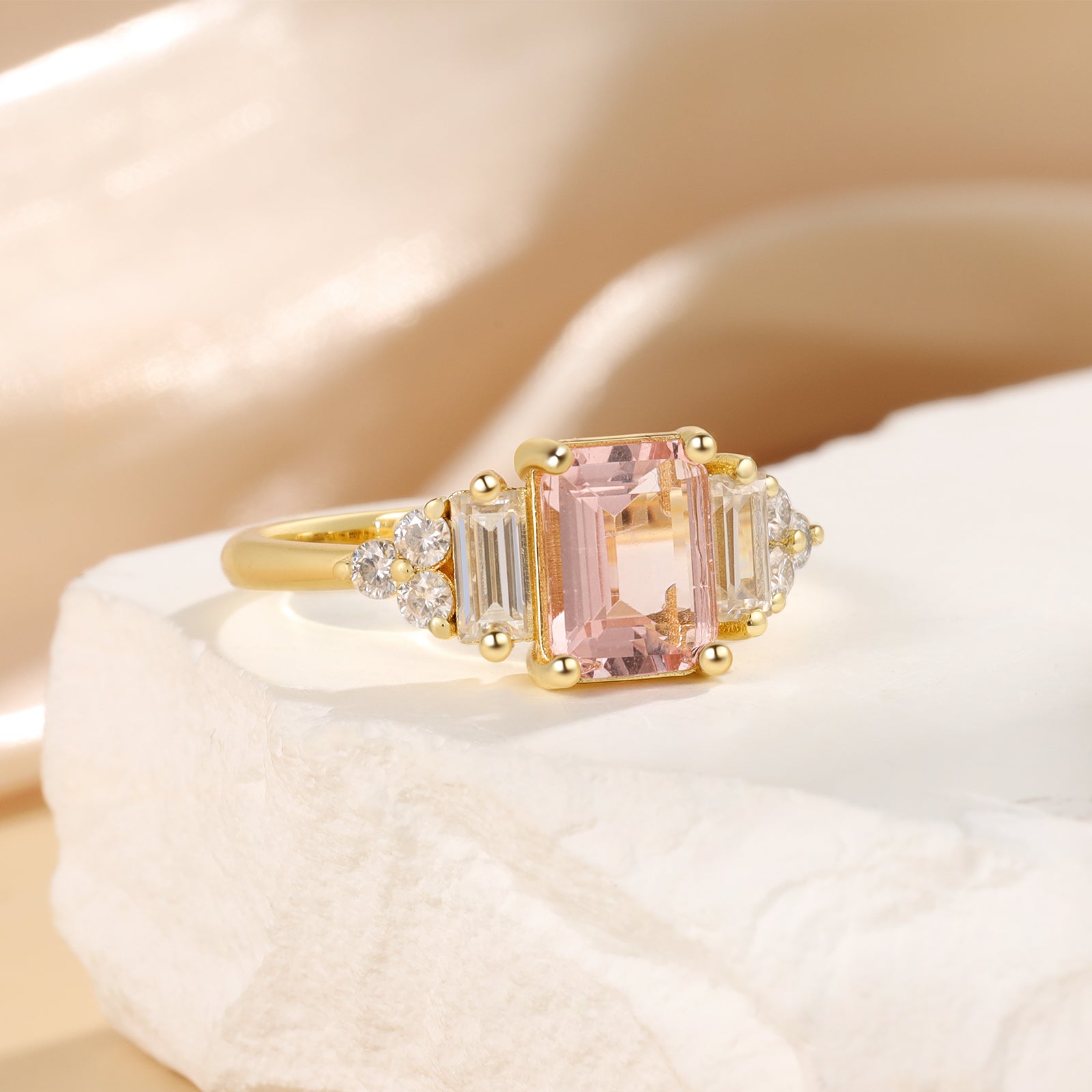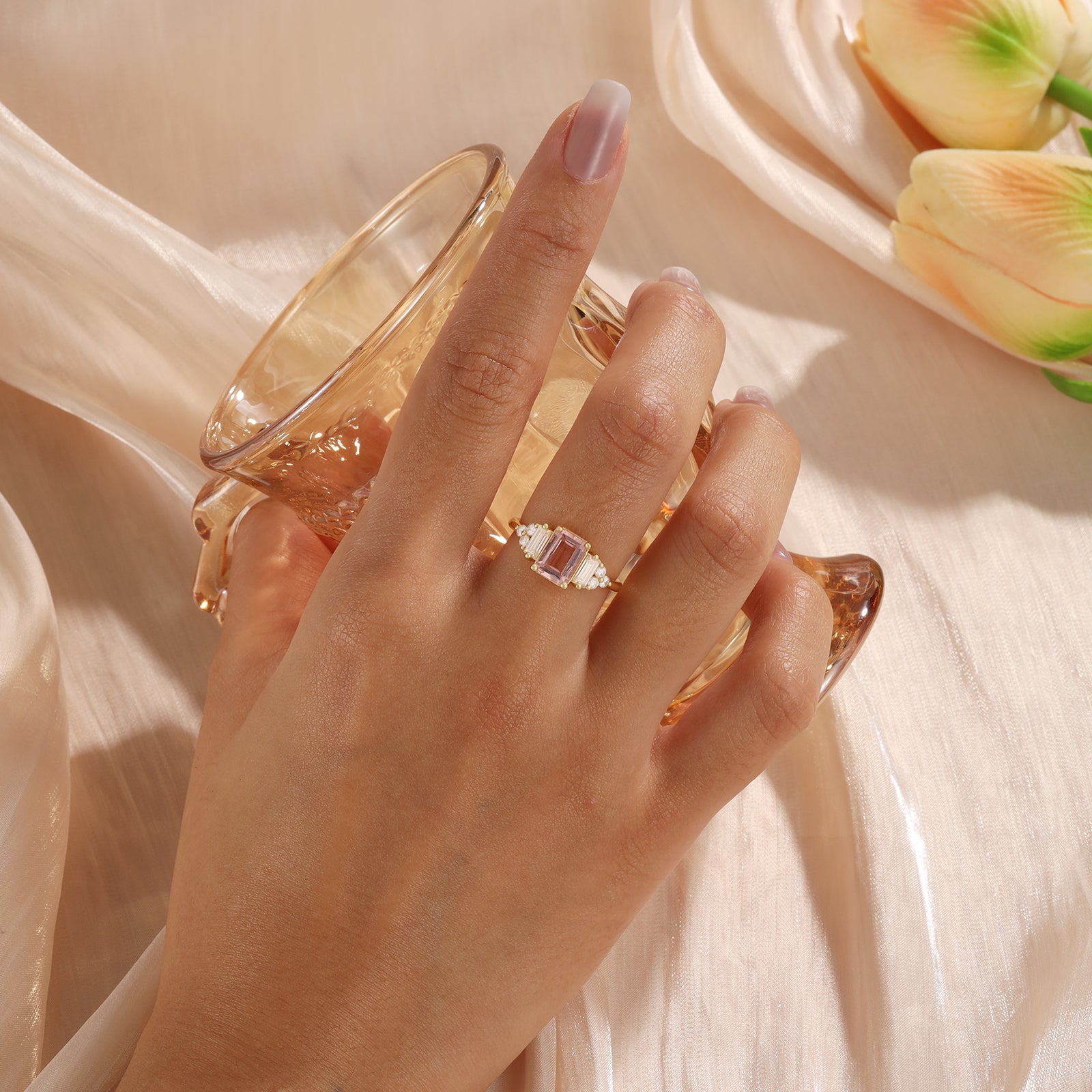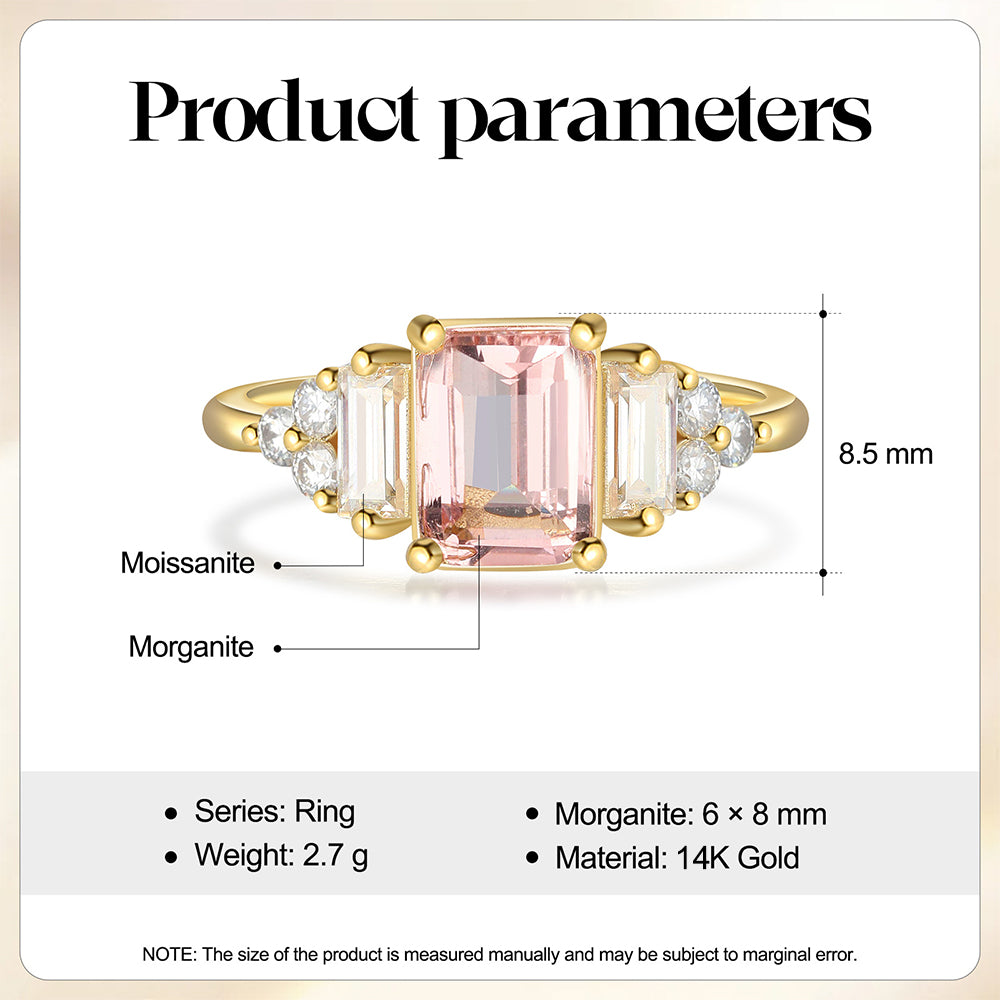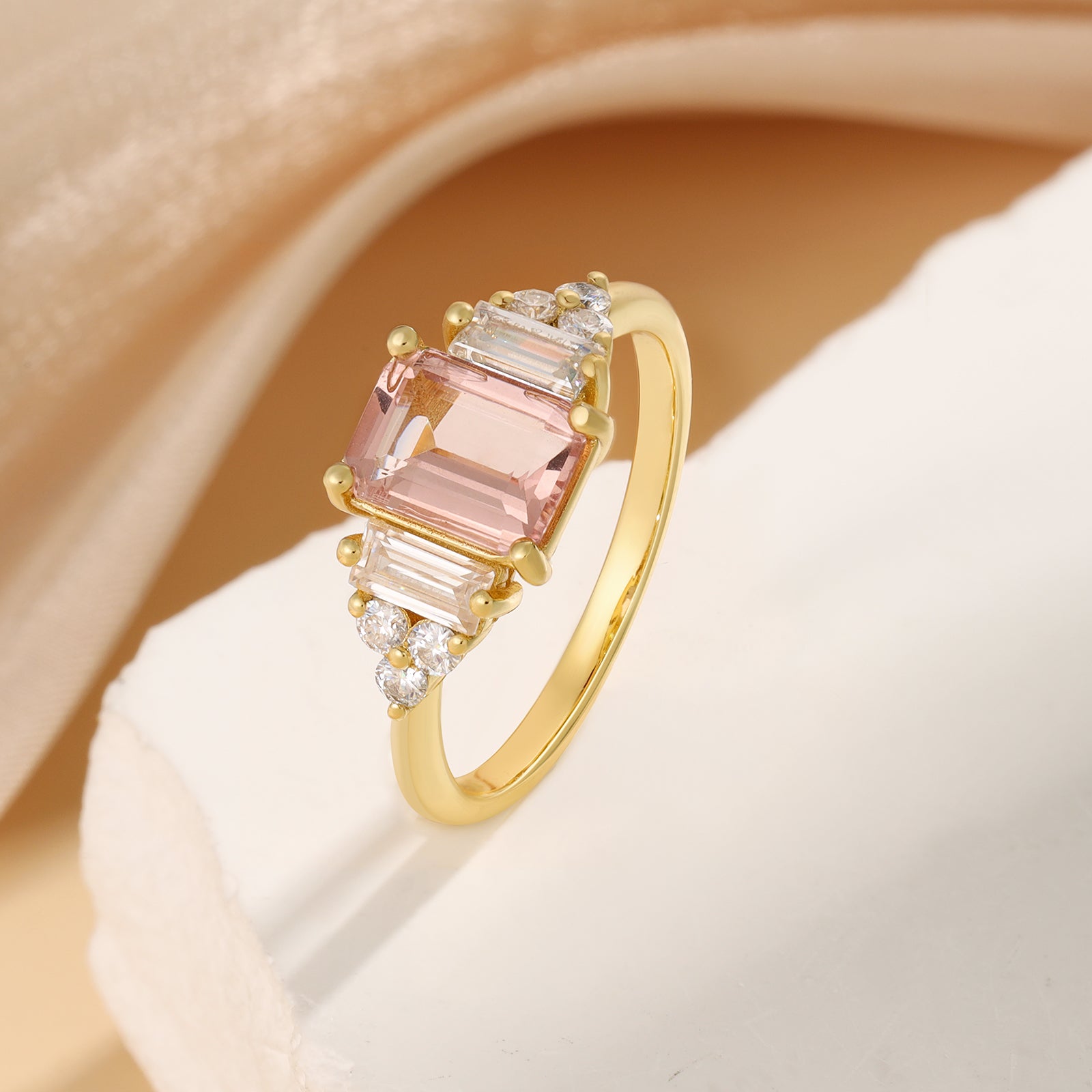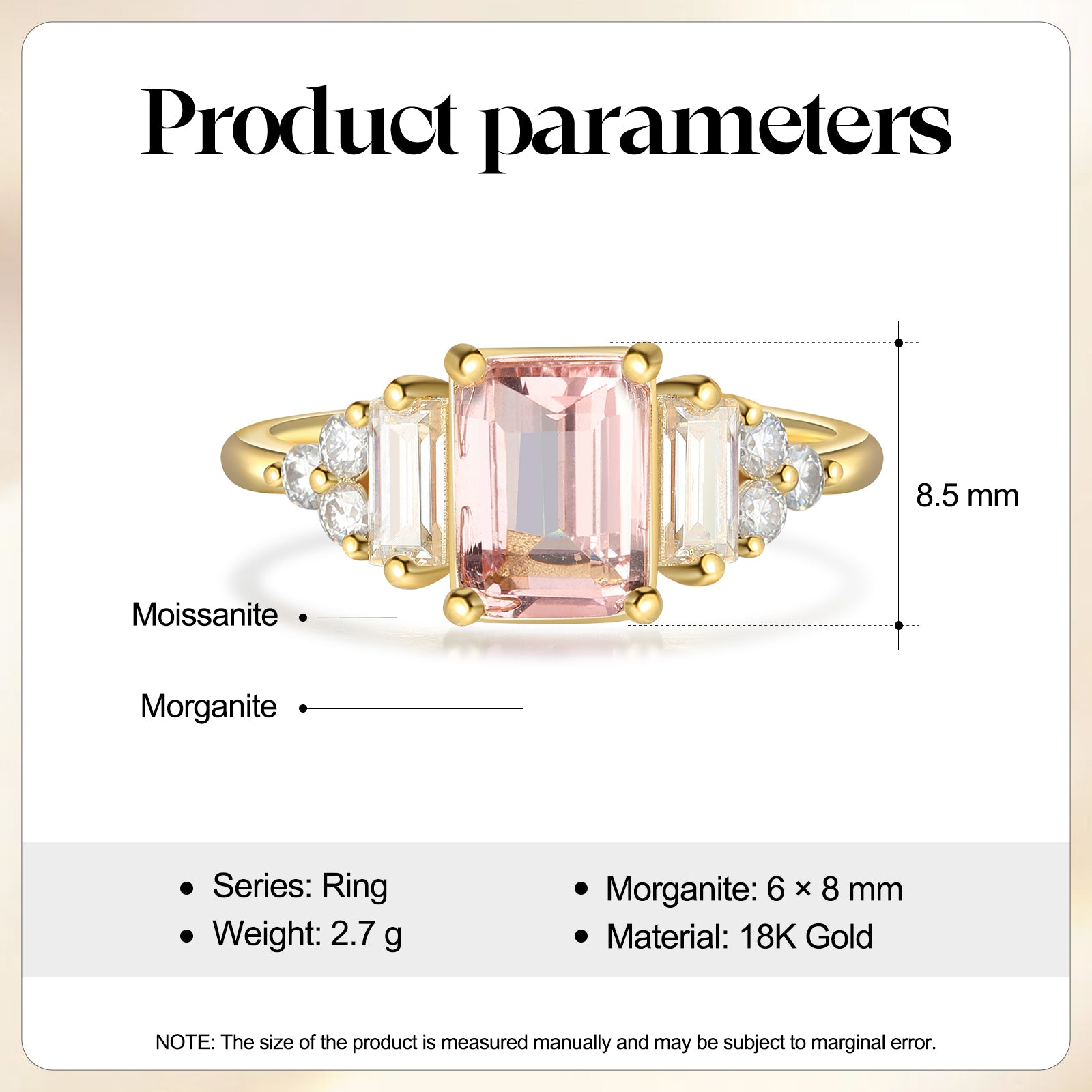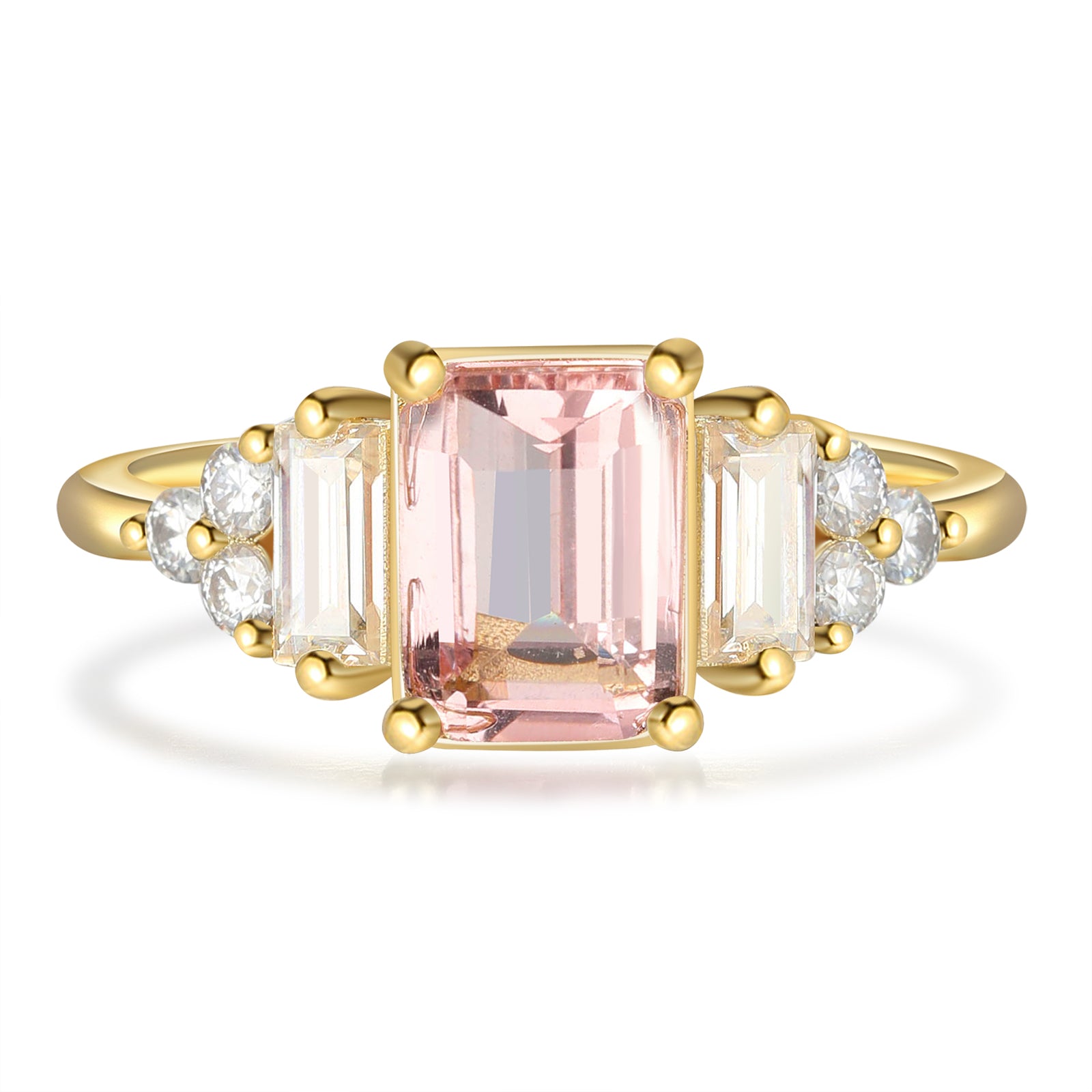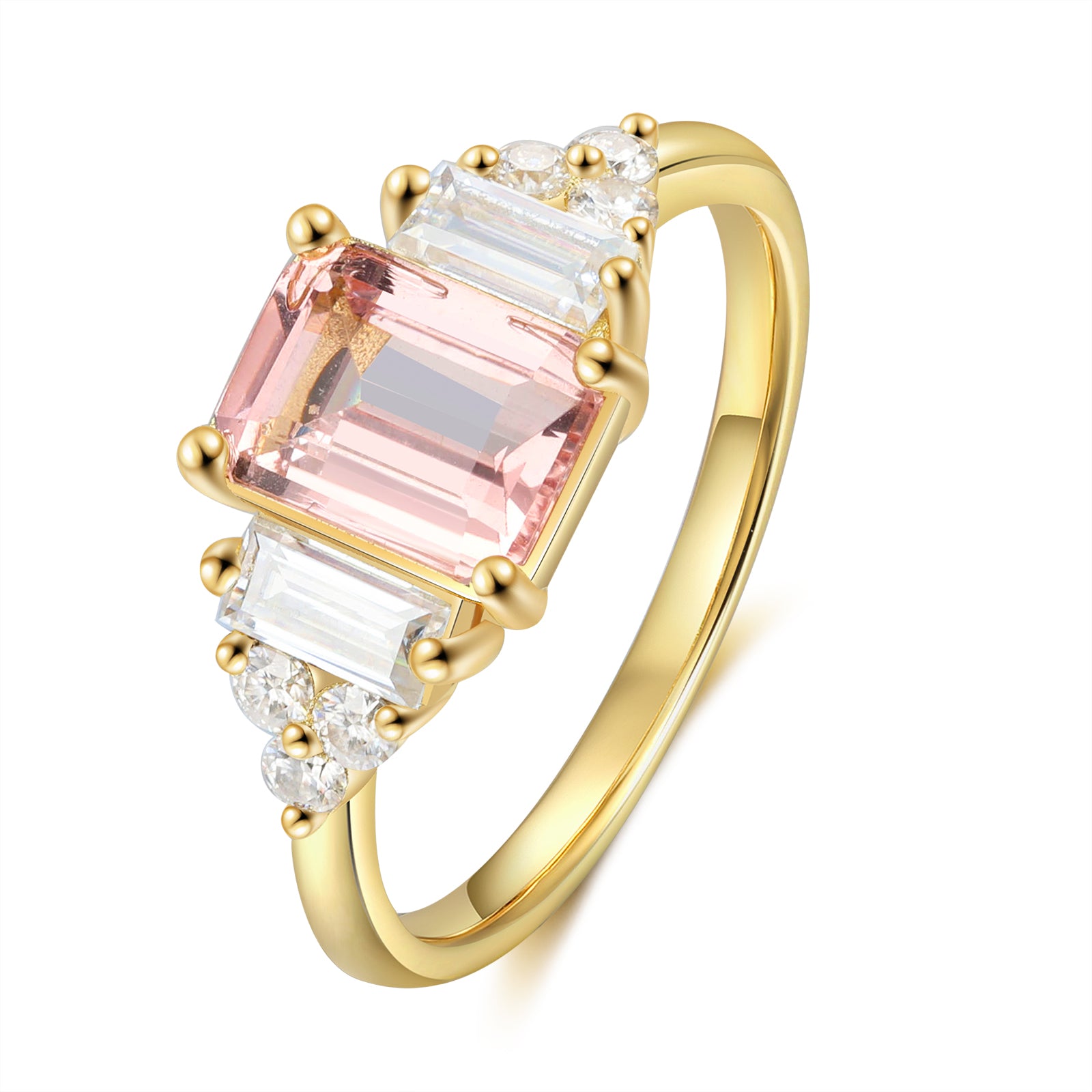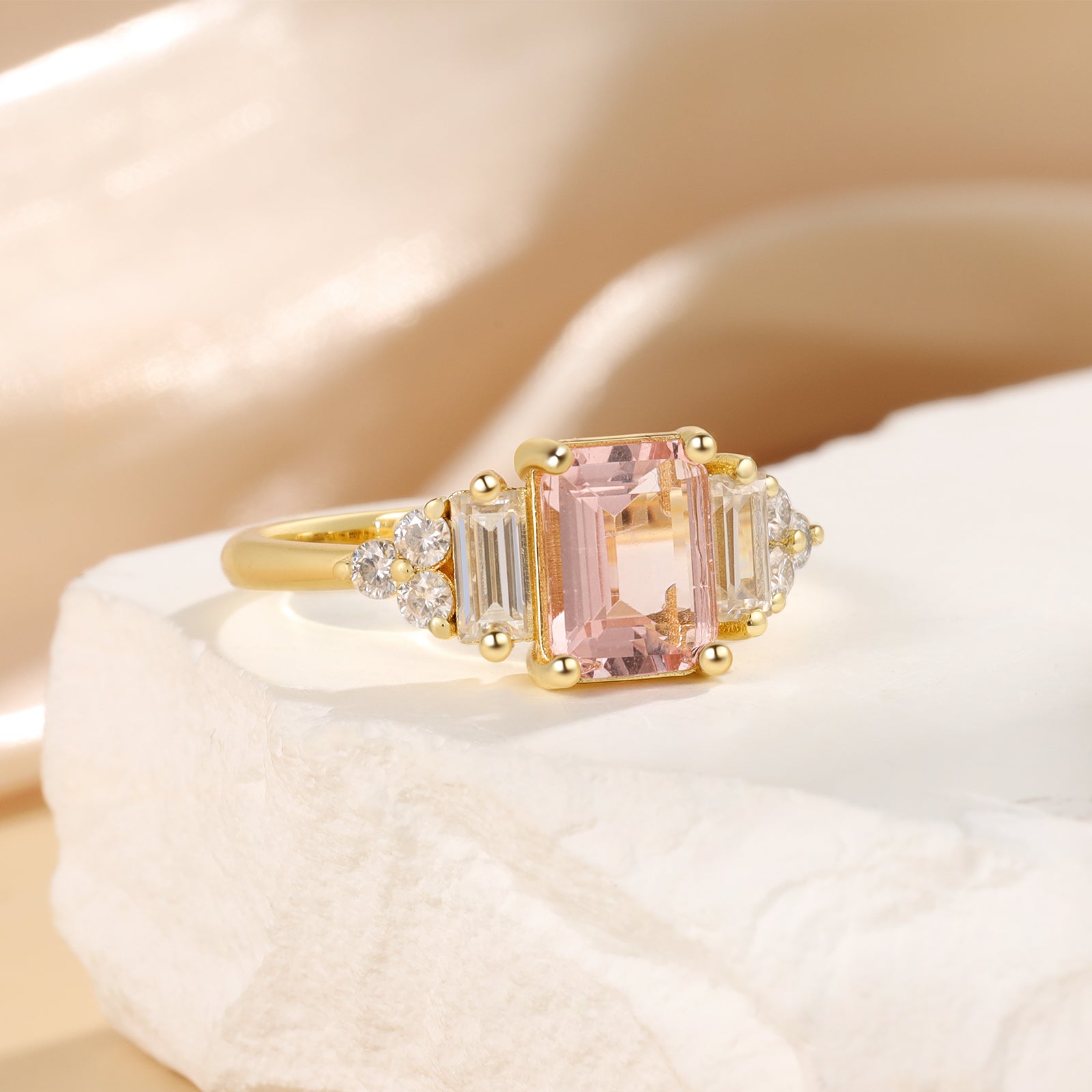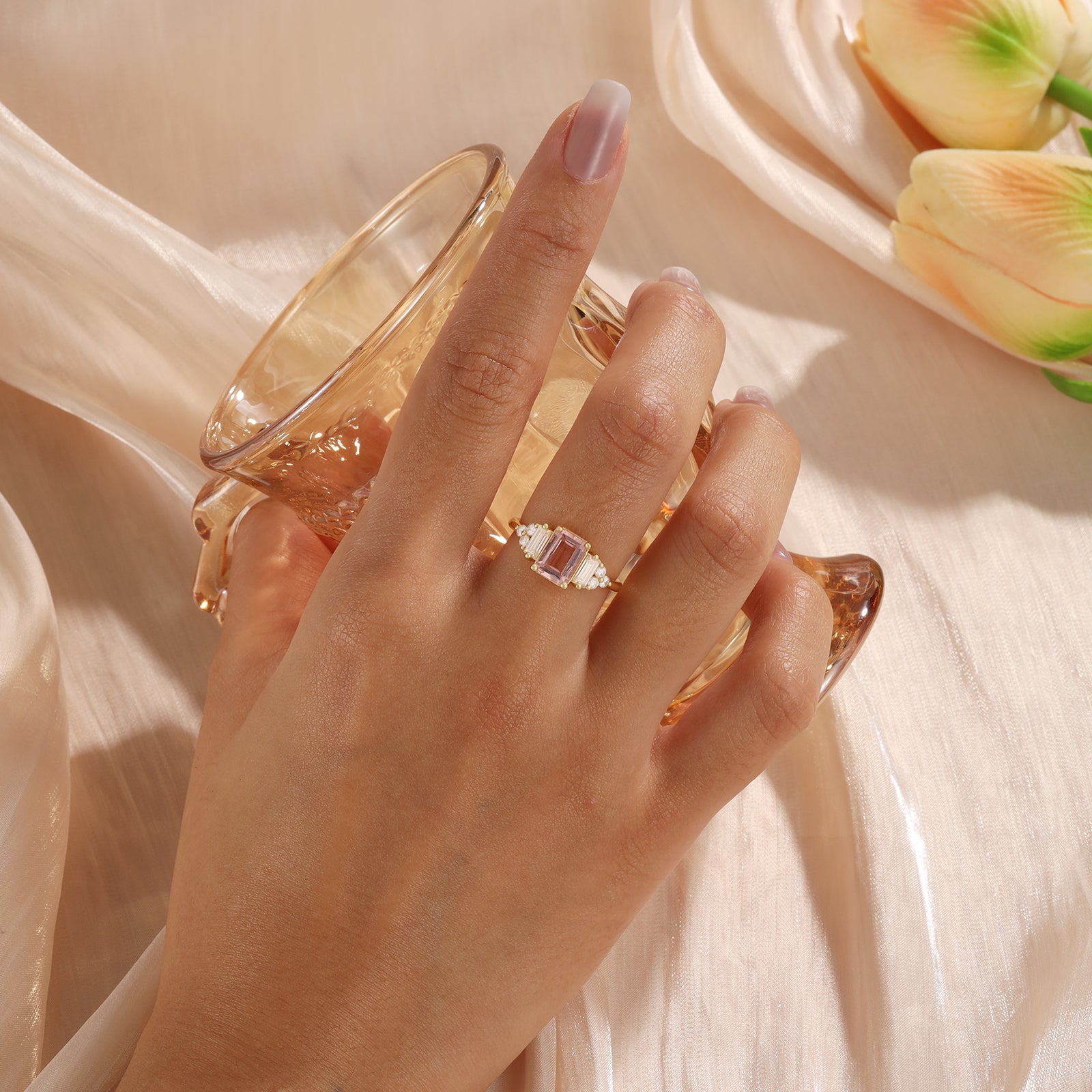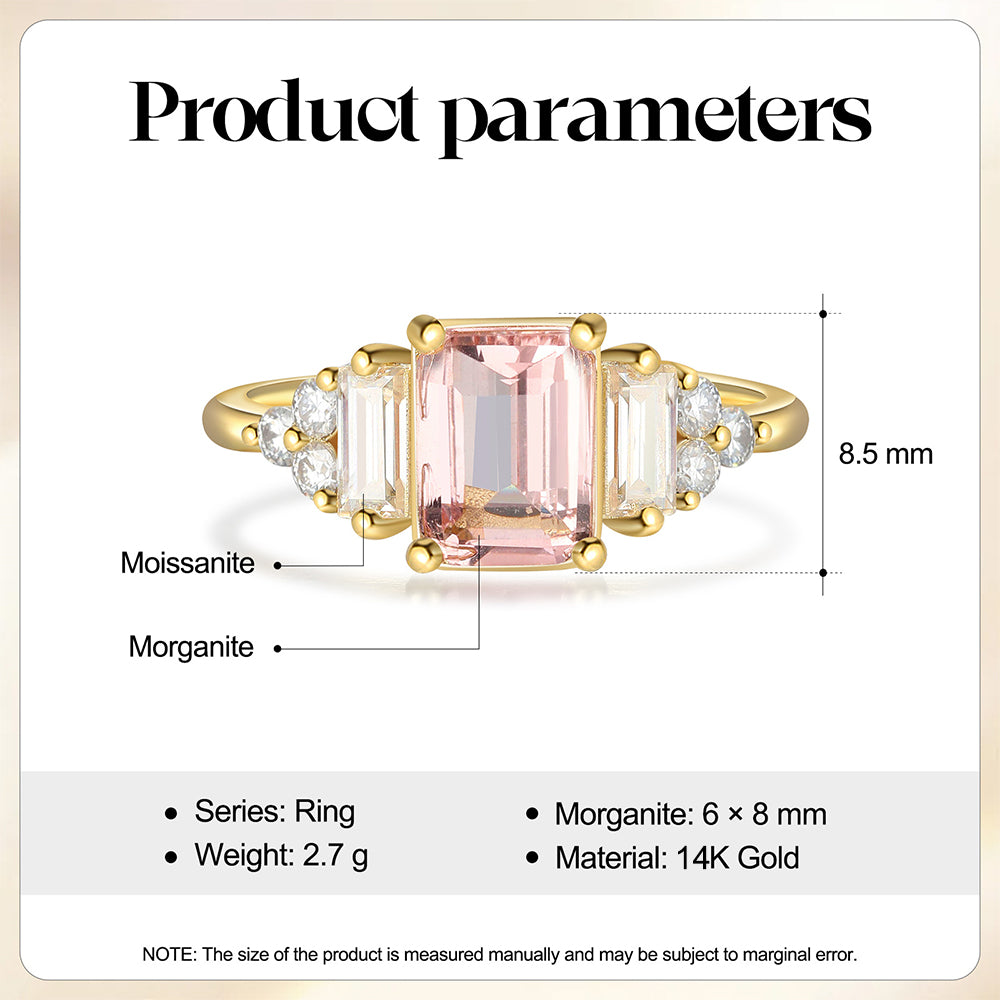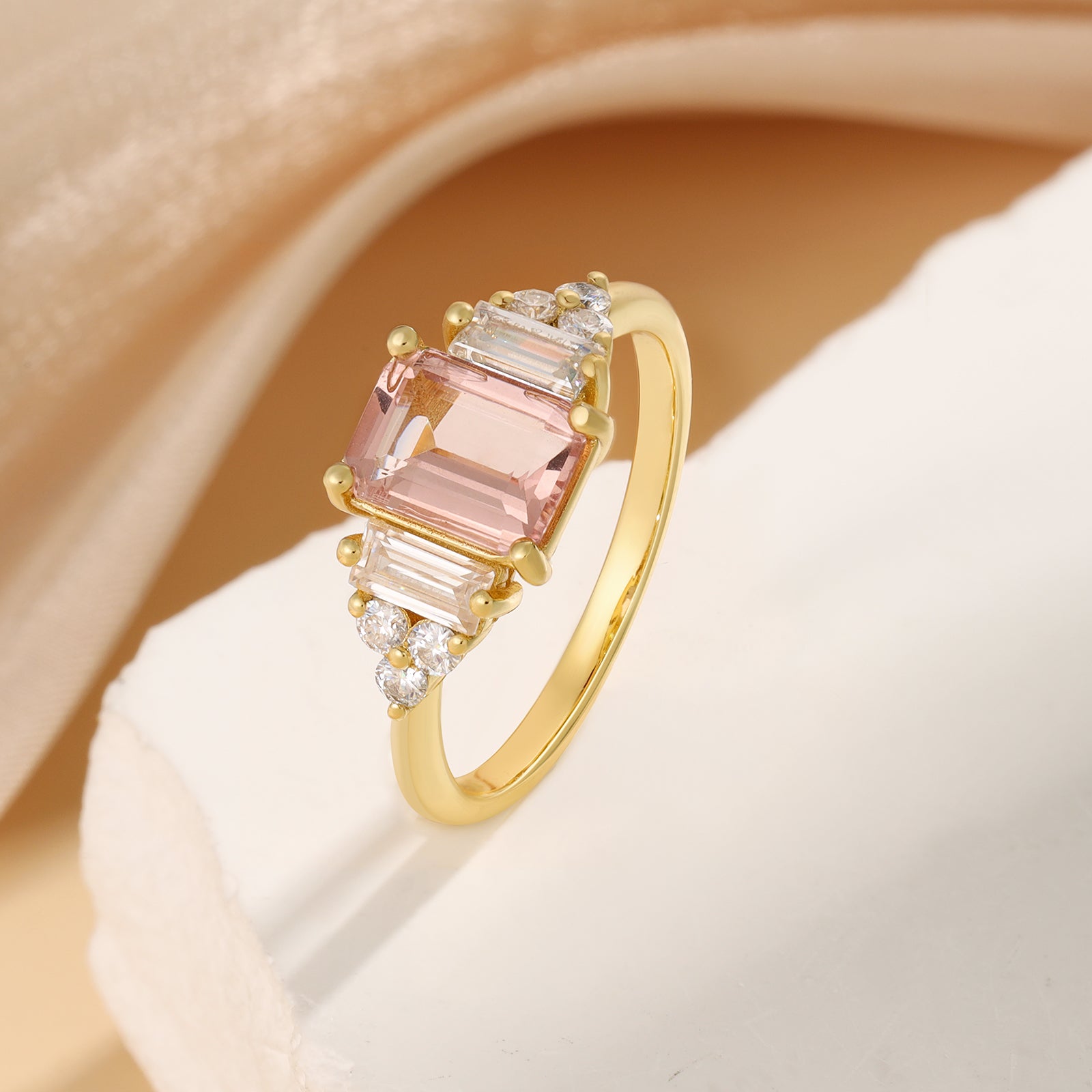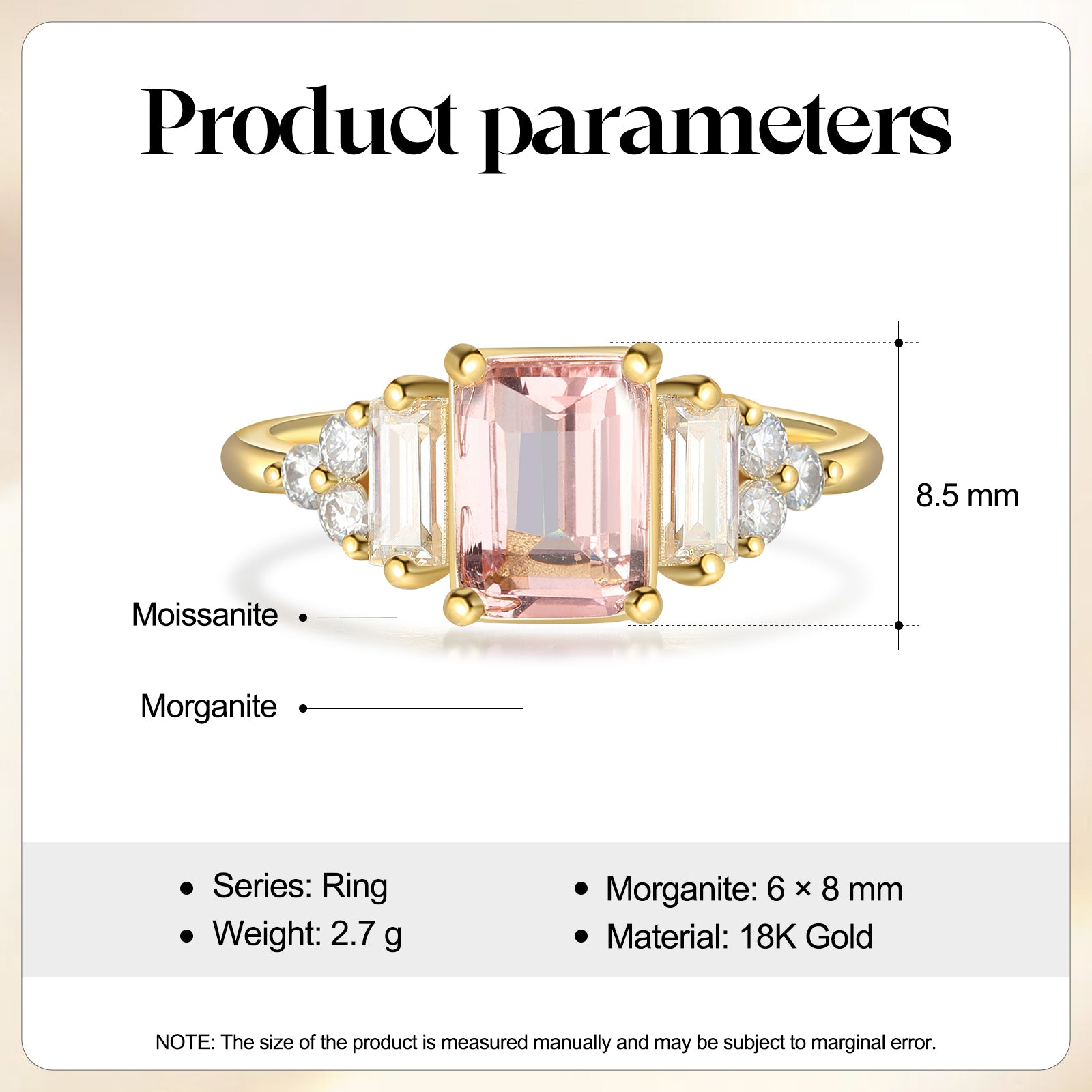 Emerald Cut Morganite Ring 14 & 18K Gold
"Absolutely love Bejolie! Excellent service and products!" Alex M.
Some items are custom made and can be picked up after 7-10 Business Days
4747 BOUL METROPOLITAIN EST
MONTREAL, QUEBEC H1R 0C1
BIJOUX@BEJOLIE.CA | TEL.514.852.3788
OPENING HOURS
MONDAY 12:00 6:00
TUE TO FRI 10:30 - 18:00
SATURDAY 10:30 - 17:00
* LOCAL PICK-UP AVAILABLE
Description:
Material:  Available in 18k or 14K Gold - Center stone is emerald cut morganite approximate 1.4 carat and the rest are Moissanite stones.

WHAT IS MOISSANITE? Moissanite is a diamond simulant made of silicon carbide. A diamond simulant is a stone that has a similar appearance to a diamond but is not a real diamond. It is very difficult to tell apart a diamond & moissanite, making moissanite a common diamond alternative. 

For natural or lab diamond please contact us for appointment.
This order is shipped out within 10 to 14 business days.

There's a 35% restocking fee in case or return. Return shipping labels are not covered by Be Jolie, customer is fully responsible for return label fee's and must be with tracking number.
Google Business Reviews
Testimonials
Carla Bottaro
Everything is perfect about this place from the owners charm to the service with care and the customization.
Mike T
Everything is perfect here. They have beautiful jewelry. The owner is very nice and honest. I would highly recommend this place to anyone.
Karen Flores
Very nice and professional. I placed an order online and was ready few days later. Will definetly be ordering again.