Holiday Sale is Here: Up to 60% OFF!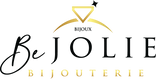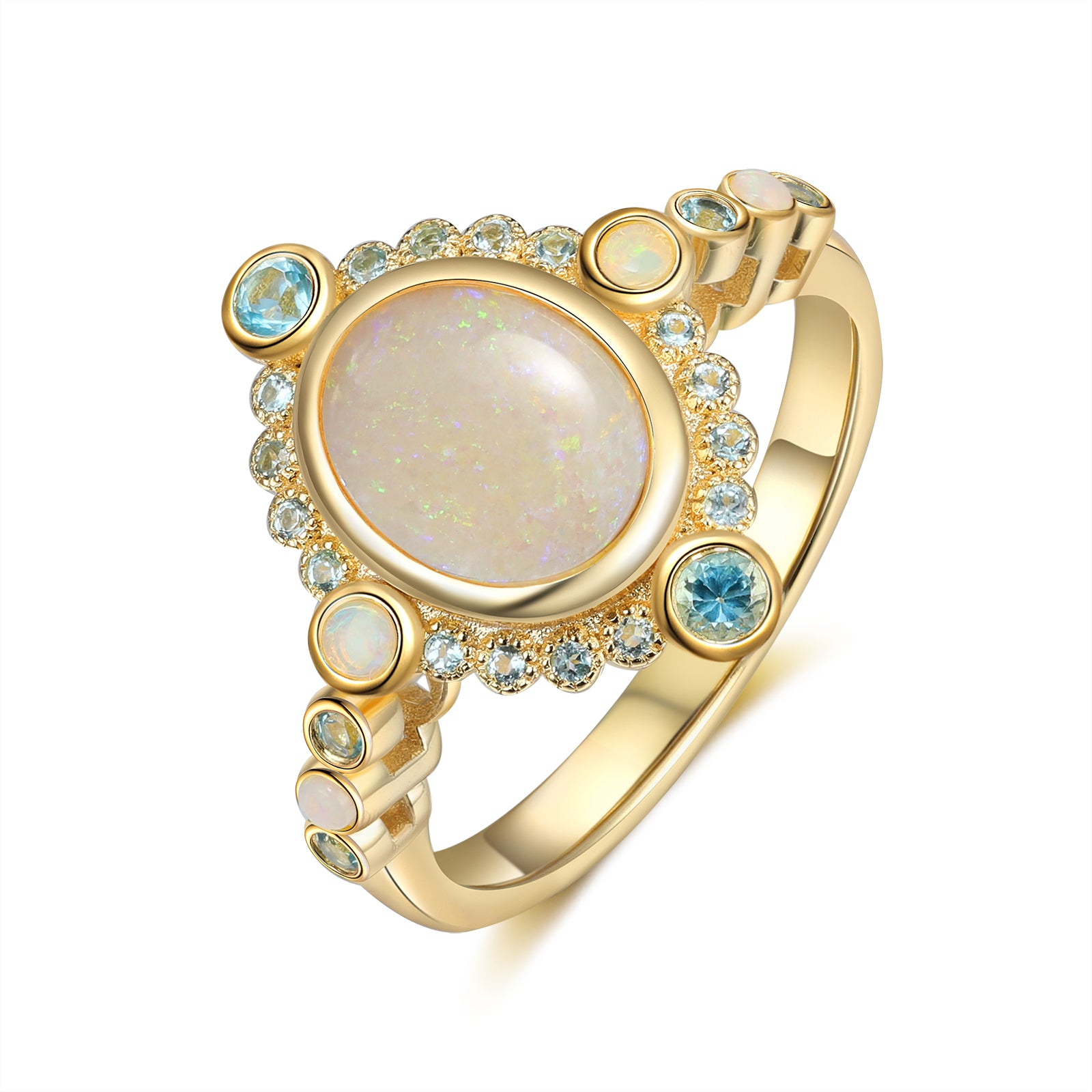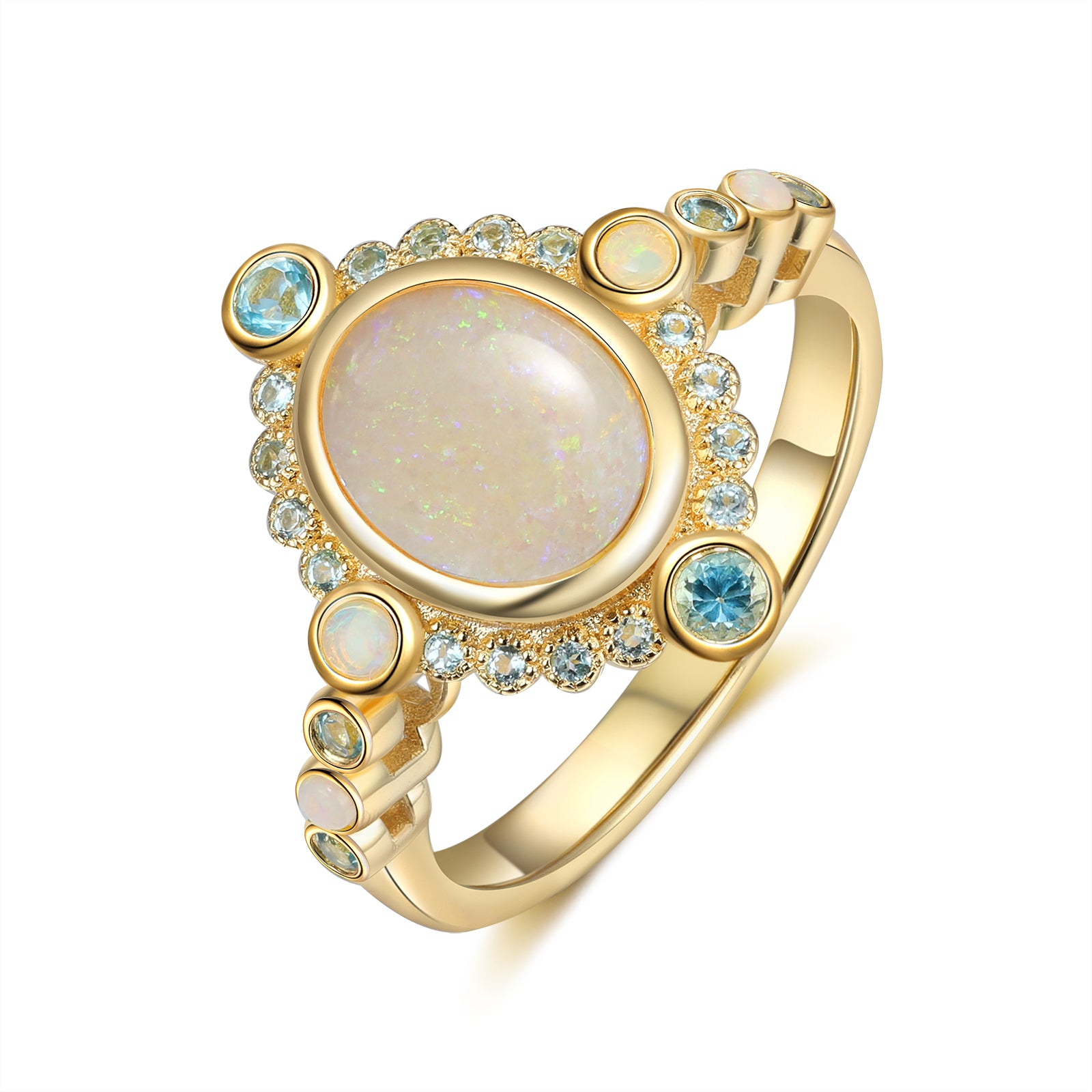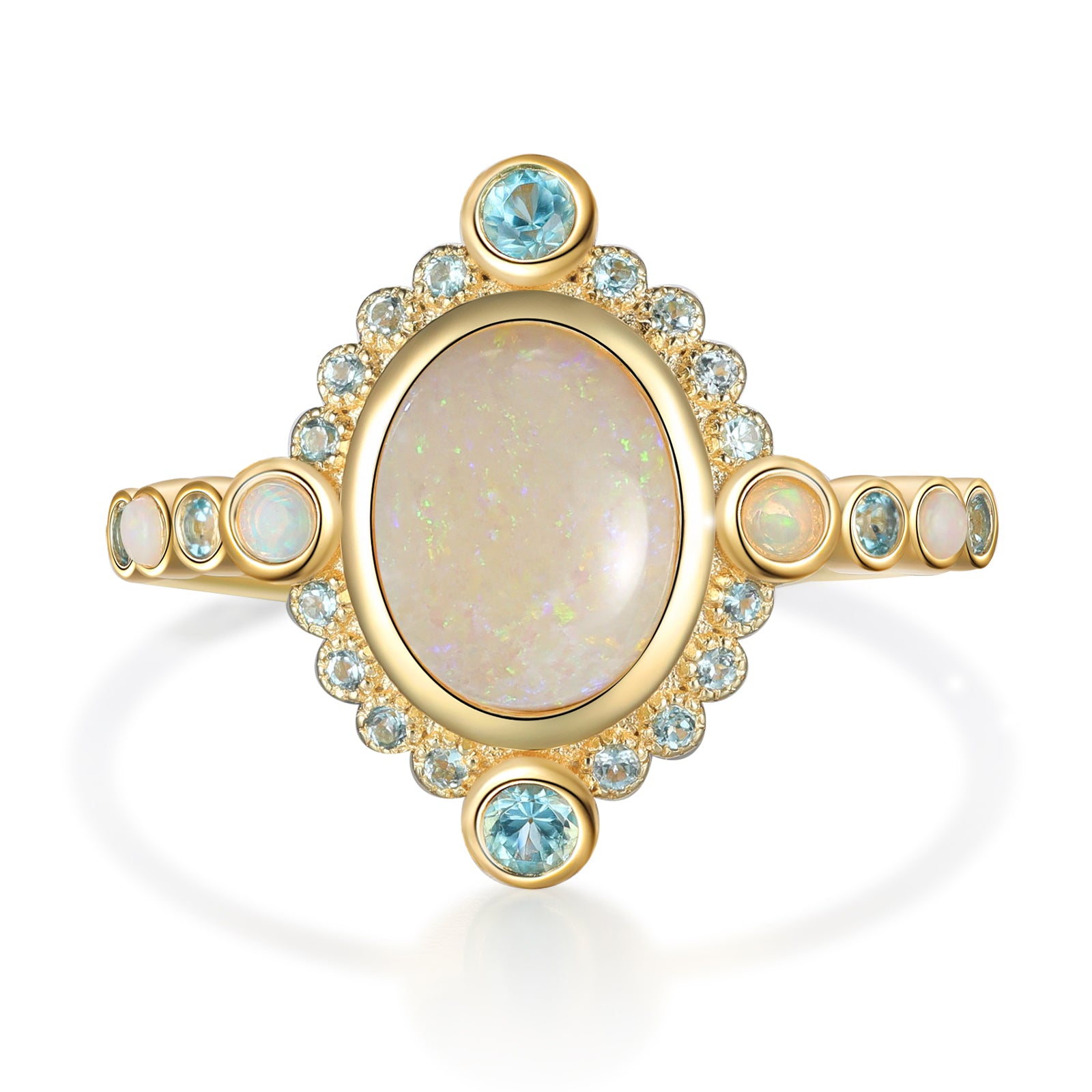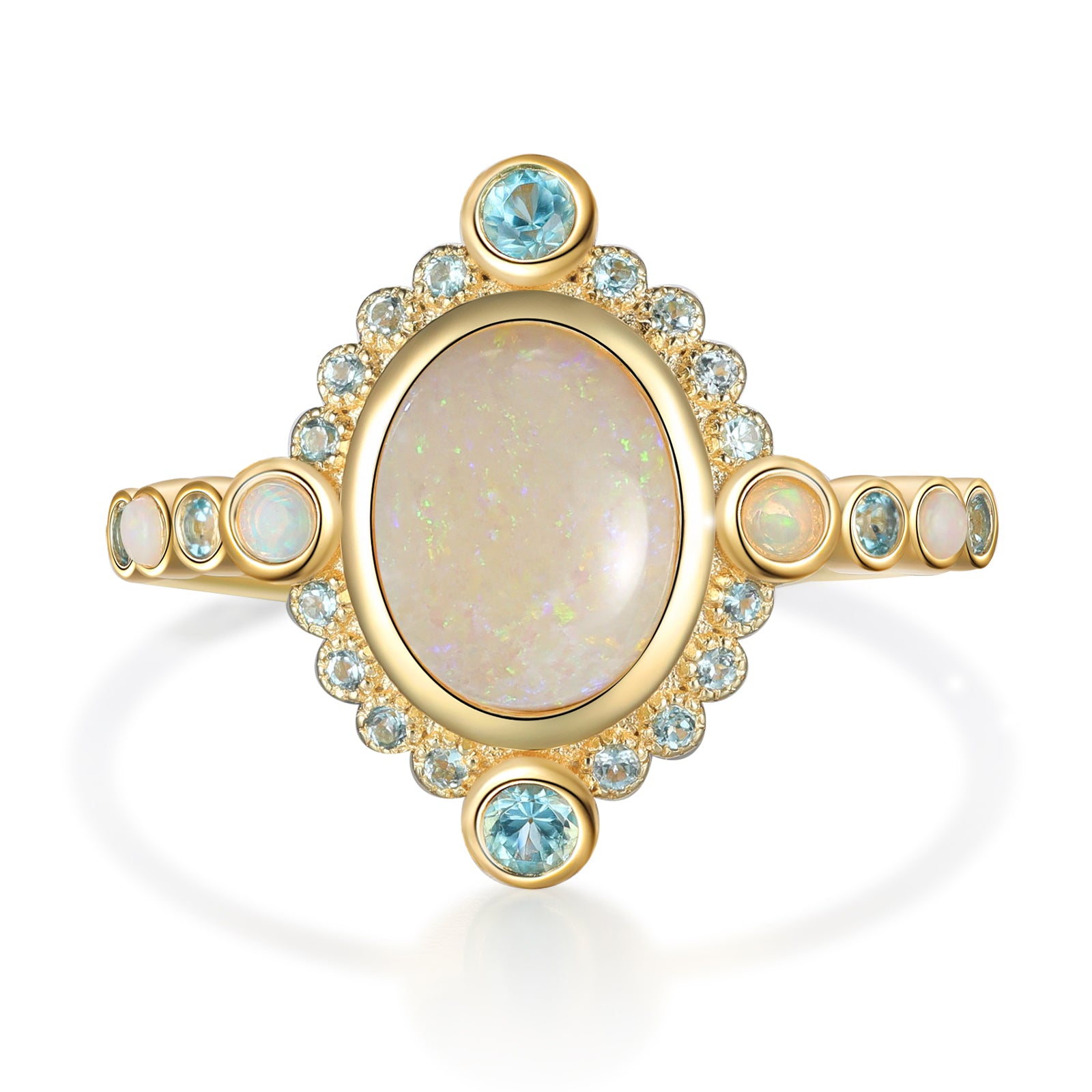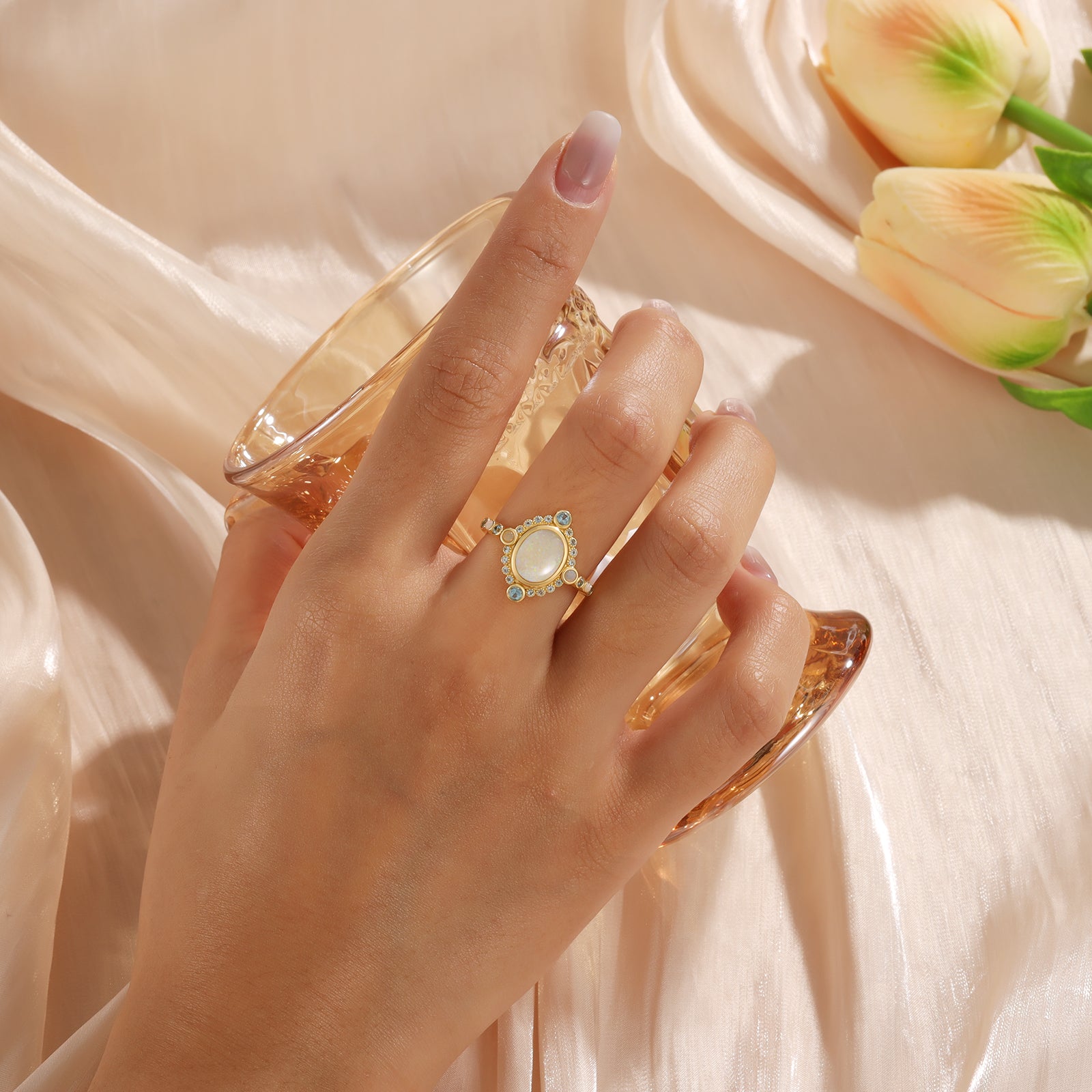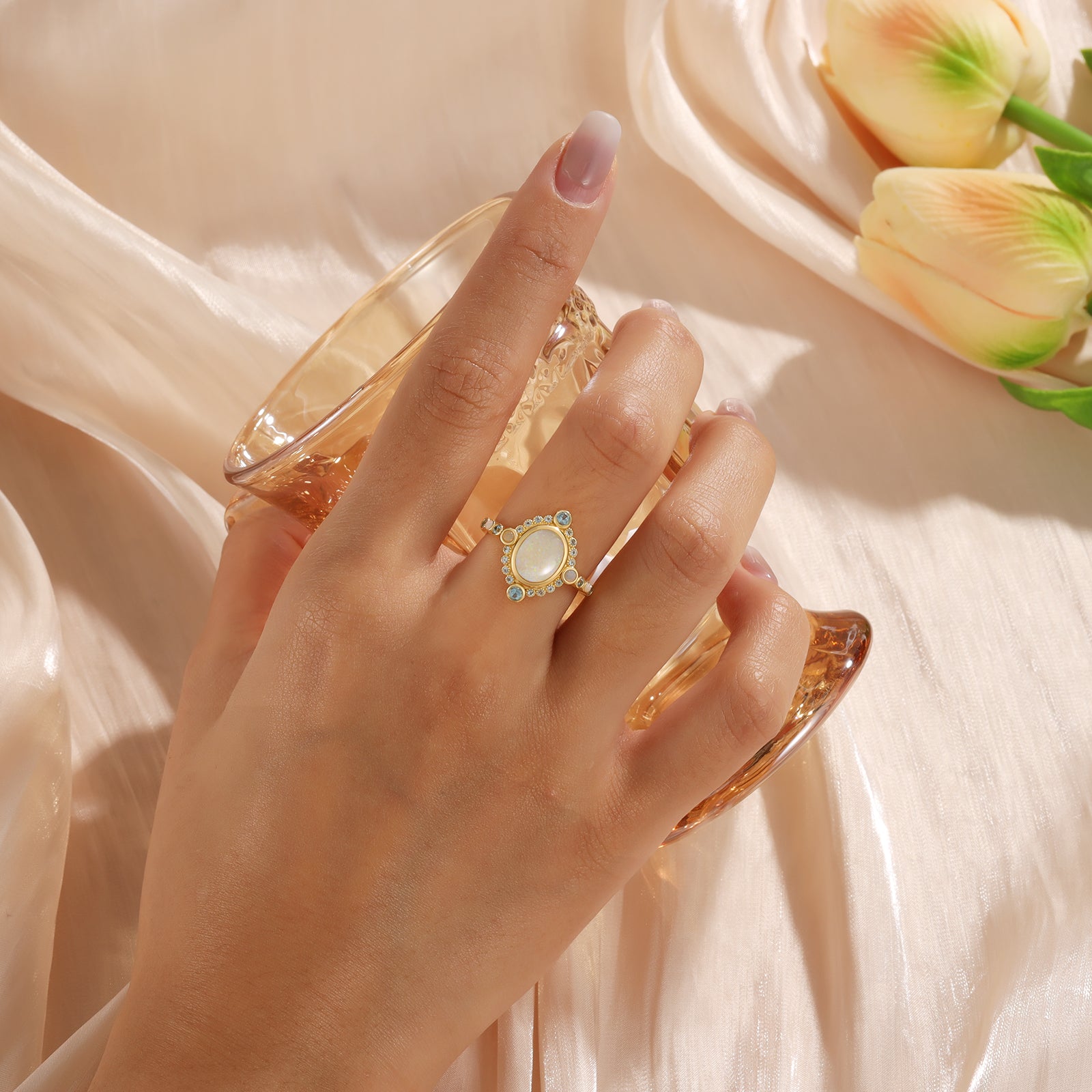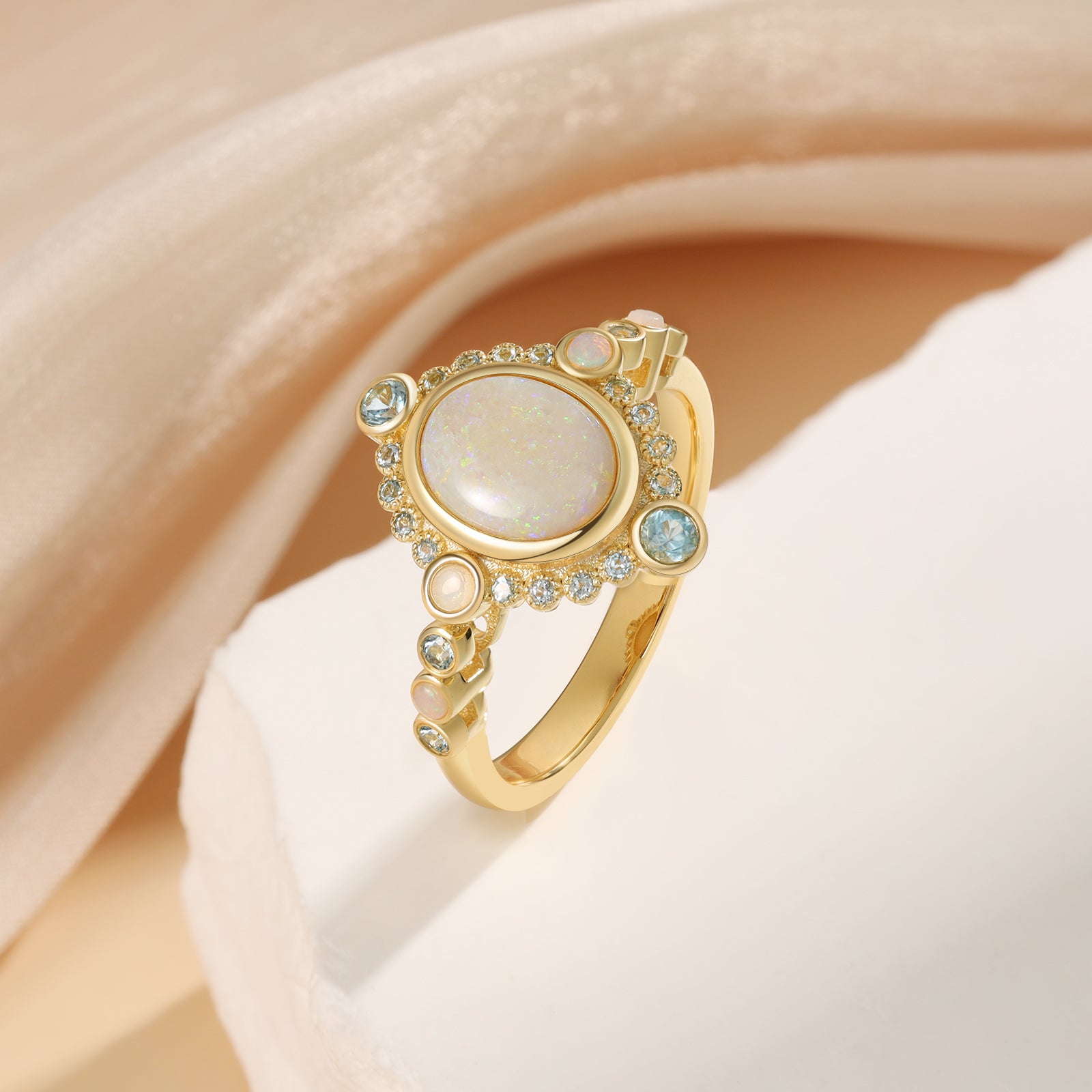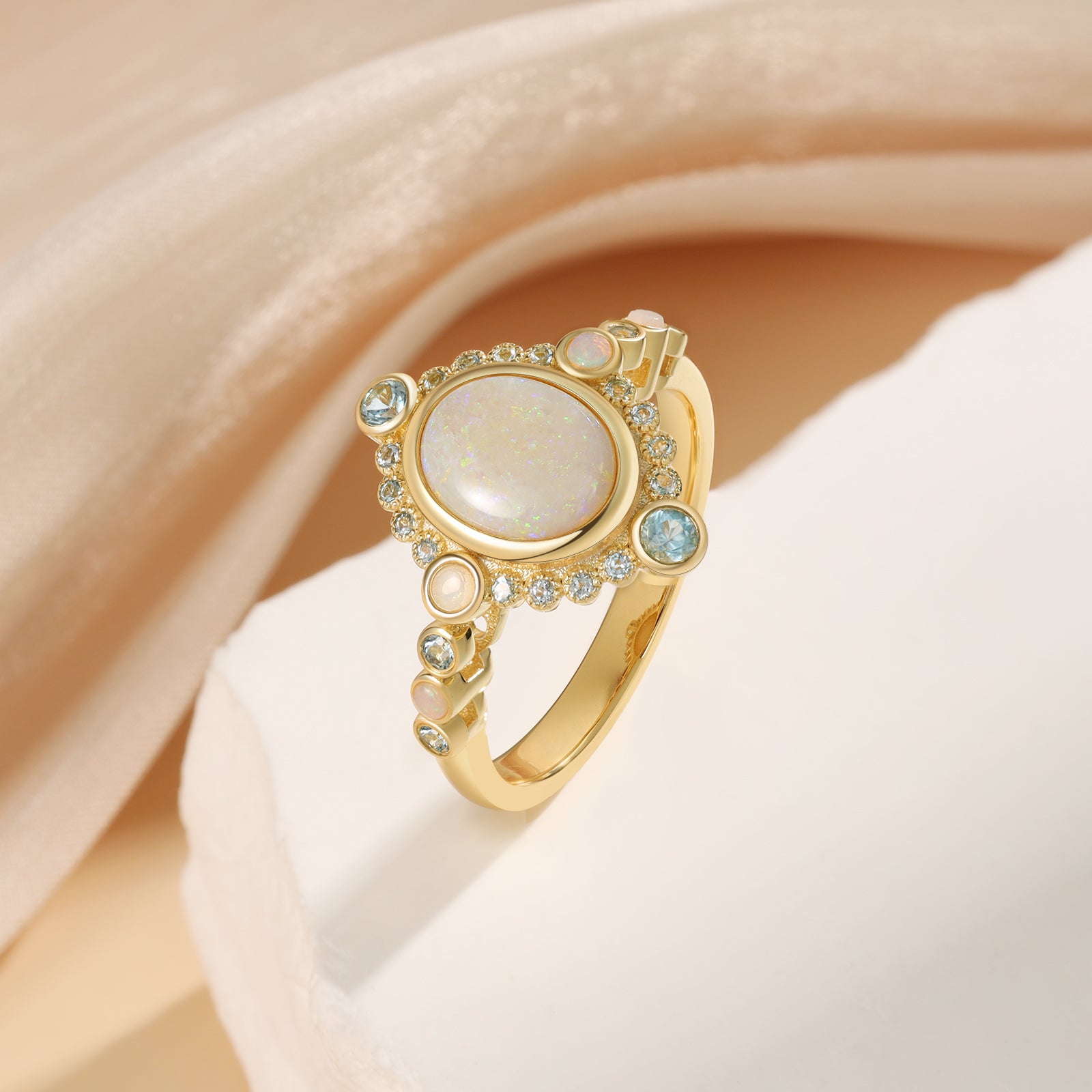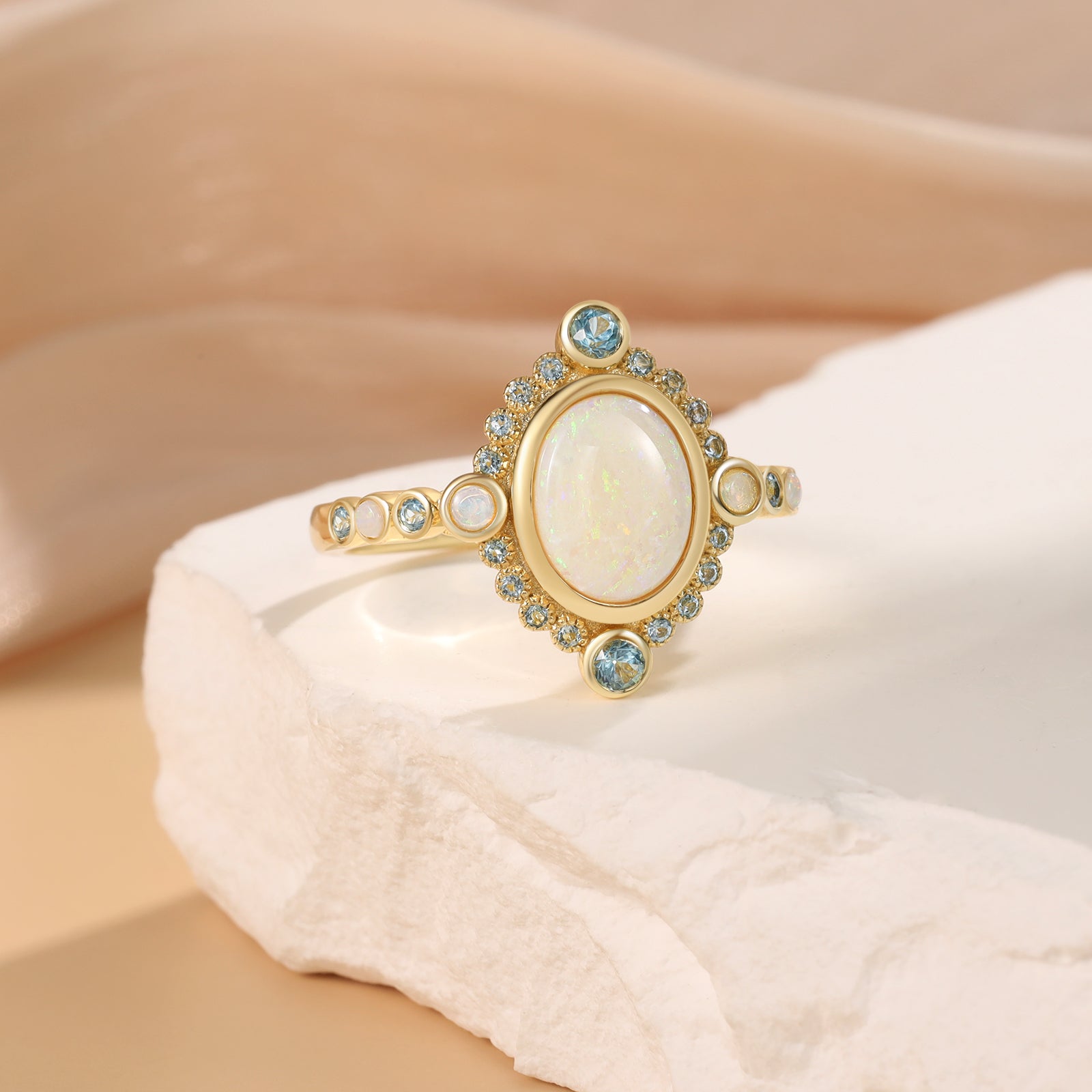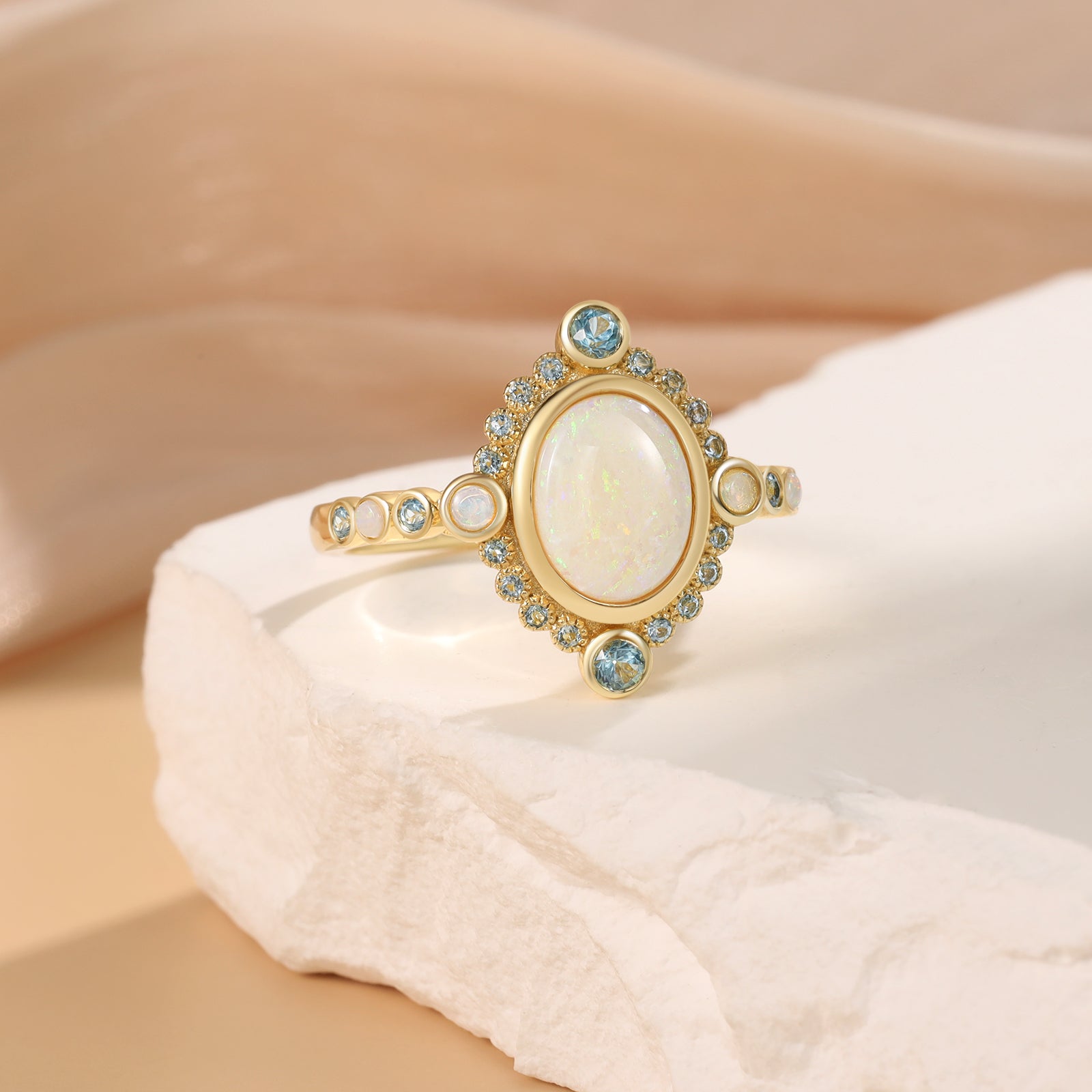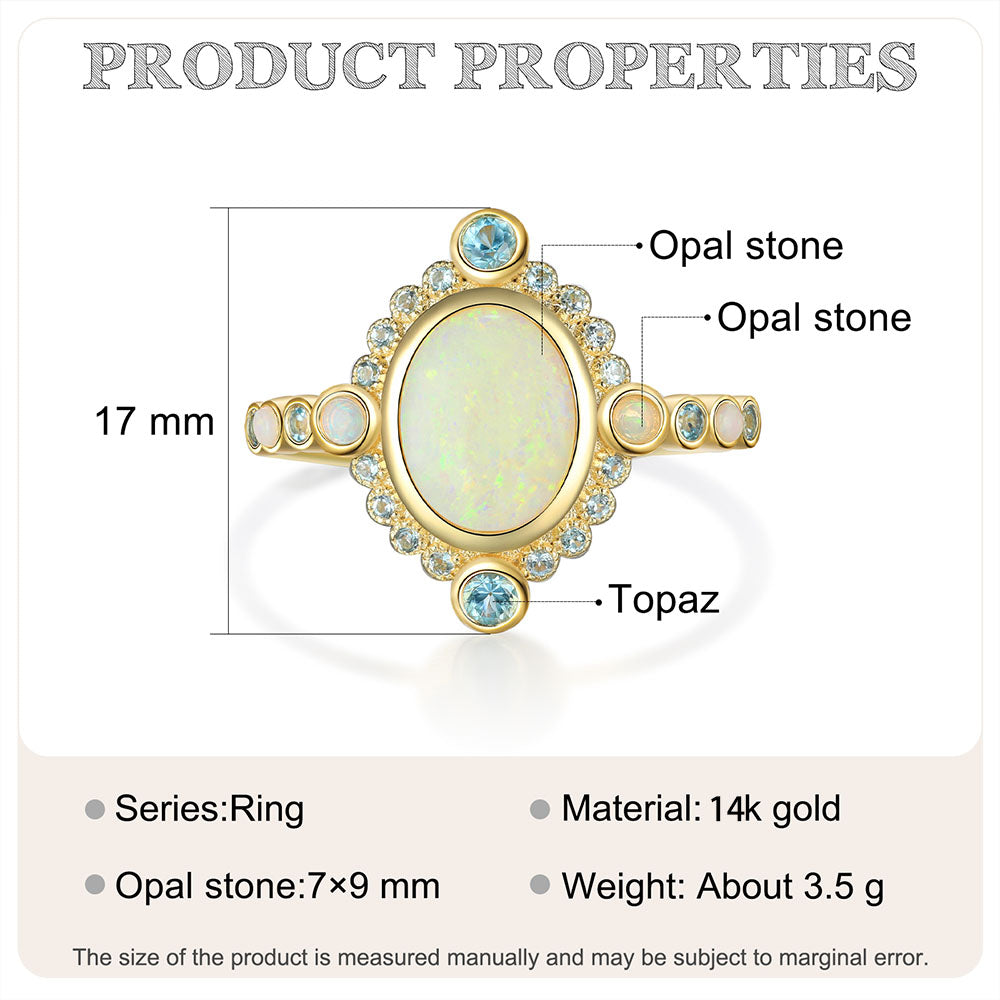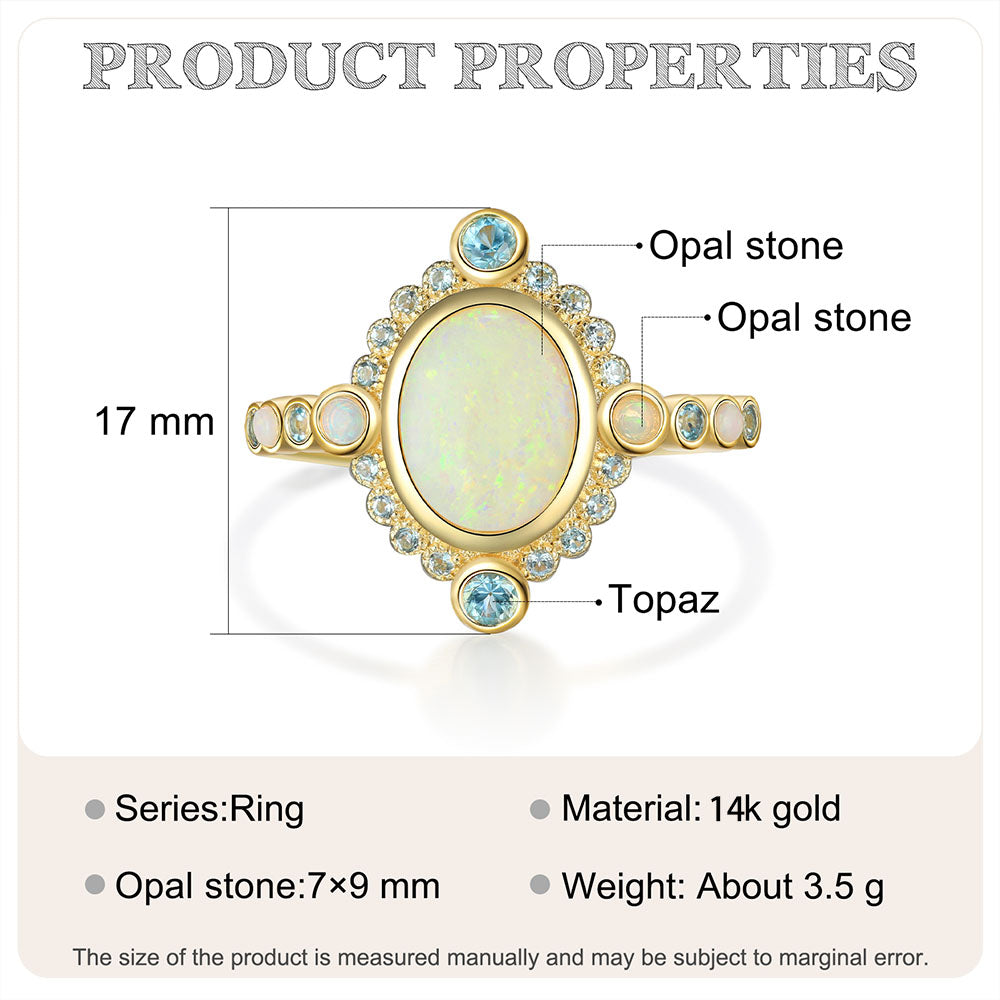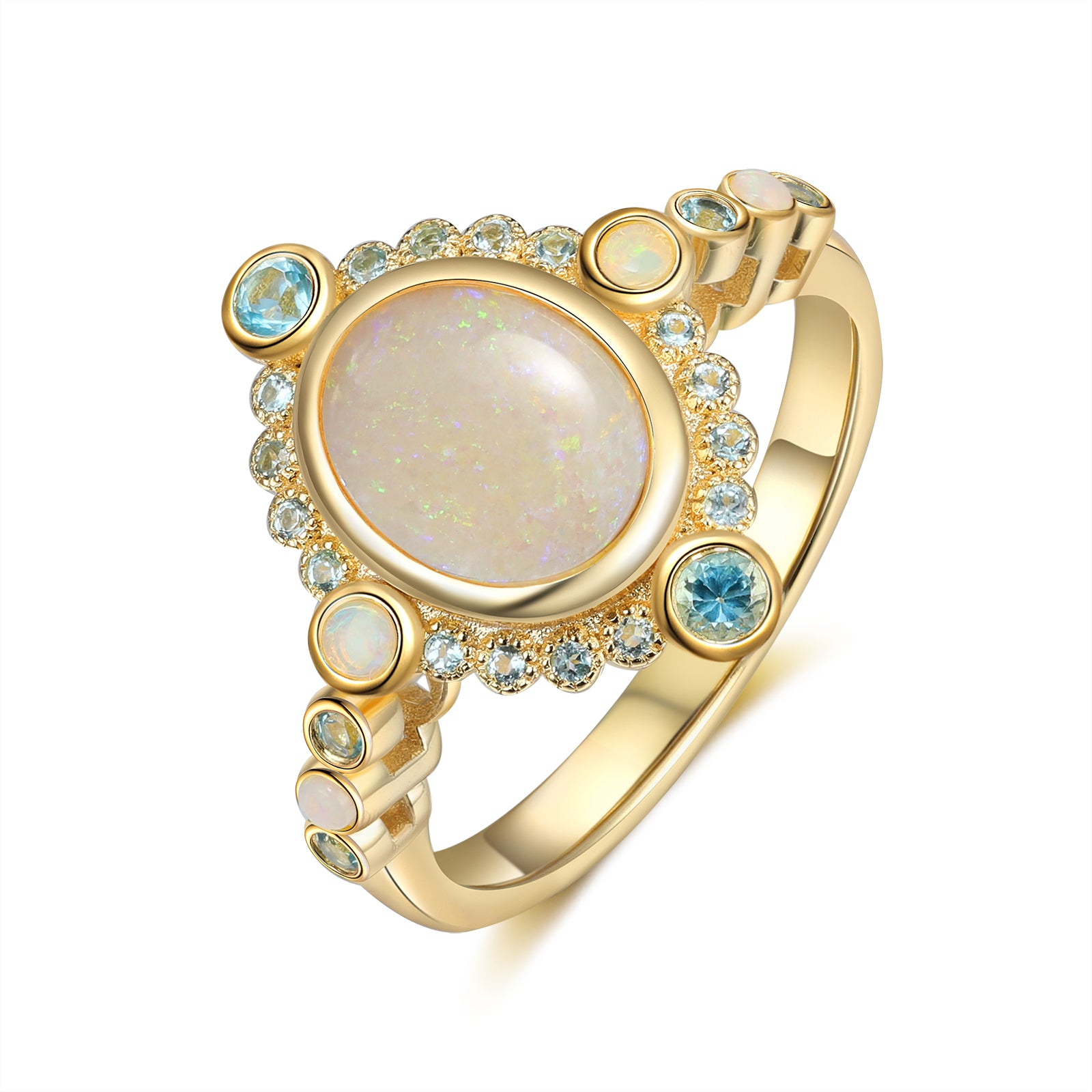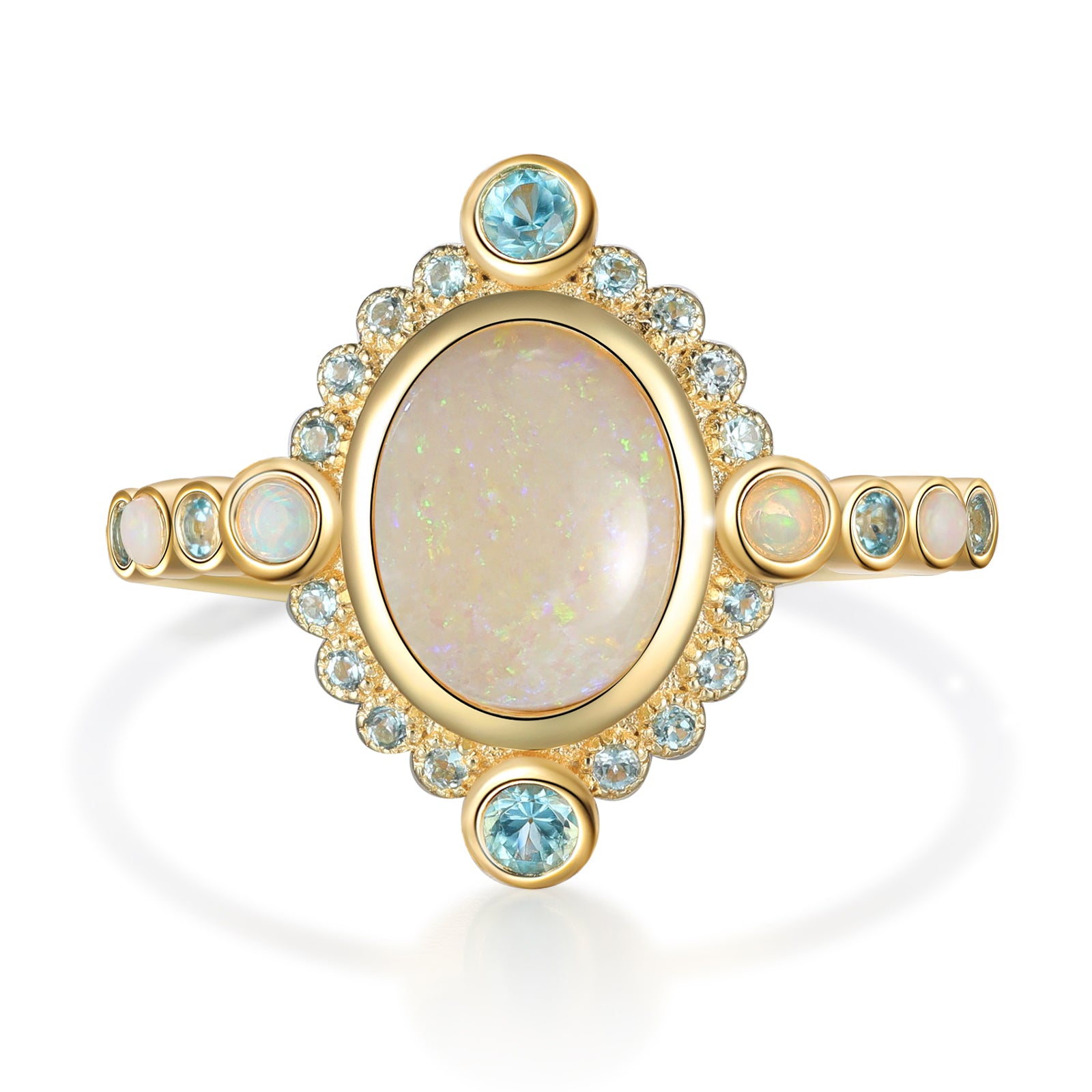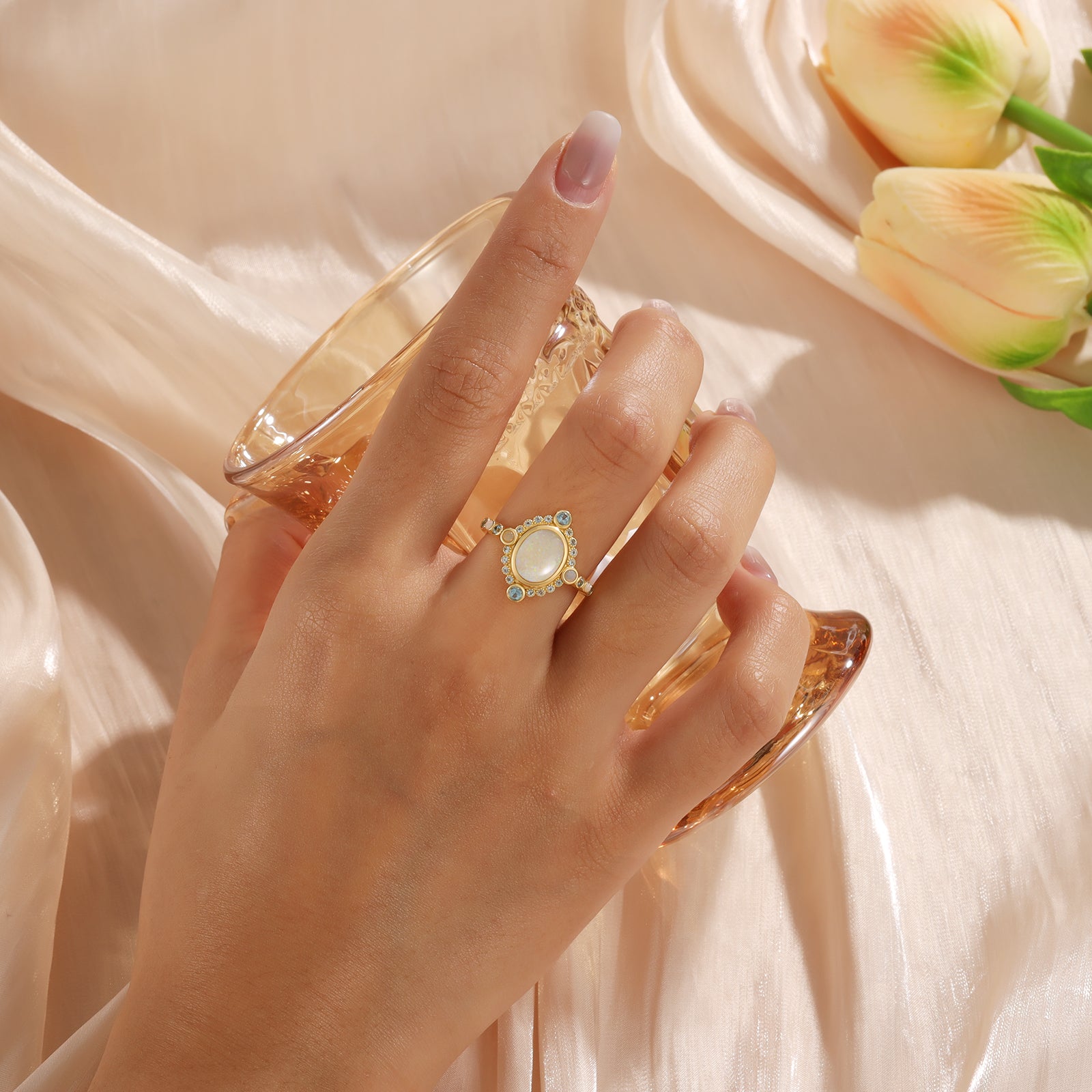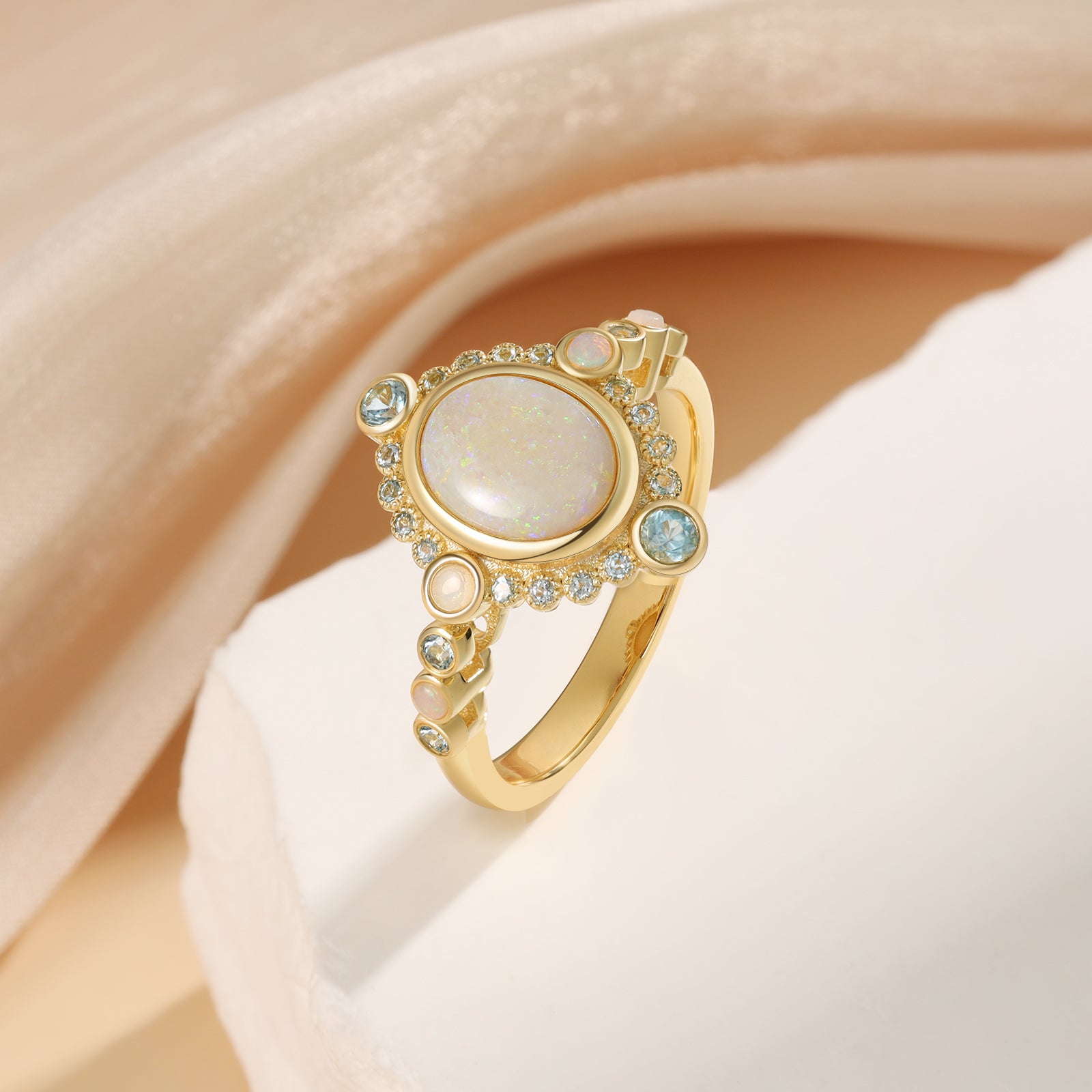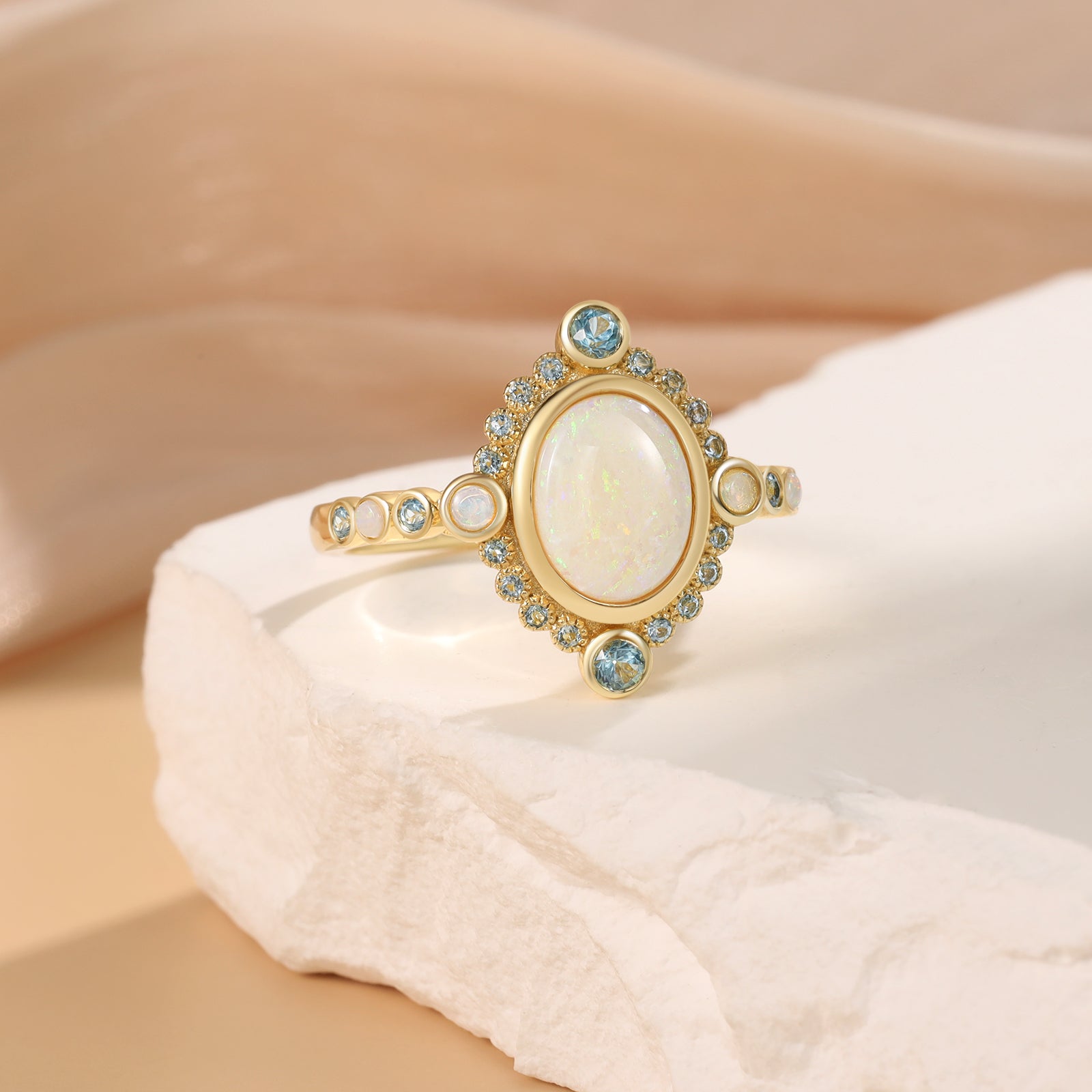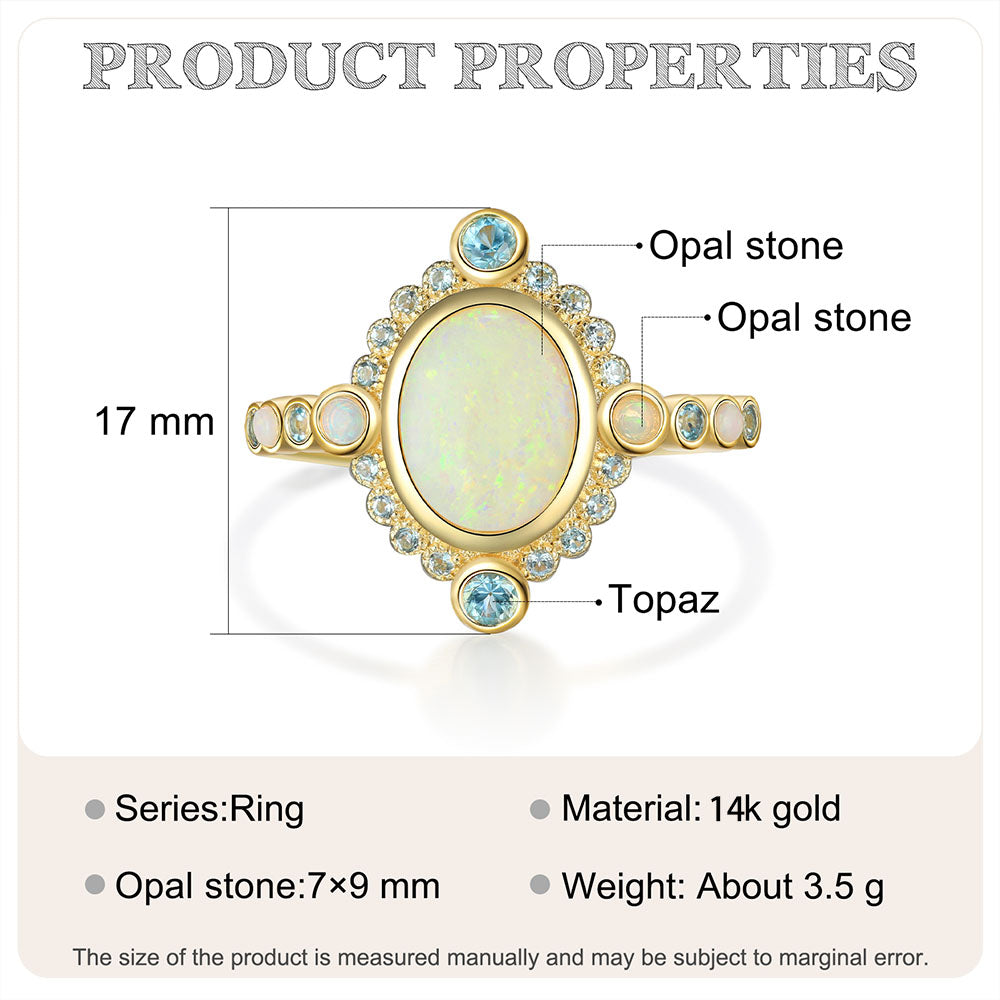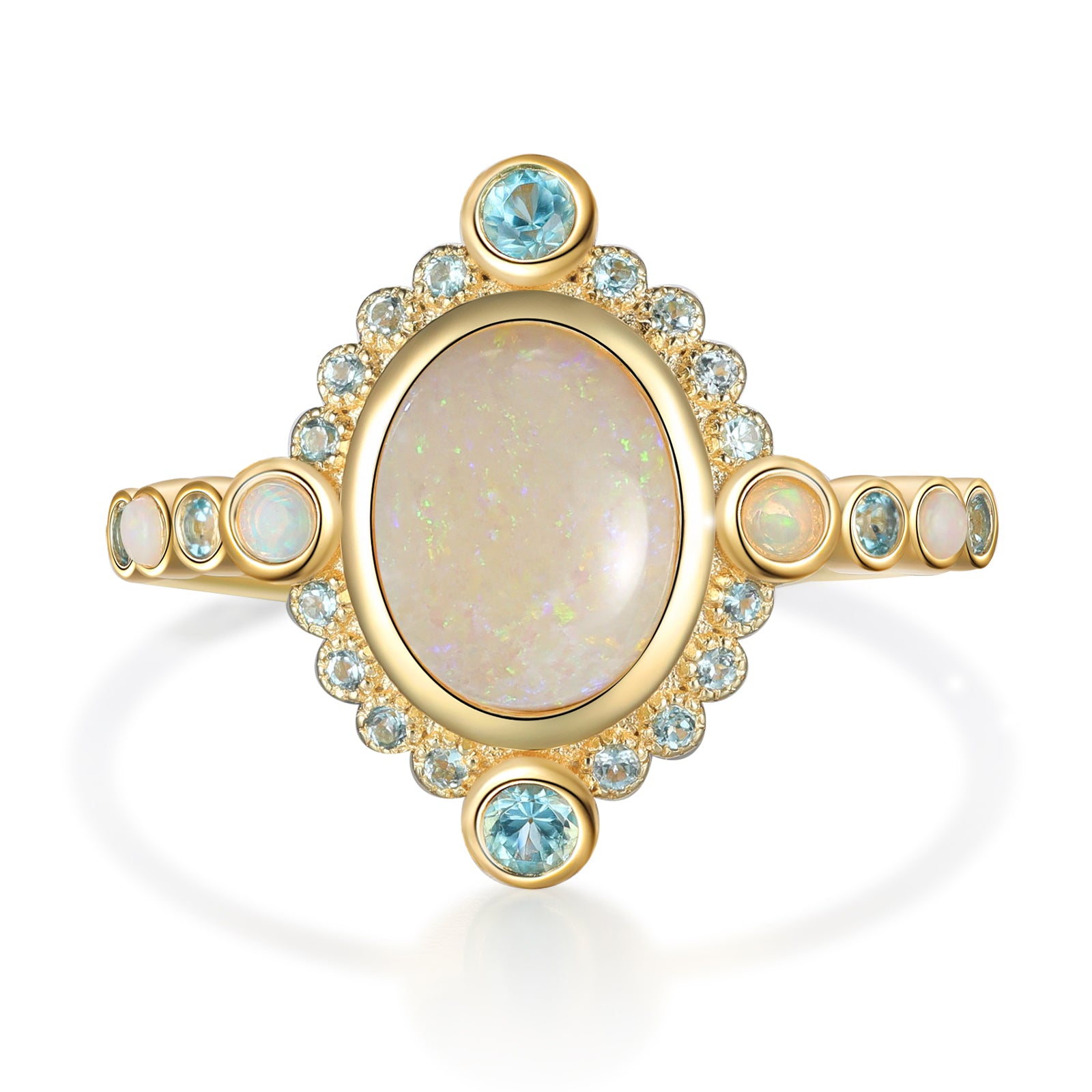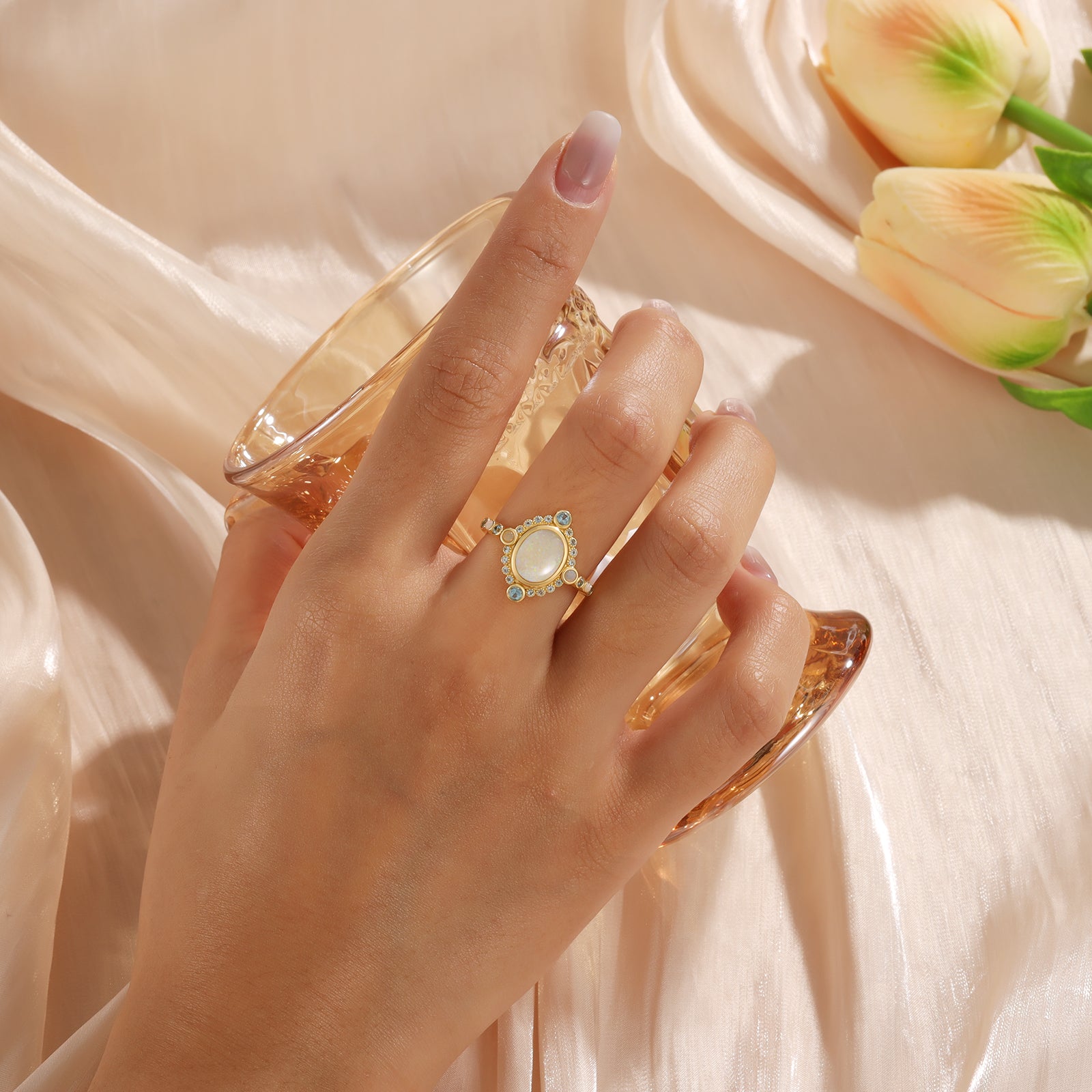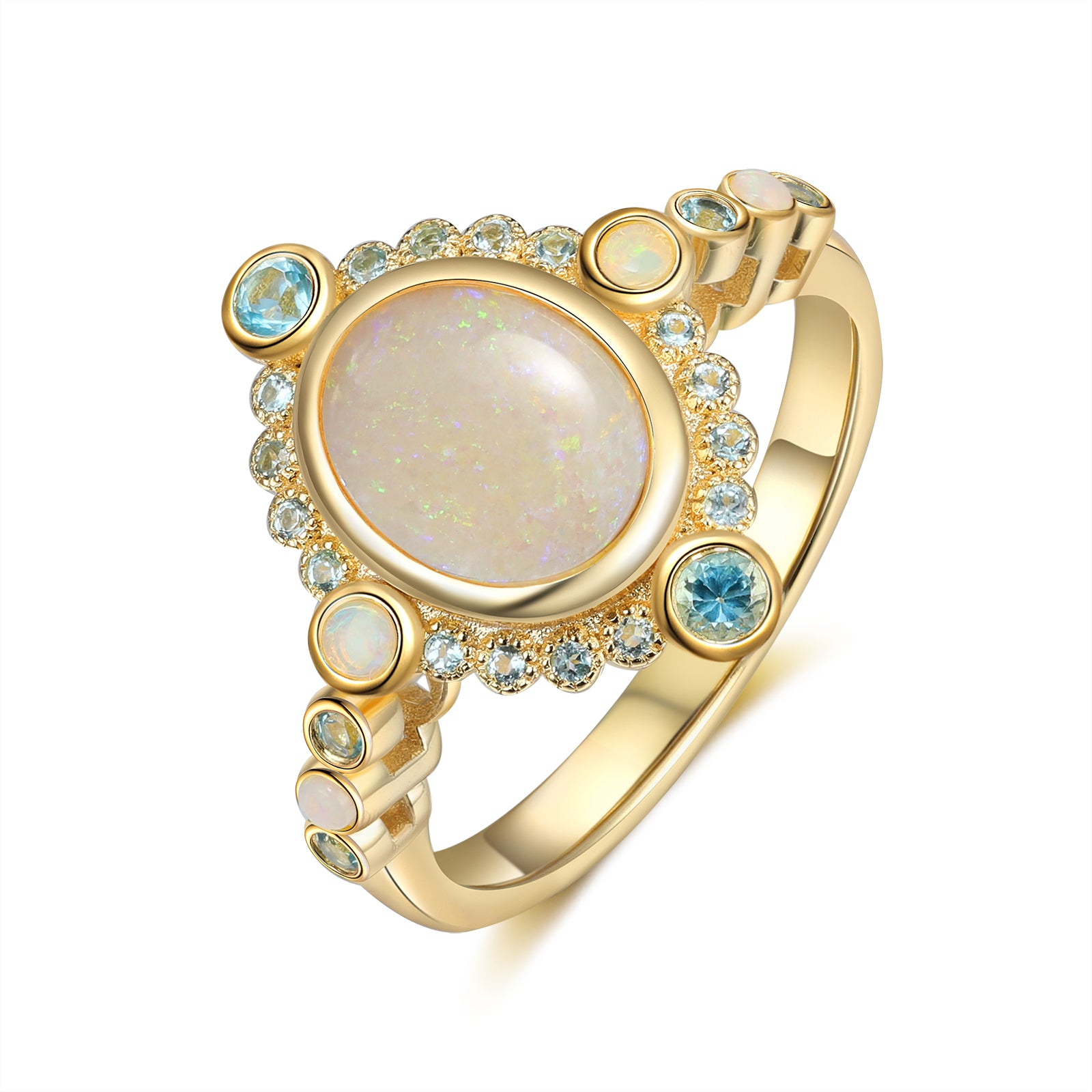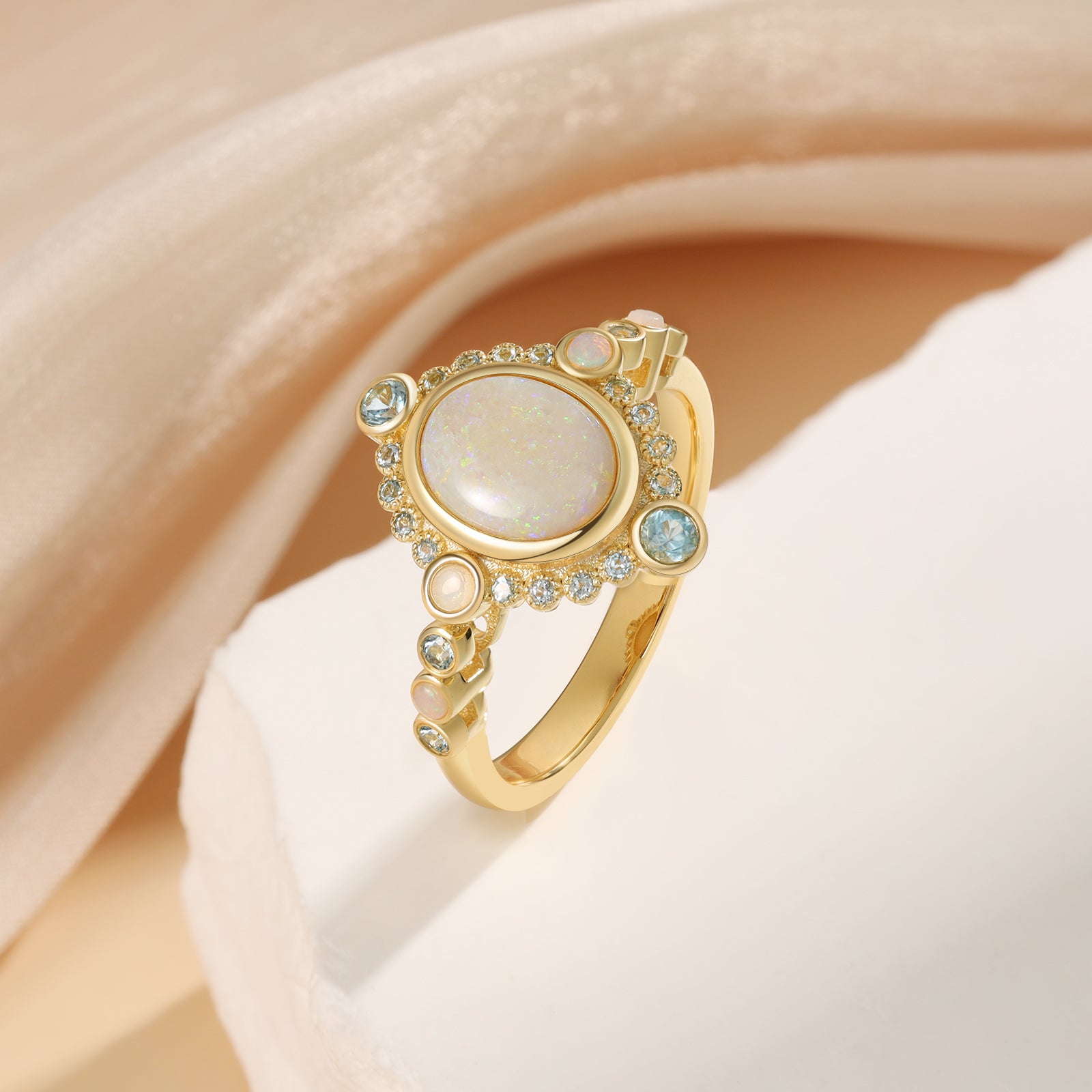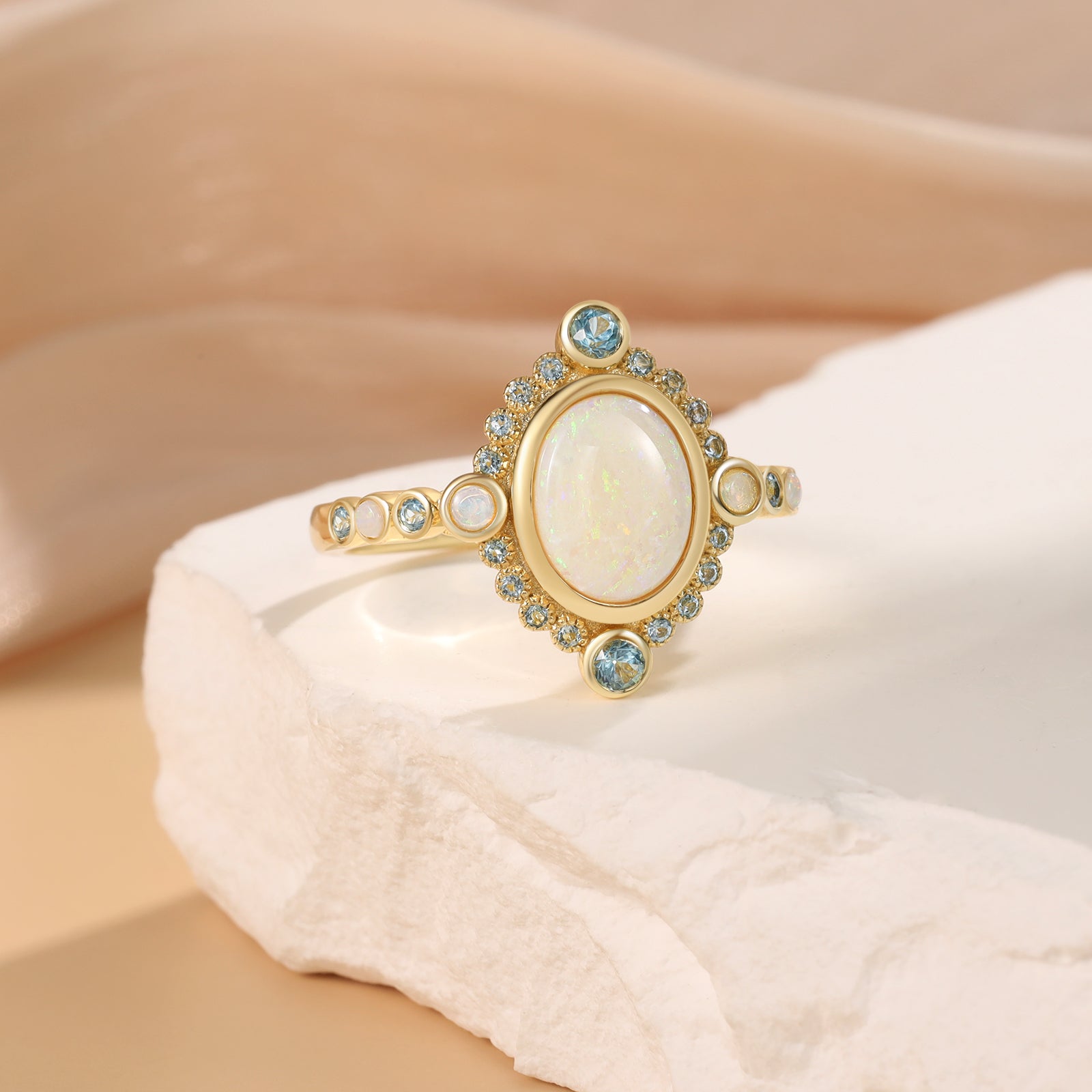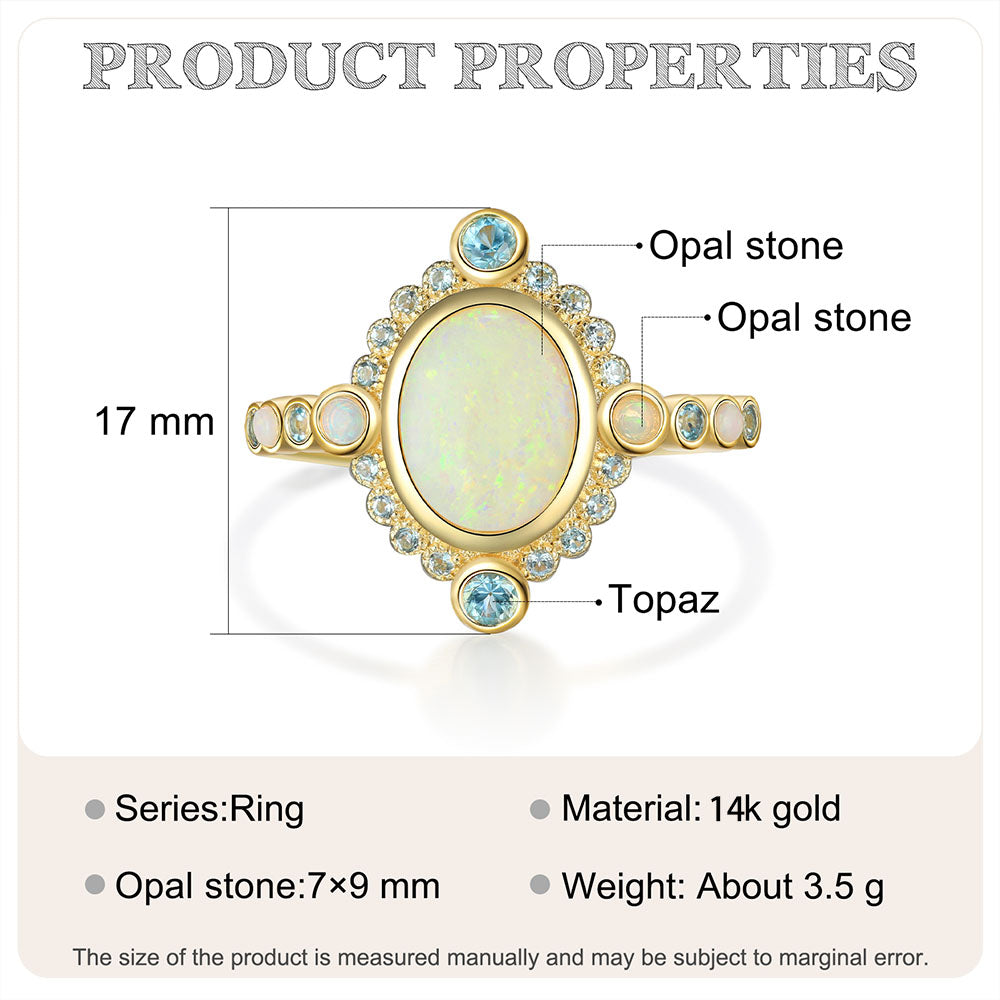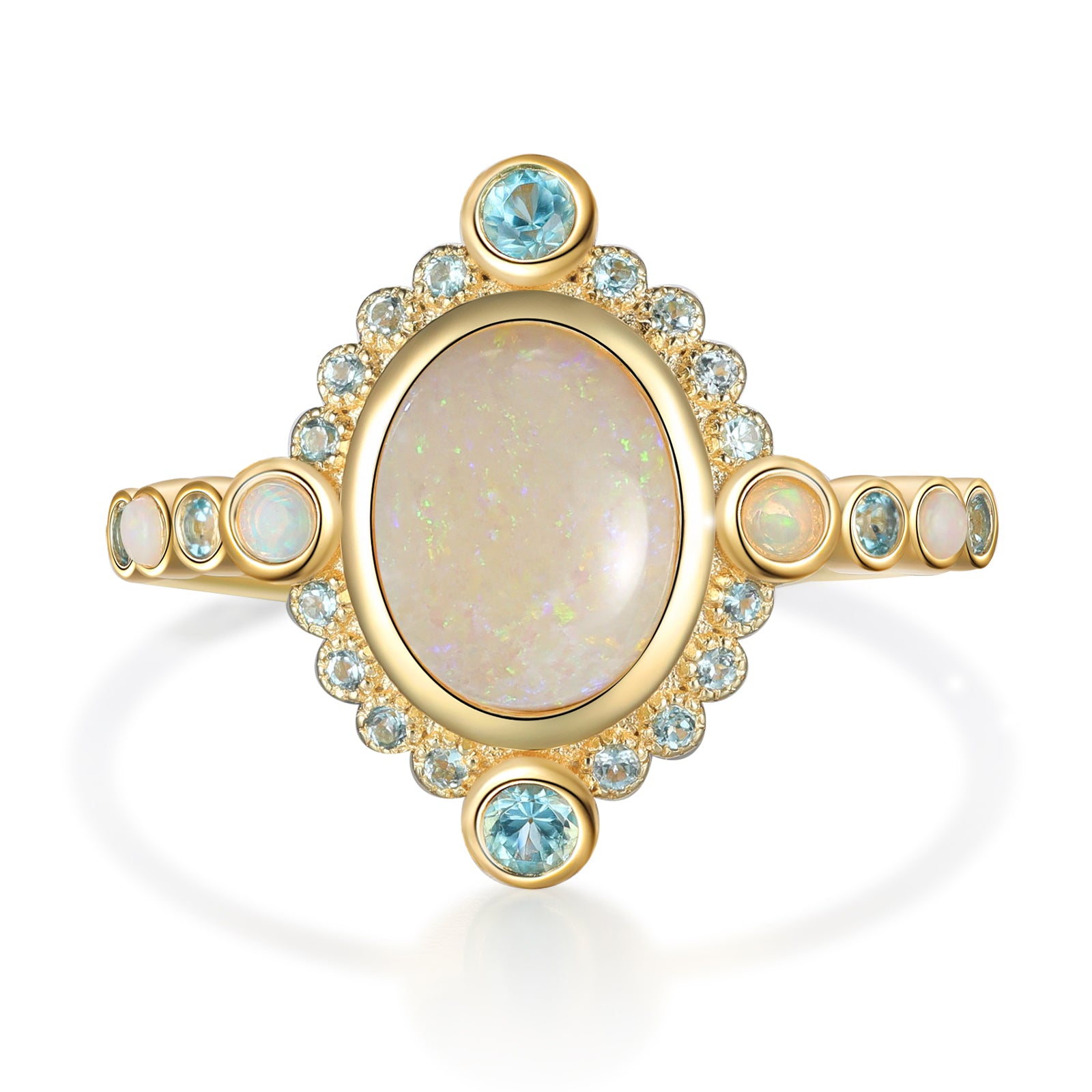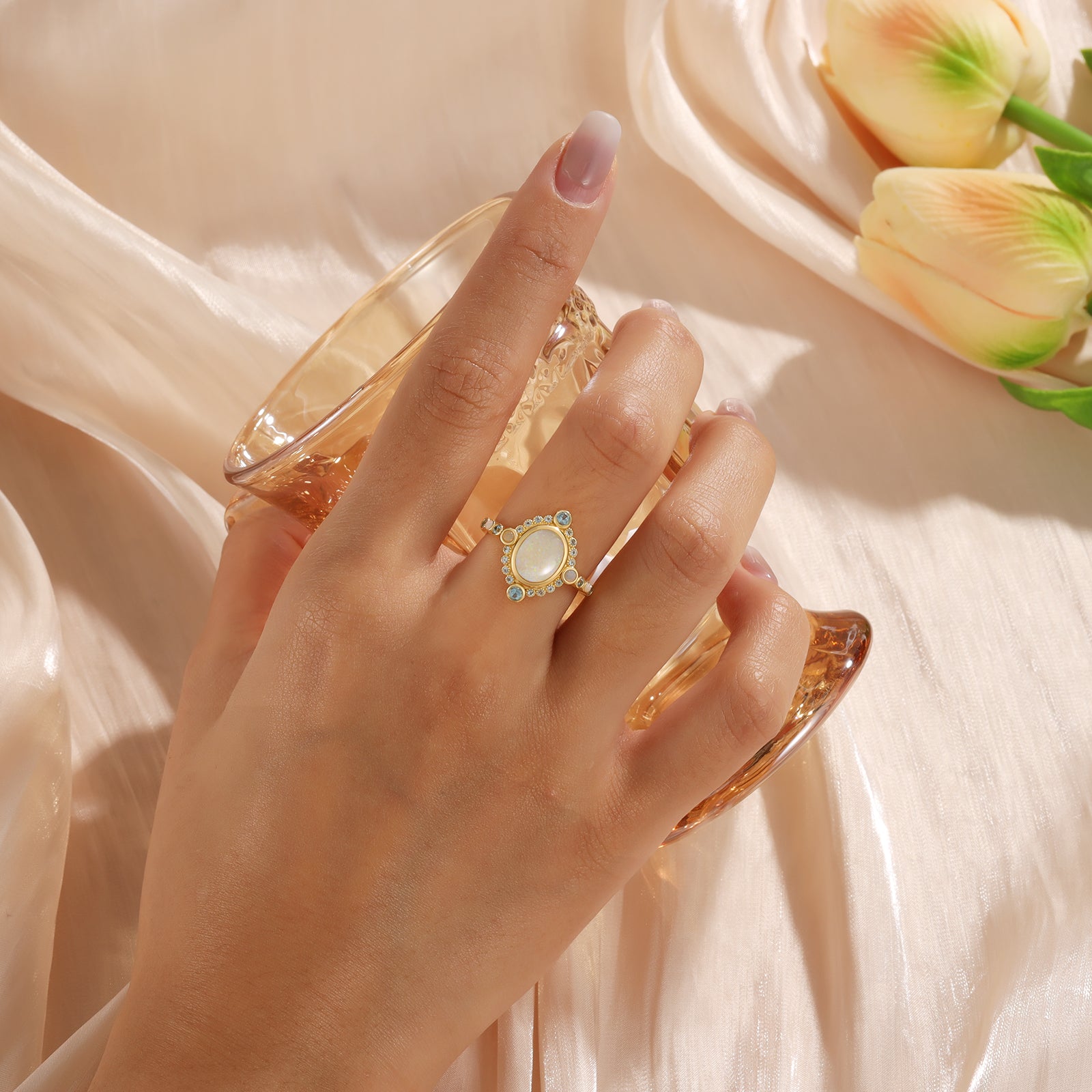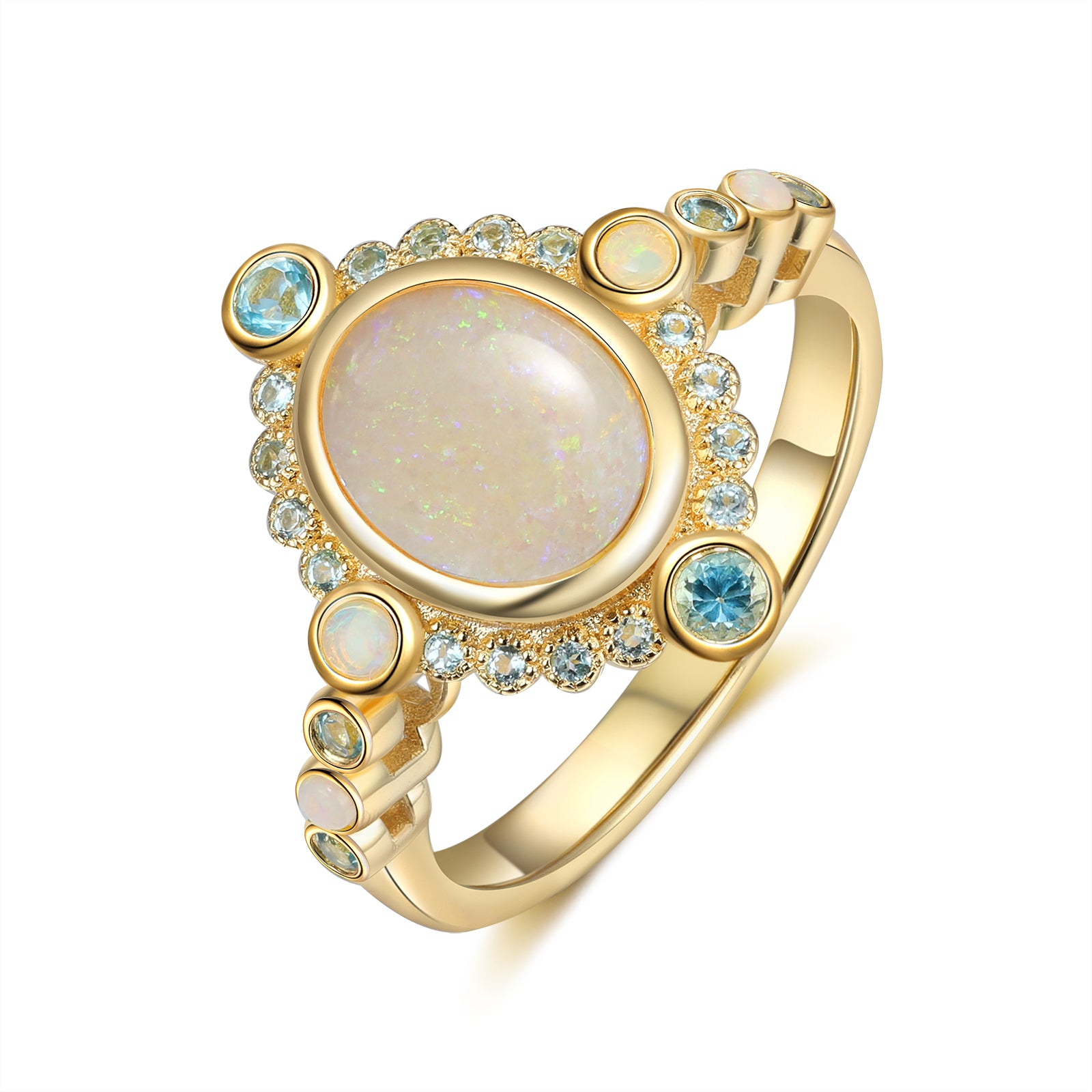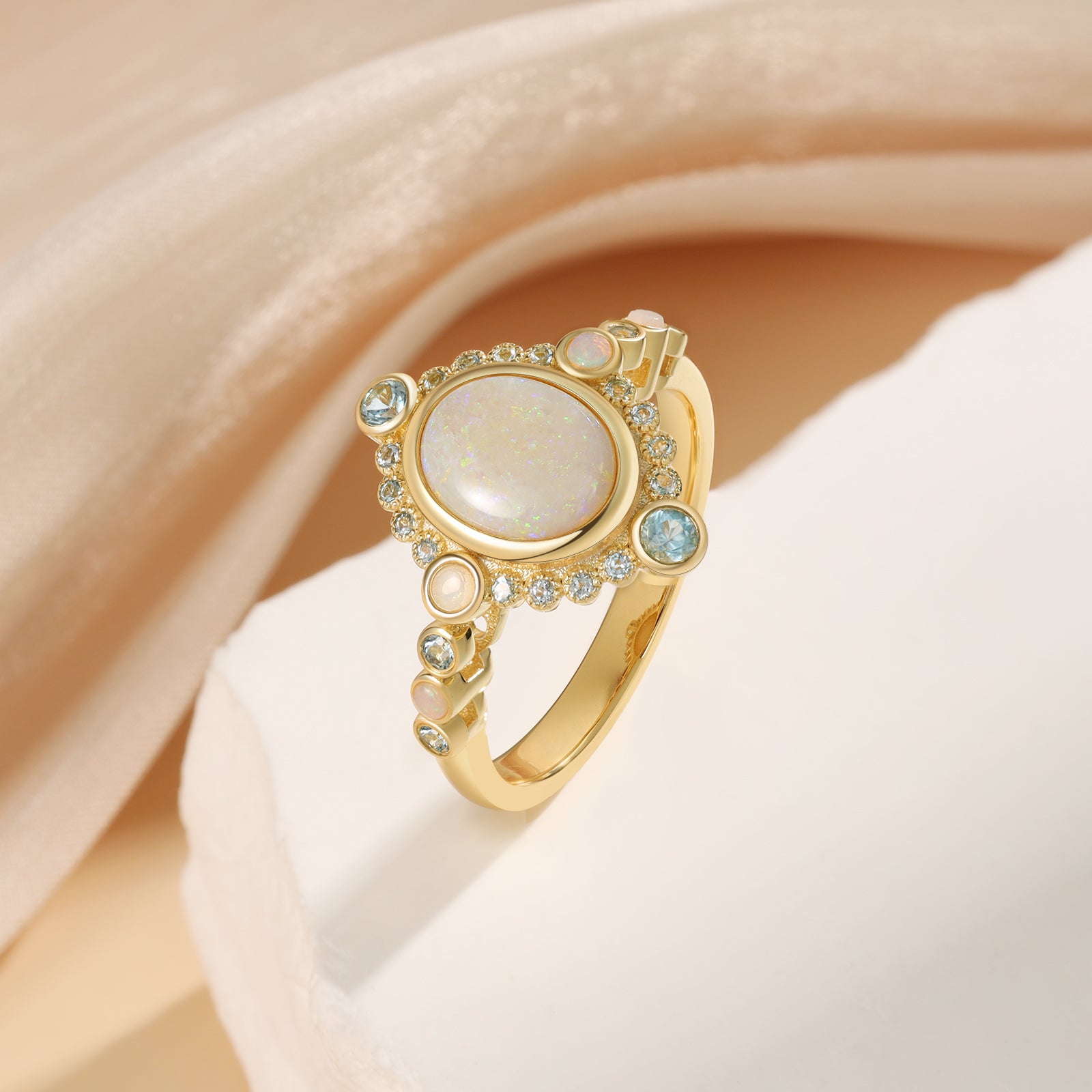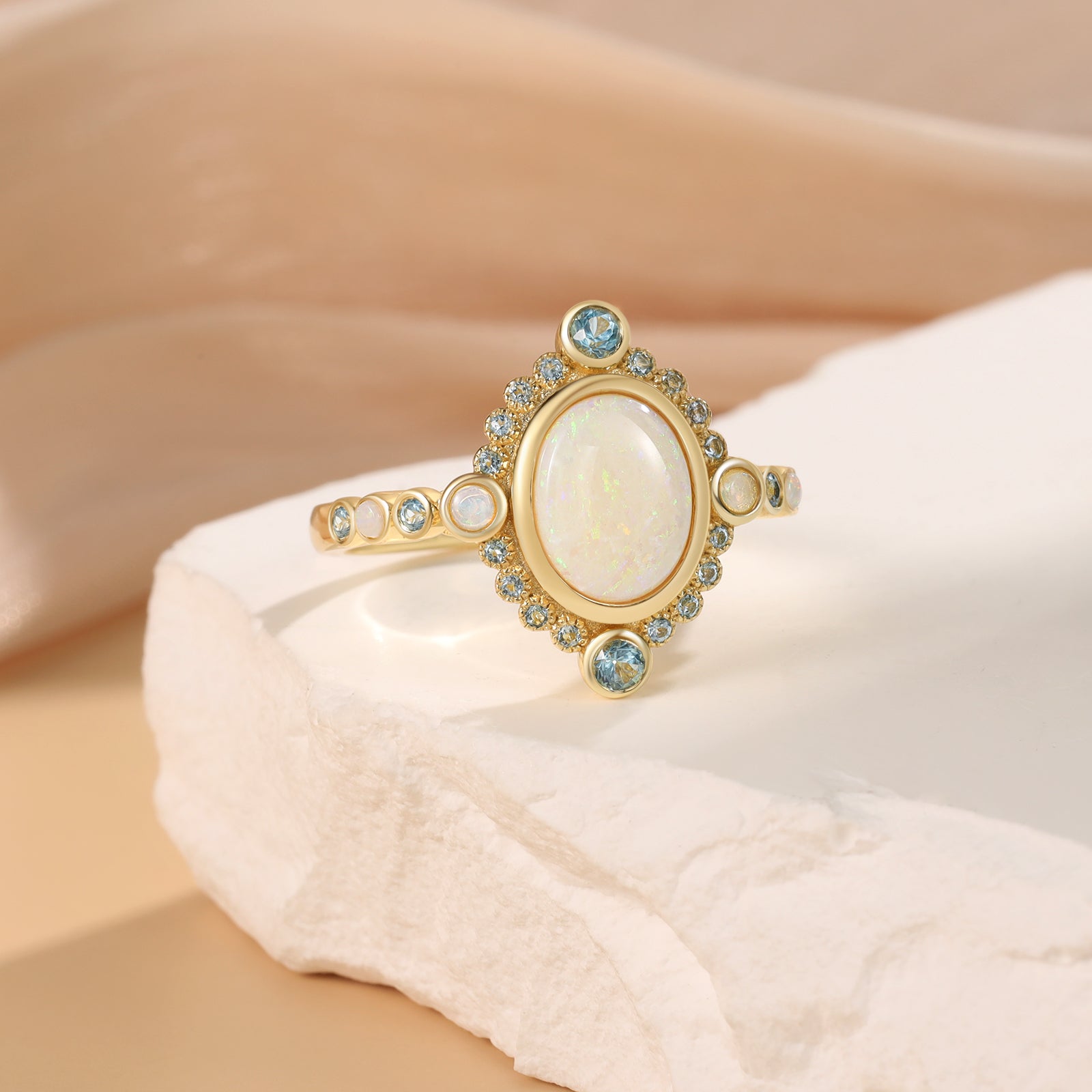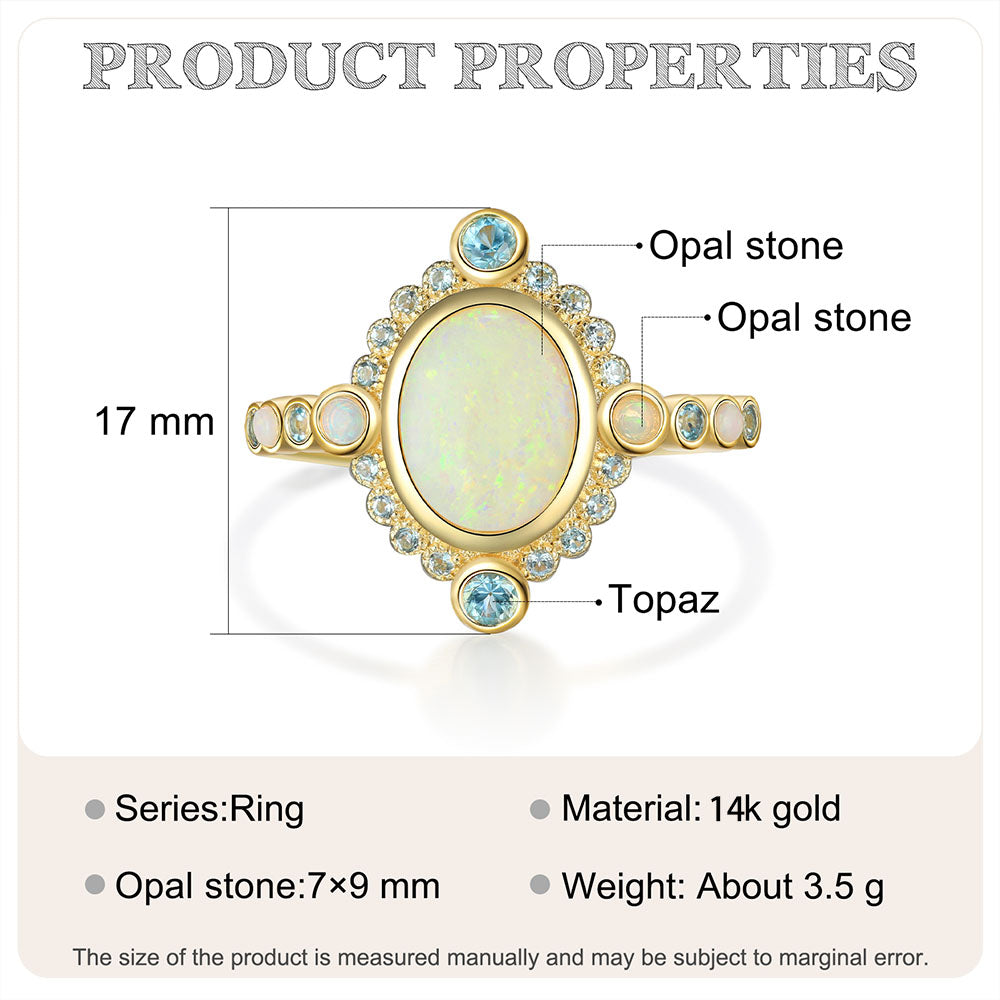 Hera Natural Opal & Topaz Gold Ring
"Absolutely love Bejolie! Excellent service and products!" Alex M.
Description:
featuring a beautiful natural opal in the center and accentuated with blue topaz gems sounds like a stunning piece of jewelry. Opals are known for their unique and iridescent play of color, making each one a one-of-a-kind treasure. Blue topaz, with its brilliant blue hue, provides a beautiful contrast and complement to the opal, creating a truly eye-catching piece. Whether it's worn as a statement piece or a special occasion, such a ring is sure to make an impact and be treasured for years to come. Material available : 18K Gold/14k Gold
Some items are custom made and can be picked up after 7-10 Business Days
4747 BOUL METROPOLITAIN EST
MONTREAL, QUEBEC H1R 0C1
BIJOUX@BEJOLIE.CA | TEL.514.852.3788
OPENING HOURS
MONDAY 12:00 6:00
TUE TO FRI 10:30 - 18:00
SATURDAY 10:30 - 17:00
* LOCAL PICK-UP AVAILABLE
This order is created and then shipped within 10 - 14 business days.
There's a 35% restocking fee in case or return. Return shipping labels are not covered by Be Jolie, customer is fully responsible for return label fee's and must be with tracking number.