Cyber Monday Sale is Here: Up to 60% OFF!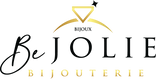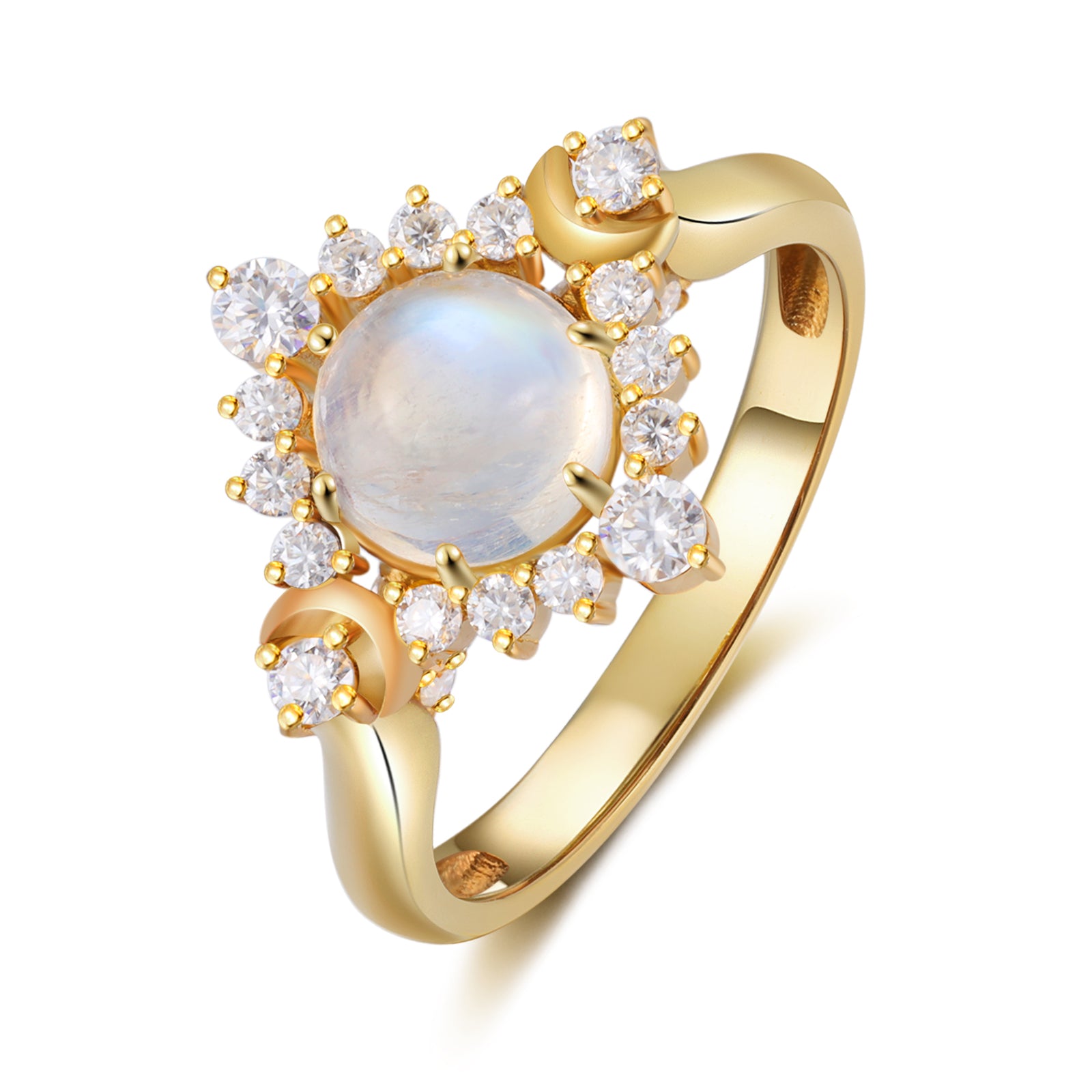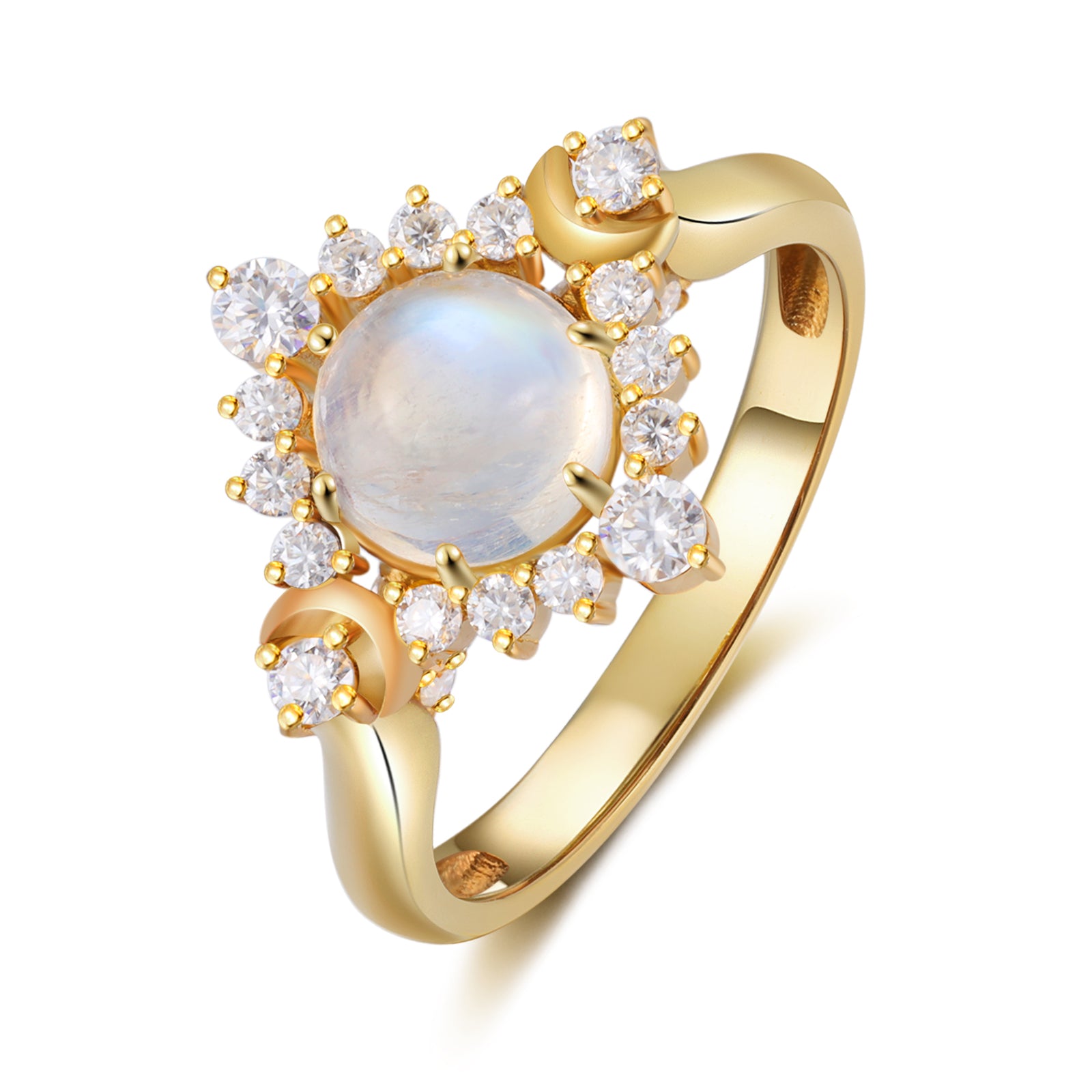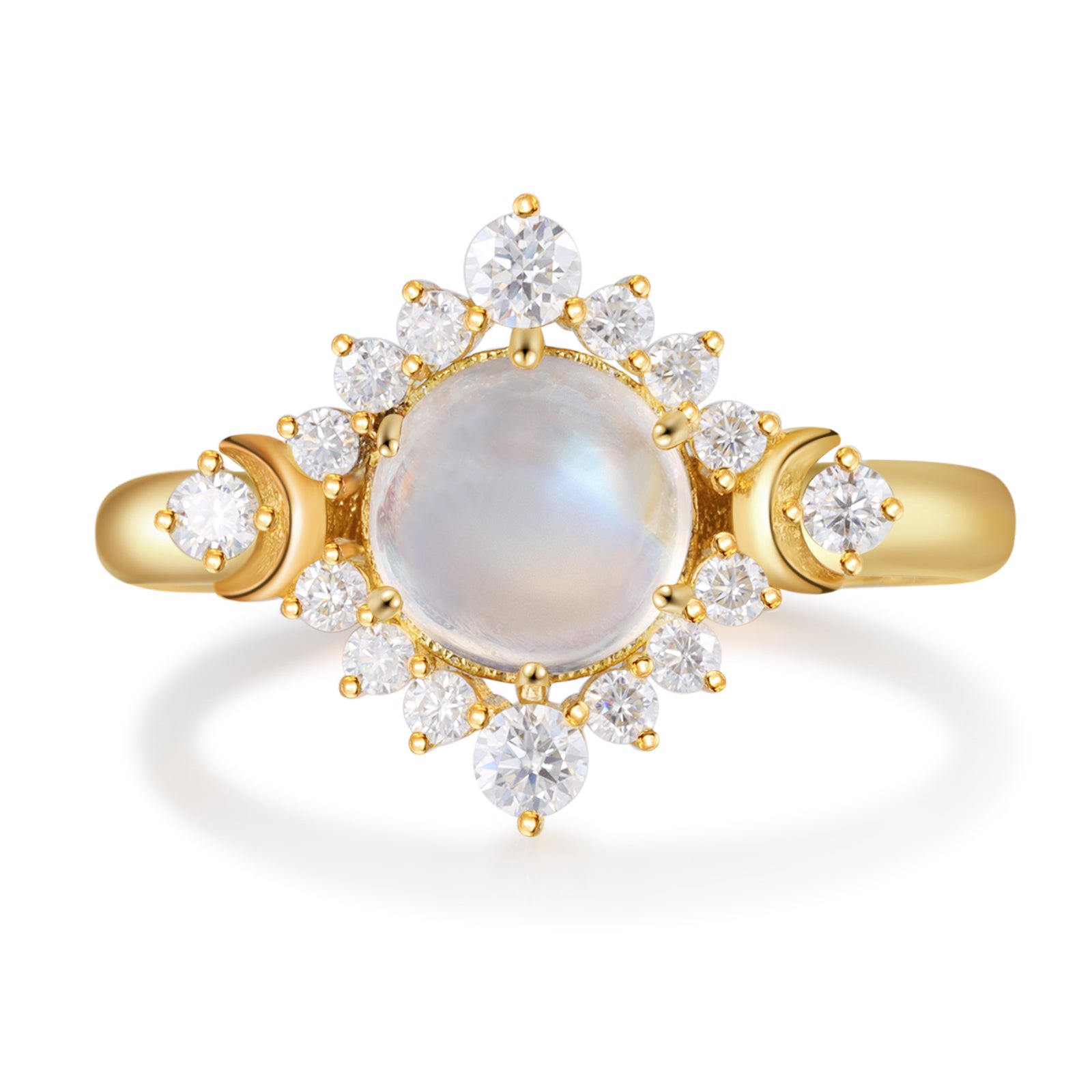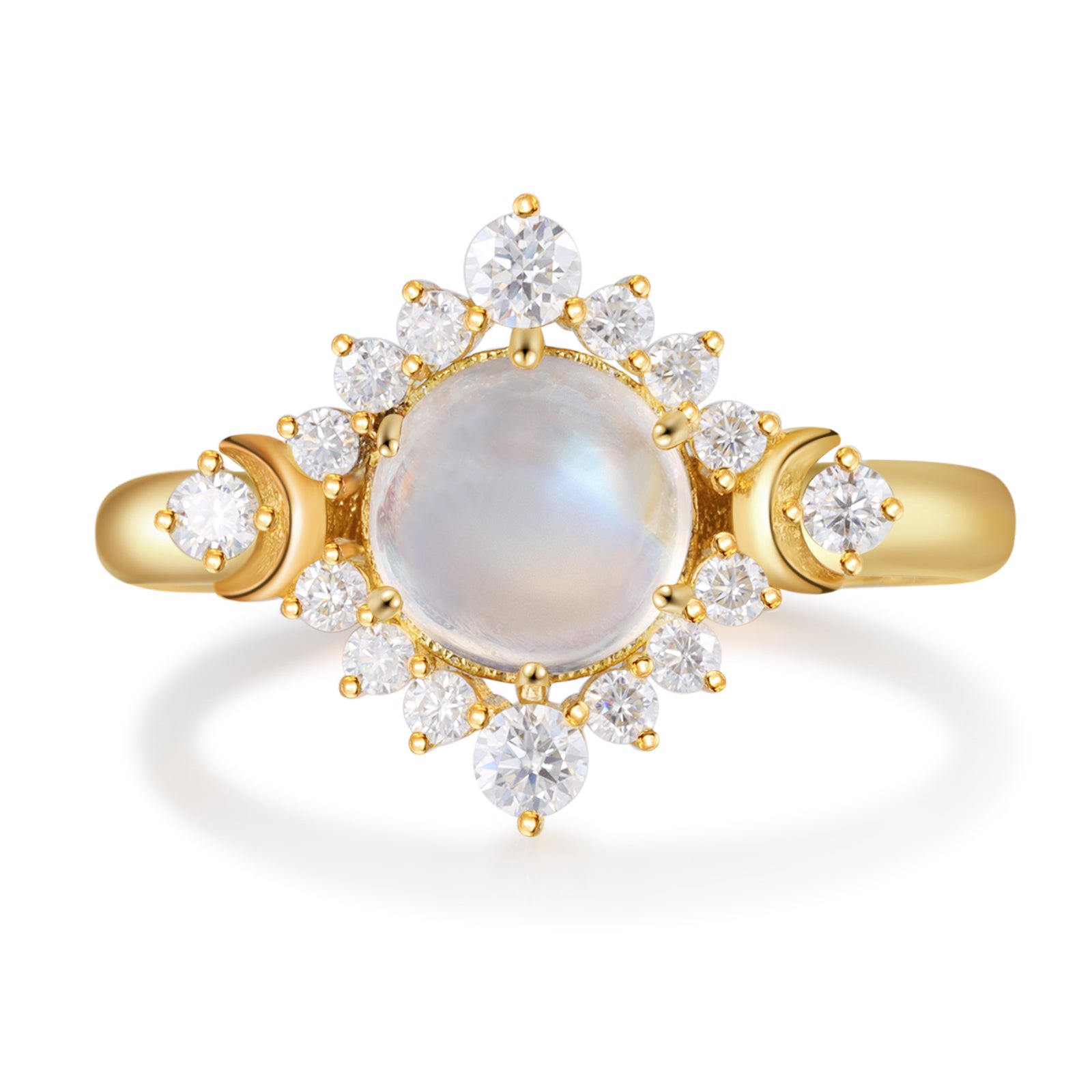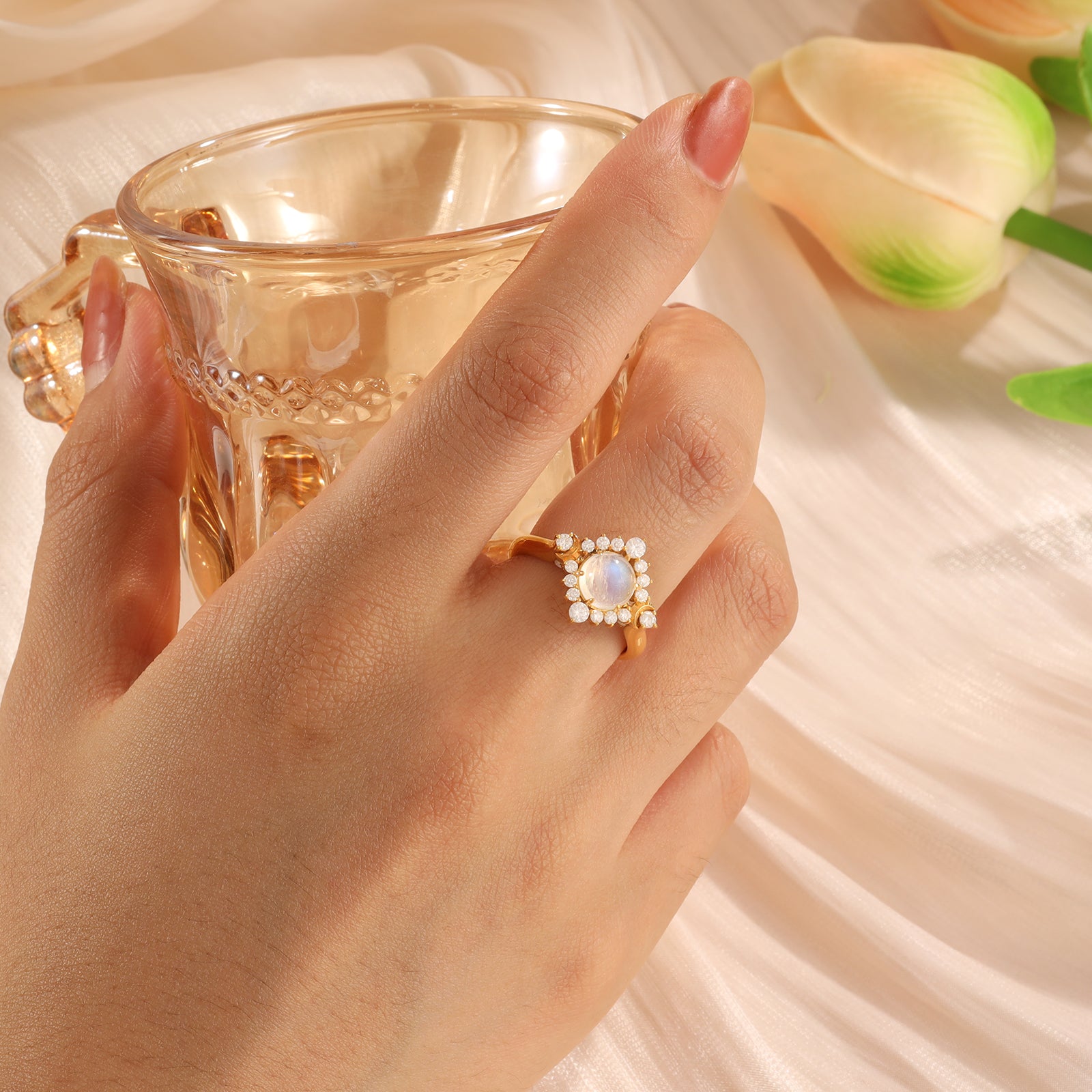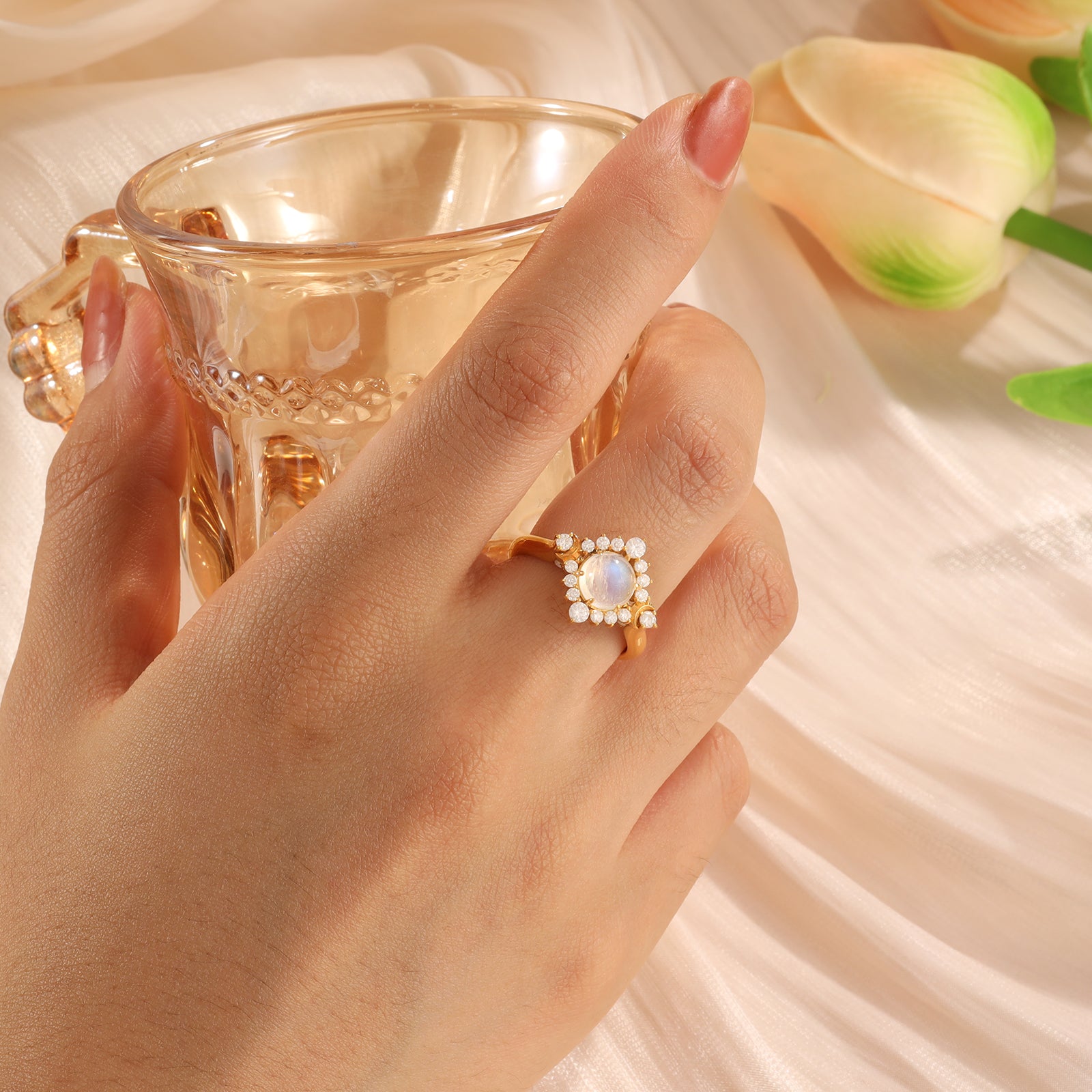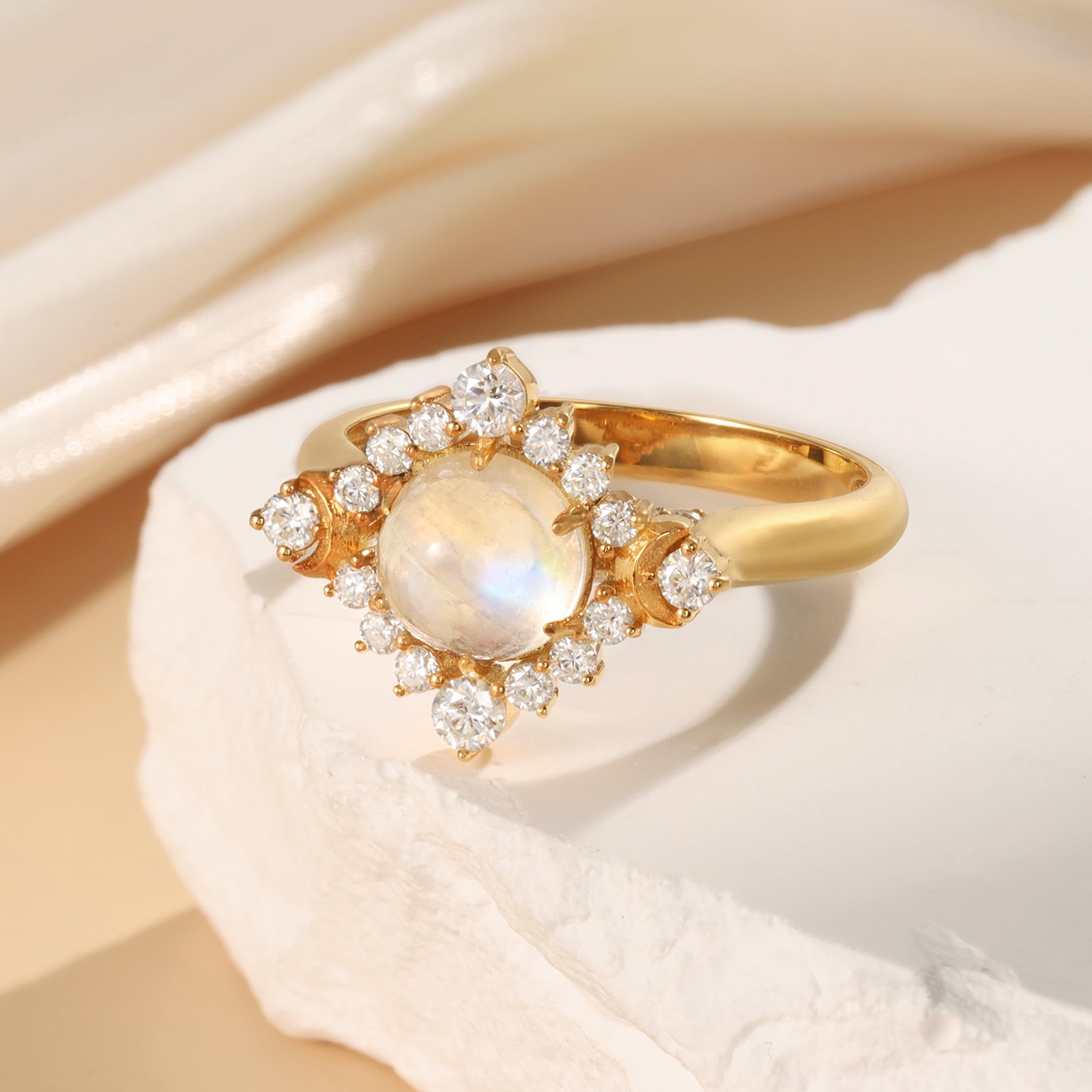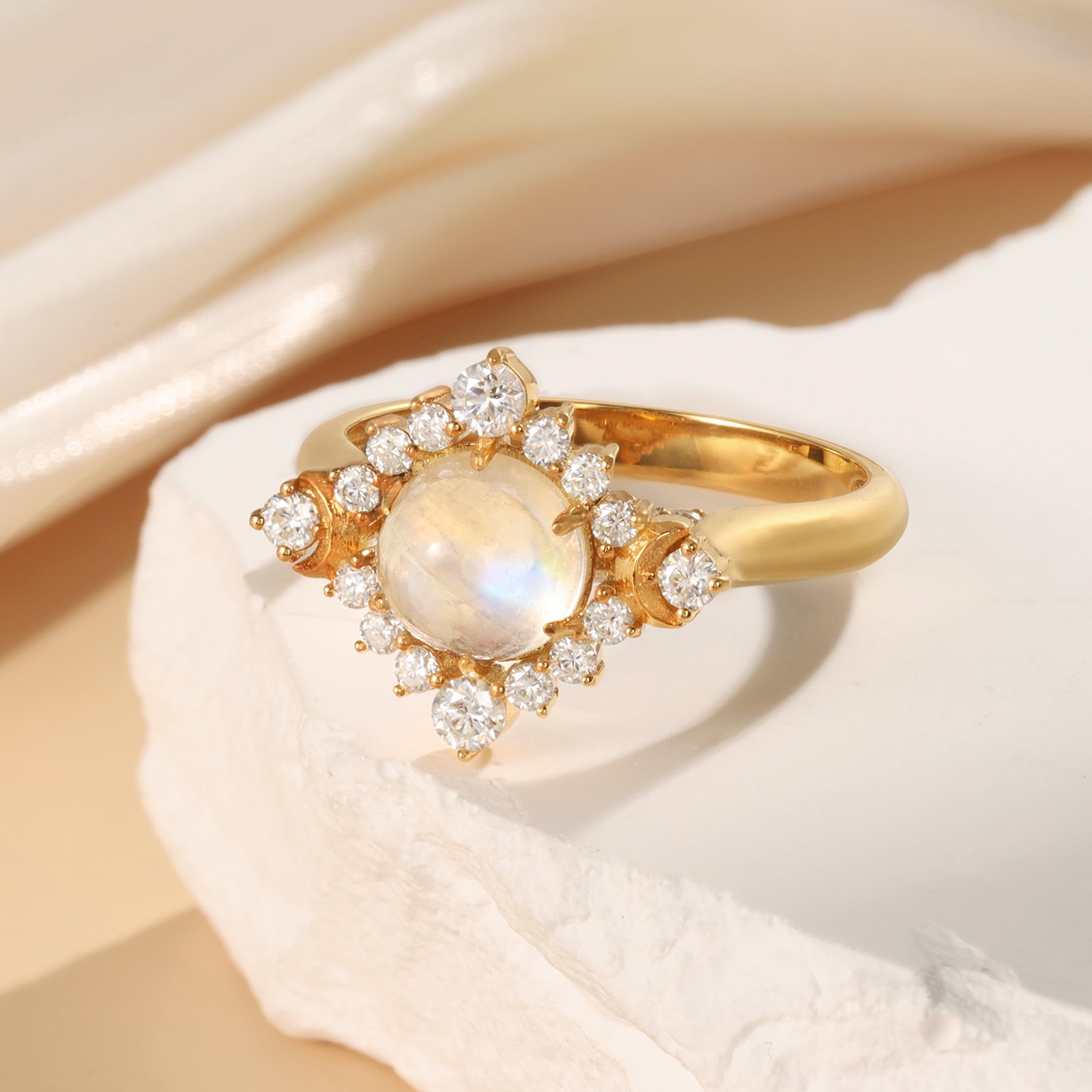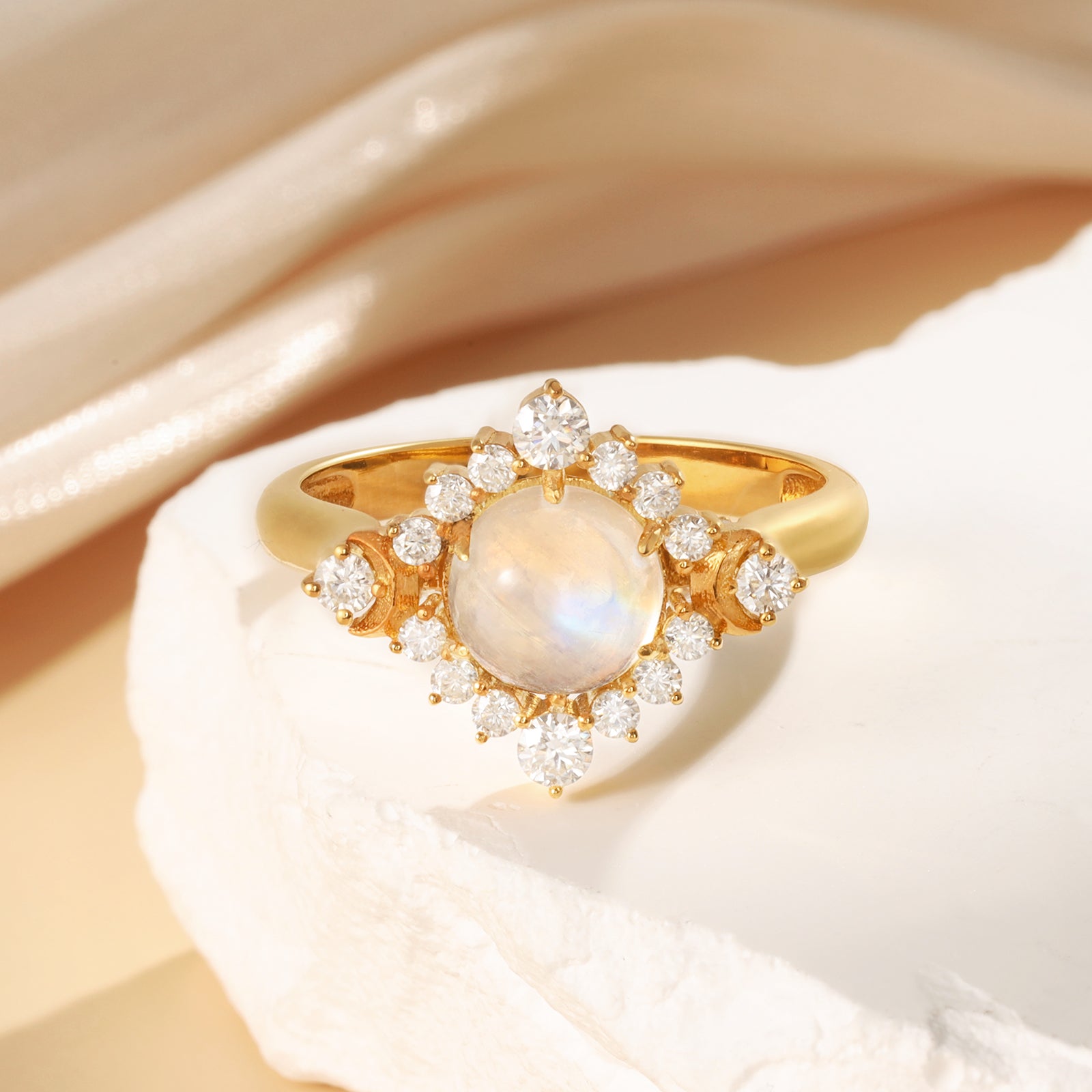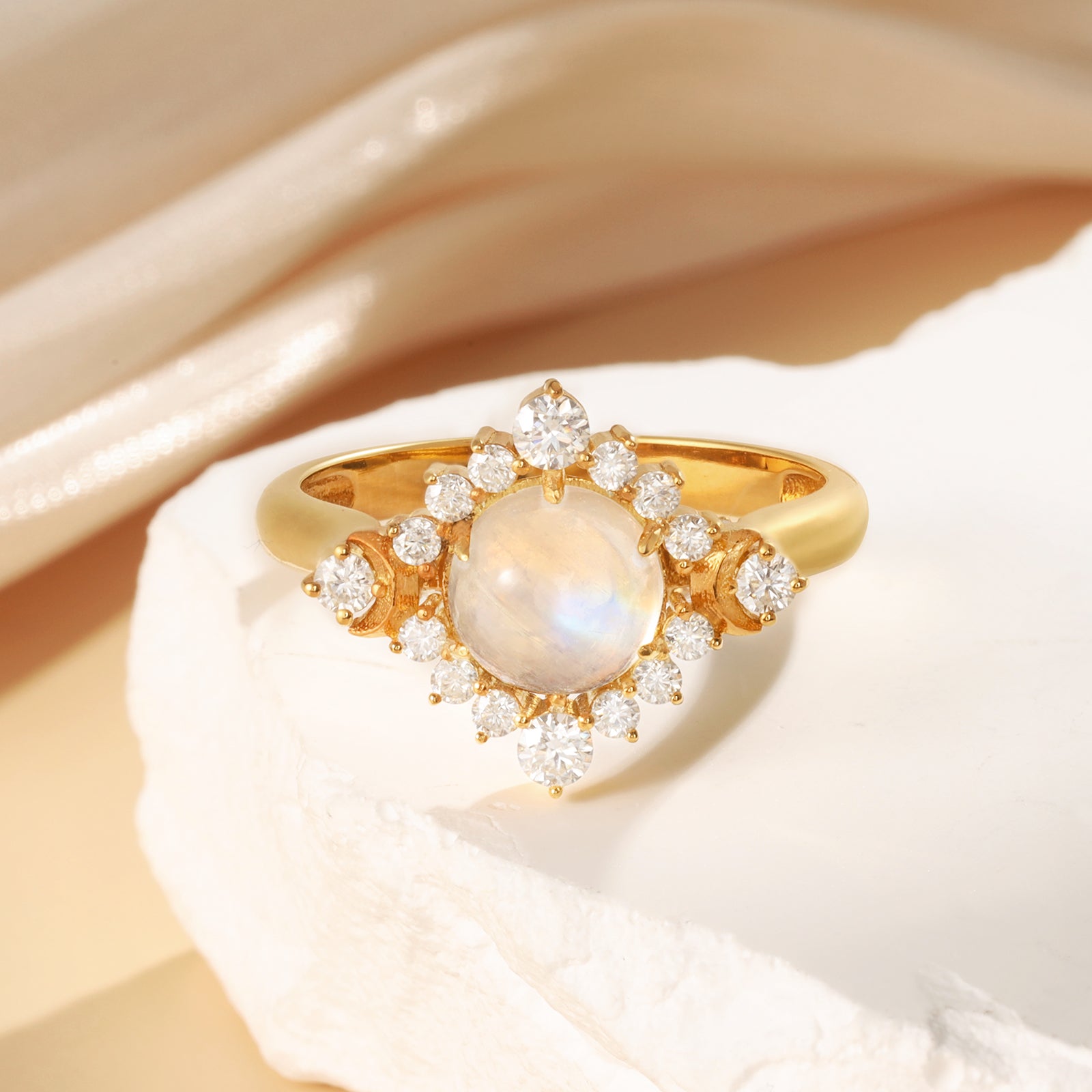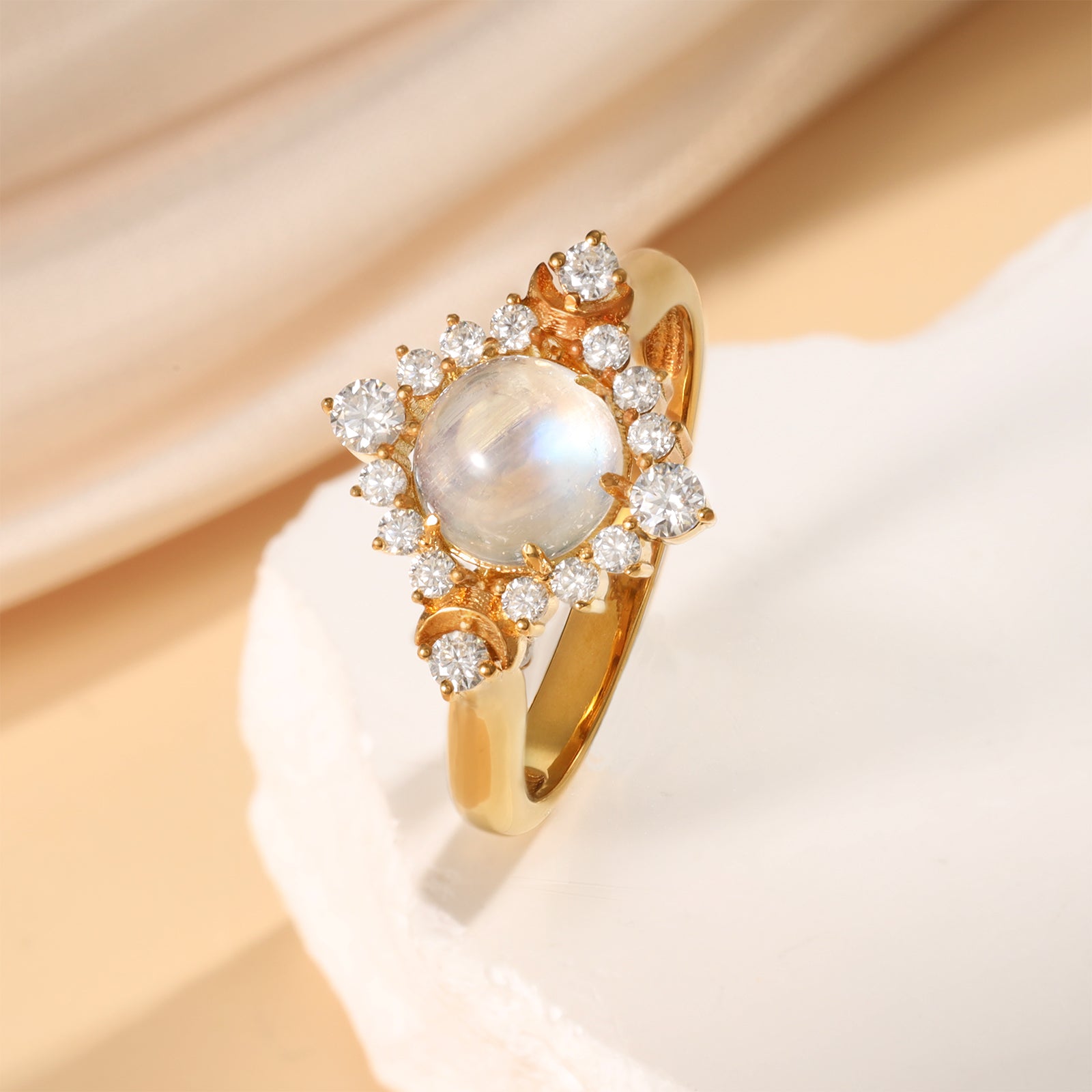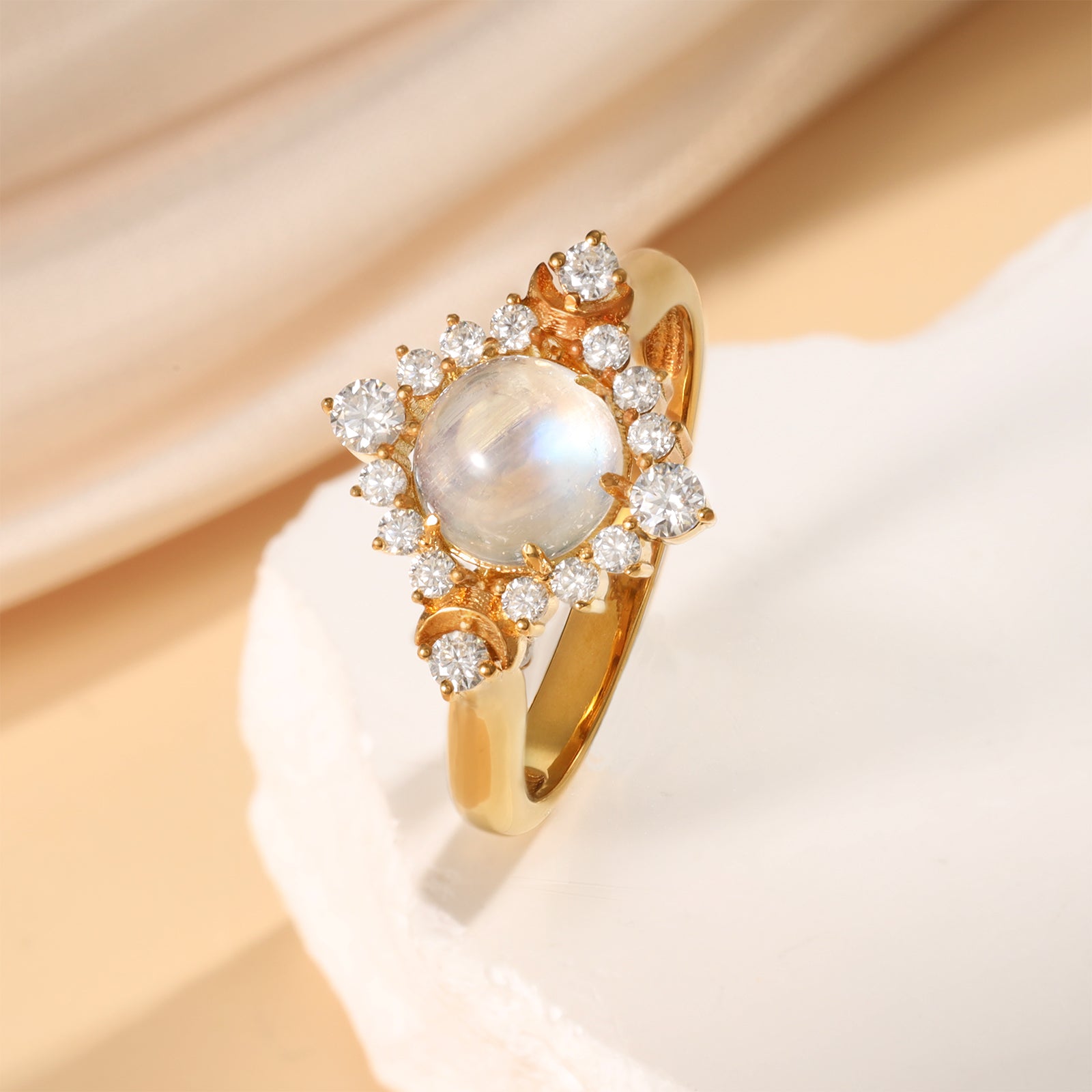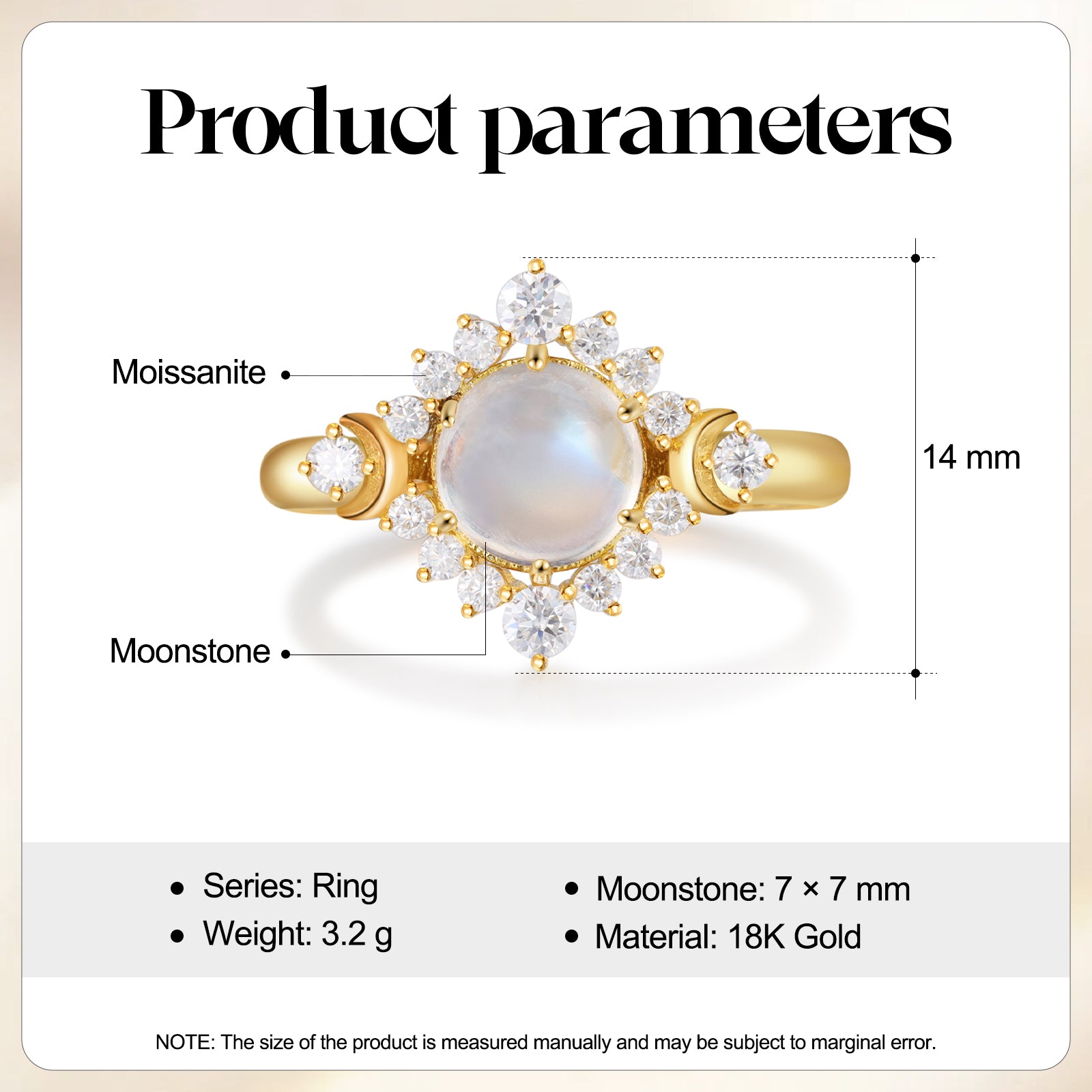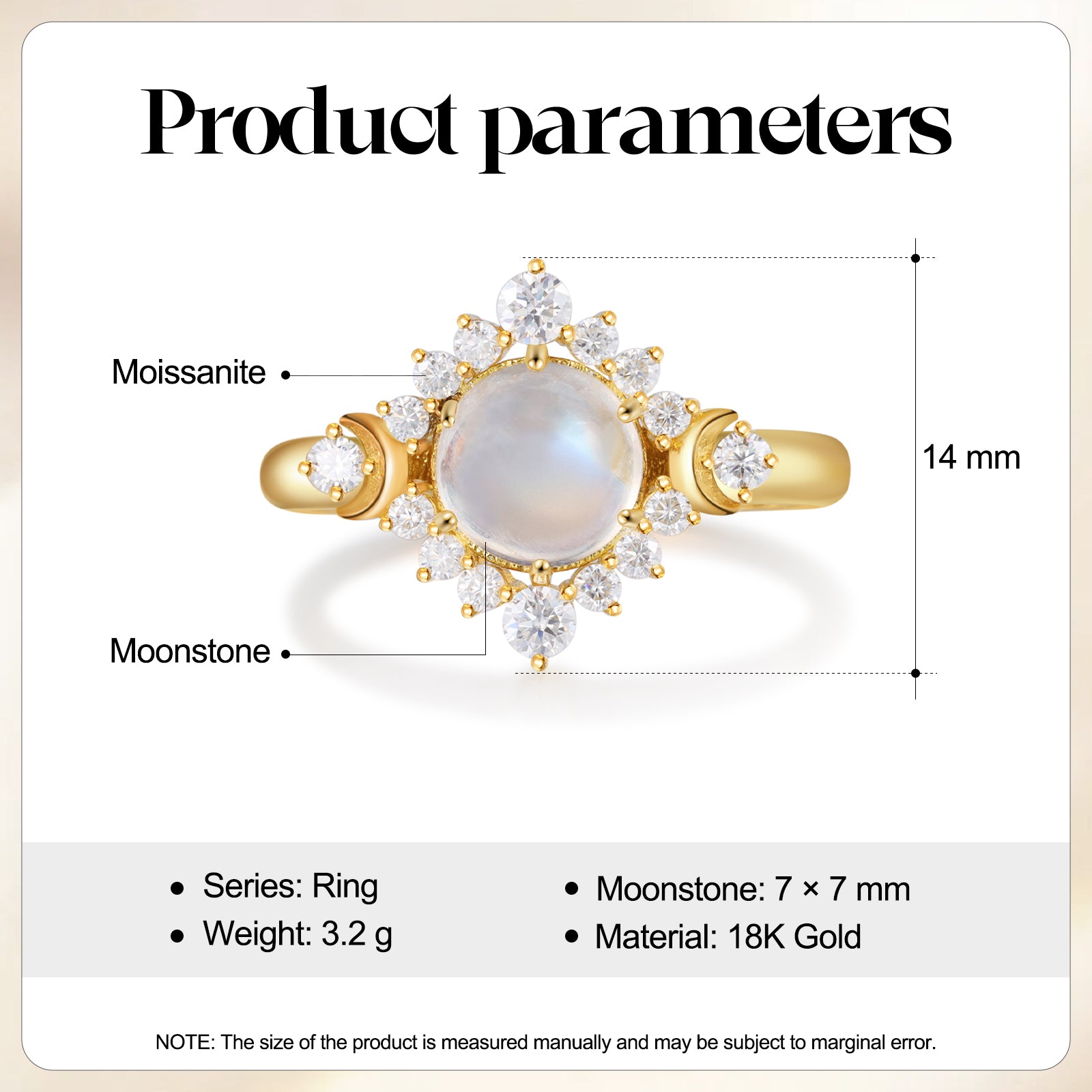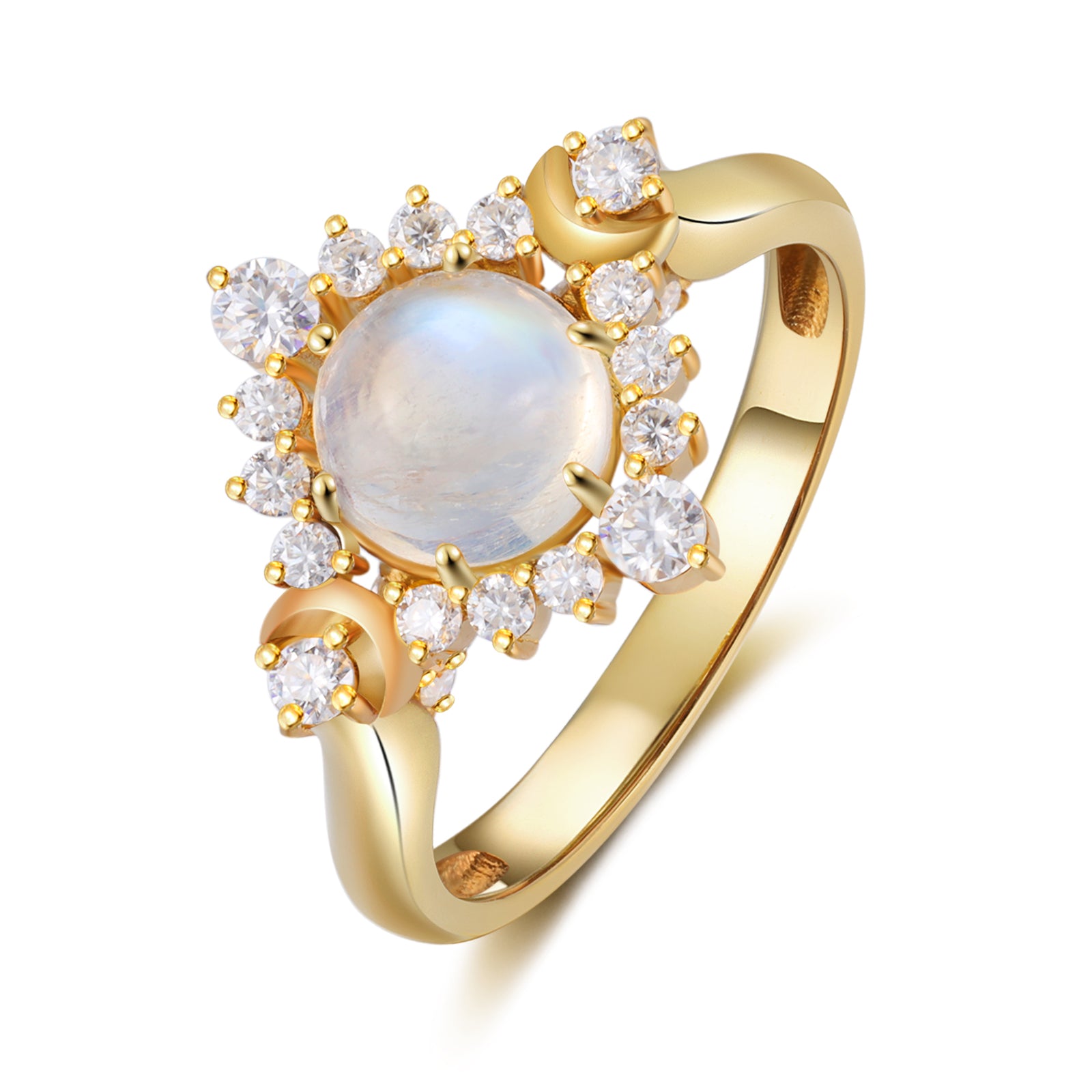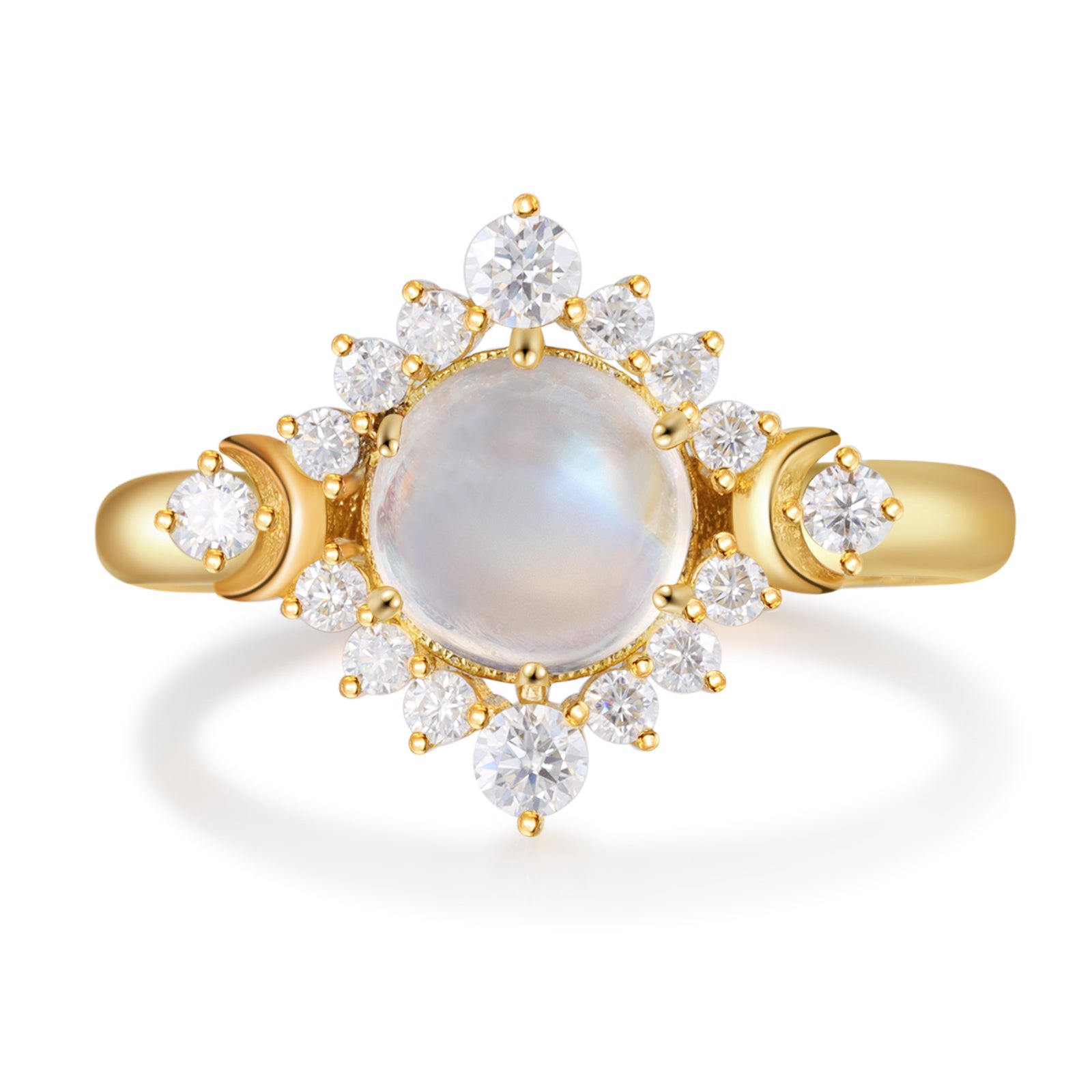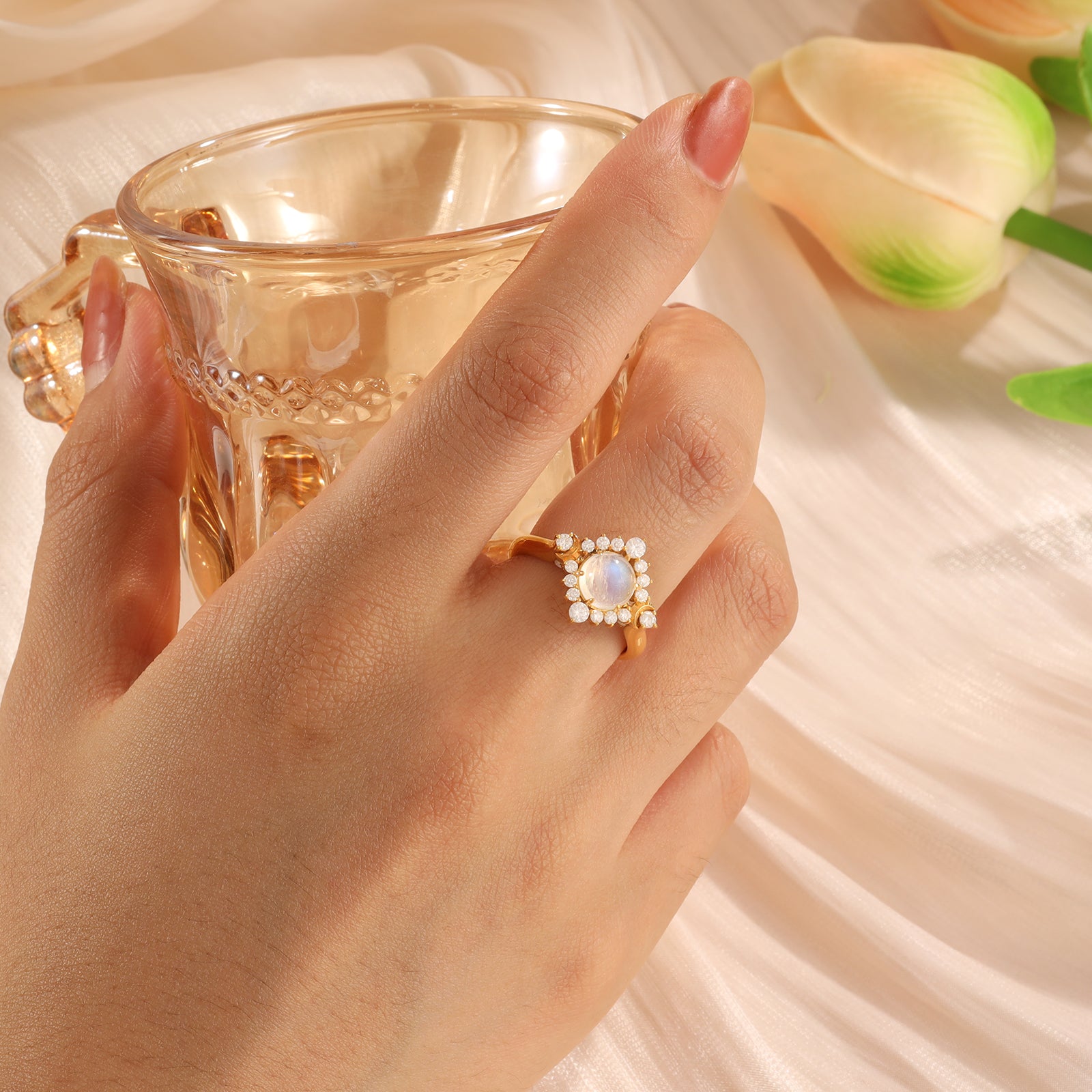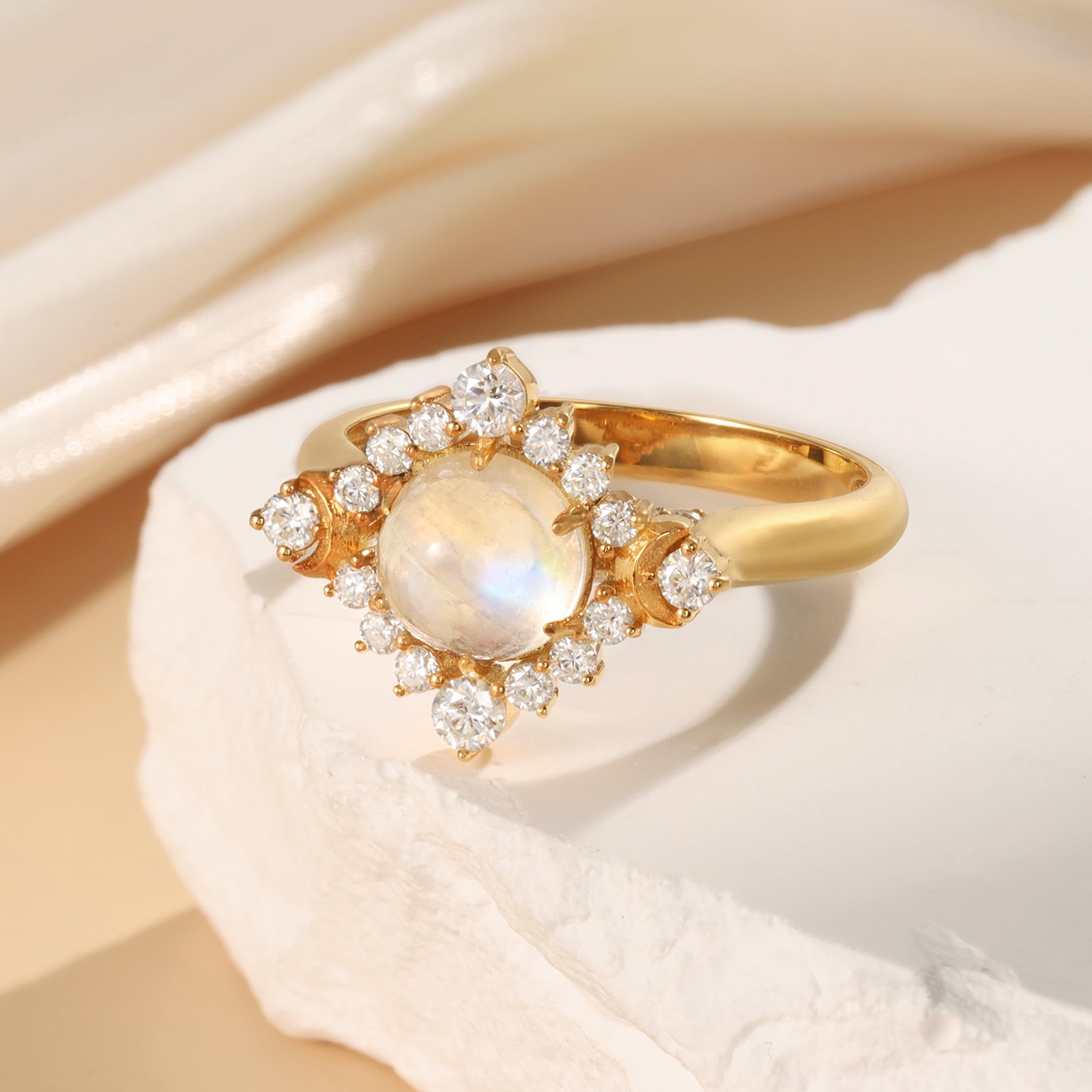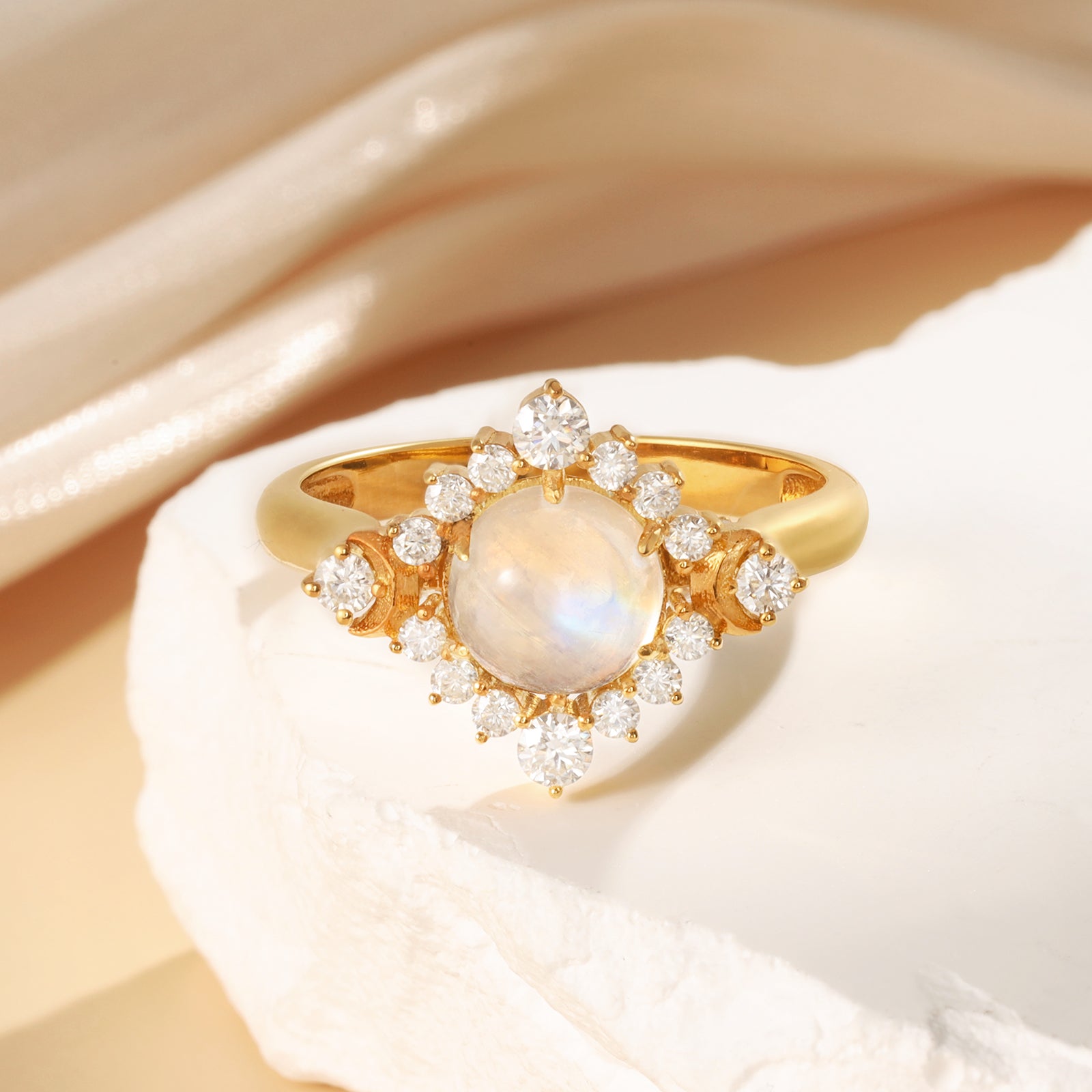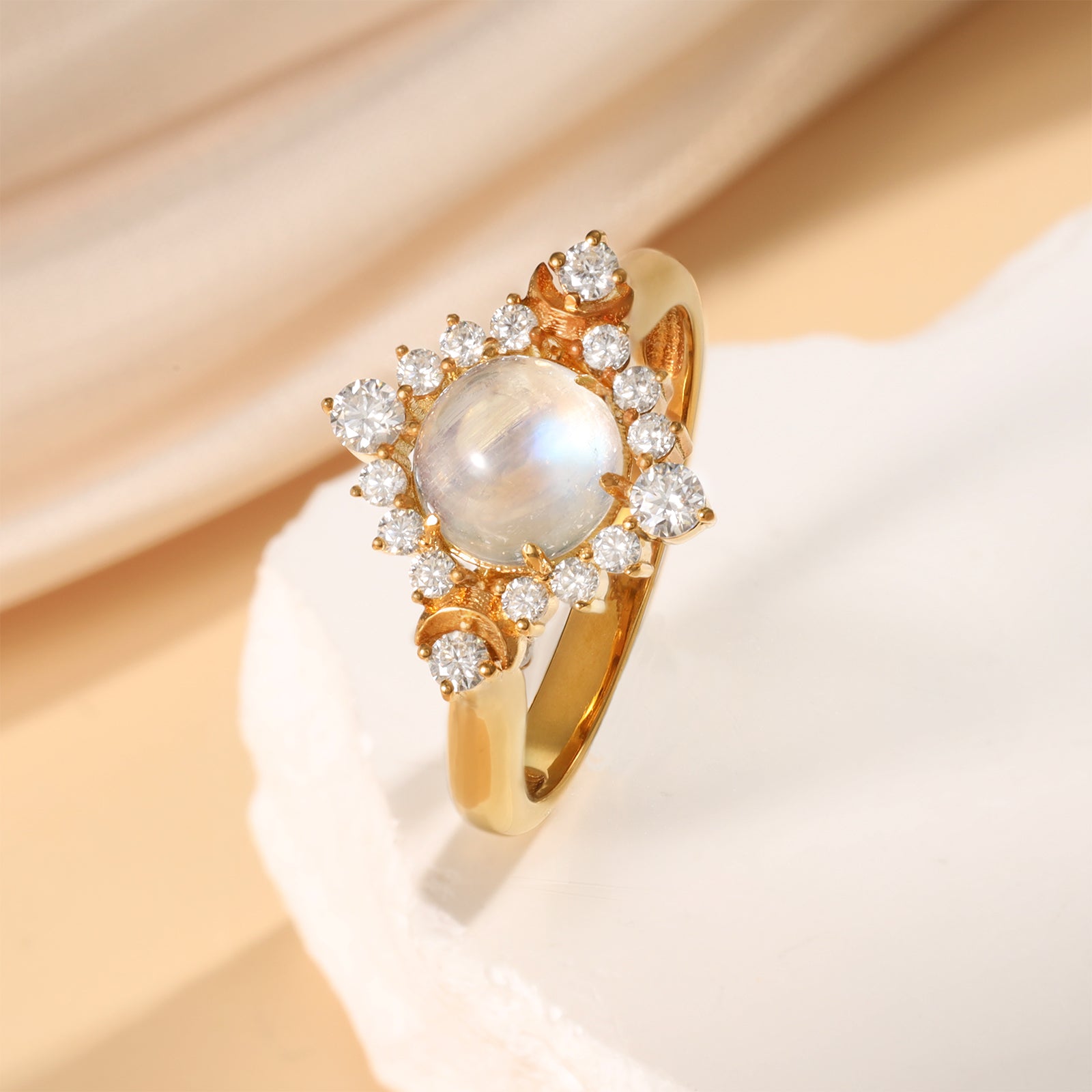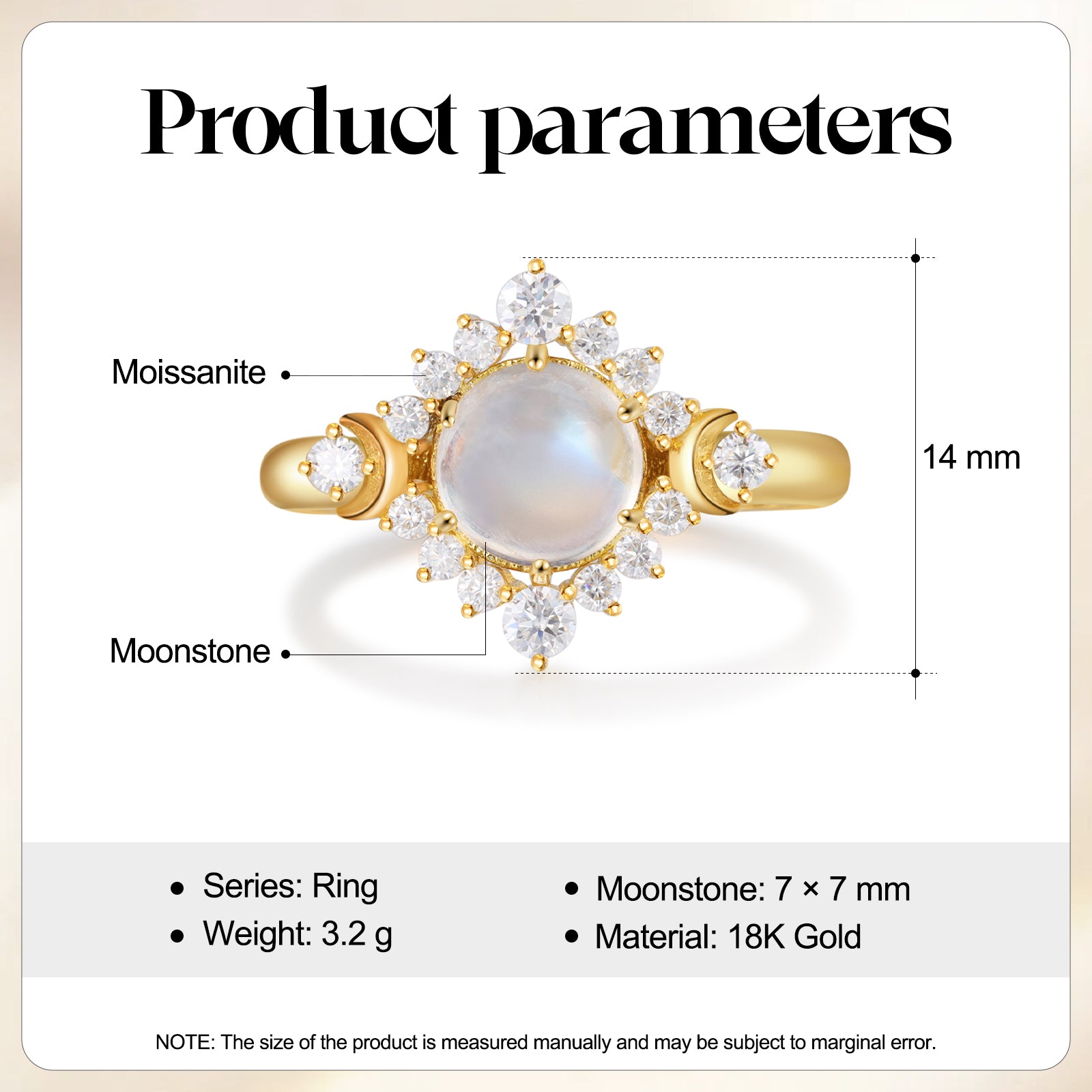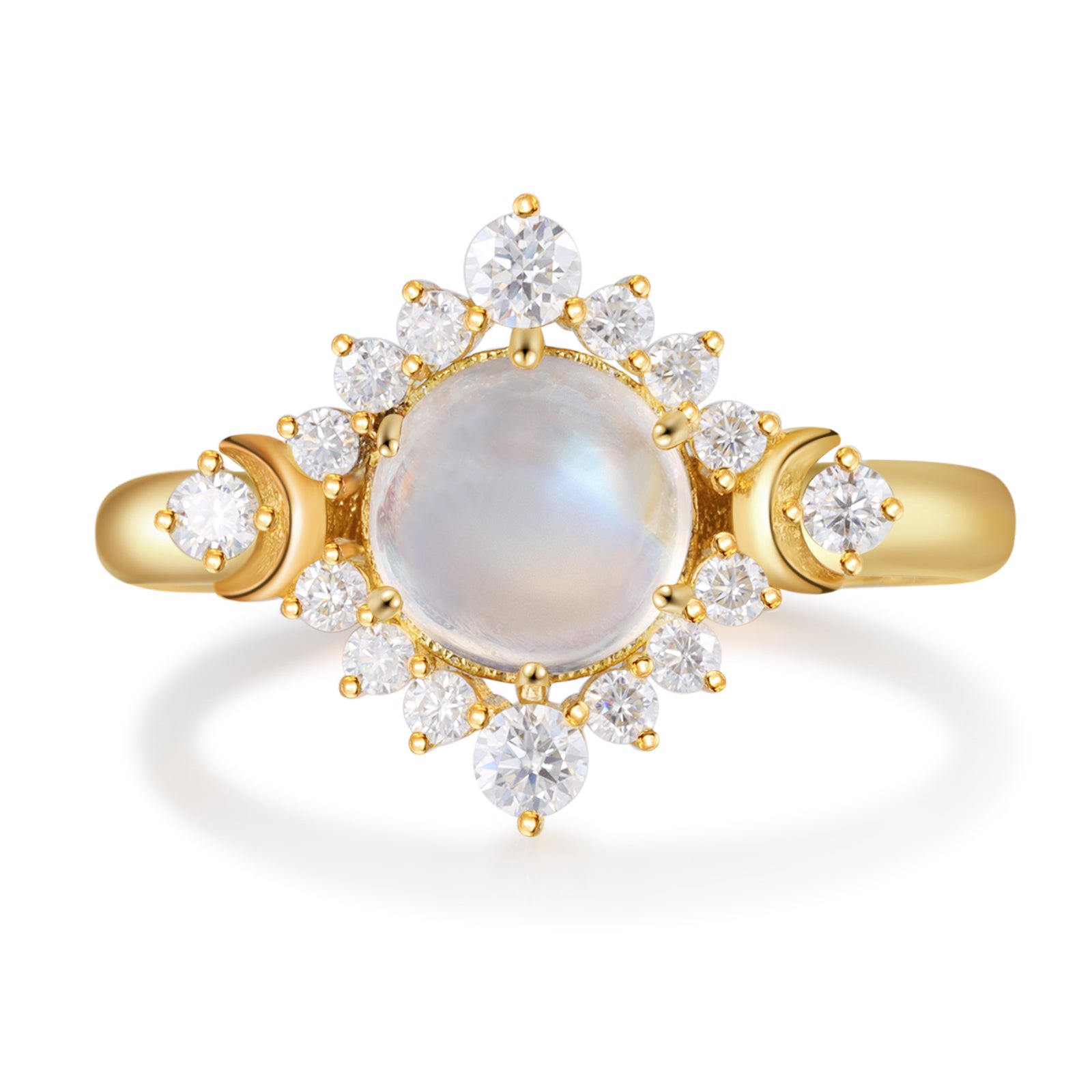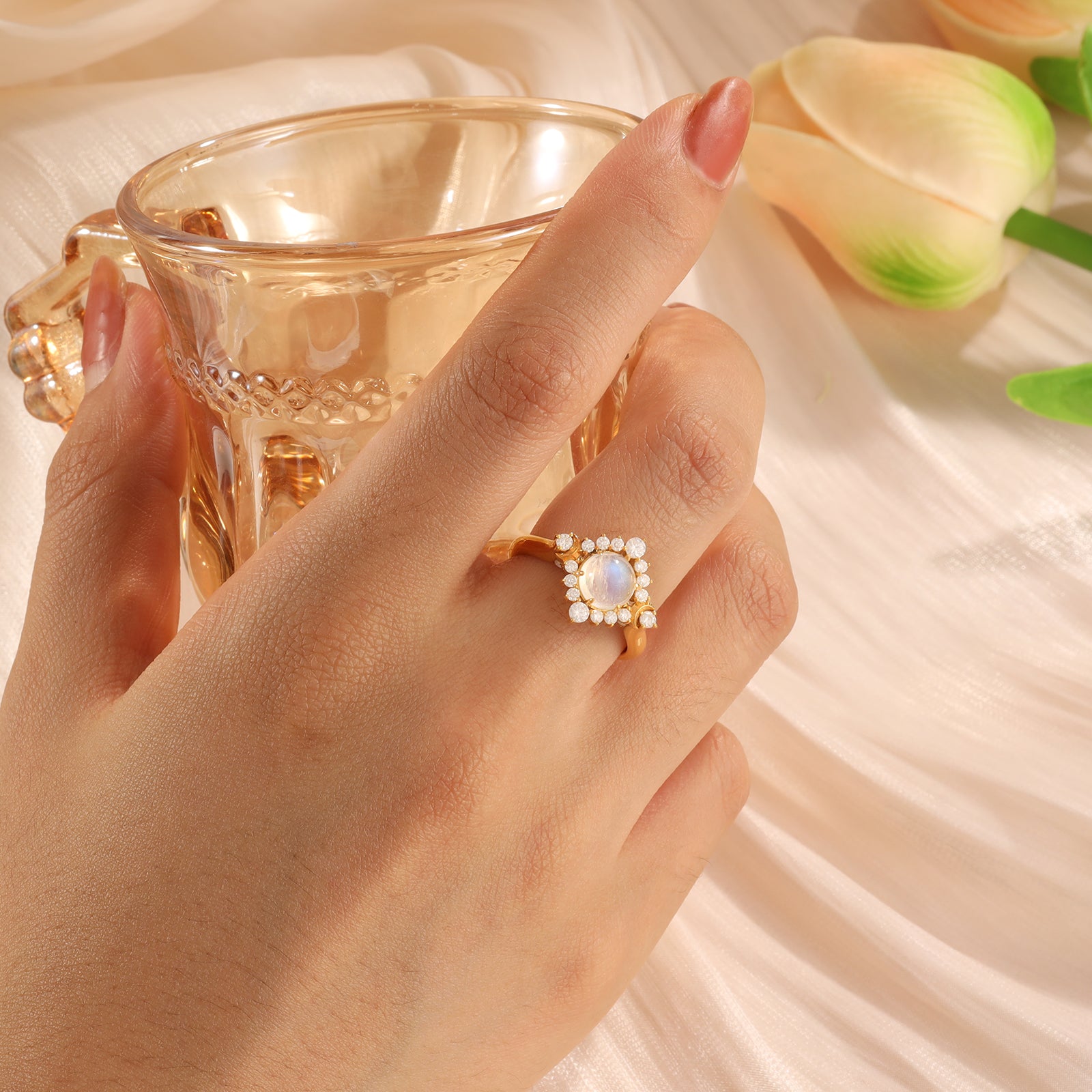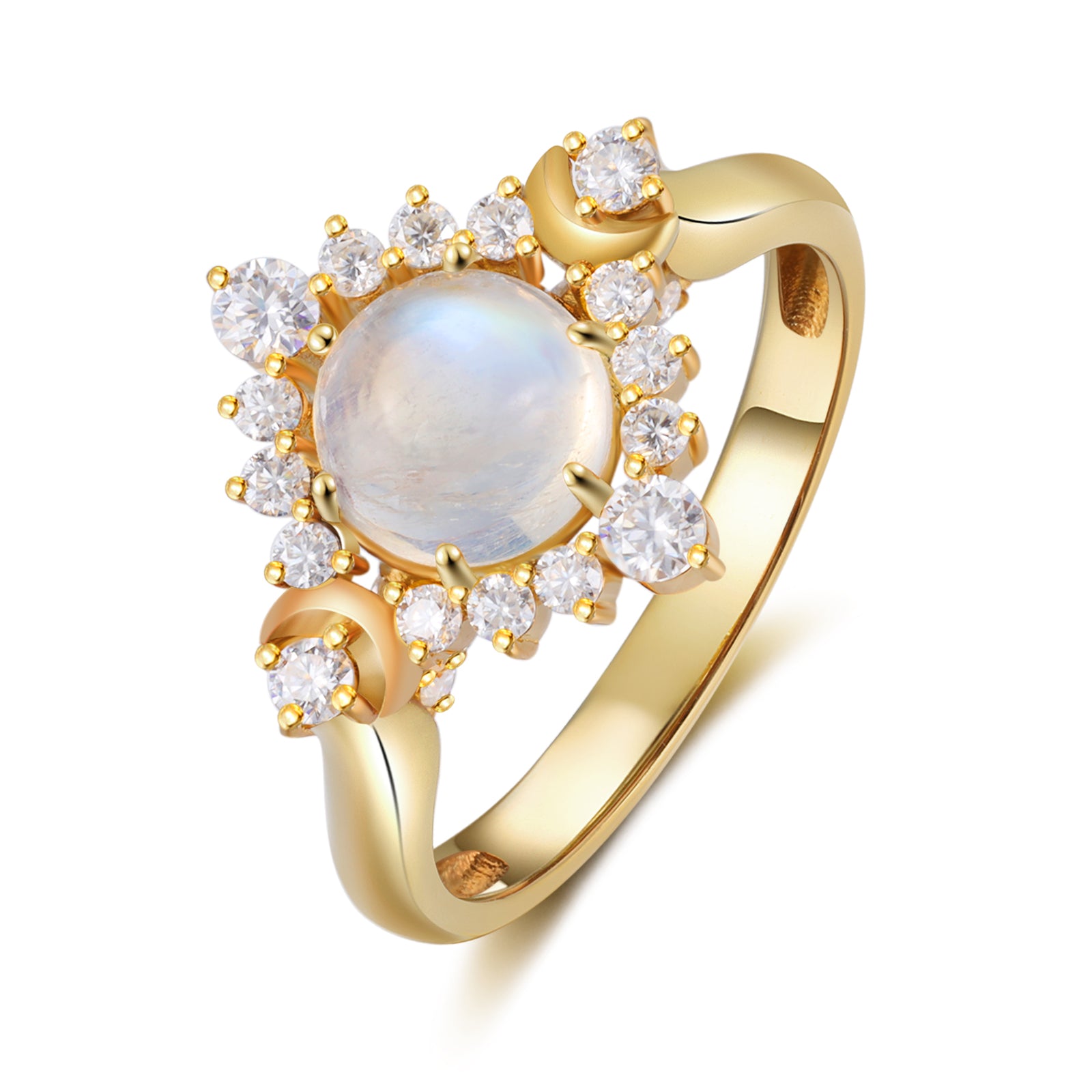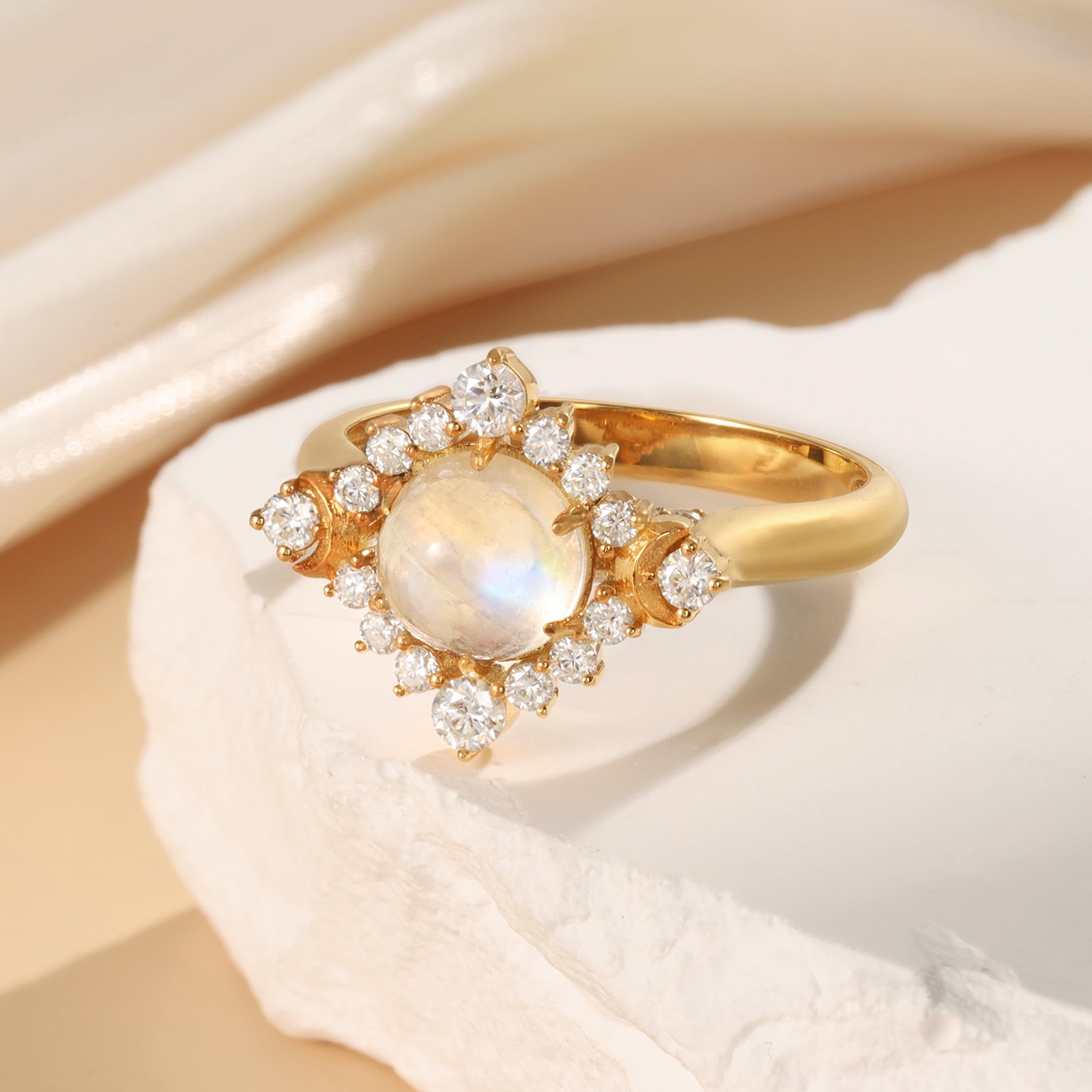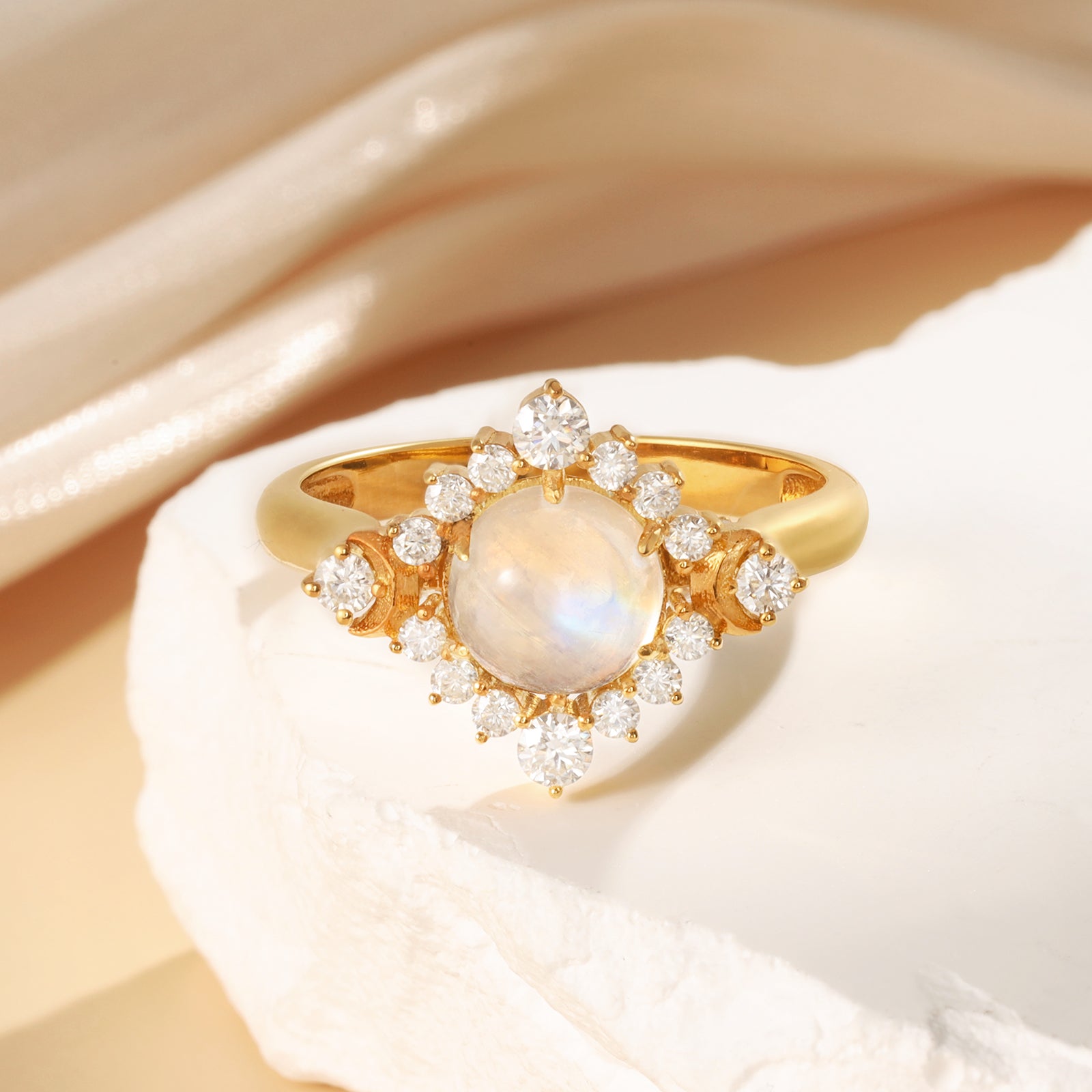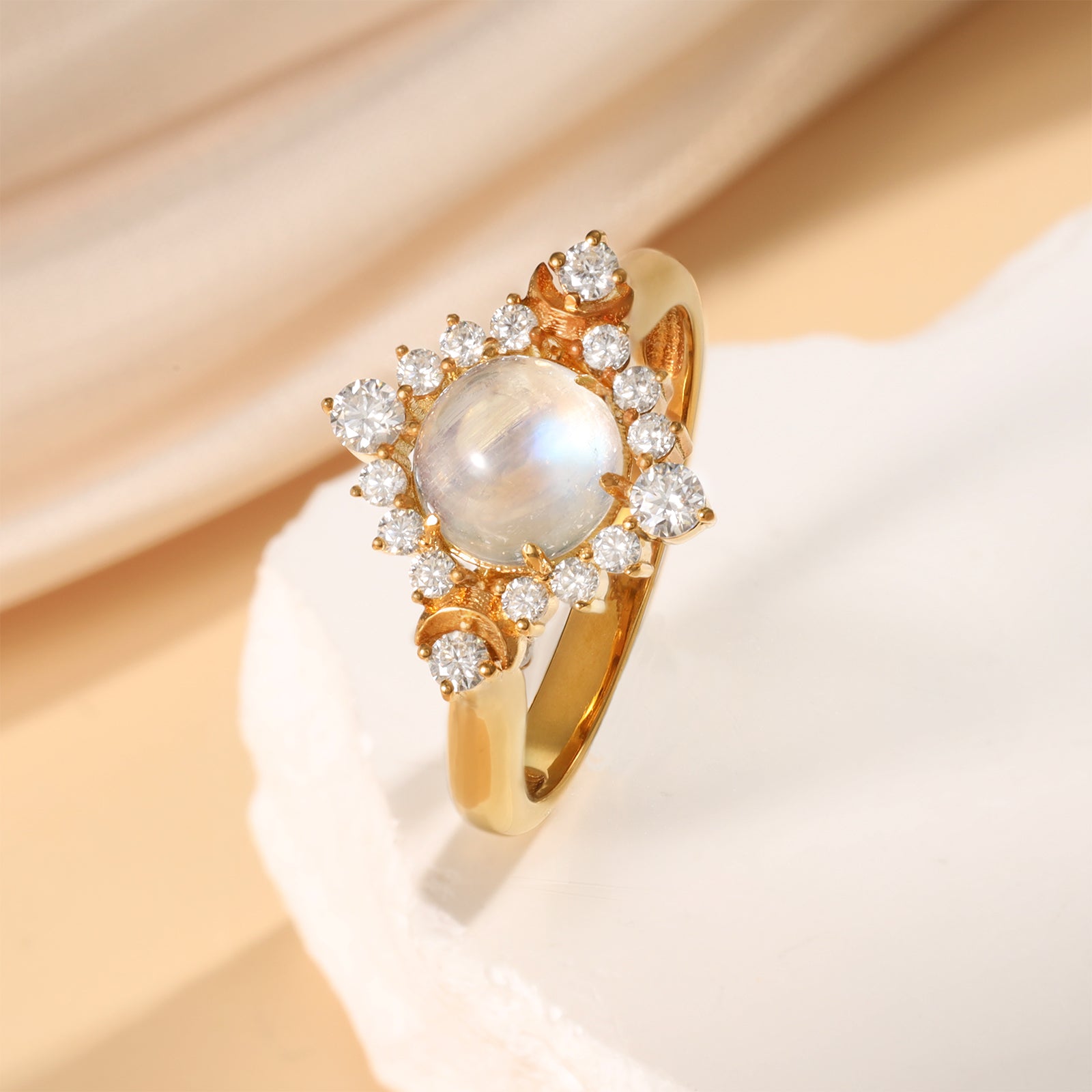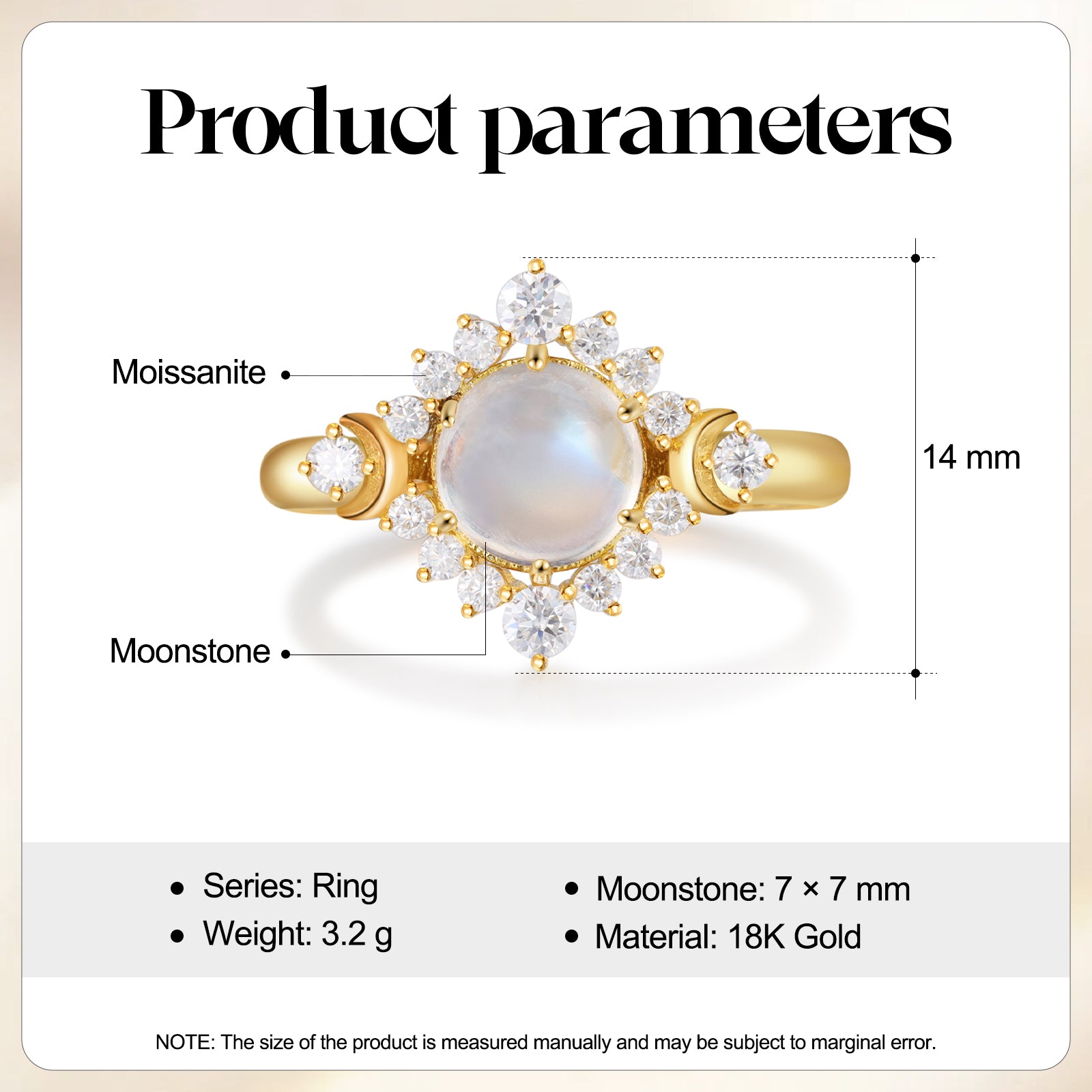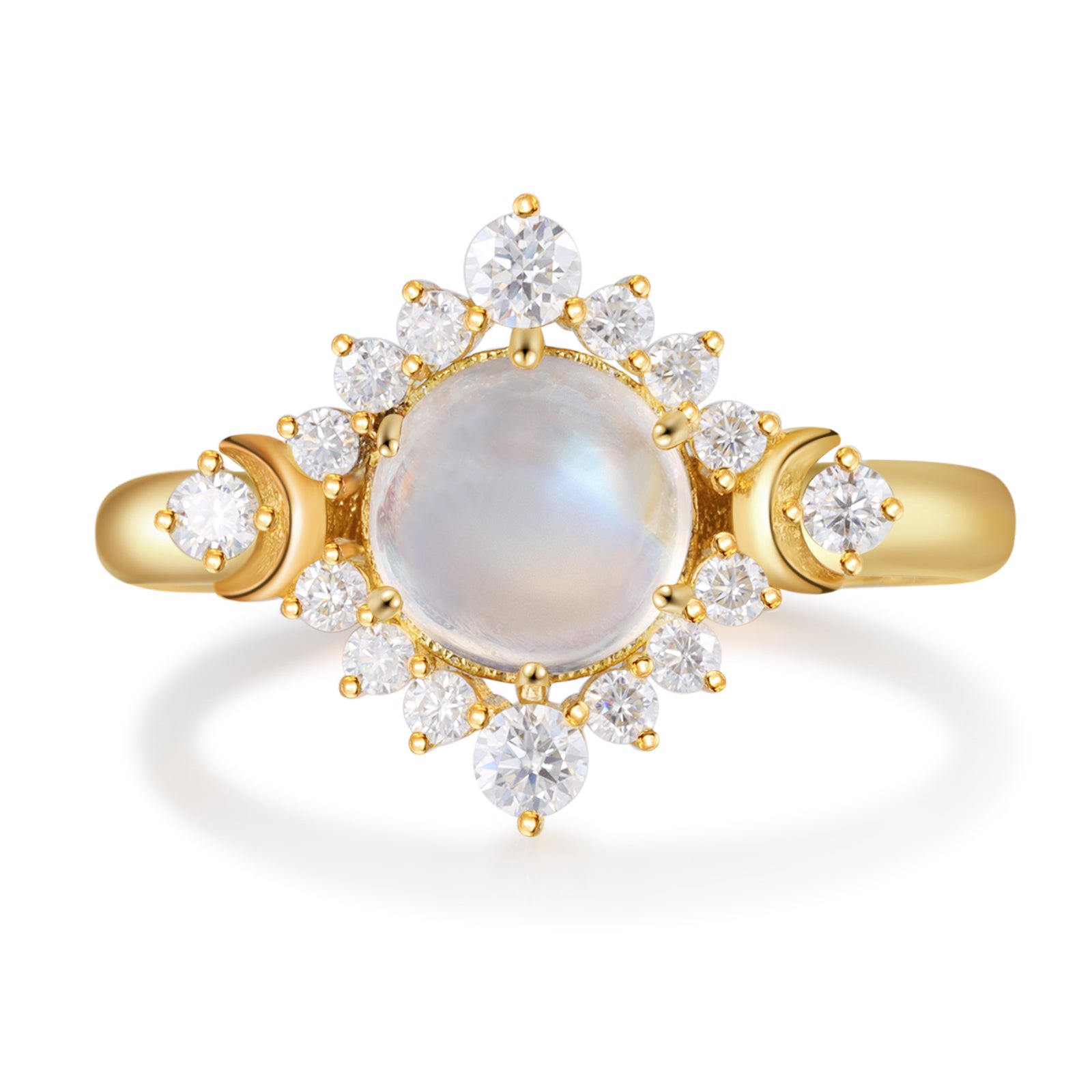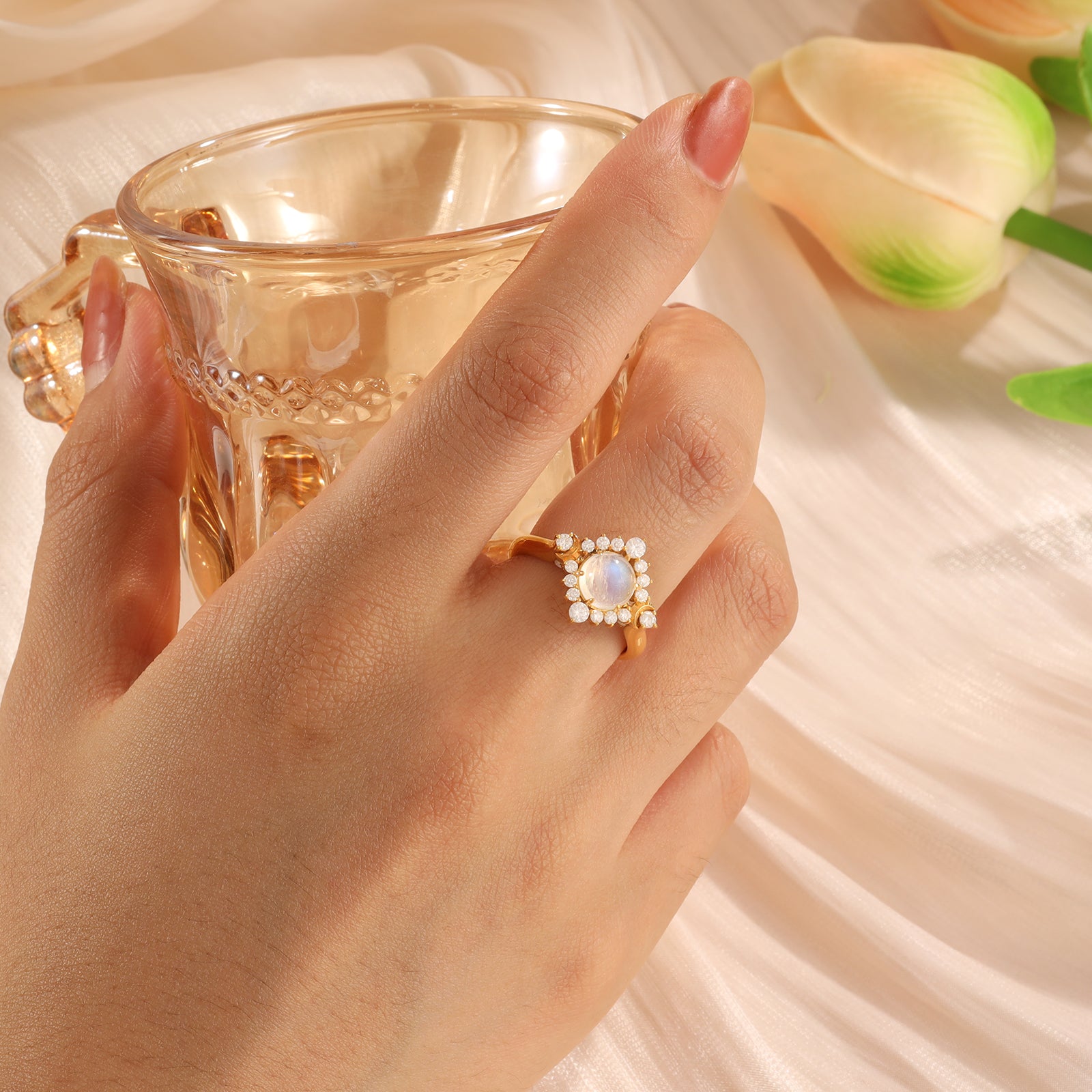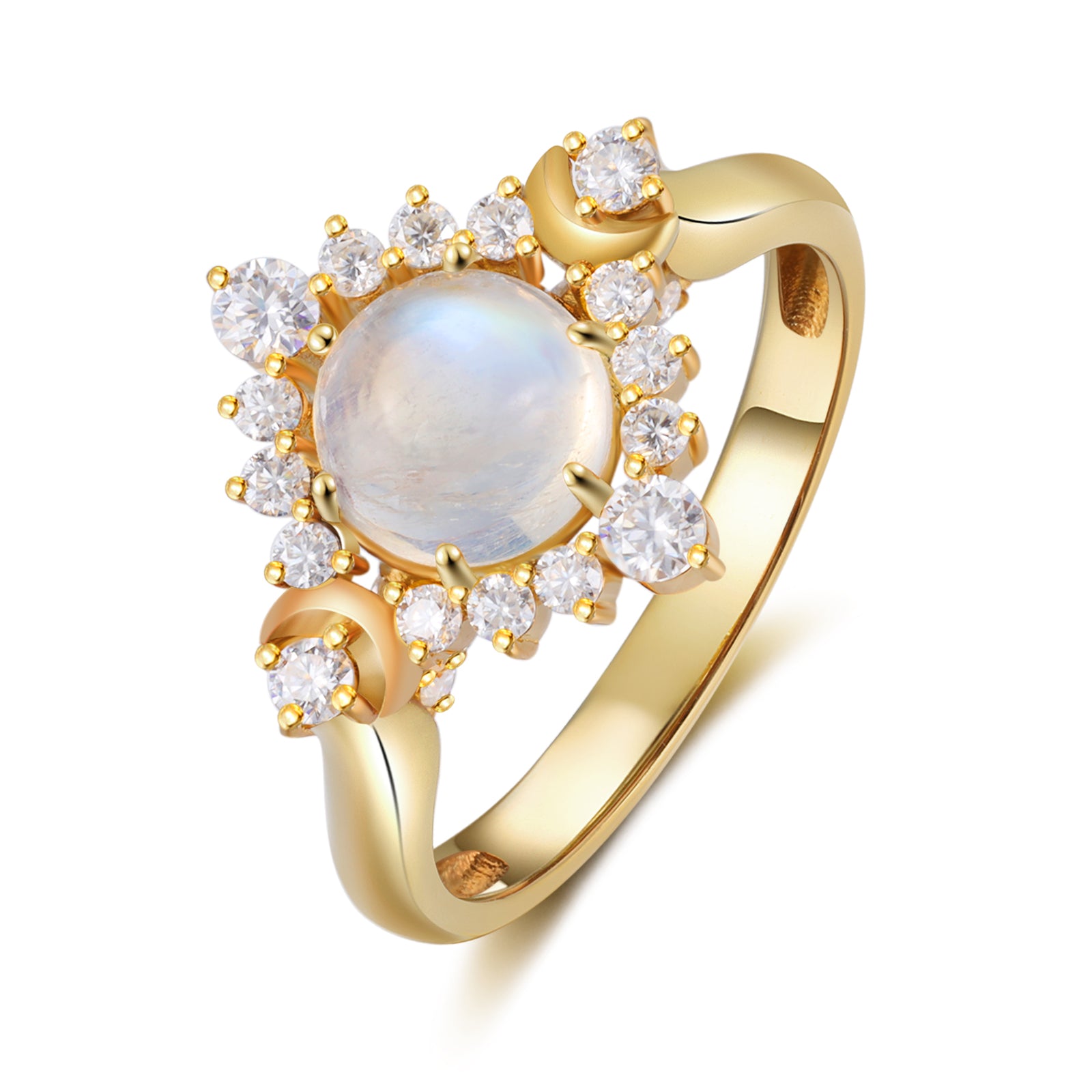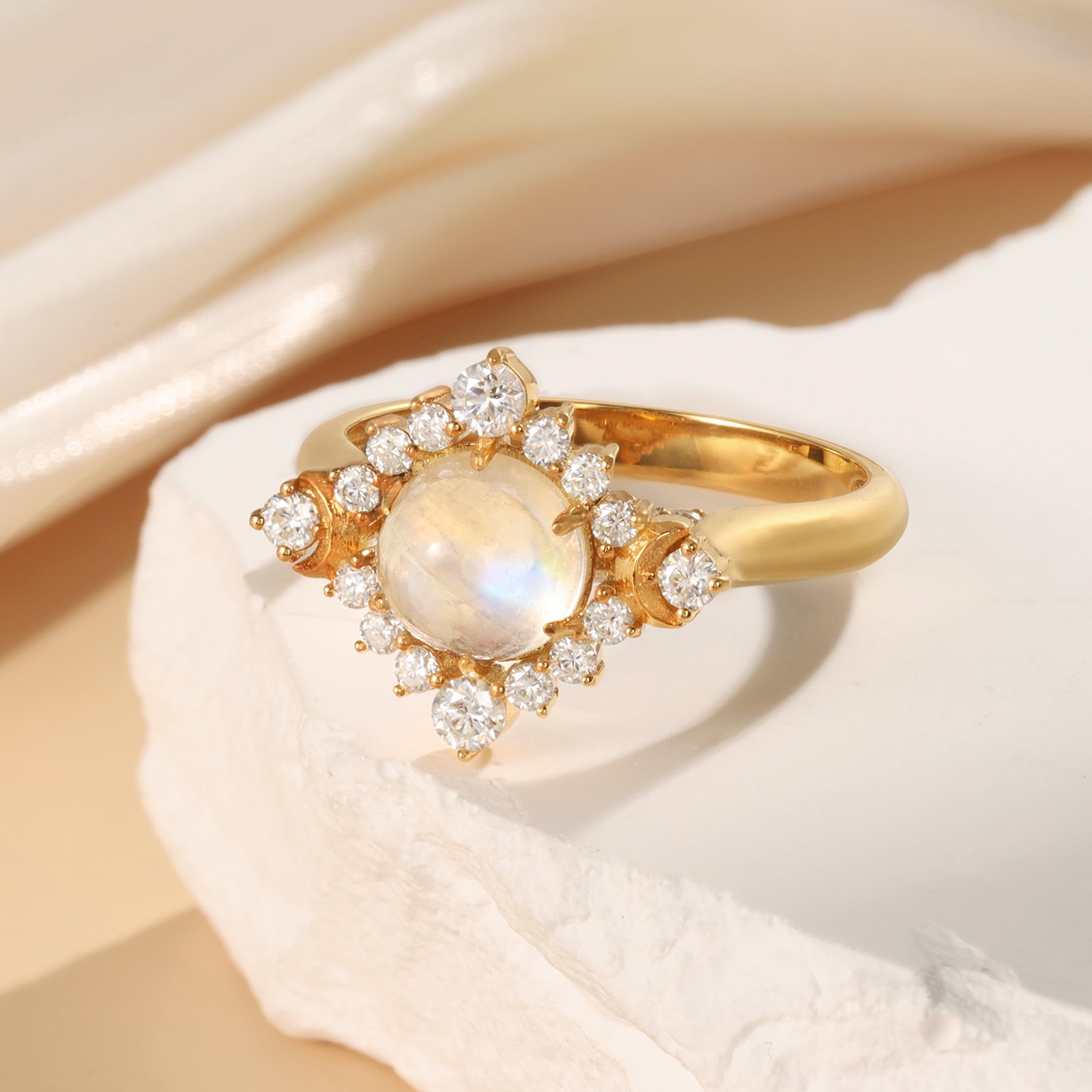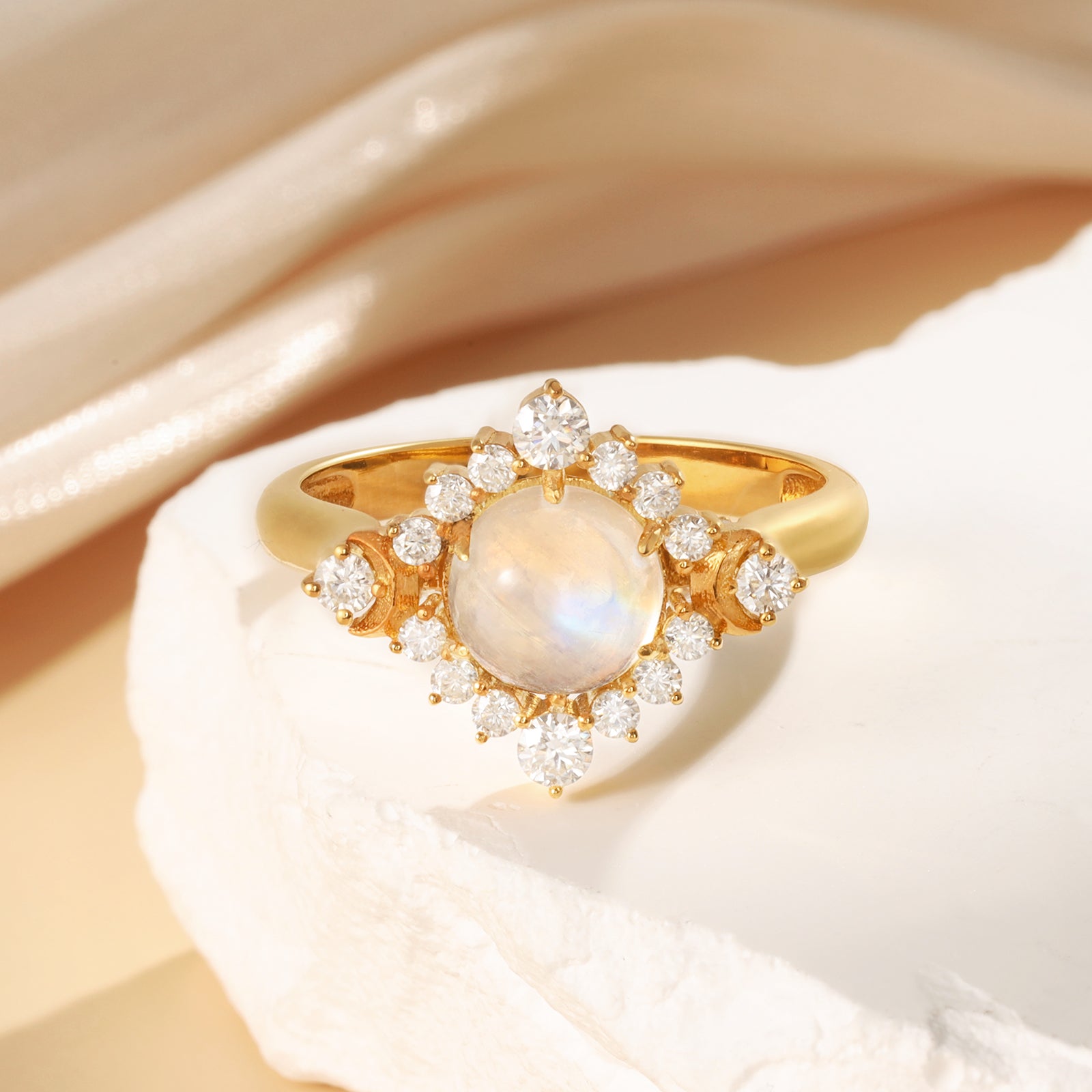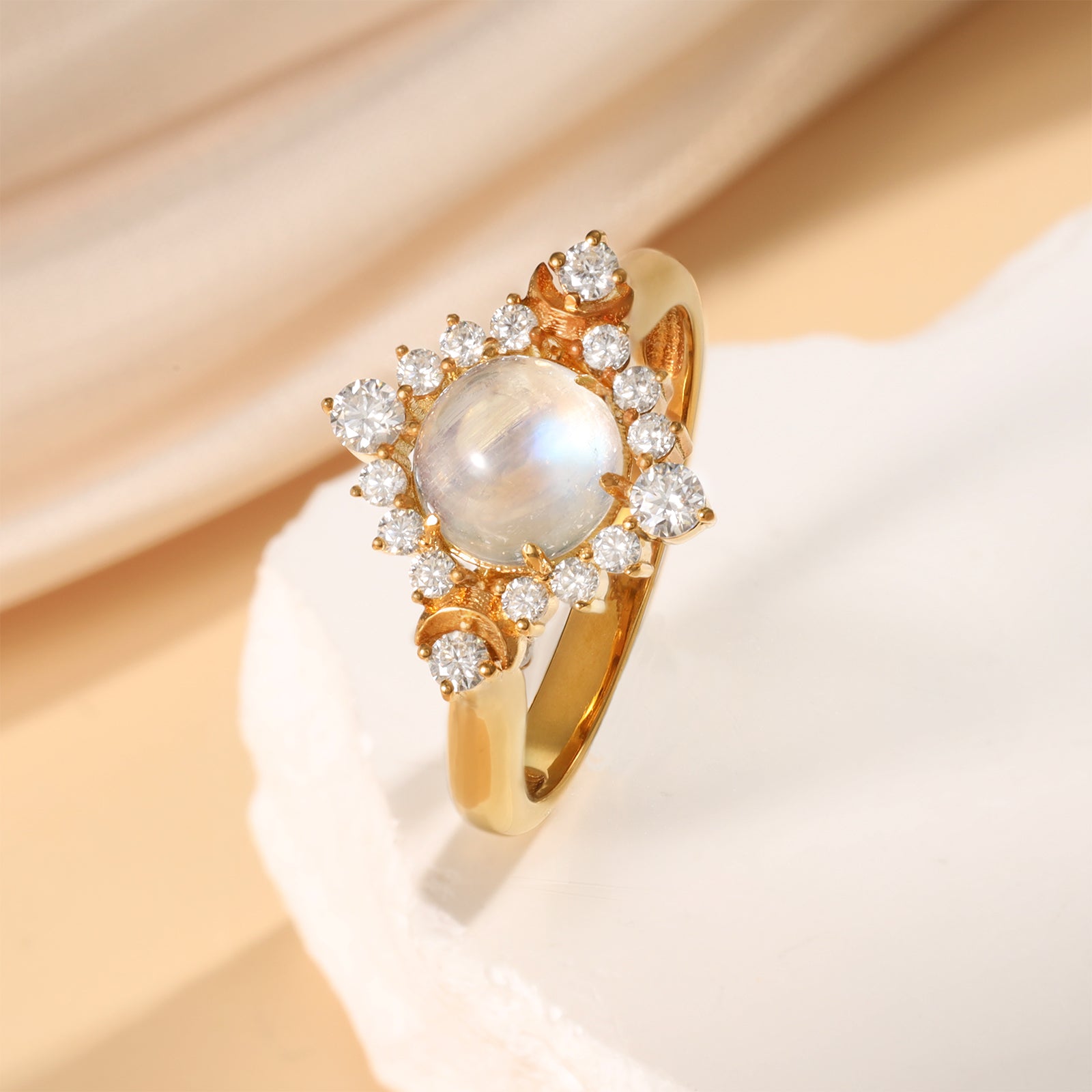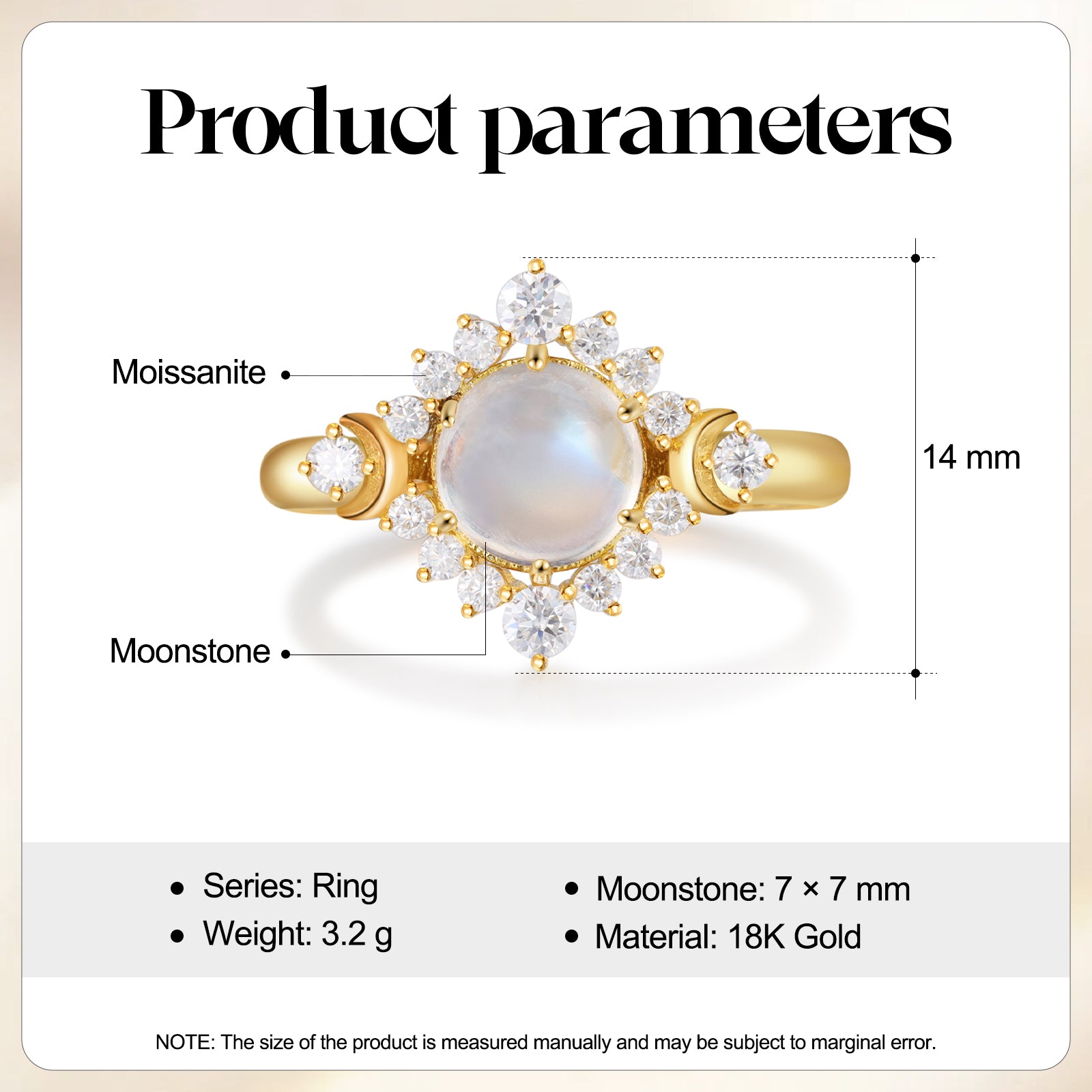 Natural Moonstone Ring 14 & 18K Gold
"Absolutely love Bejolie! Excellent service and products!" Alex M.
Description:
Material: Available in 18k or 14K Gold - Middle Stone: Moonstone - small stones are moissanite.
Moonstone sparkles with a magical blue and purple shimmer when kissed by the light.
Wash in lukewarm, soapy water and dry using a soft microfiber cloth. Avoid contact with chemicals or bleach.
Moonstone is June's official birthstone. However, women wear it all year round since it's the stone for new beginnings. This June beauty is also known as the Traveler's Stone—so bring it with you on all of life's adventures.
Some items are custom made and can be picked up after 7-10 Business Days
4747 BOUL METROPOLITAIN EST
MONTREAL, QUEBEC H1R 0C1
BIJOUX@BEJOLIE.CA | TEL.514.852.3788
OPENING HOURS
MONDAY 12:00 6:00
TUE TO FRI 10:30 - 18:00
SATURDAY 10:30 - 17:00
* LOCAL PICK-UP AVAILABLE
This ring is available online only. This order is created and then shipped within 10 - 14 business days.

There's a 35% restocking fee in case or return. Return shipping labels are not covered by Be Jolie, customer is fully responsible for return label fee's and must be with tracking number.