THANKSGIVING DAY SALE 10% Off on All Orders + Free Shipping over $200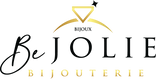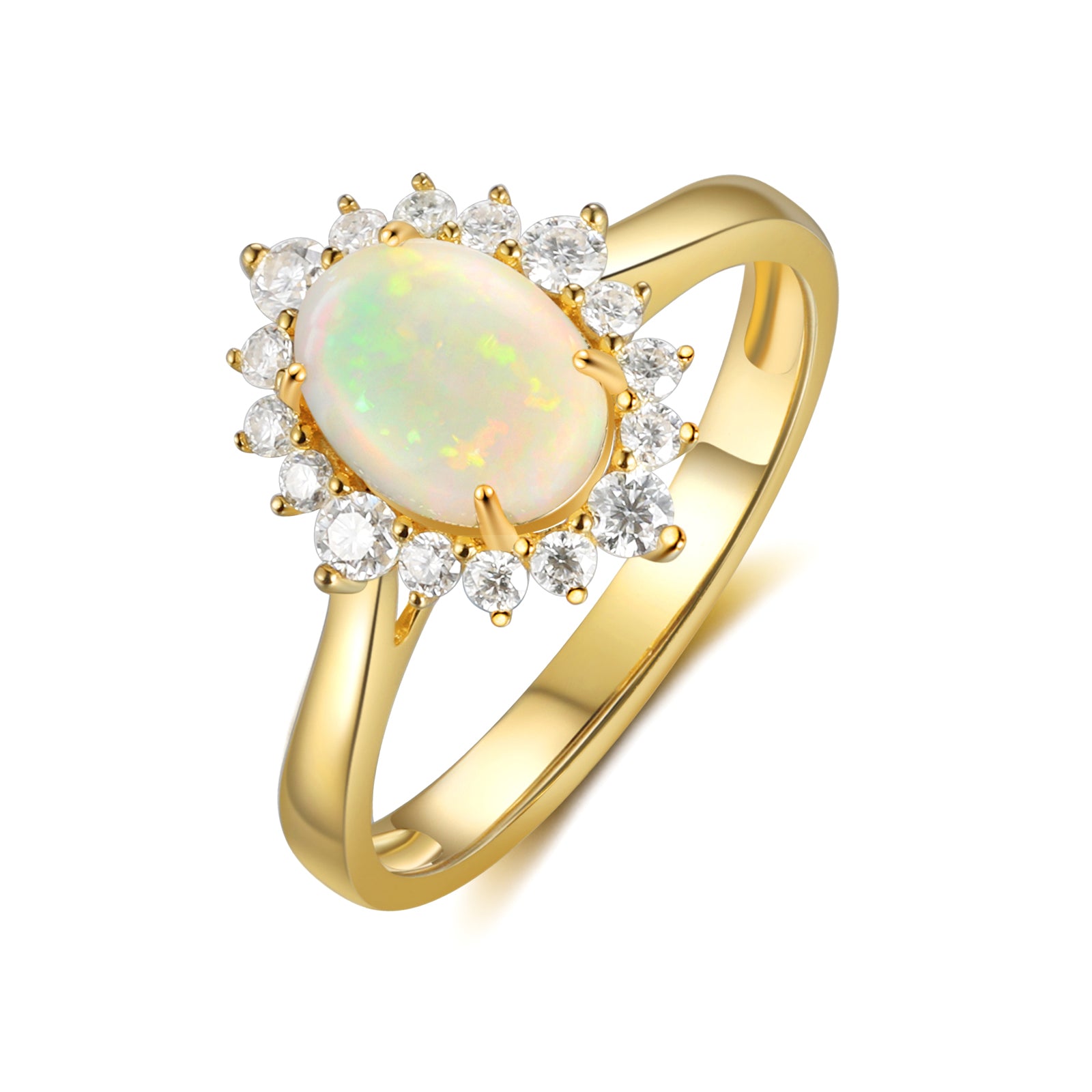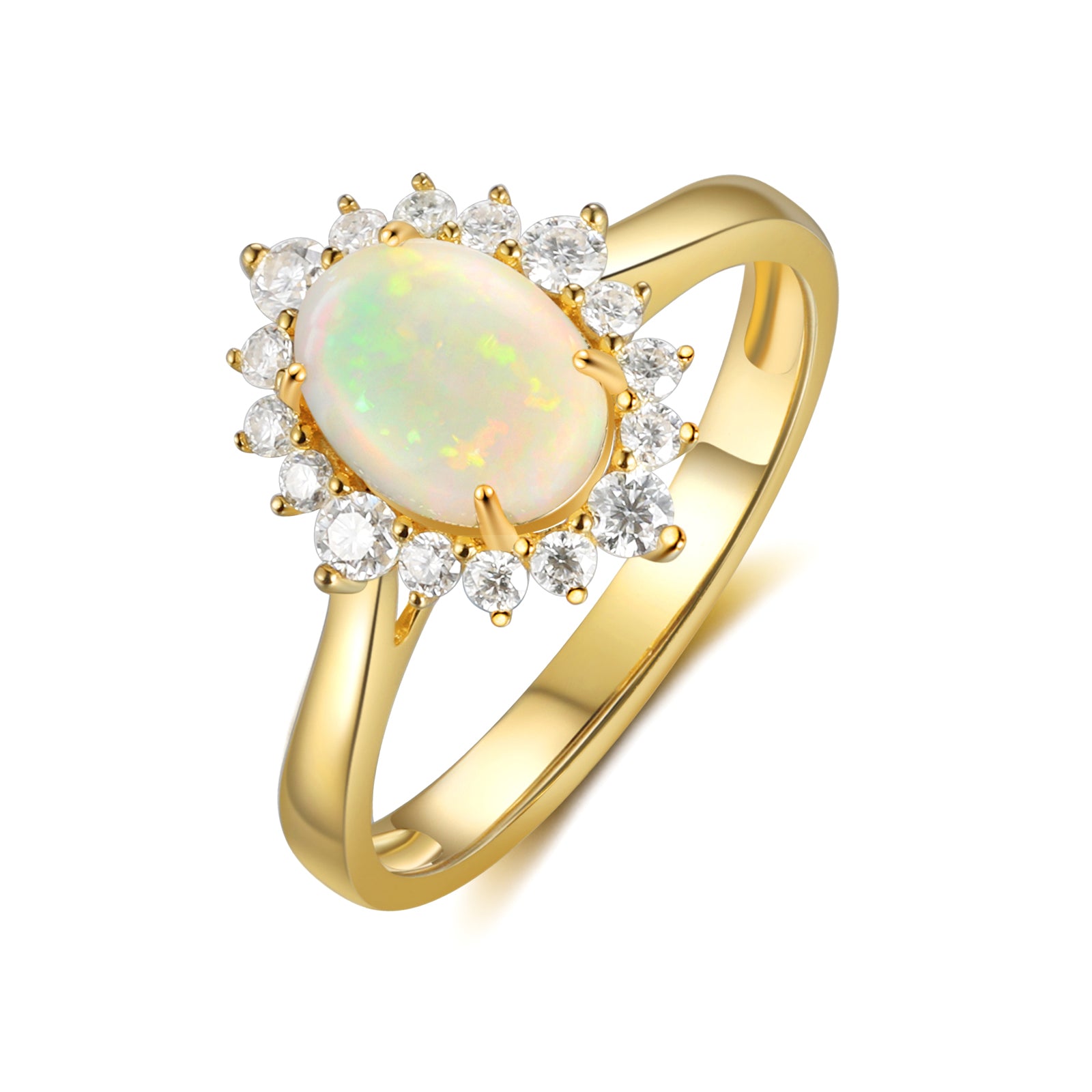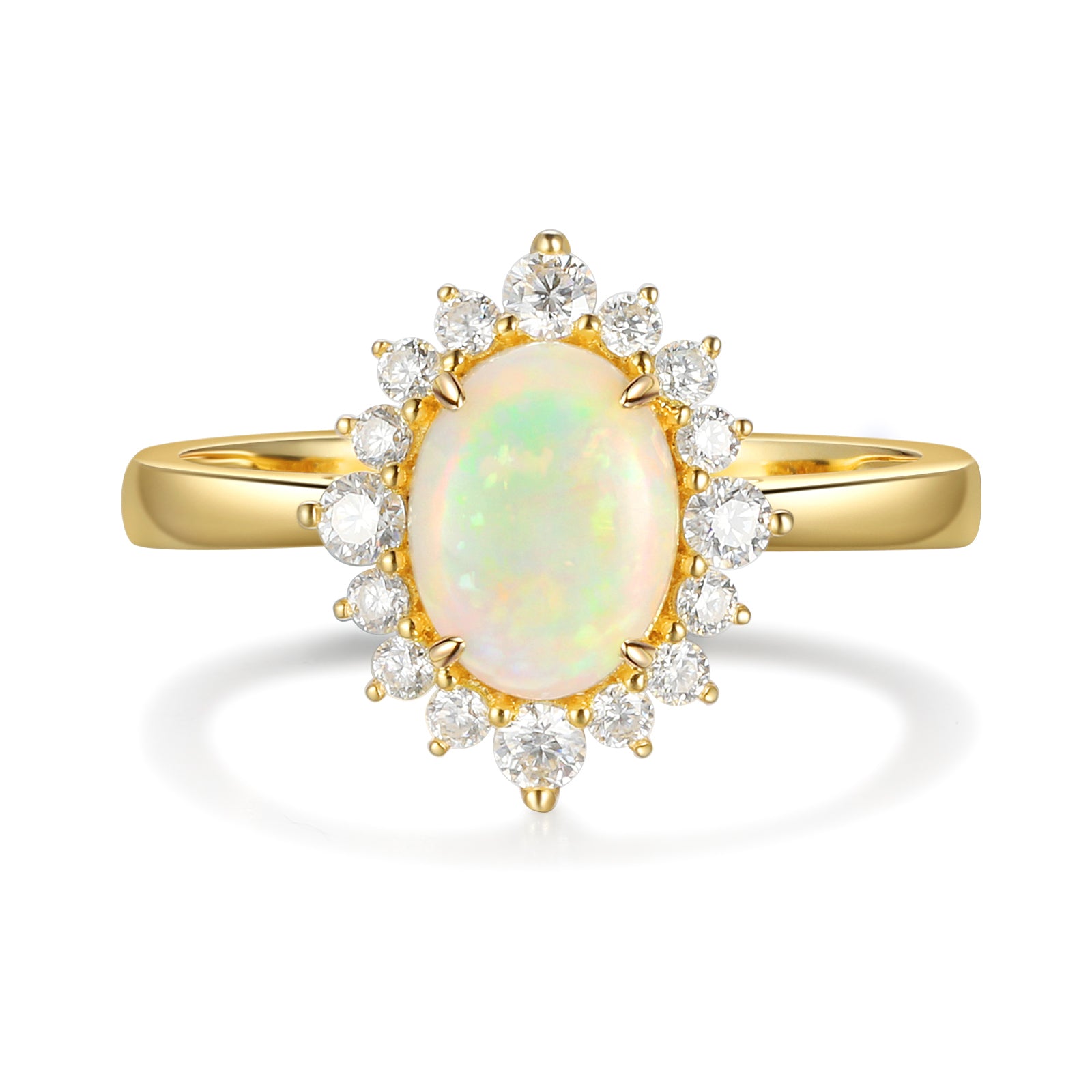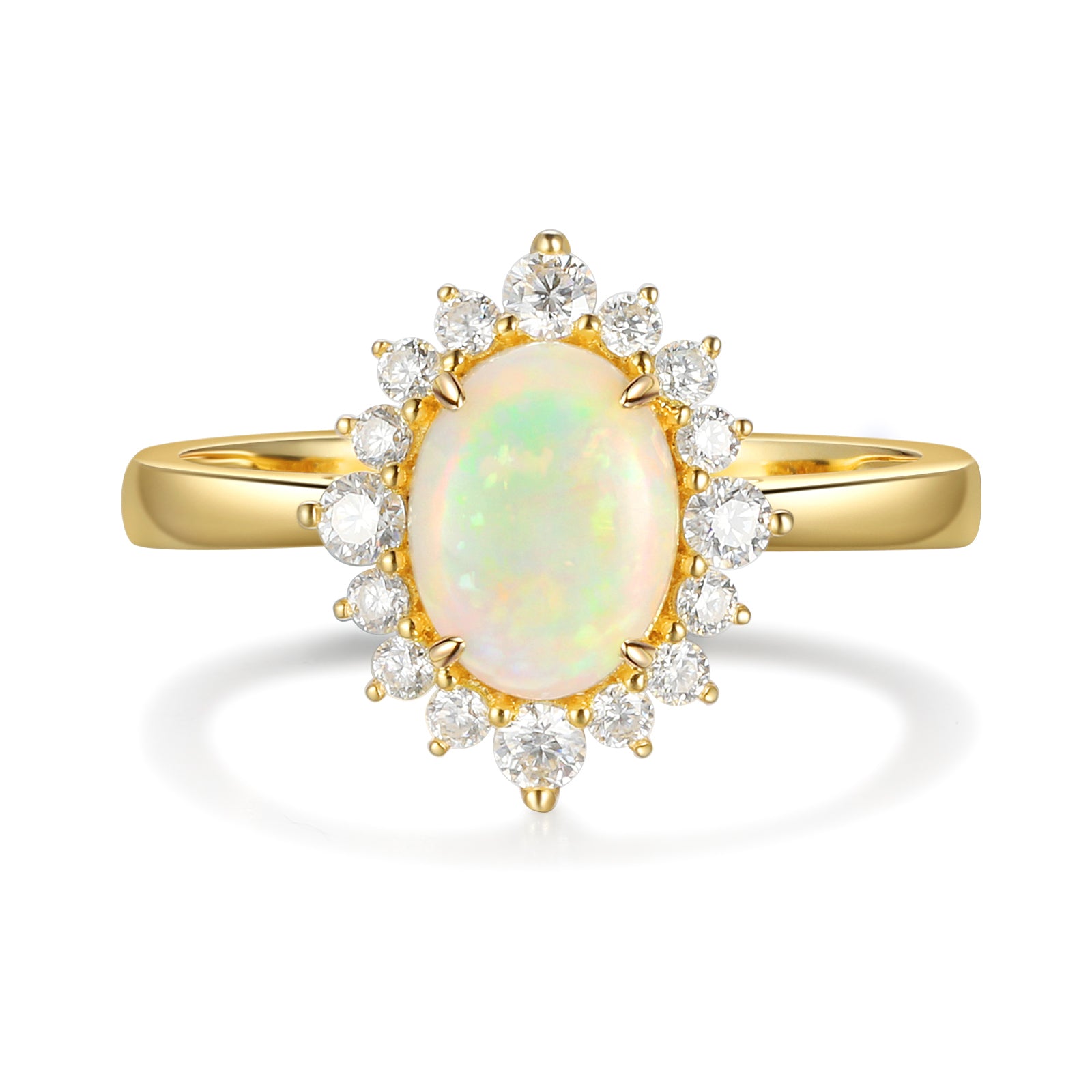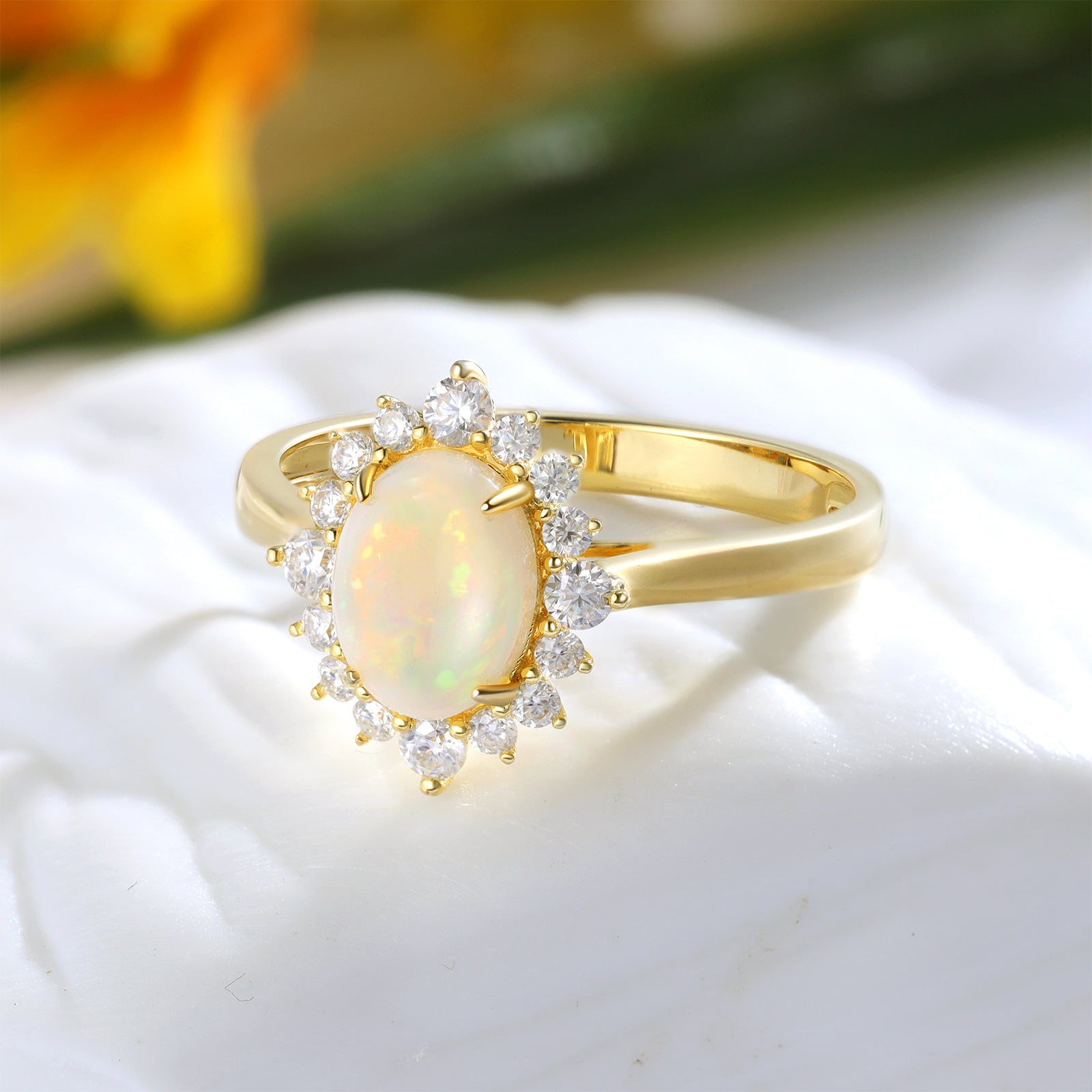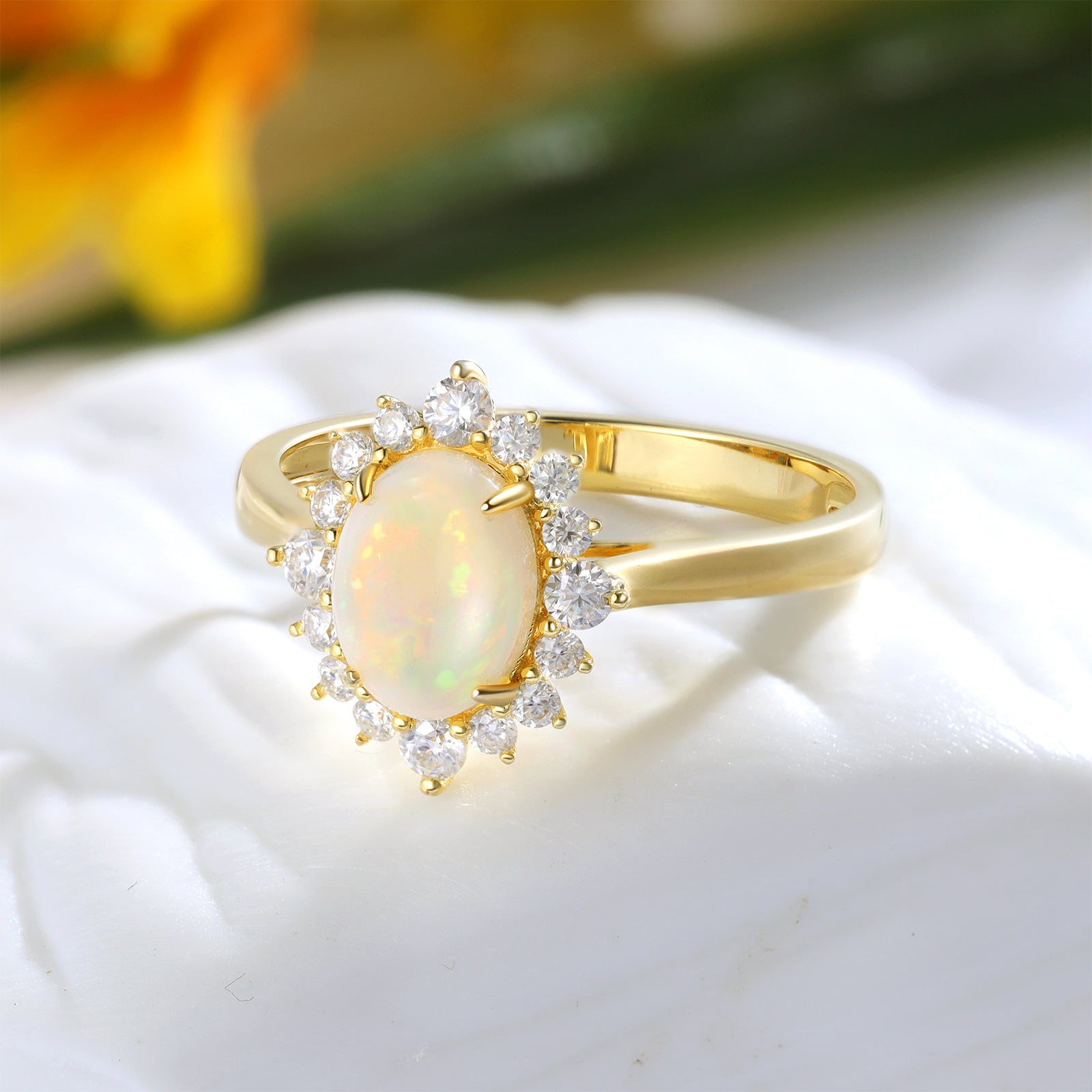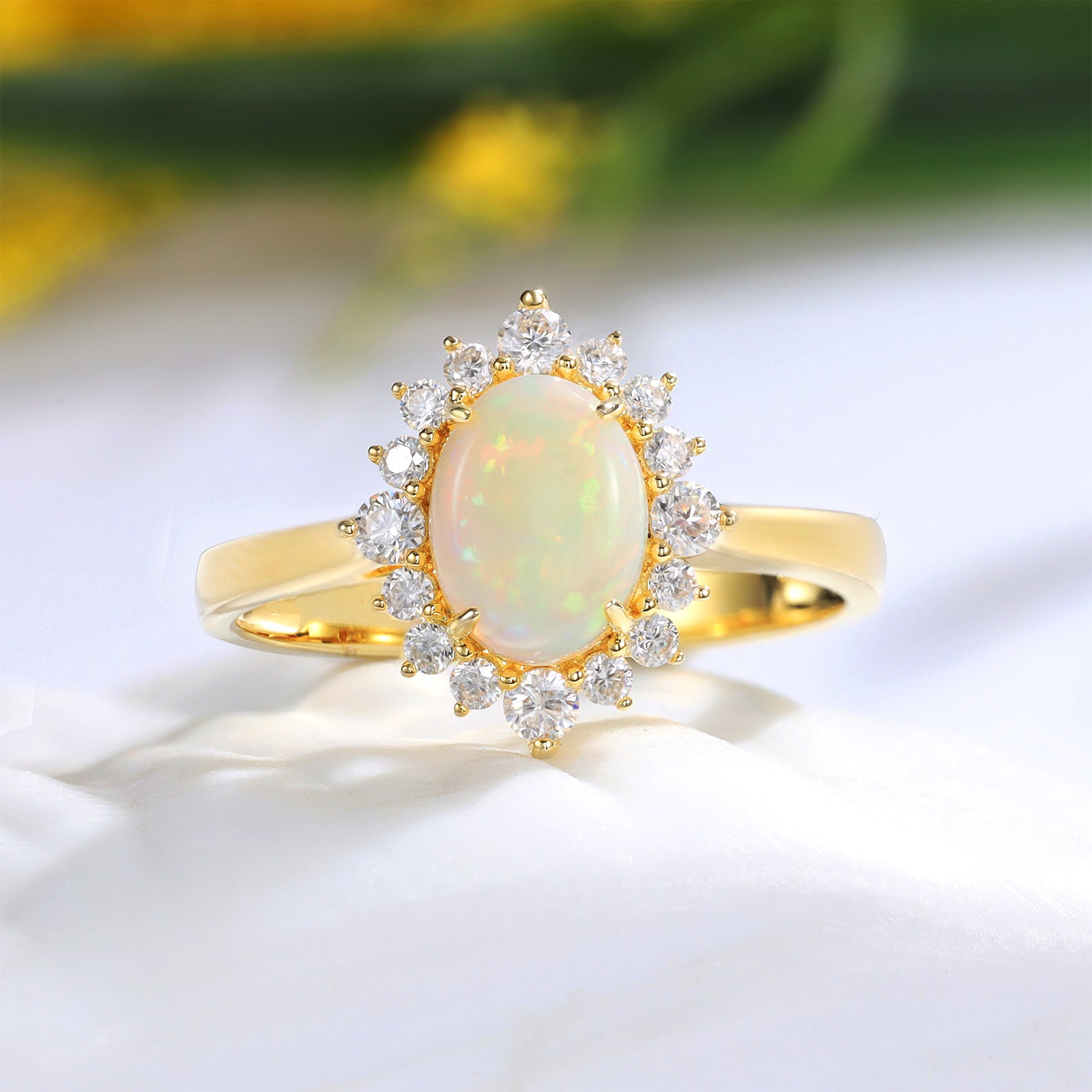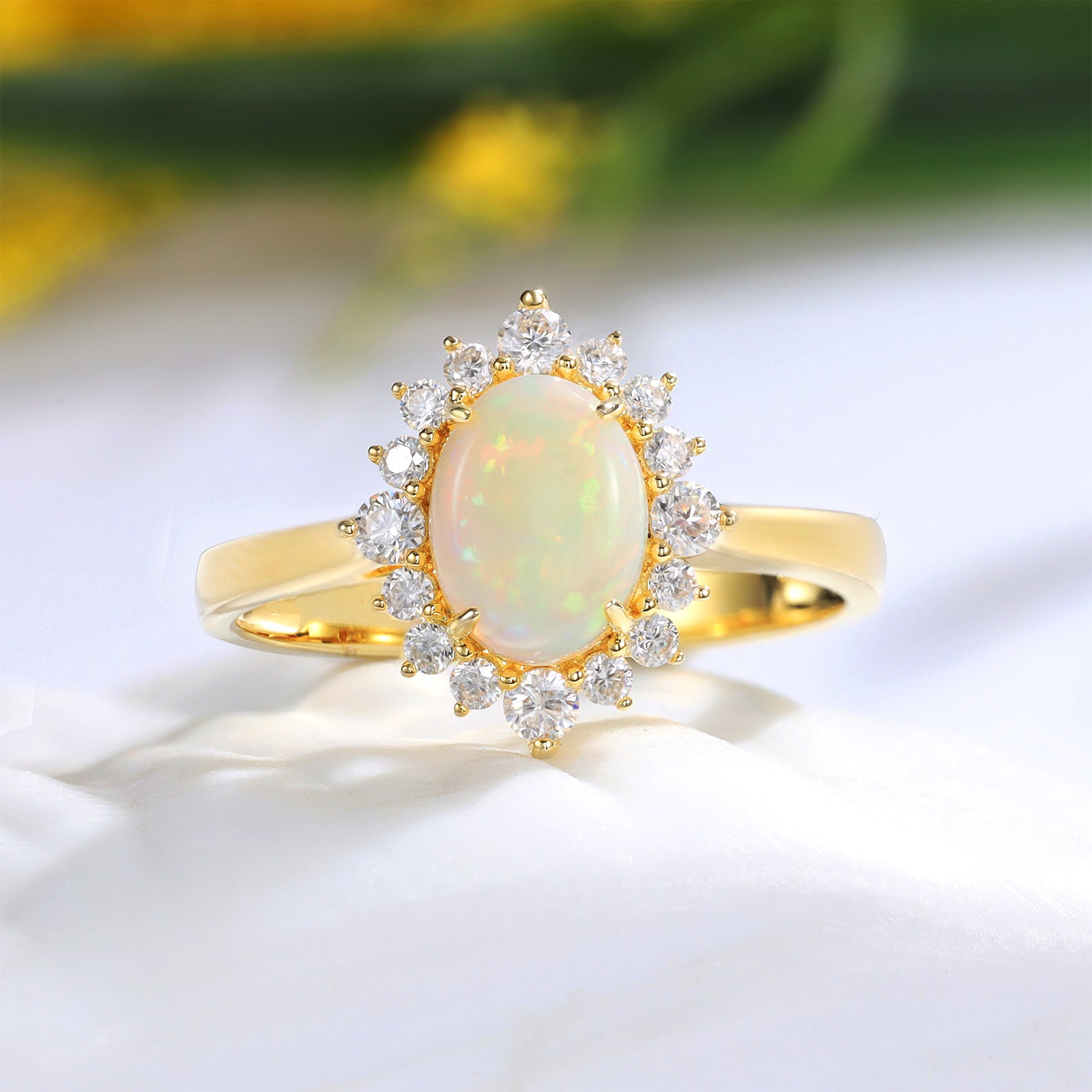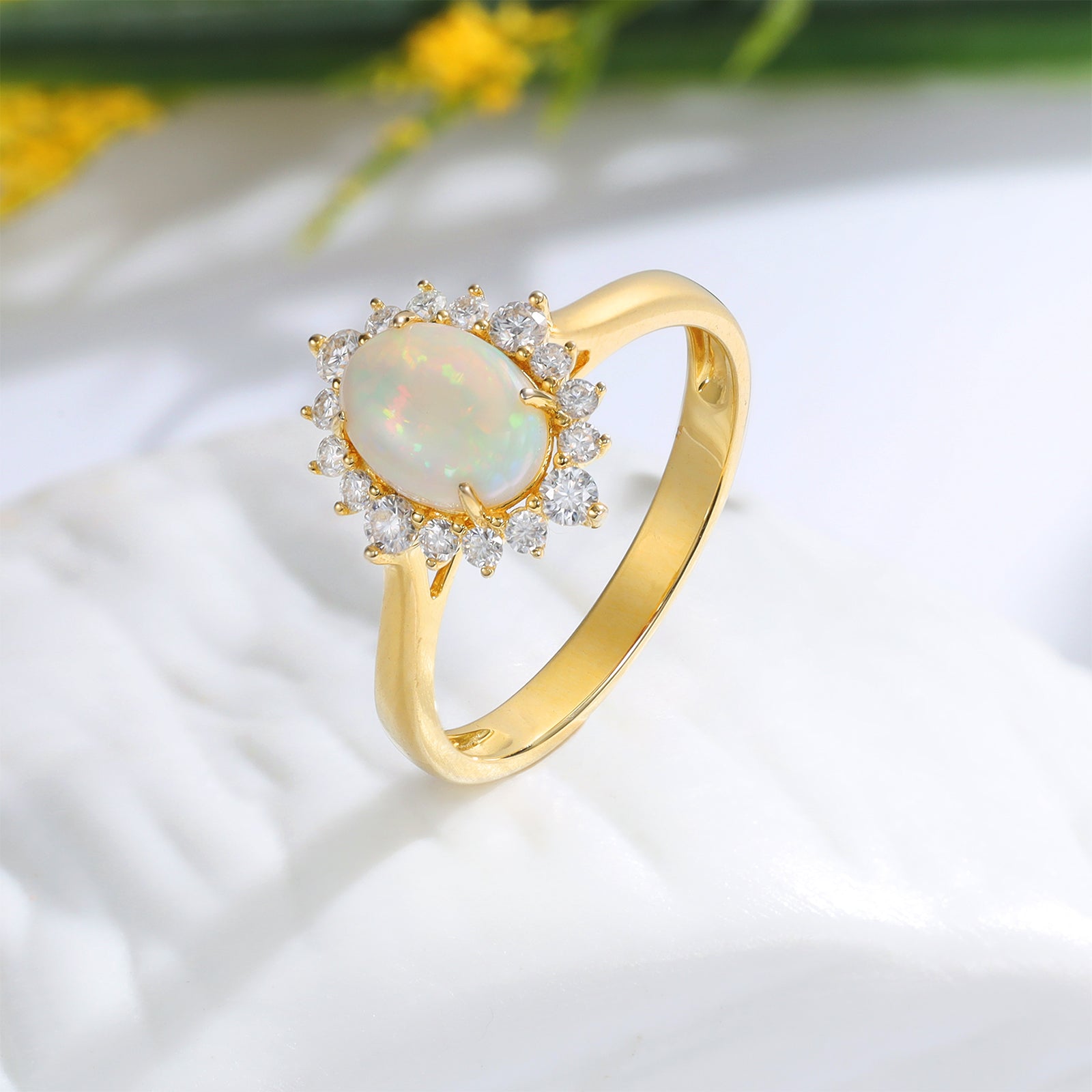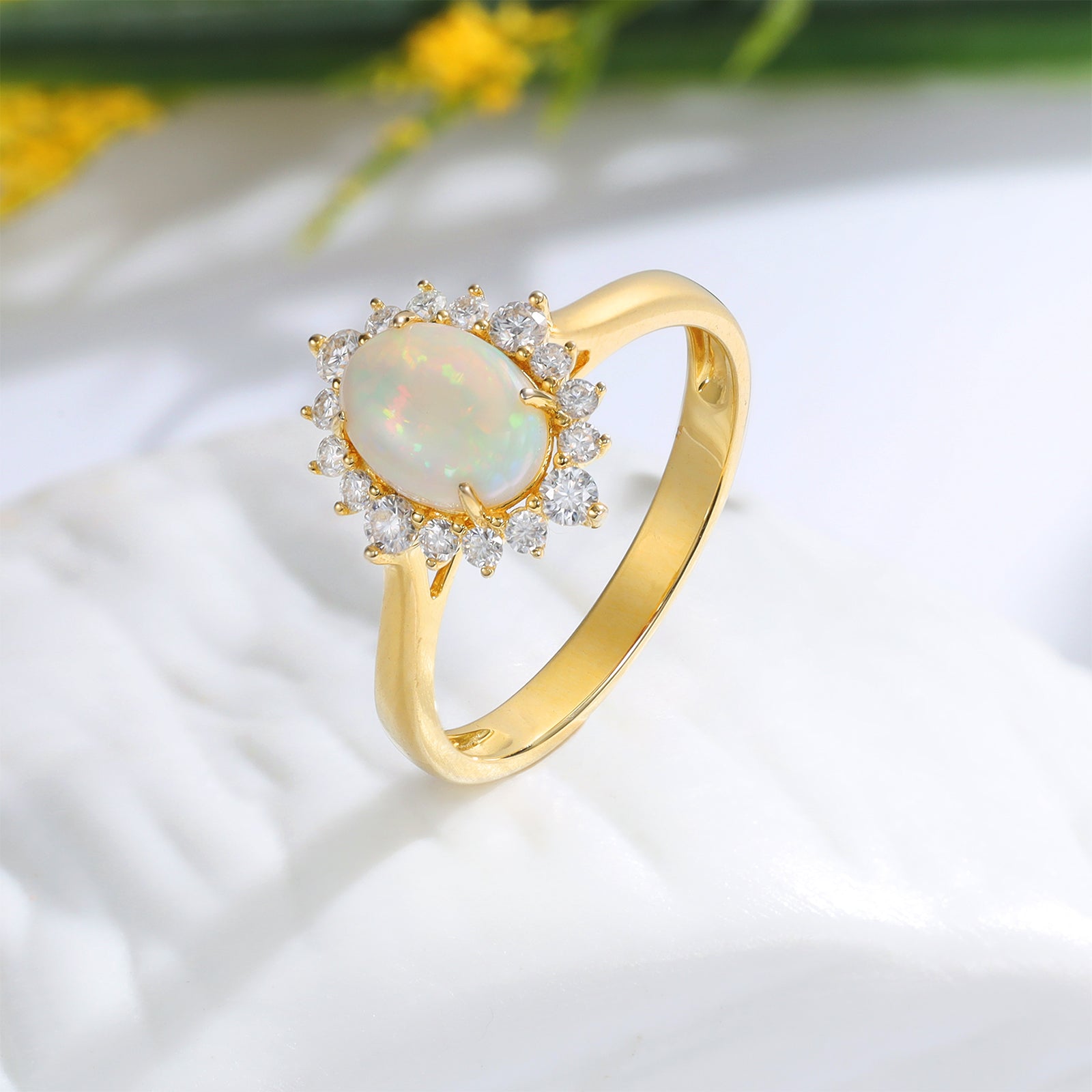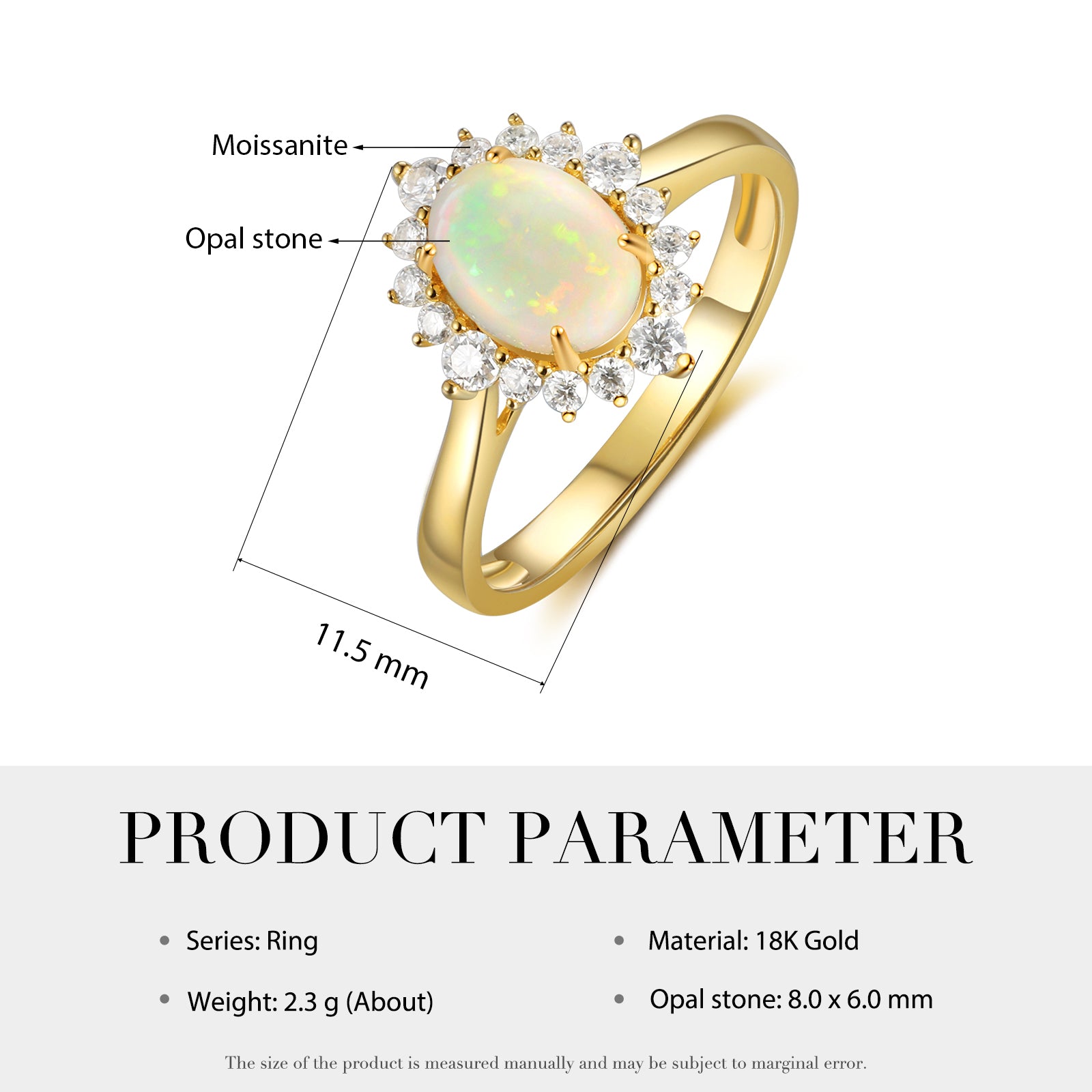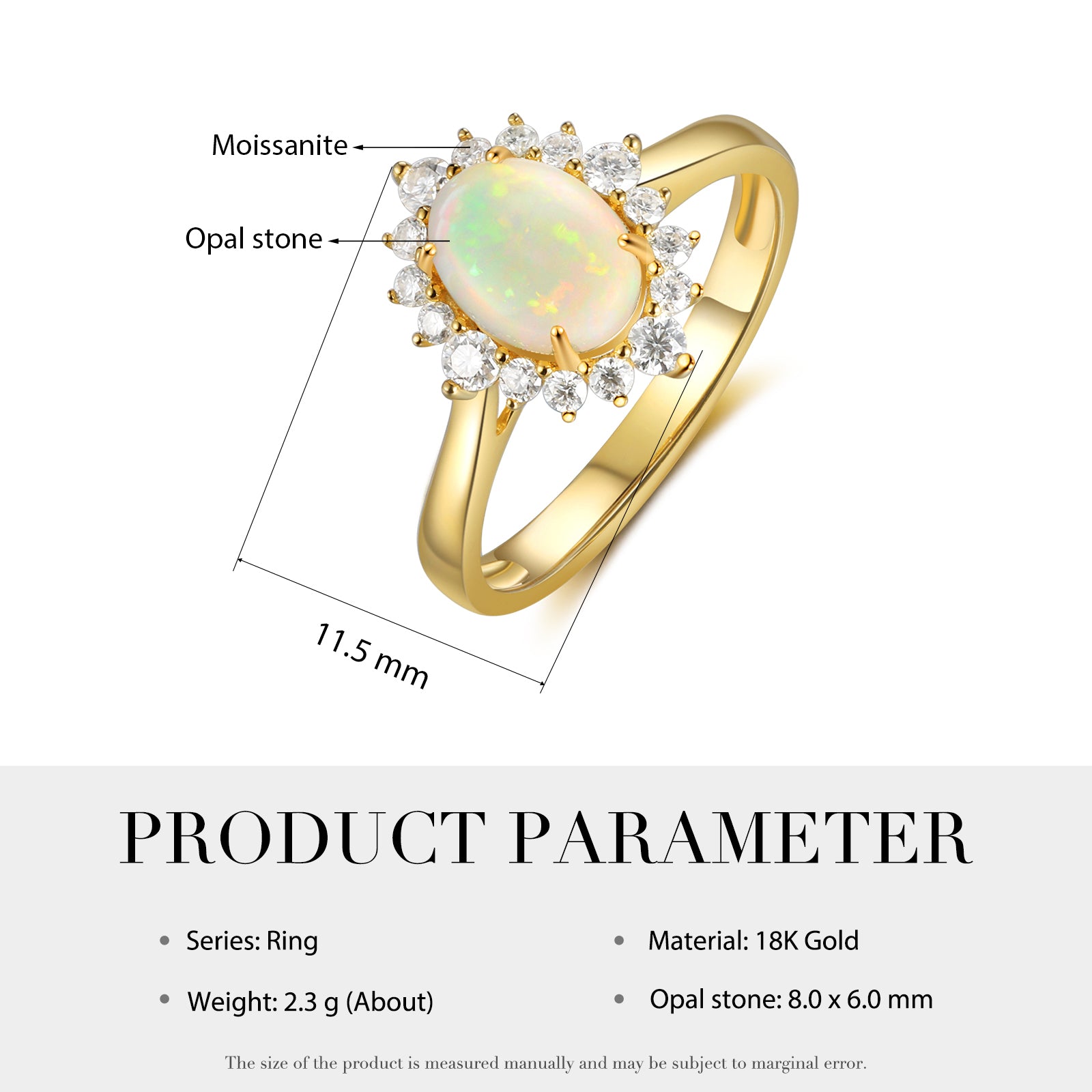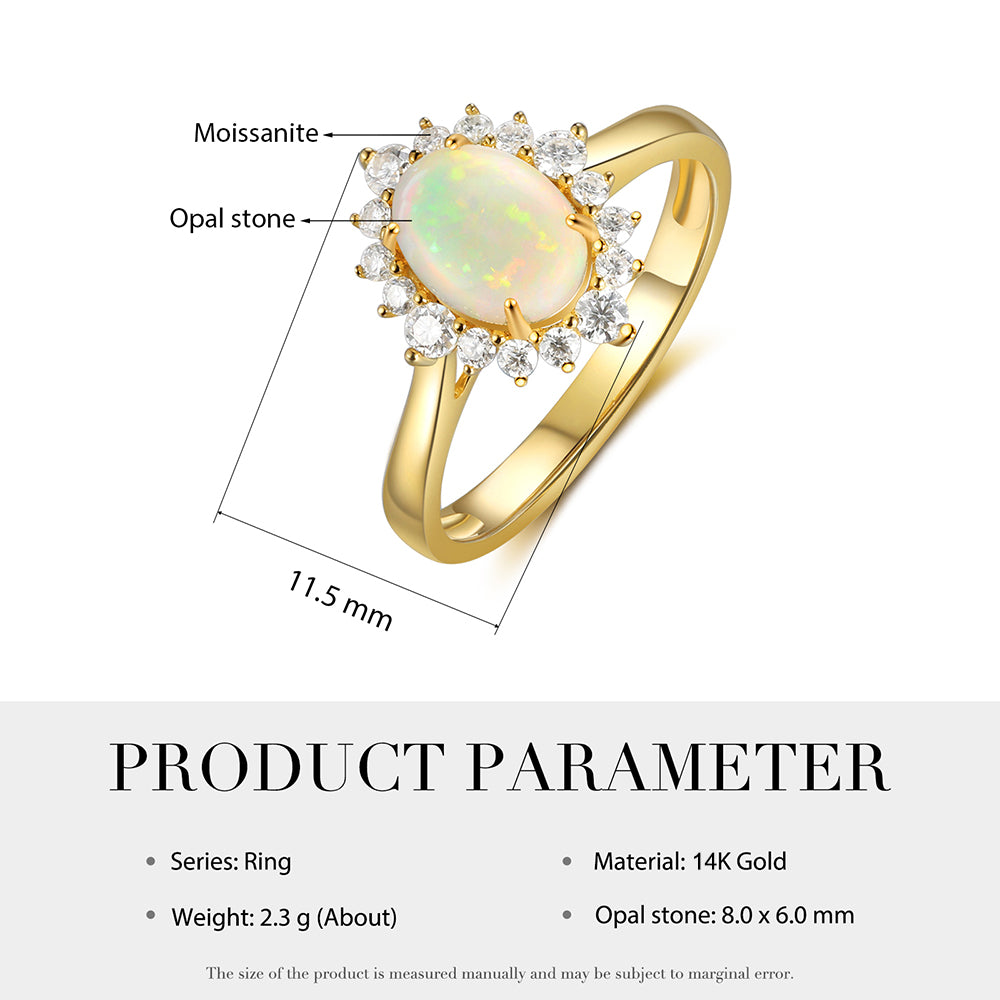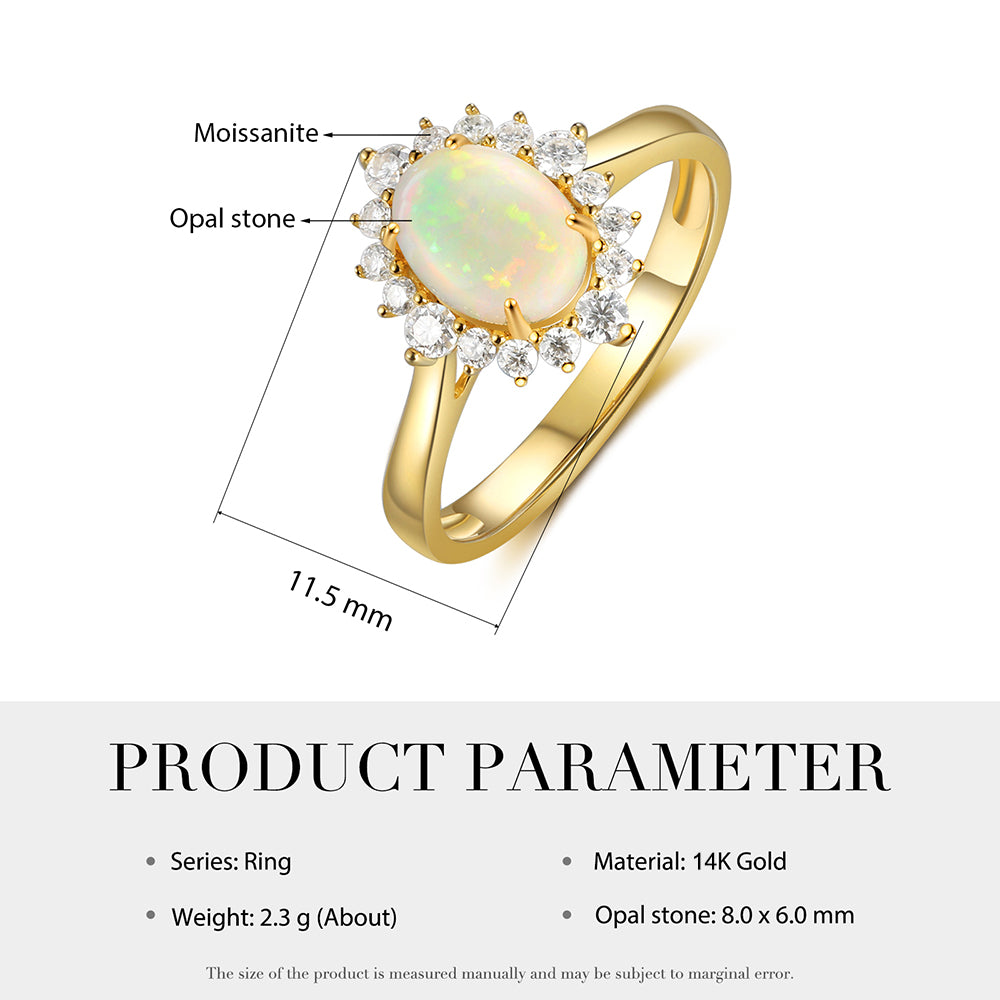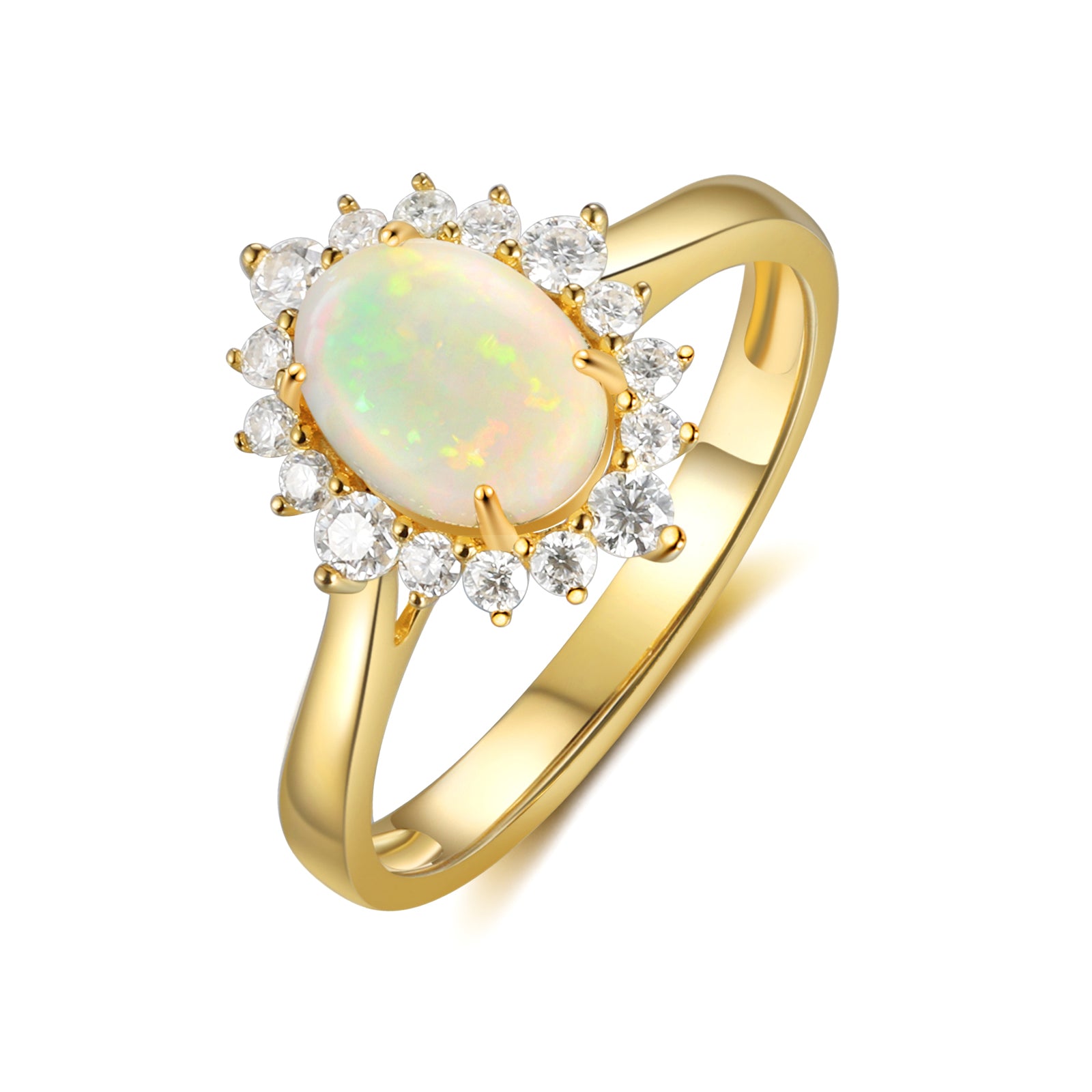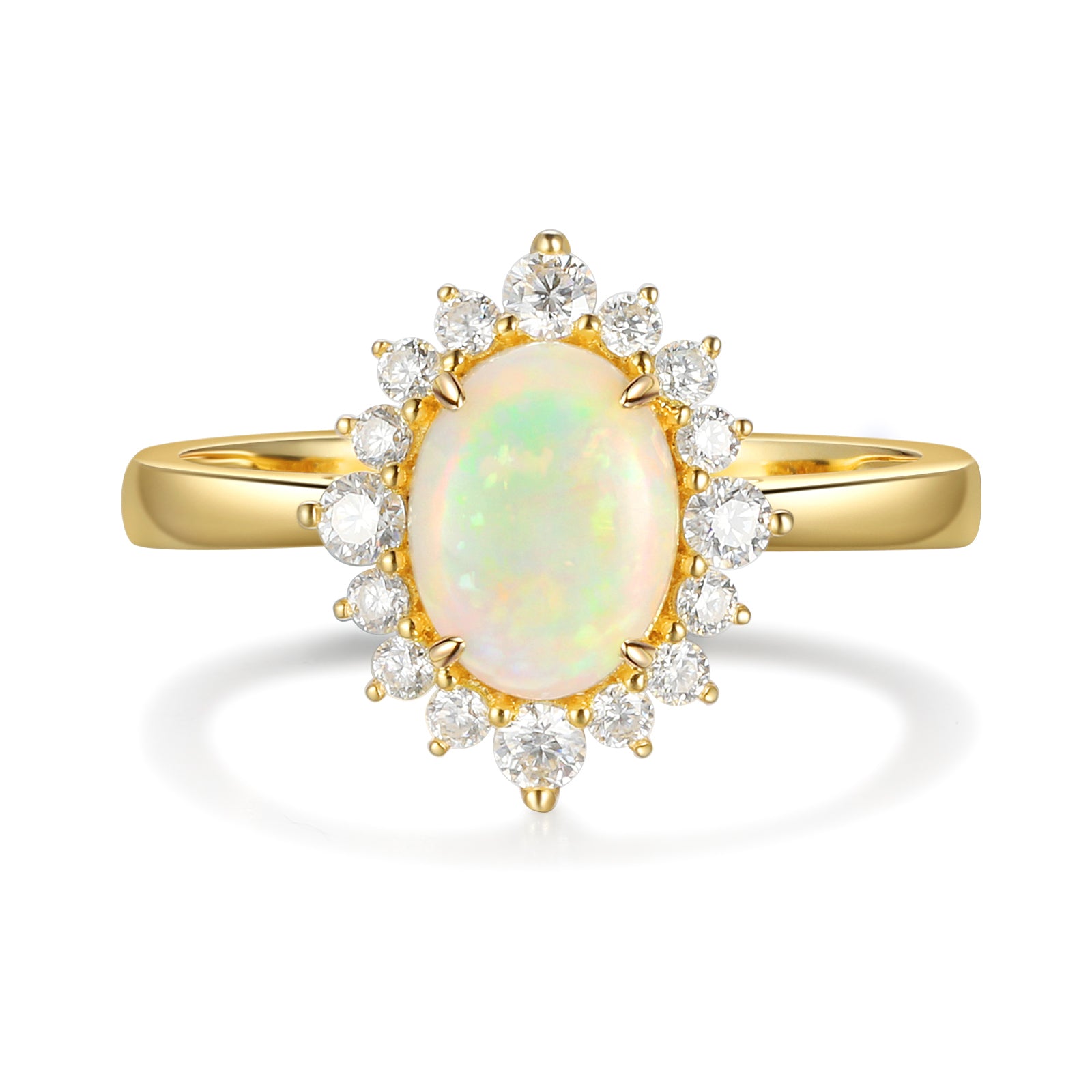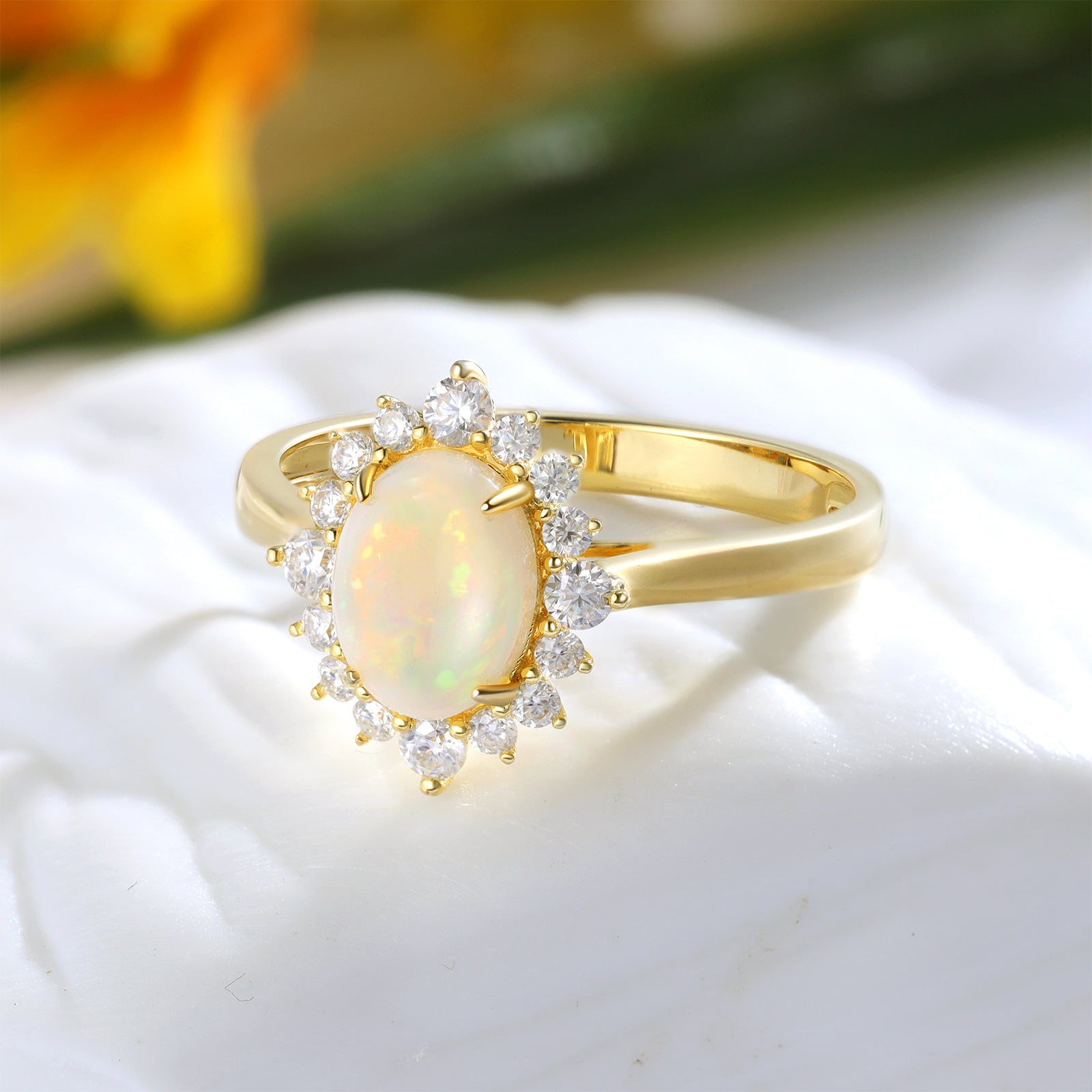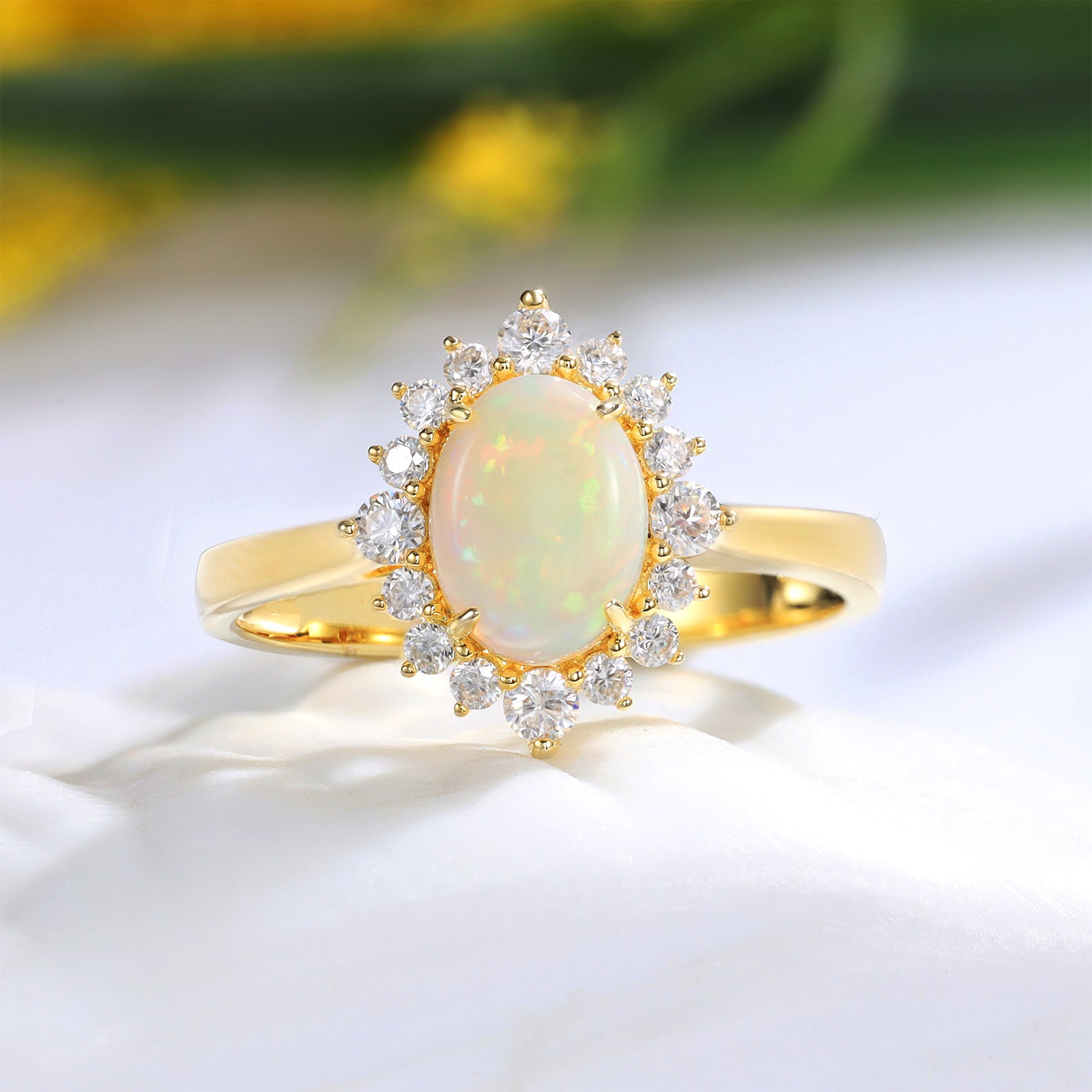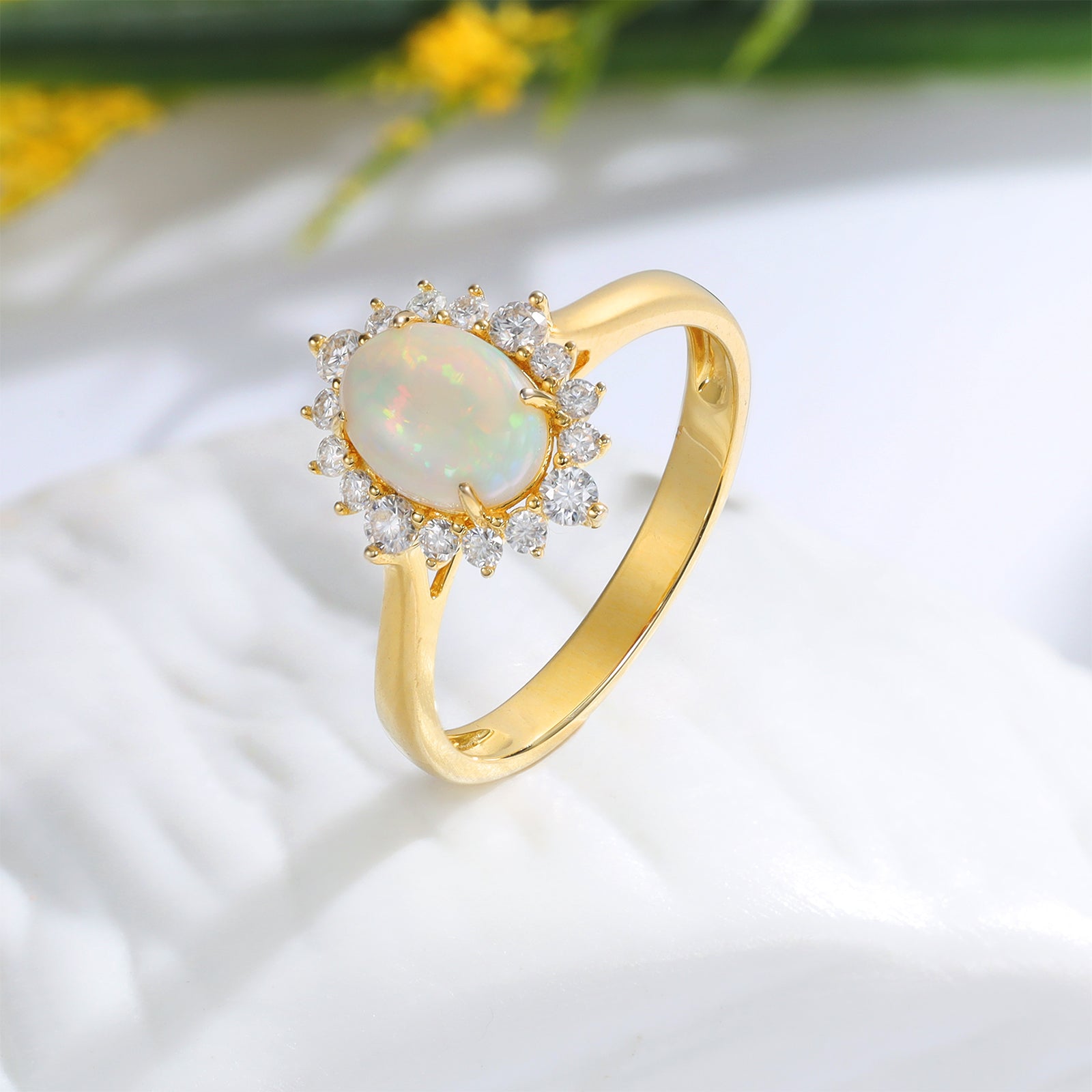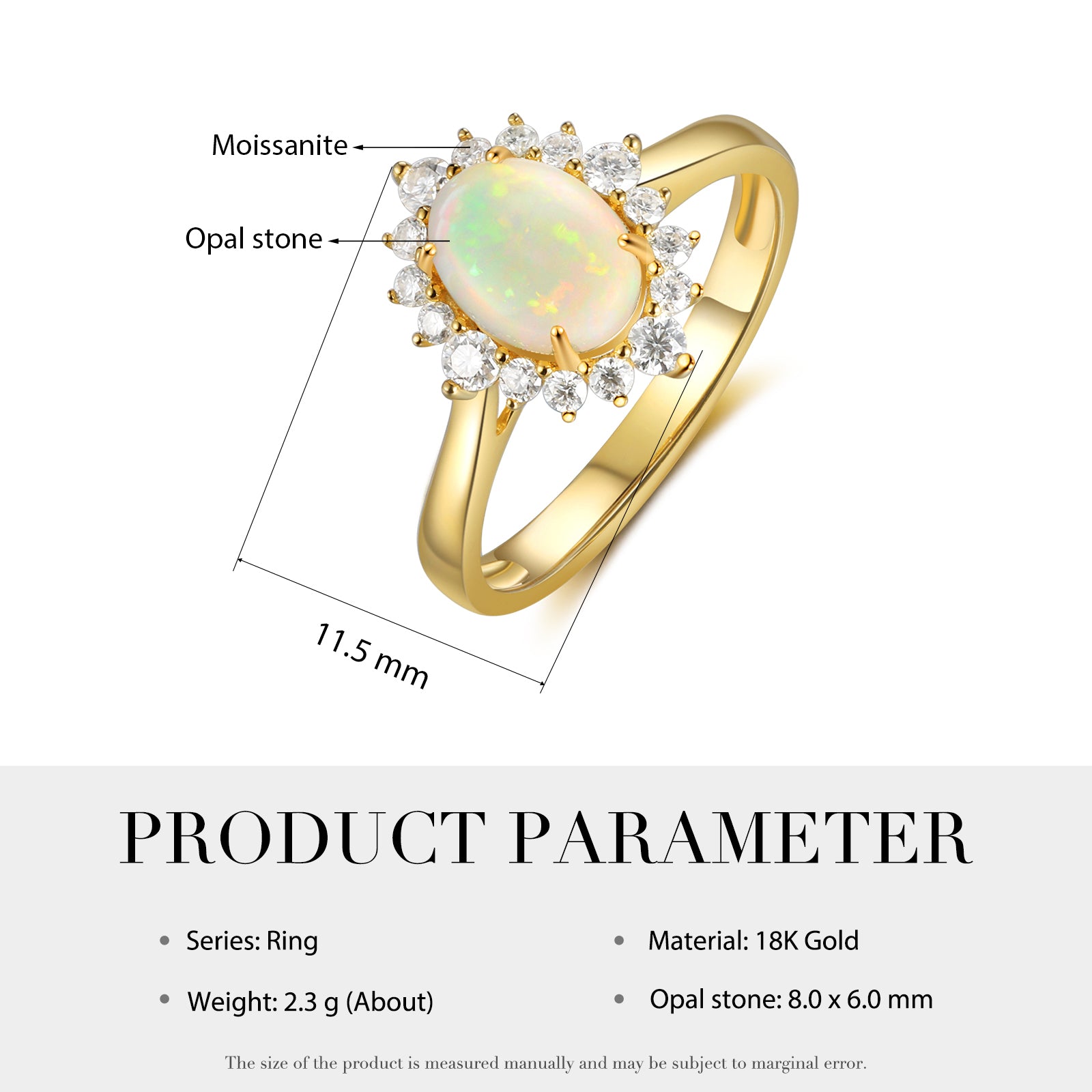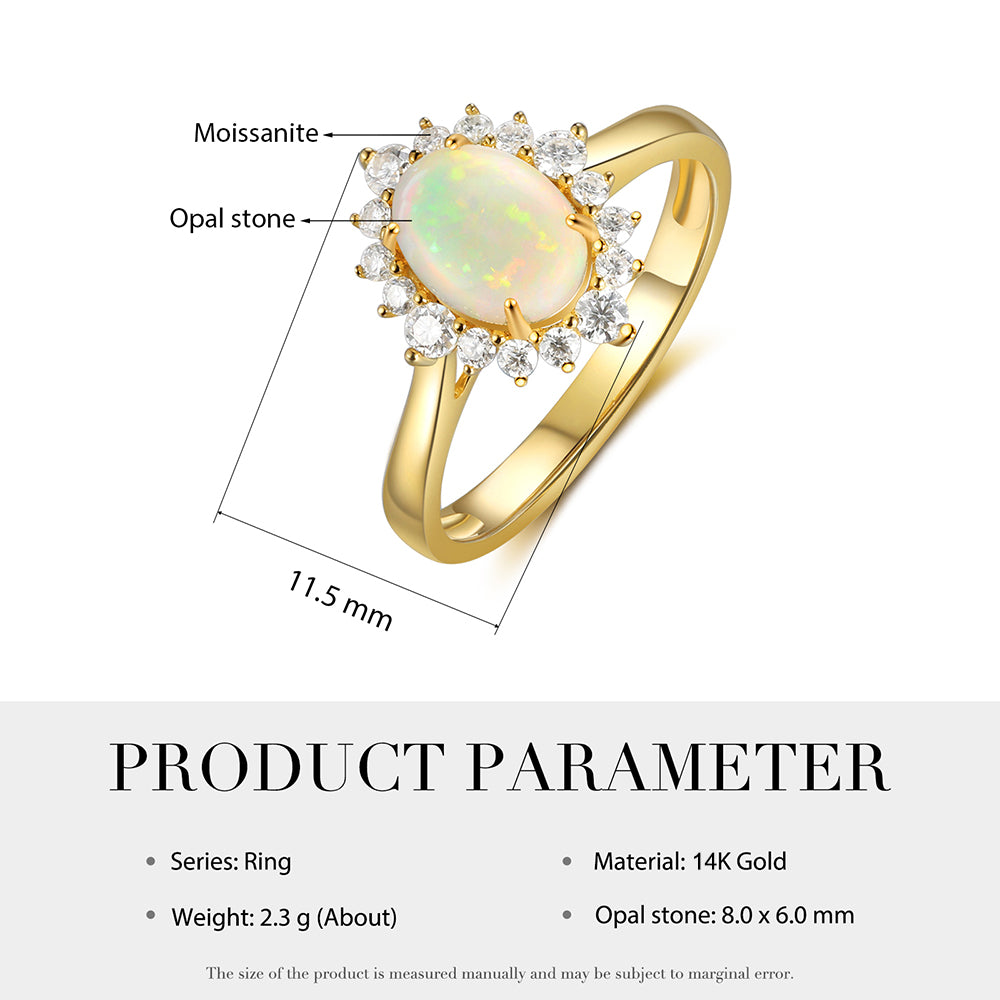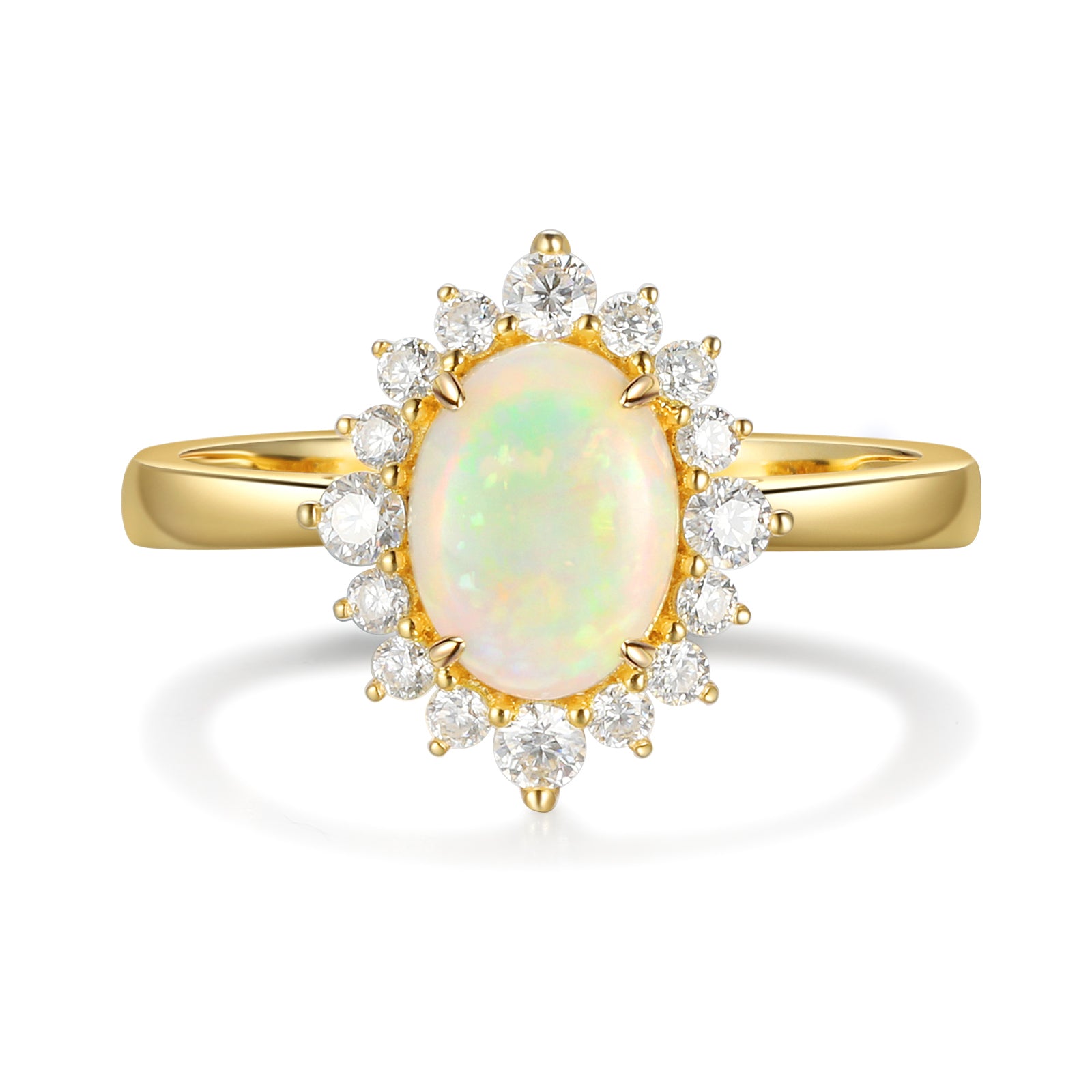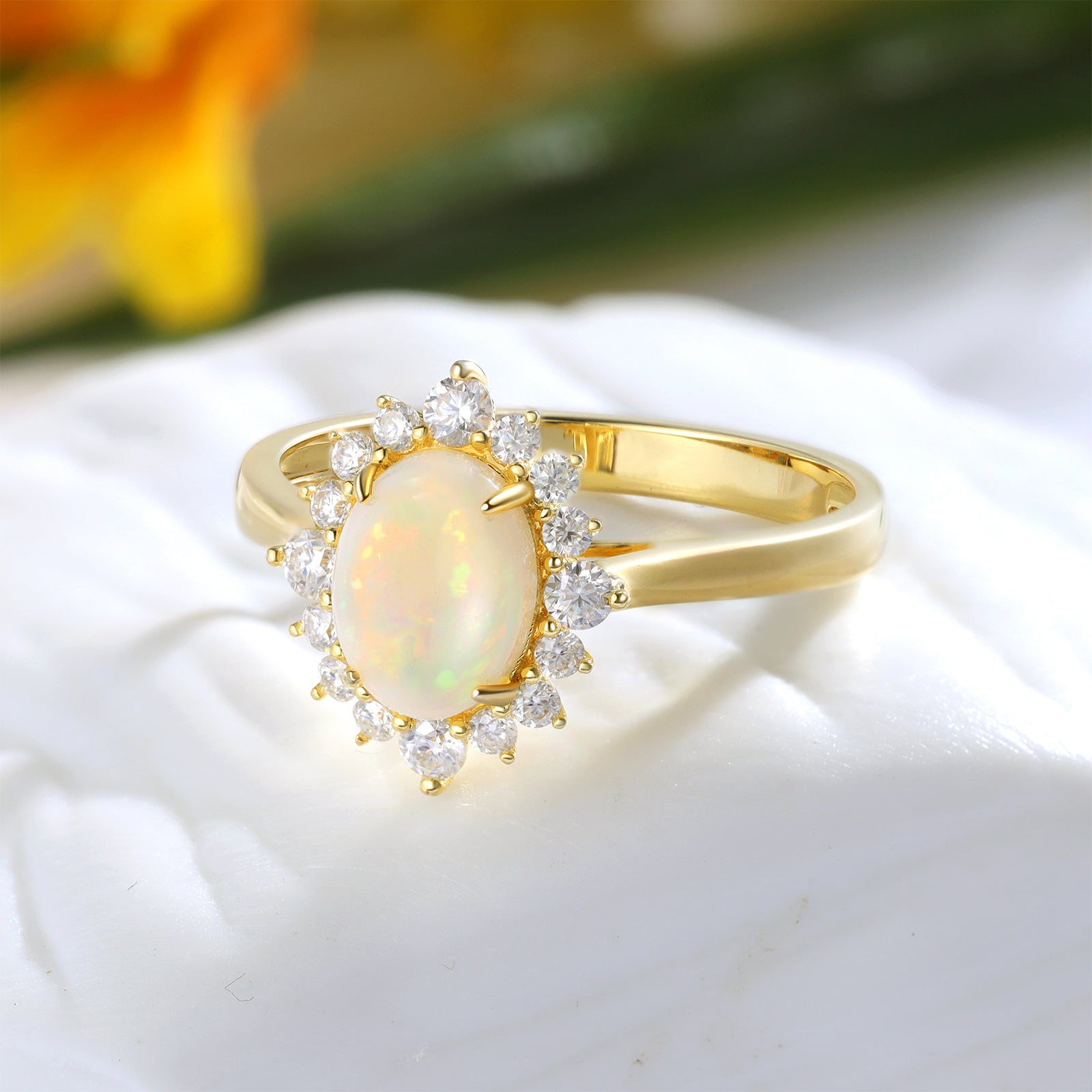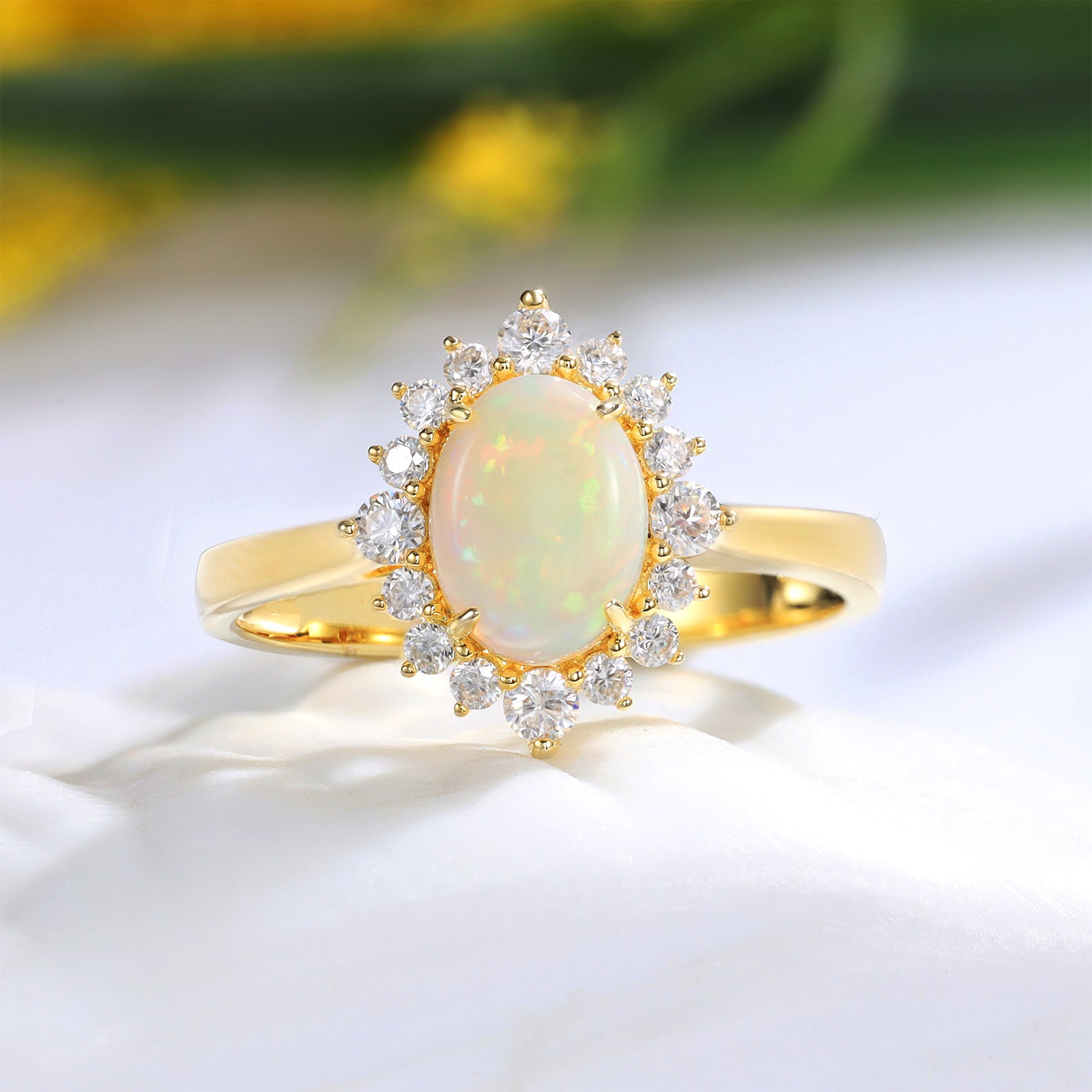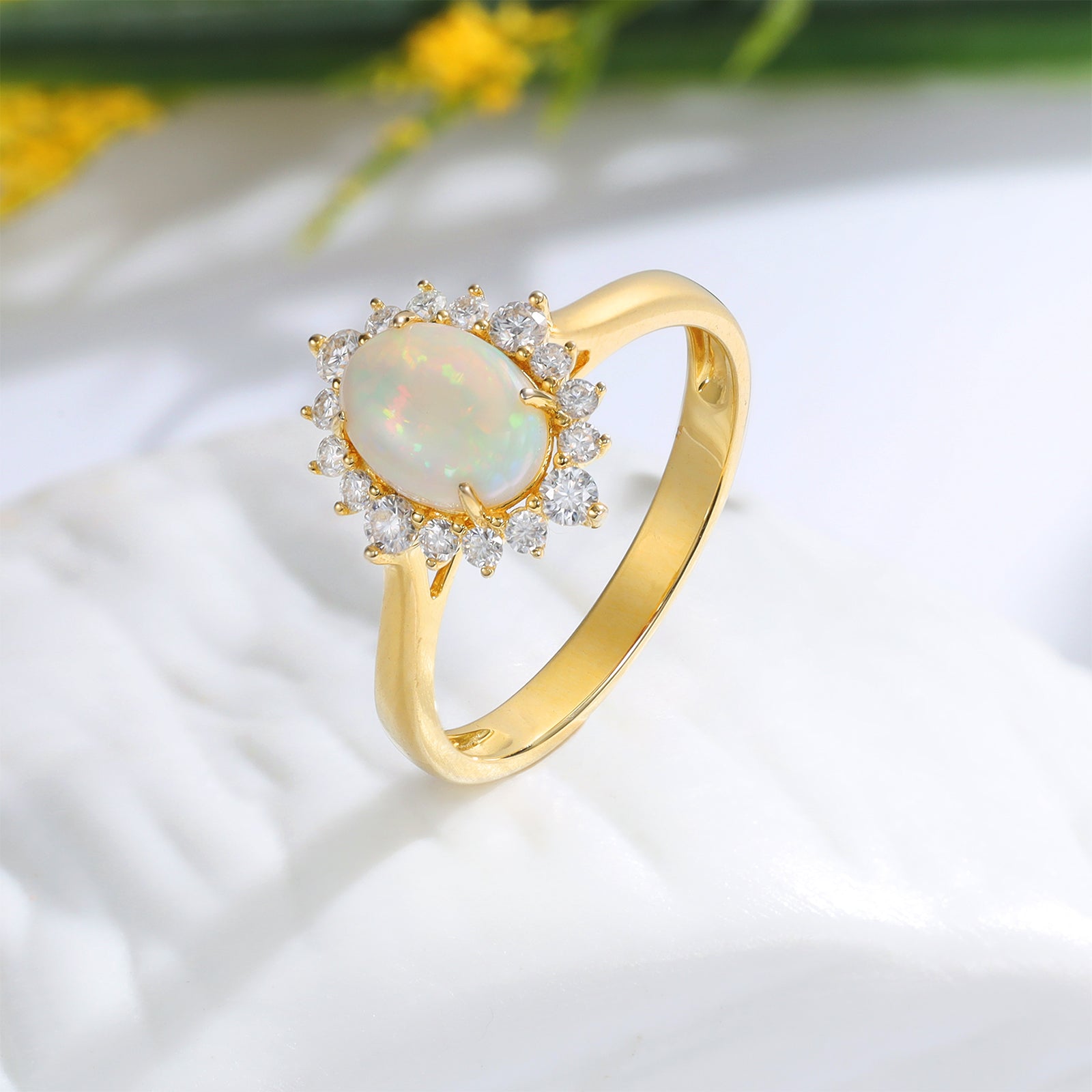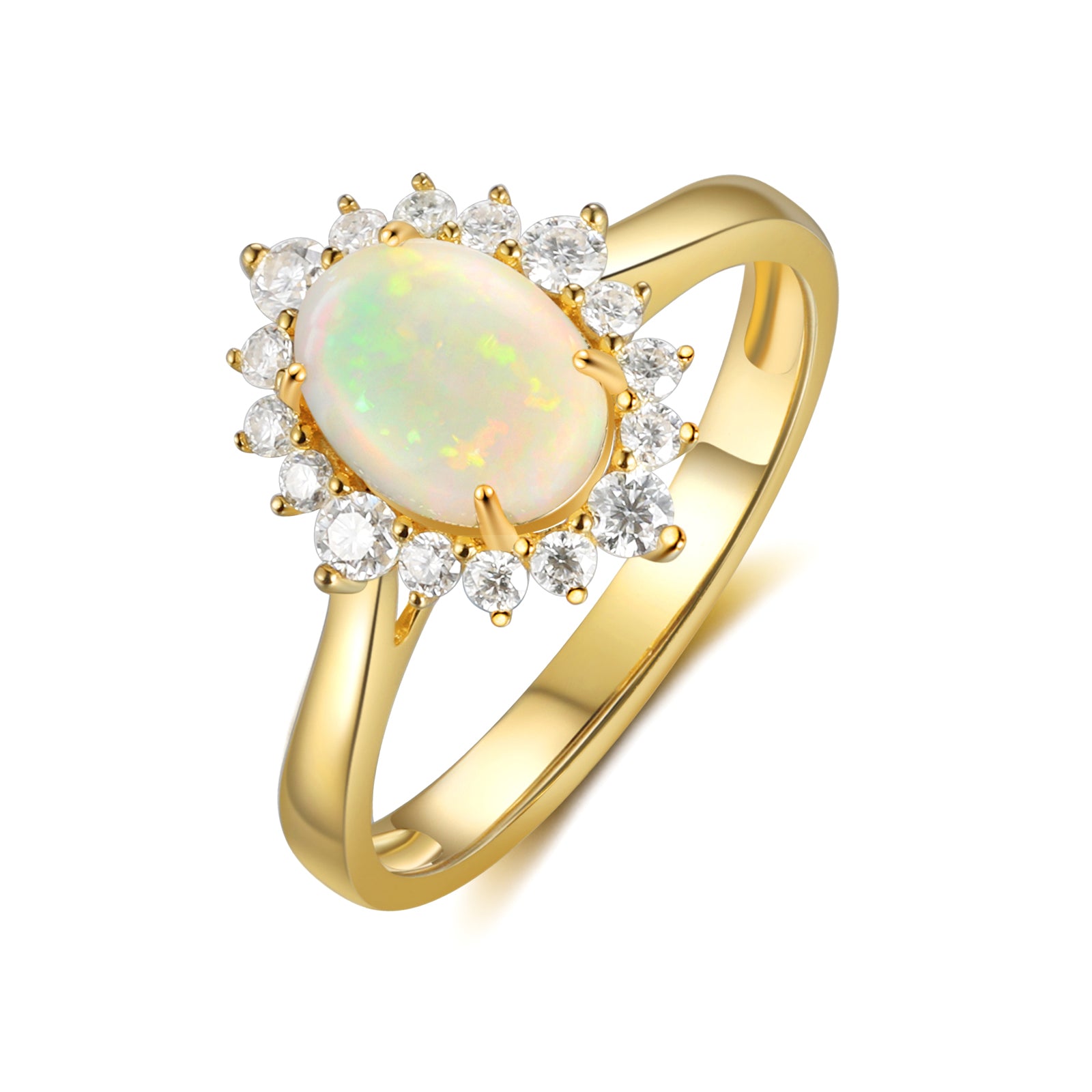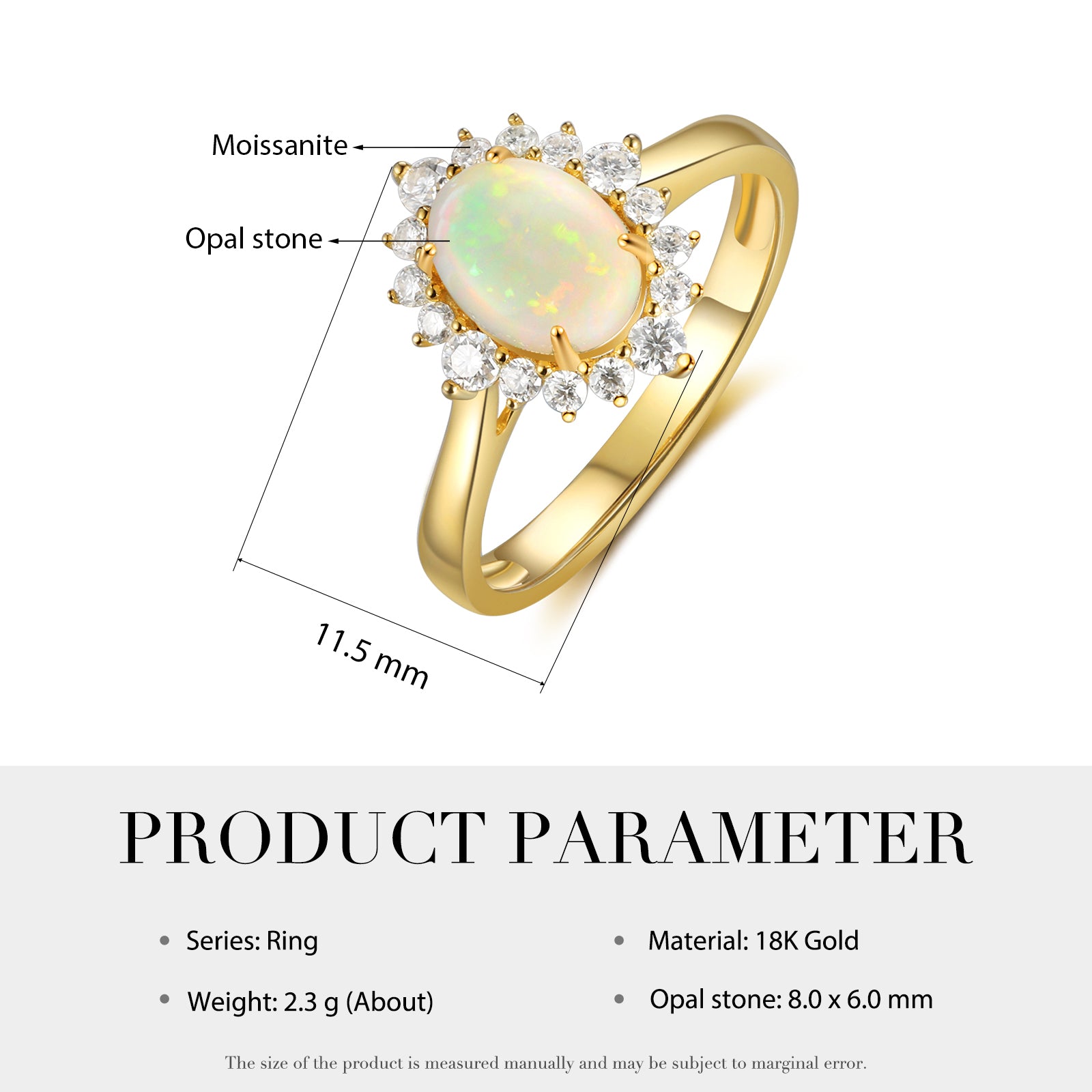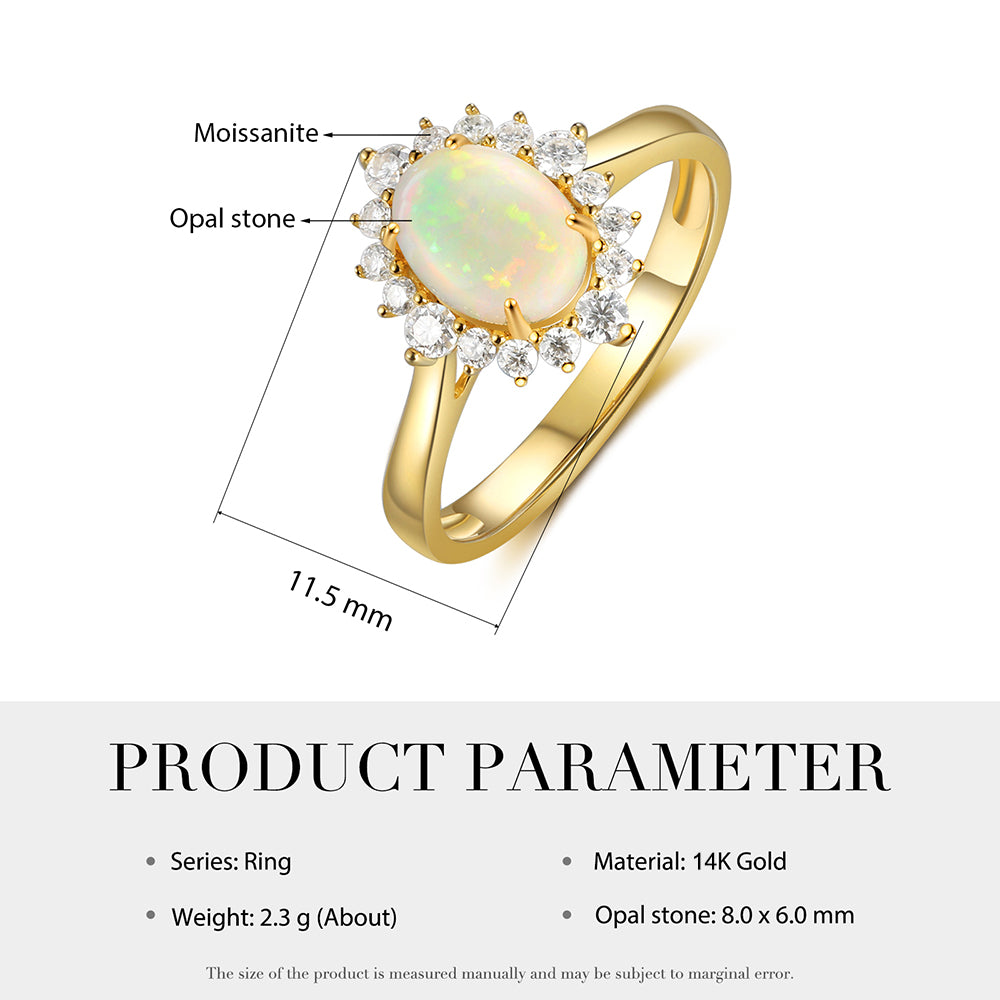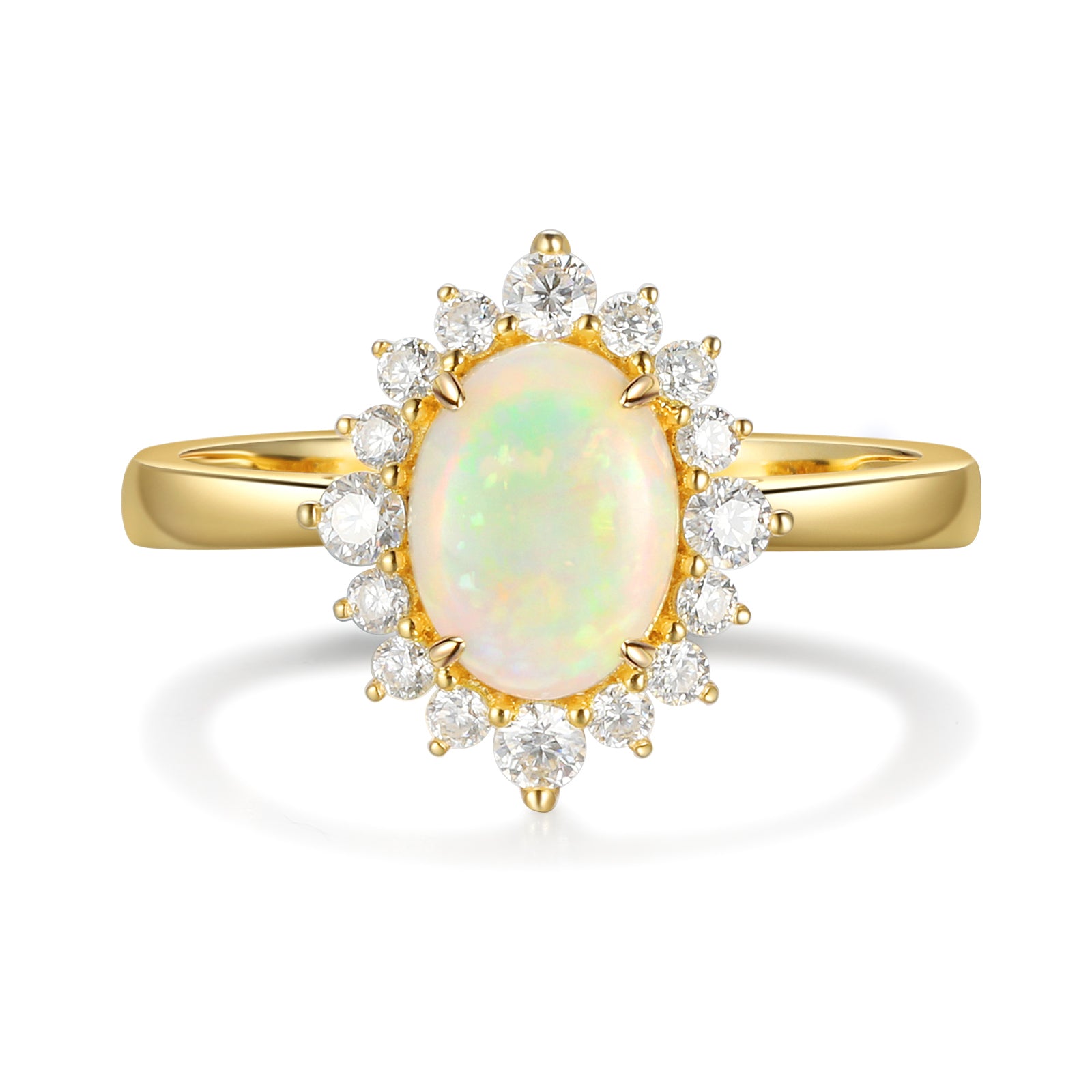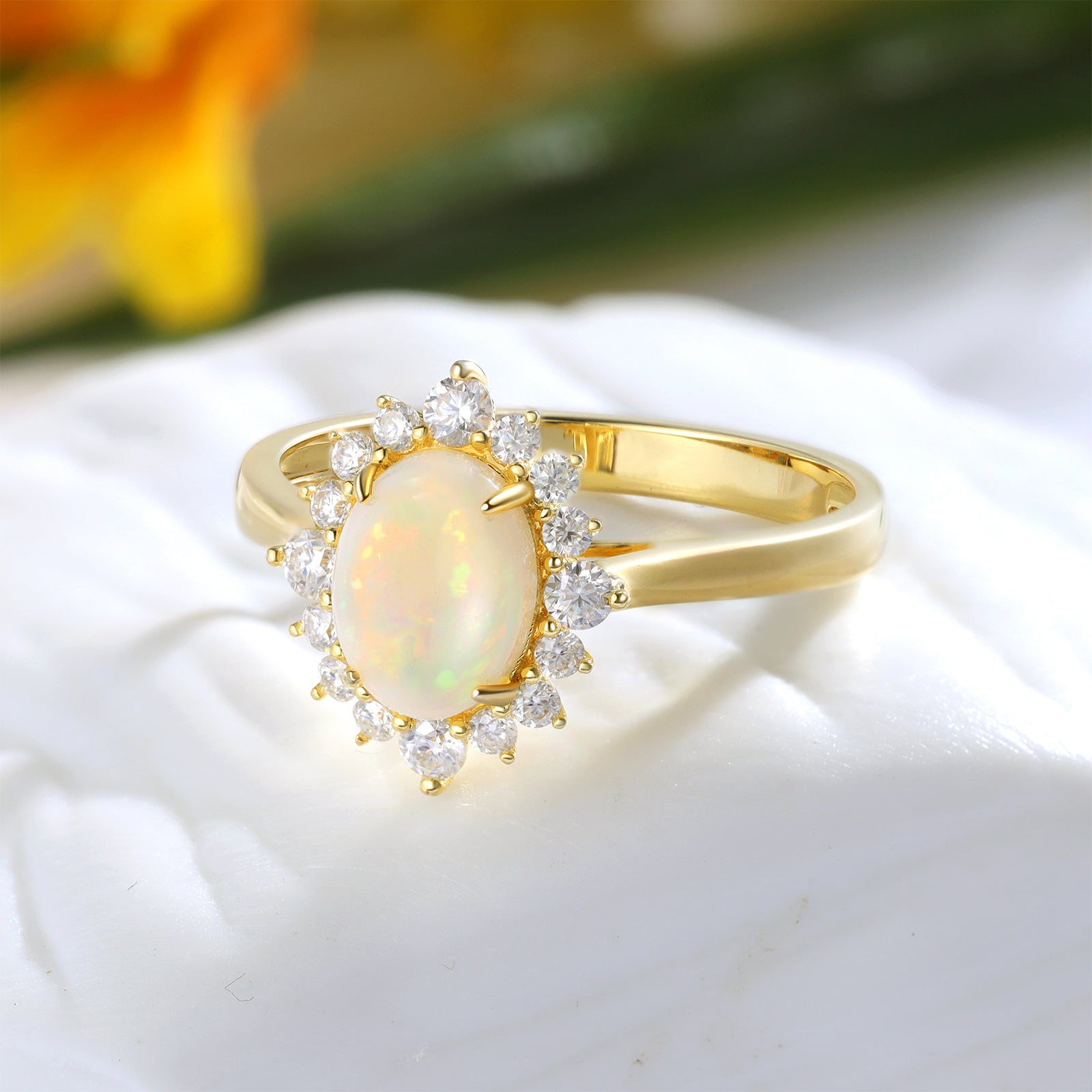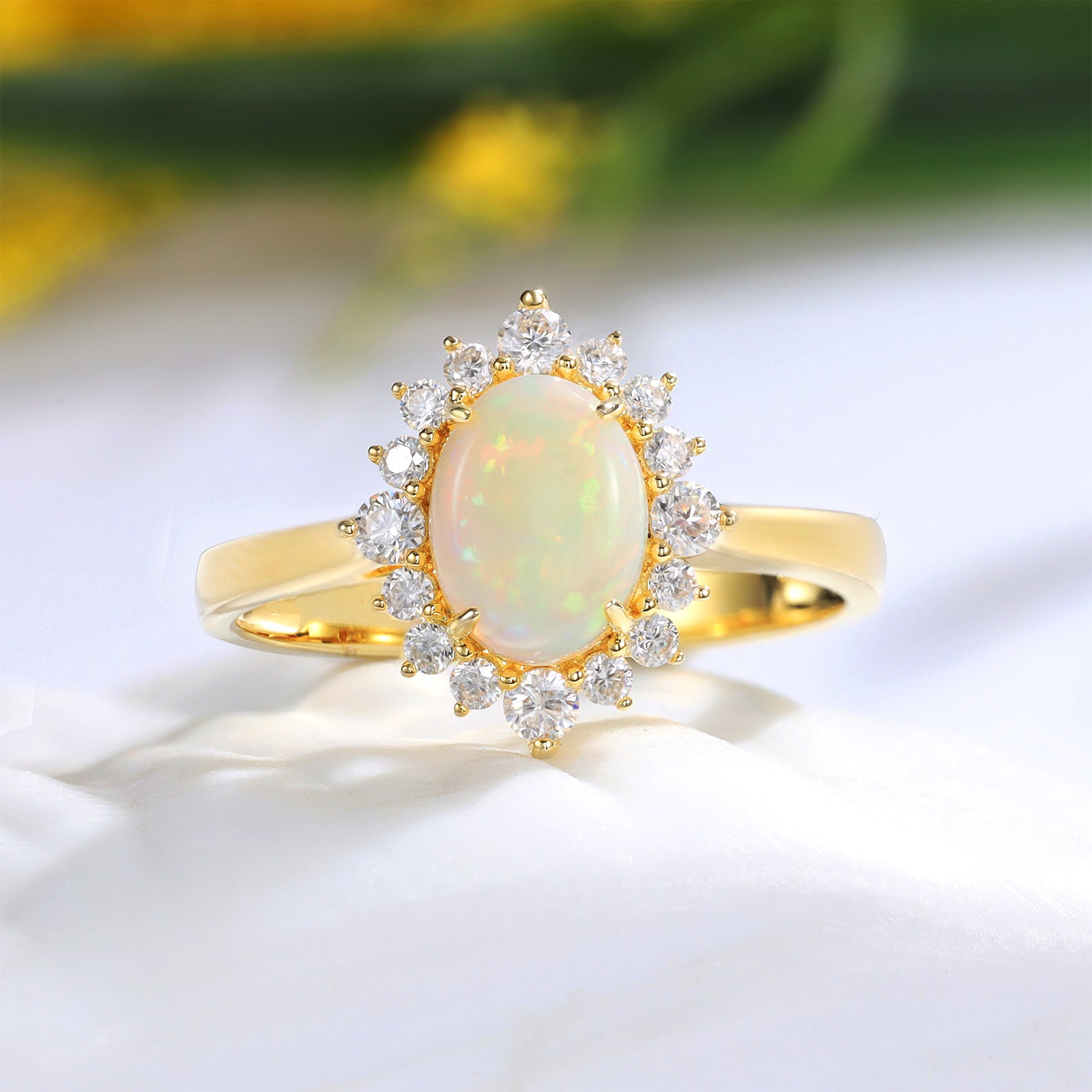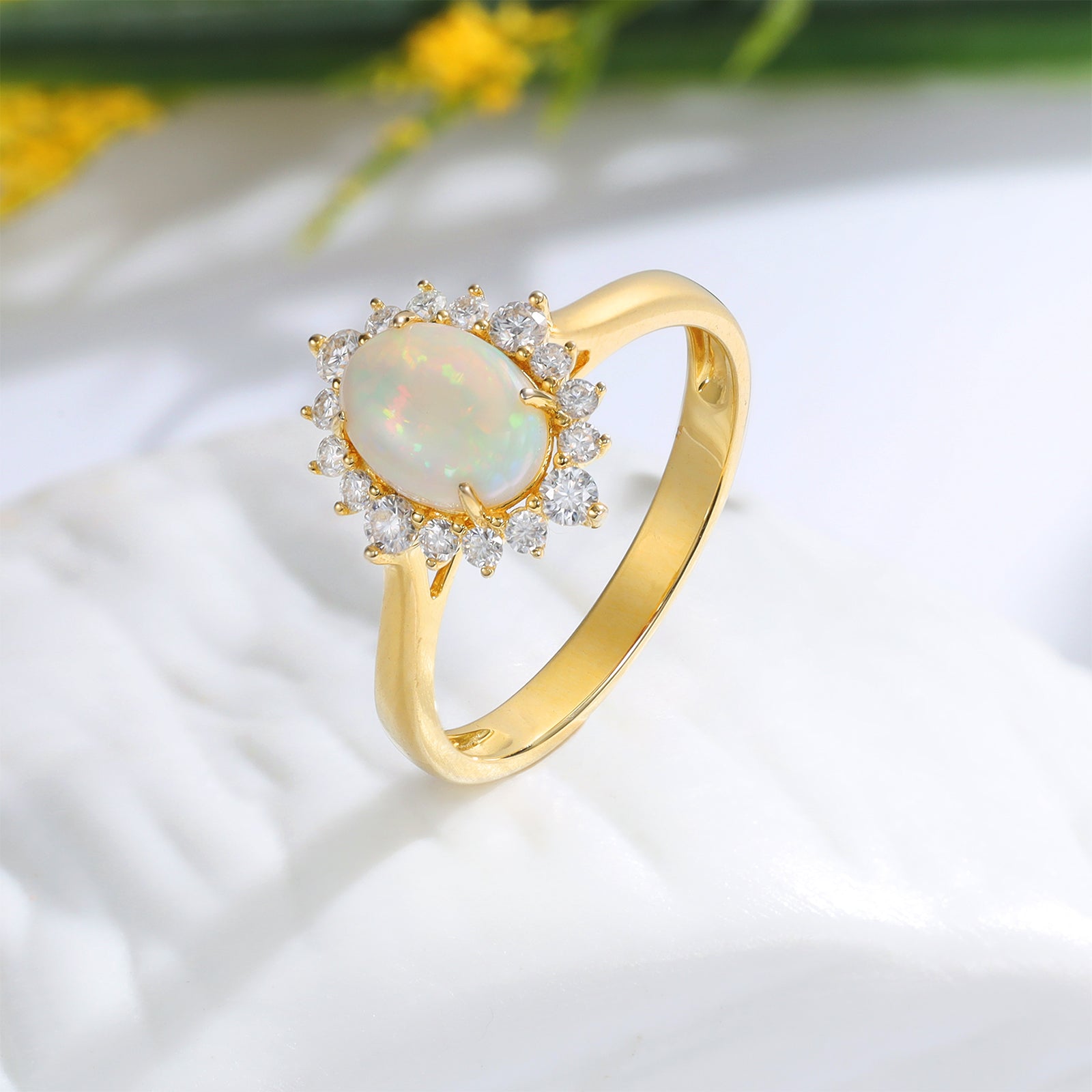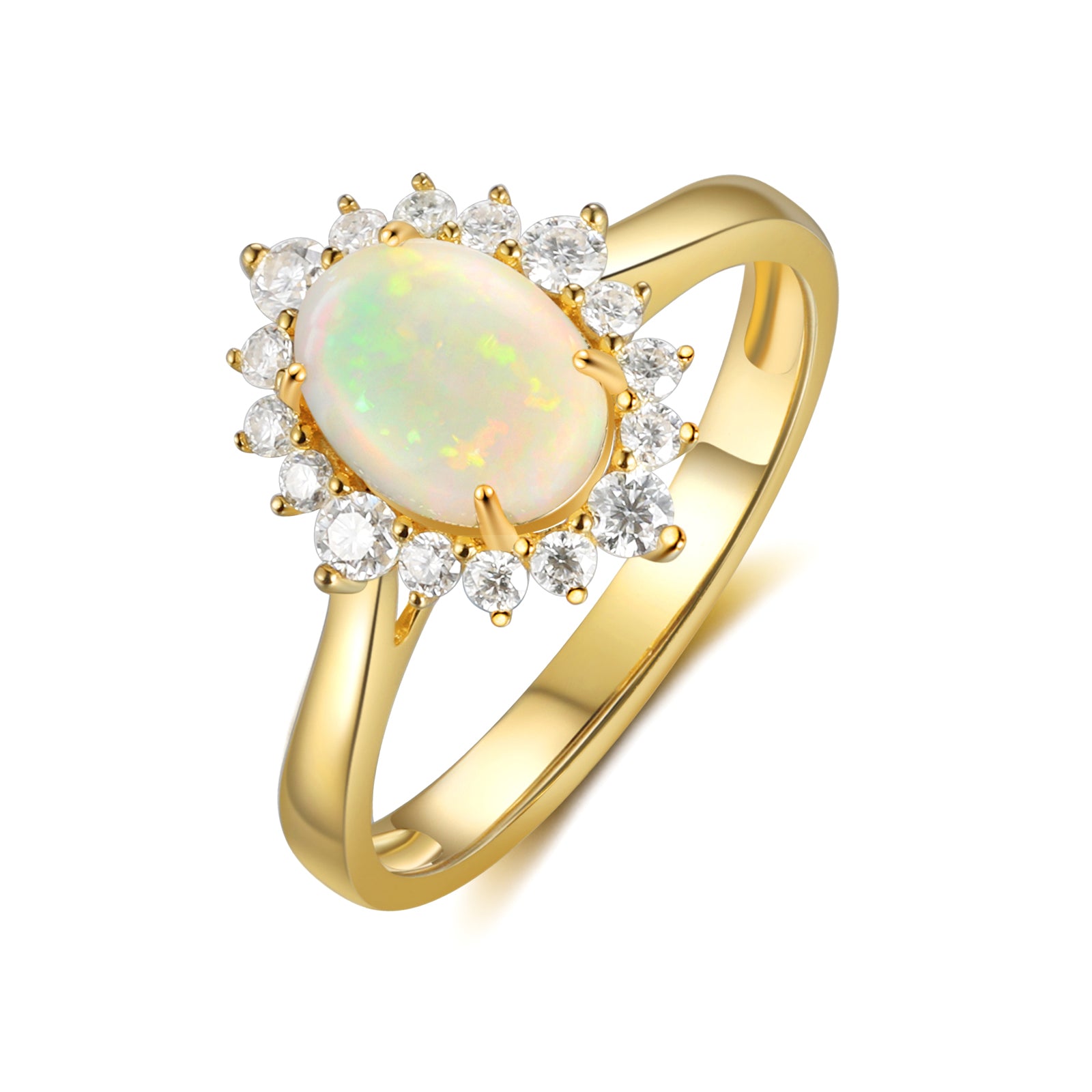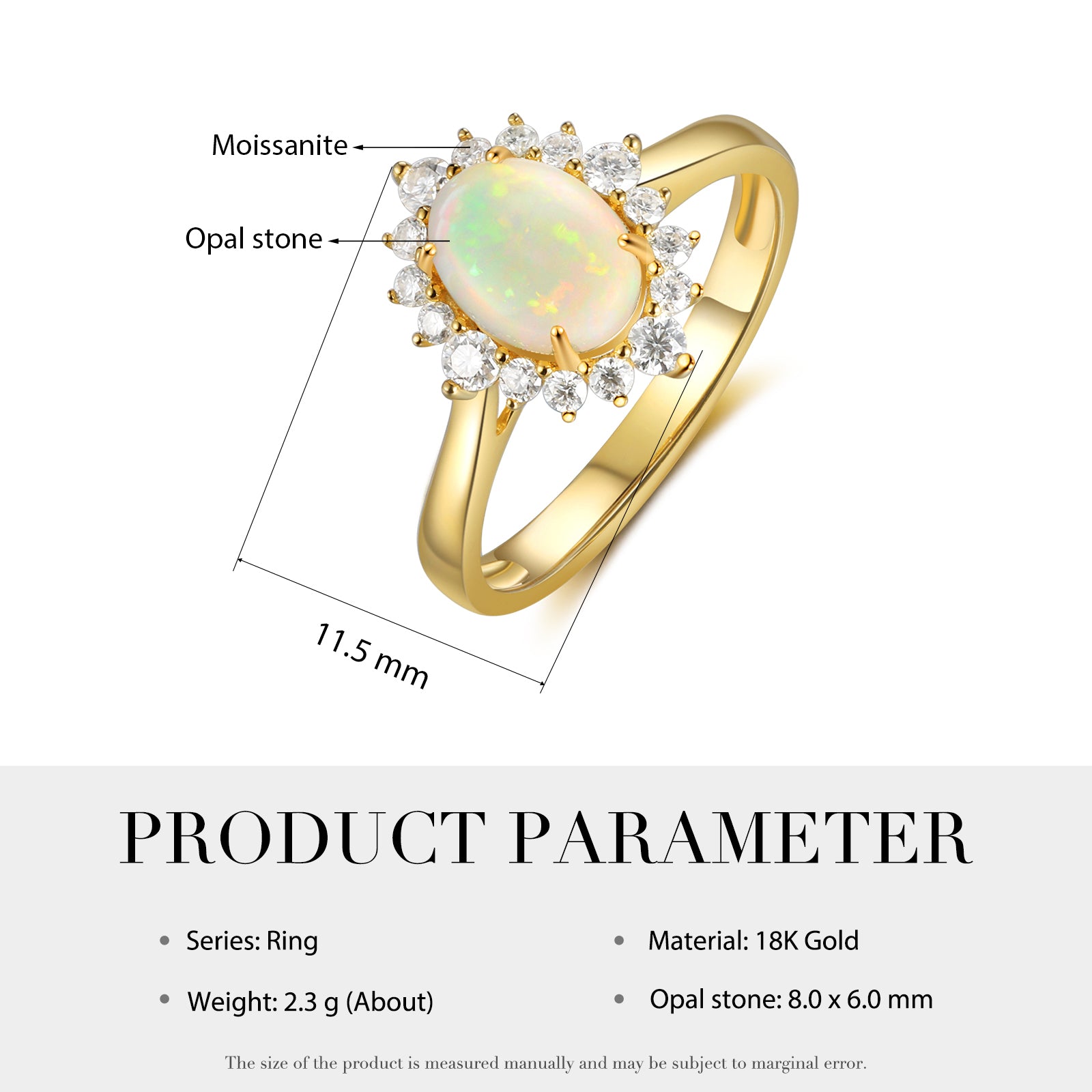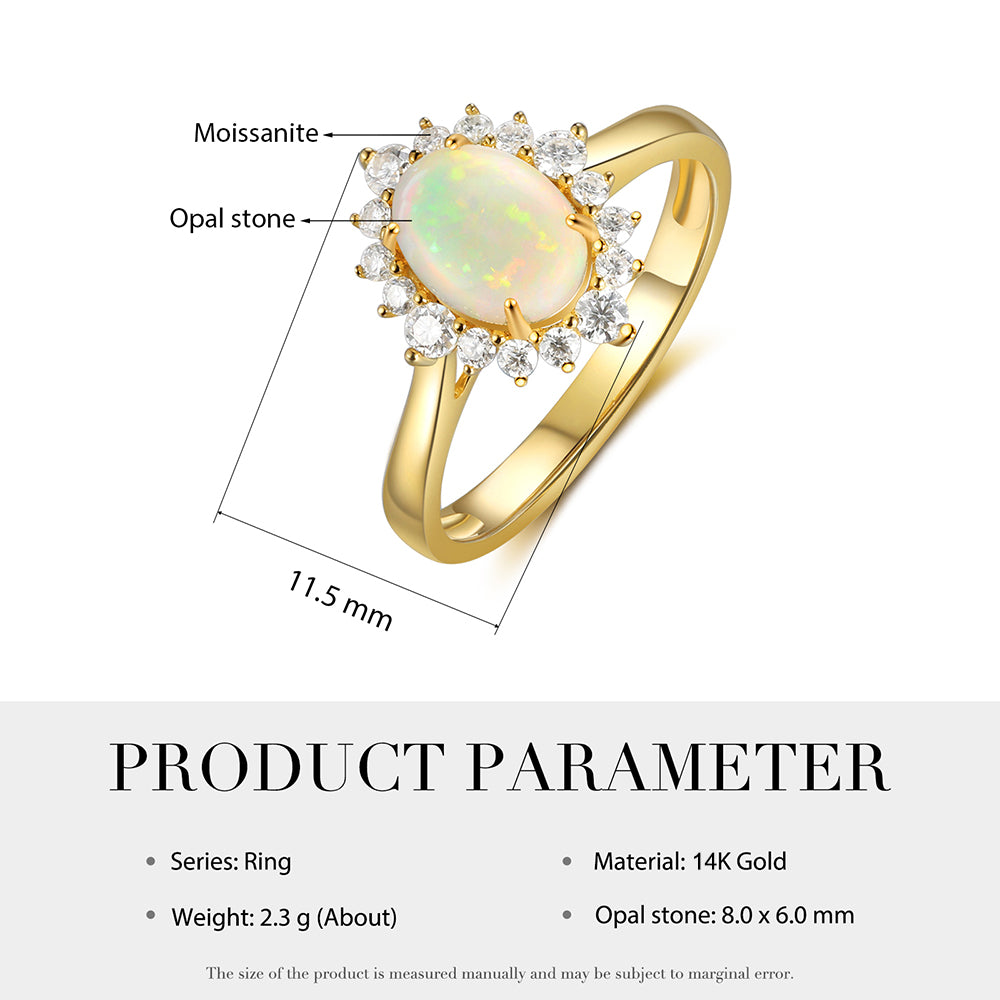 Natural Opal Gold Ring
"Absolutely love Bejolie! Excellent service and products!" Alex M.
Some items are custom made and can be picked up after 7-10 Business Days
4747 BOUL METROPOLITAIN EST
MONTREAL, QUEBEC H1R 0C1
BIJOUX@BEJOLIE.CA | TEL.514.852.3788
OPENING HOURS
MONDAY 12:00 6:00
TUE TO FRI 10:30 - 18:00
SATURDAY 10:30 - 17:00
* LOCAL PICK-UP AVAILABLE
Description:
Featuring a beautiful natural opal in the center and accentuated with moissanite gems sounds like a stunning piece of jewelry. Opals are known for their unique and iridescent play of color, making each one a one-of-a-kind treasure, creating a truly eye-catching piece. Whether it's worn as a statement piece or a special occasion, such a ring is sure to make an impact and be treasured for years to come. 
Material available : 18K Gold/14k Gold and moissonite
Google Business Reviews
Testimonials
Carla Bottaro
Everything is perfect about this place from the owners charm to the service with care and the customization.
Mike T
Everything is perfect here. They have beautiful jewelry. The owner is very nice and honest. I would highly recommend this place to anyone.
Karen Flores
Very nice and professional. I placed an order online and was ready few days later. Will definetly be ordering again.